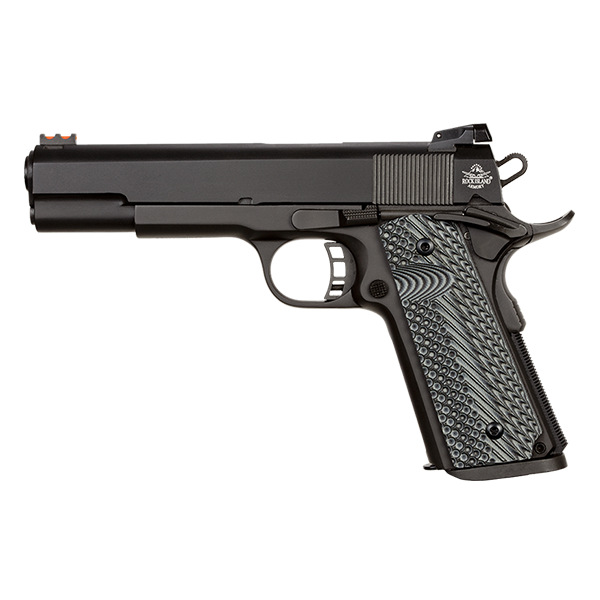 Born: December 21
Residence: Fort Worth, TX
Education: Mindanao State University
Strength: Speed Shooting
Career Highlights: 2 World IPSC Individual Women's Champion, 5 World IPSC Women's Team Champion, 2 World Speed shooting women's Champion, 2 US Women's National Titles, Numerous regional championships
RIA of Choice: Rock Ultra FS in 9mm
World Speed Shooting Open Women's Champion
Athena Lee was born and raised in the Philippines and was introduced to guns as a competitive sport at an early age. By the early 90's Athena found her calling and began shooting competitively. In 1999 Athena won her first IPSC World Women's Open Championship.
In the years to come Athena would show her dominance in the shooting world with multiple 1st place finishes, which include:
World Speed Shooting Open Women's Championship 2002 & 2003
Australasian Championships Women's Open Championship 2001 & 2007
USPSA Nationals Open Women's Championship in 2002 and 2007.
In 2008, Athena won the IPSC World Women's Open Championship and gold medal as a member of the Women's World USA Team at the same event. She also helped the Women's World USA Team win the Team Gold at the World Shoot in Greece. Athena is one of the original instructors for Babes with Bullets and now acts as the Director of Communications where she helps with marketing and social media. Athena is happy to be endorsing Armscor ammunition.