American Made.
It may look like a manufacturing facility, but it's actually a symbol of our commitment. Introducing RIA-USA, home to innovation in American-made premium firearms. Keep your eye on this page for the latest product developments. We have big plans to turn the shooting sports industry on its head and we appreciate you being along for the ride.
Hang on… we're just getting started.
Need help shopping? Tell us what you're looking for.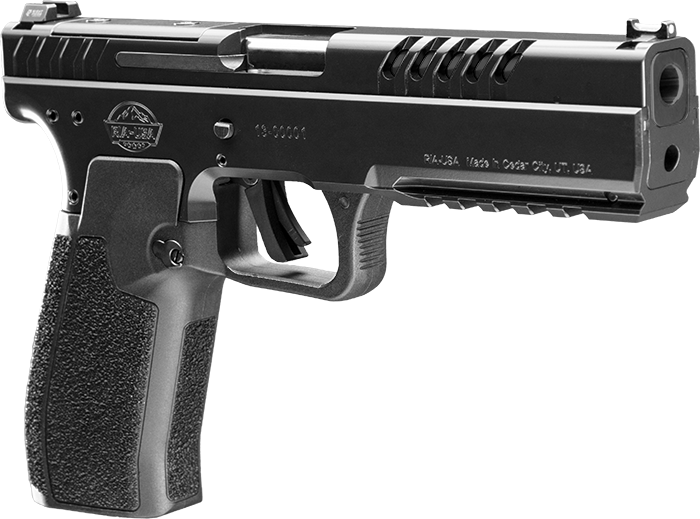 Ammo Designed for the Way You Shoot
We make it easy to choose the ammunition best for the job at hand.