Promotions
Get Rewarded!
Hey loyal Armscor-Rock Island Armory (RIA) fans! When you buy our products, you reap the rewards. If you've bought an Armscor-RIA product recently, you might be eligible for one of our ongoing promotions.
Select from the drop-down menu below for current promotions running to see if your purchase qualifies!
All you need is your receipt or proof of purchase and the serial number of your purchased firearm. It's simple to get rewarded!
---

You're going to love the VRPA40 pump action shotgun. And when we throw in a 9-round magazine from Advanced Tactical with no shipping costs, you're going to love it even more. Fill out the form below to get WEB CODE for Advanced Tactical to claim your promo code for FREE 9-Rd MAG.
Don't forget, VR-Series magazines are compatible with all VR-Series Shotguns. So stock up, load your mags and head to the range!
Offer good on VRPA40 purchases from January 20 through March 31, 2020.
---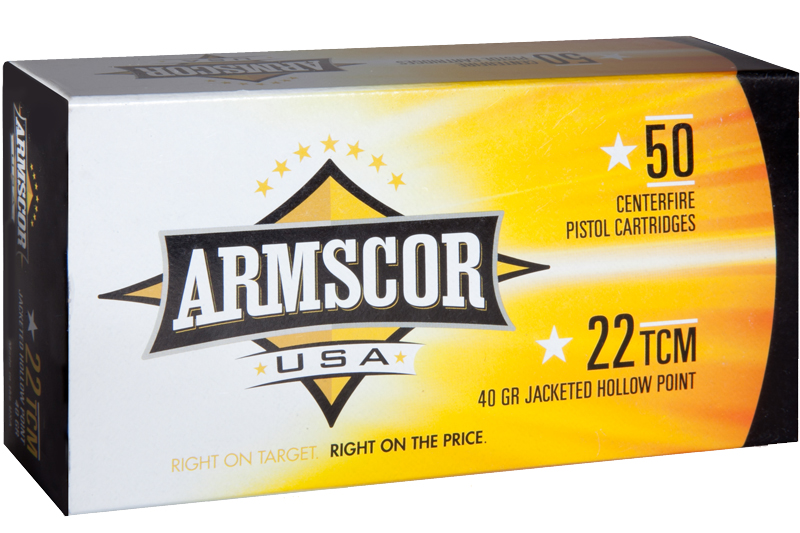 Buy any 22TCM pistol and get a box of 22TCM with proof of purchase at no additional cost. Pistol must be purchased between January 1, 2020 and December 31, 2020.
---