As a responsible firearm owner, you must read the USER MANUAL of your weapon thoroughly before you handle it. A product specific manual will be provided with each new Rock Island Armory weapon.
This USER'S MANUAL is designed to assist you in learning the proper use and care of your handgun. After reading this manual, examine your handgun carefully and ensure that you understand all the features associated with it. This includes knowing it's basic parts, how the safety features operate, how to open and close the action, and how to safely load and unload ammunition. Remember that improper use and handling of this handgun is dangerous, may void the warranty, and could cause severe injury or death.
Rock Island Armory weapons are as well made as modern technology allows and will give you a lifetime of reliable service, security, and pride of ownership. Use it properly and take good care of it, as per the instructions given in this USER'S MANUAL and do not hesitate to ask pertinent questions from the manufacturer or from competent gunsmiths.
The USER'S MANUAL that comes with your weapon should always be kept available for reference and should accompany the firearm if transferred to another party.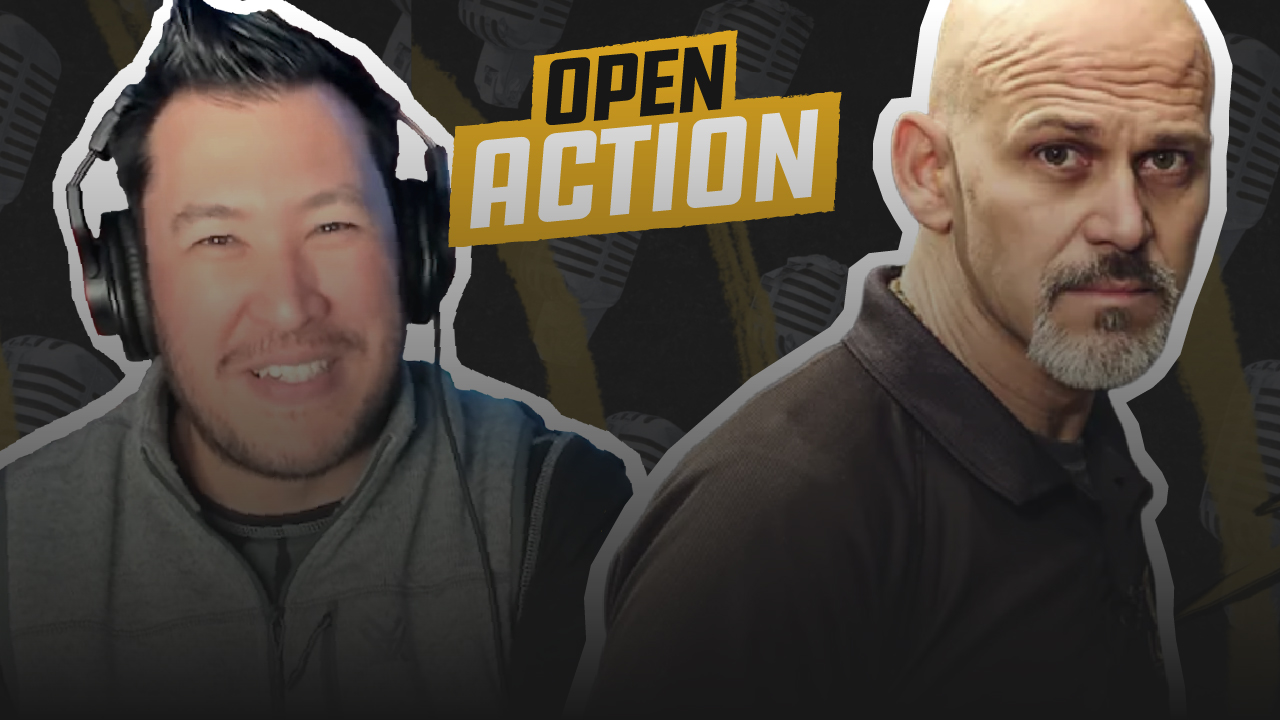 // Open Action
Armscor Open Action Podcast with John McClain - Rob Pincus - Instruction & Production - Episode 2
In today's episode of Armscor Presents Open Action, John is joined by the Owner of Integrity Consistency Efficiency (ICE) Training Rob Pincus. They discuss the ups and downs of developing a new firearm and Rob gives us an inside look at the process.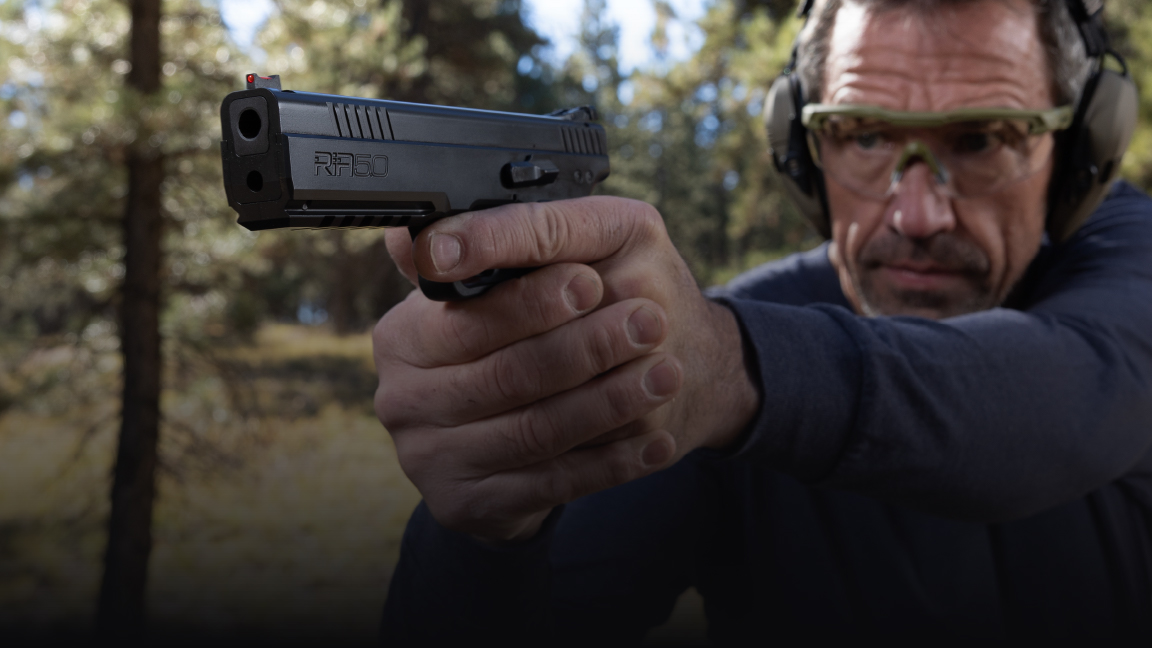 // 1911 Pistols
Learn to Get a Grip on Your Pistol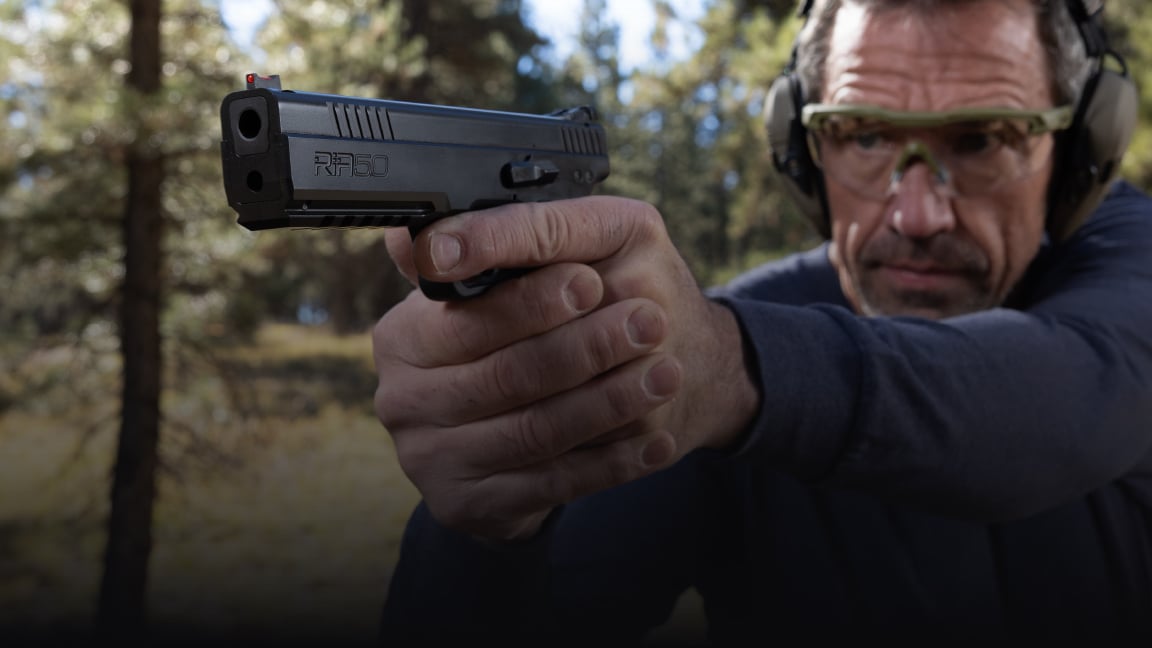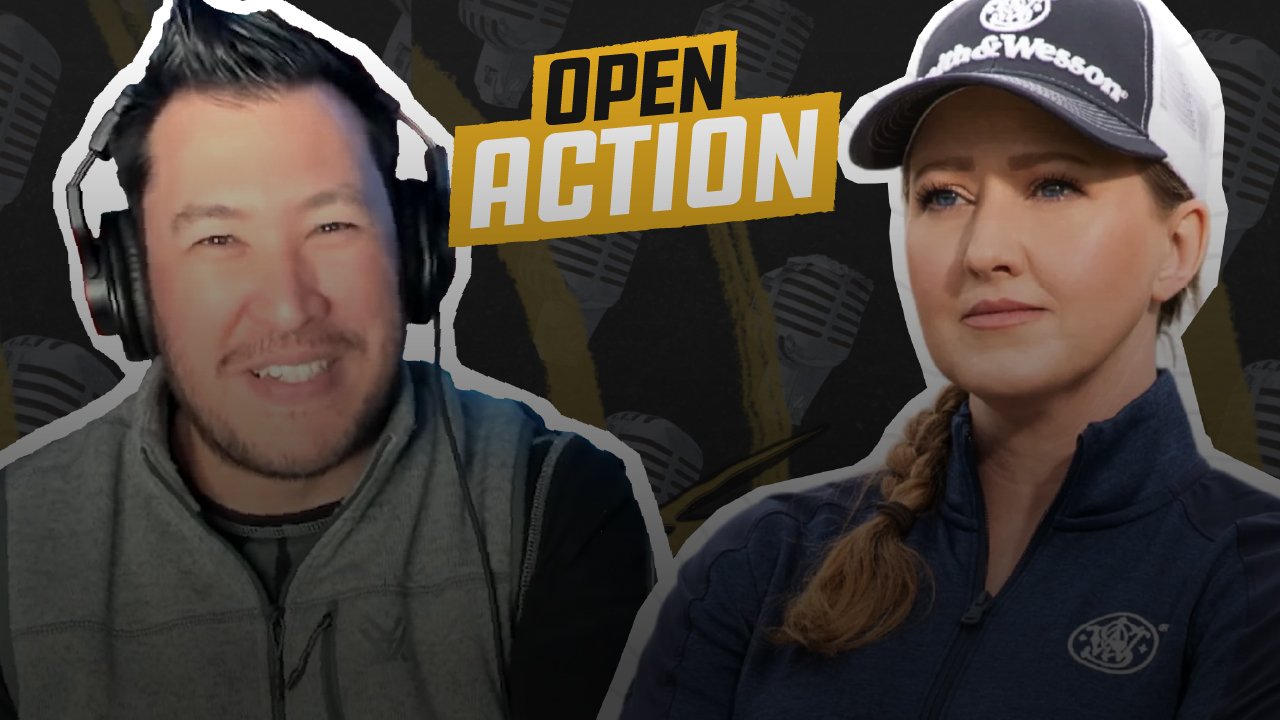 // Open Action
Armscor Open Action Podcast with John McClain - Julie Golob - Professional Shooters - Episode 1
Welcome to Armscor's very first video podcast: Open Action with John McClain. In this episode, John sits down with award-winning American sports shooter Julie Golob. She talks about her time as a decorated competition shooter, how she fell in love with it through her dad and they both talk about their favorite kinds of firearms!