As a responsible firearm owner, you must read the USER MANUAL of your weapon thoroughly before you handle it. A product specific manual will be provided with each new Rock Island Armory weapon.
This USER'S MANUAL is designed to assist you in learning the proper use and care of your handgun. After reading this manual, examine your handgun carefully and ensure that you understand all the features associated with it. This includes knowing it's basic parts, how the safety features operate, how to open and close the action, and how to safely load and unload ammunition. Remember that improper use and handling of this handgun is dangerous, may void the warranty, and could cause severe injury or death.
Rock Island Armory weapons are as well made as modern technology allows and will give you a lifetime of reliable service, security, and pride of ownership. Use it properly and take good care of it, as per the instructions given in this USER'S MANUAL and do not hesitate to ask pertinent questions from the manufacturer or from competent gunsmiths.
The USER'S MANUAL that comes with your weapon should always be kept available for reference and should accompany the firearm if transferred to another party.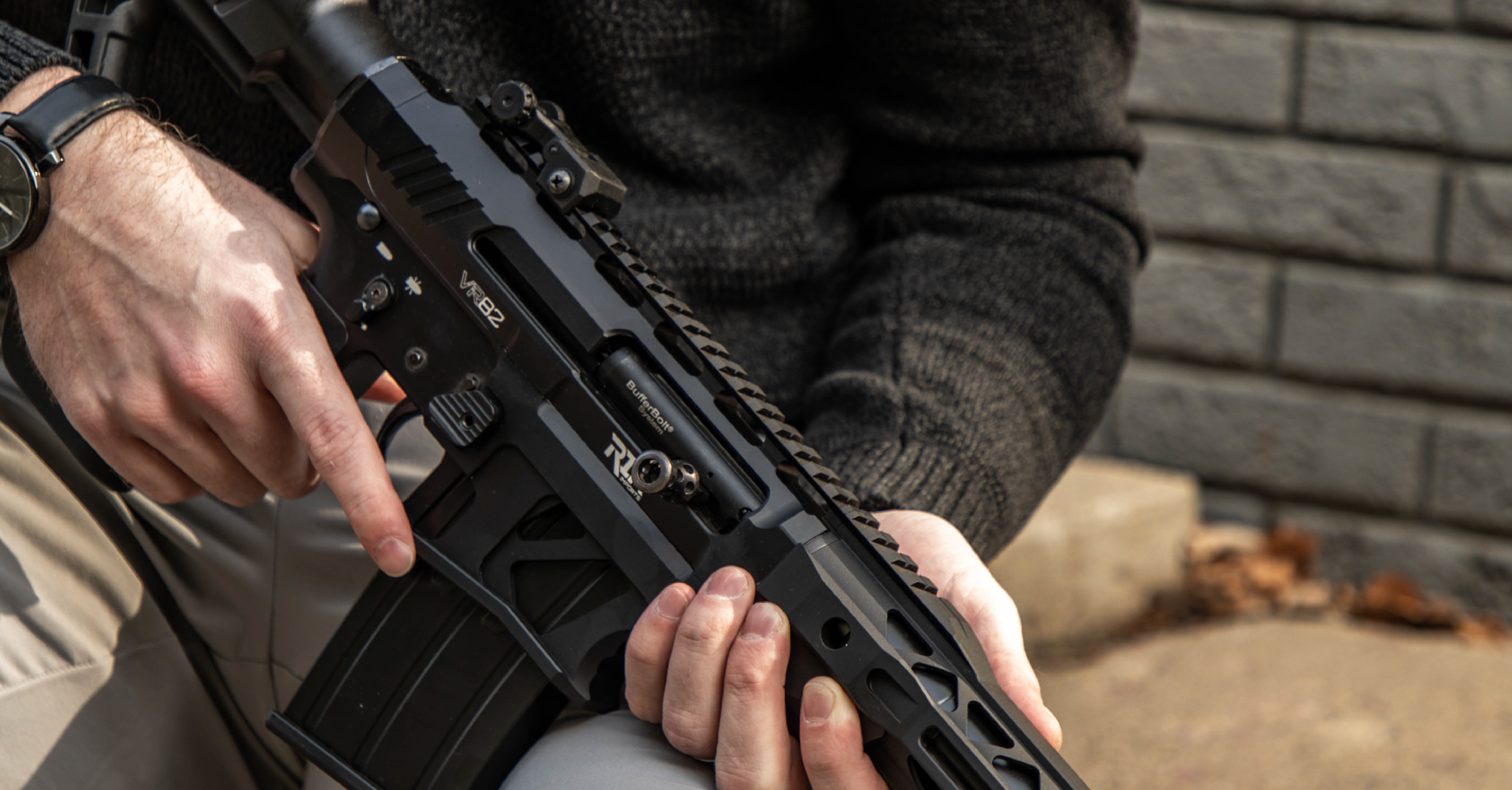 // Shotguns
Meet the VR82: A Powerhouse Shotgun in 20GA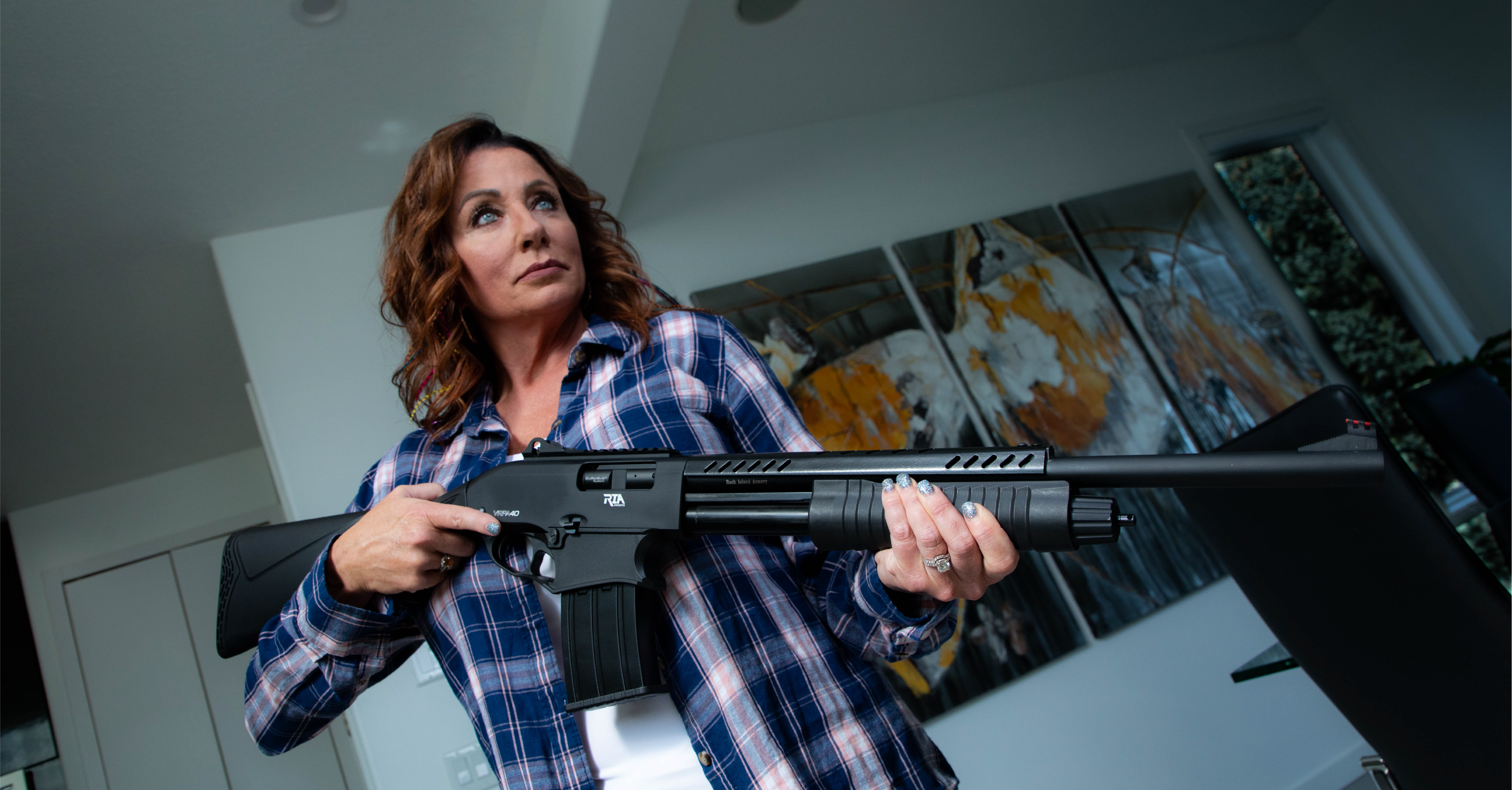 // Home Defense
Four Shotguns for Home Defense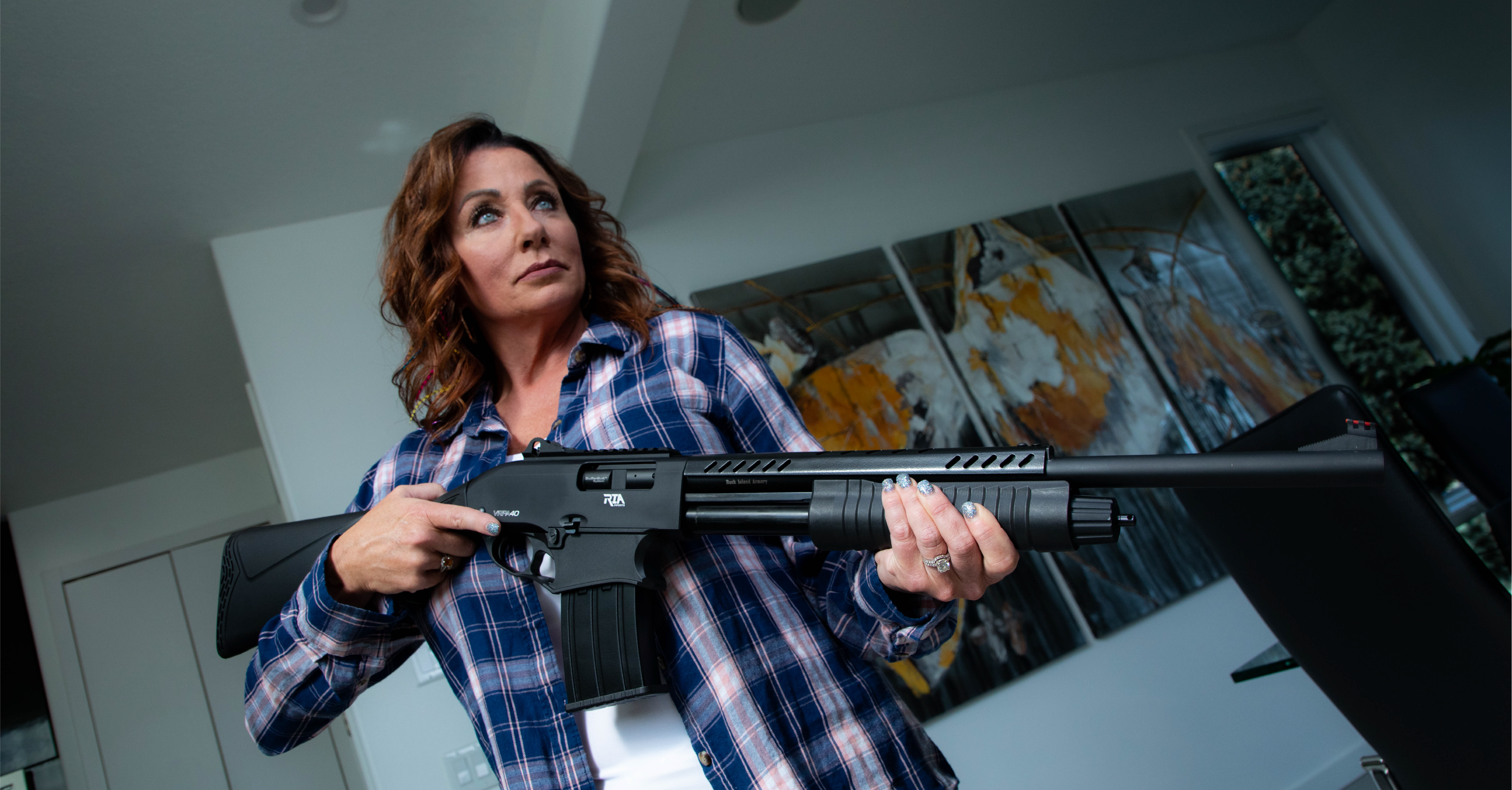 You might have considered a shotgun for hunting and pest control, but take a moment and think about the benefits of keeping a shotgun handy for home defense. At the kinds of close shooting distances you're likely to encounter when defending your home, a shotgun is going to give you a more forgiving chance to hit your target than a pistol or an AR-style rifle—and one that's likely just as lethal. And, thanks to its versatility in shot type/pattern, choke, and gauge, it's an ideal solution for newer shooters and experienced tinkerers alike.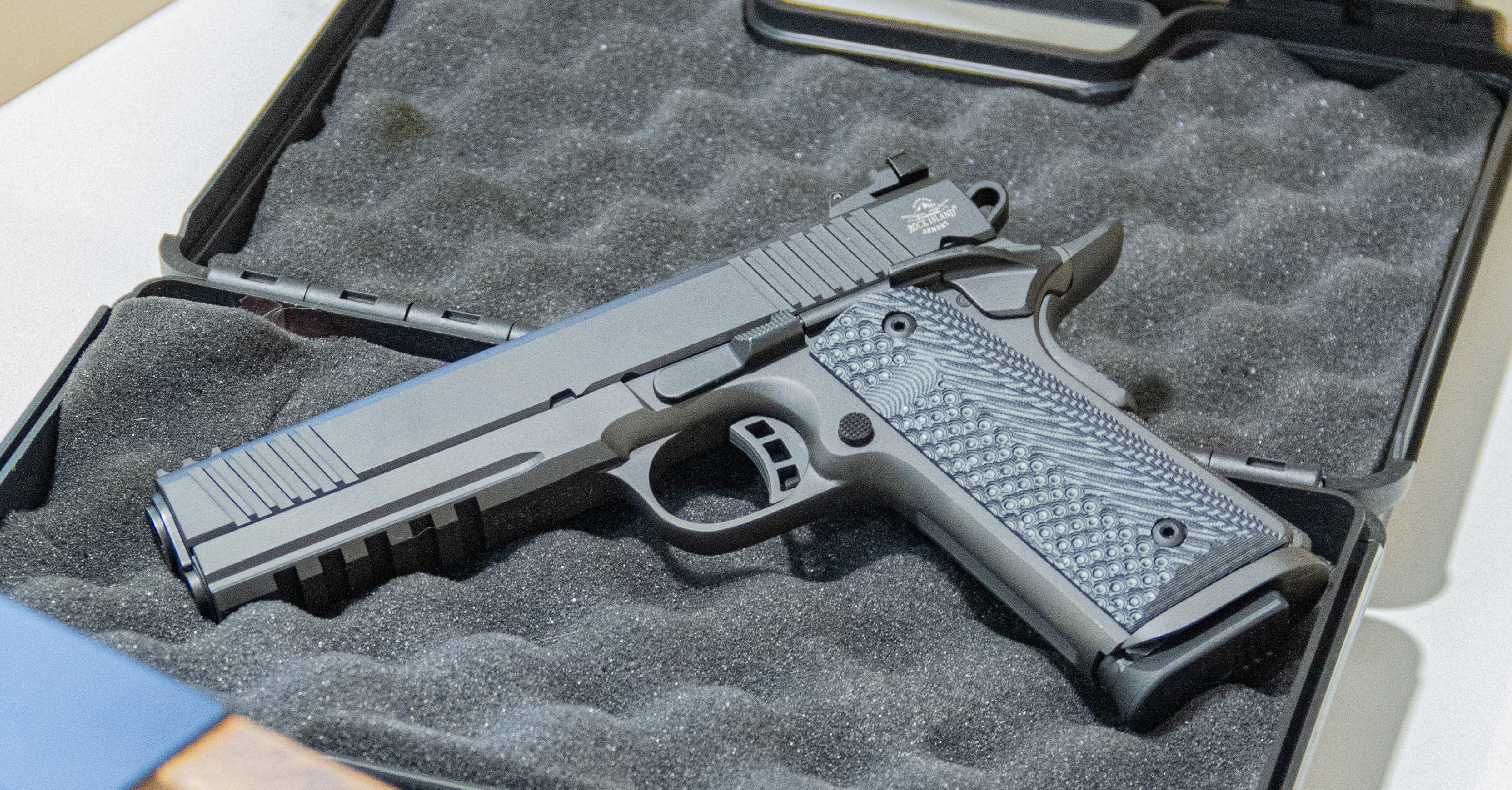 // Home Defense
Why Choose a 1911 for Home Defense?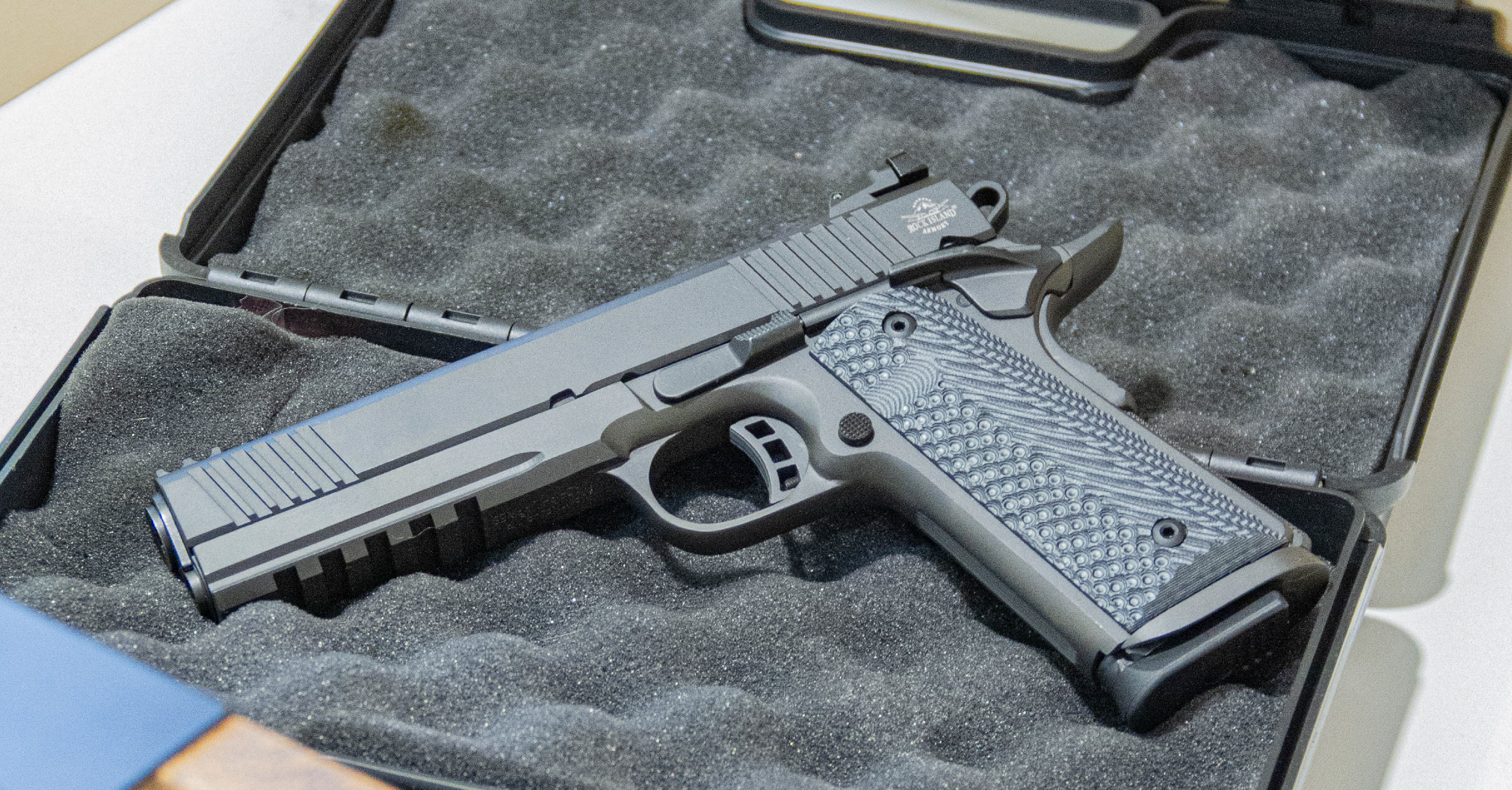 Sure, the 1911 is ideal for firing off a few rounds at the range, but have you ever considered it as a home-defense handgun?