As a responsible firearm owner, you must read the USER MANUAL of your weapon thoroughly before you handle it. A product specific manual will be provided with each new Rock Island Armory weapon.
This USER'S MANUAL is designed to assist you in learning the proper use and care of your handgun. After reading this manual, examine your handgun carefully and ensure that you understand all the features associated with it. This includes knowing it's basic parts, how the safety features operate, how to open and close the action, and how to safely load and unload ammunition. Remember that improper use and handling of this handgun is dangerous, may void the warranty, and could cause severe injury or death.
Rock Island Armory weapons are as well made as modern technology allows and will give you a lifetime of reliable service, security, and pride of ownership. Use it properly and take good care of it, as per the instructions given in this USER'S MANUAL and do not hesitate to ask pertinent questions from the manufacturer or from competent gunsmiths.
The USER'S MANUAL that comes with your weapon should always be kept available for reference and should accompany the firearm if transferred to another party.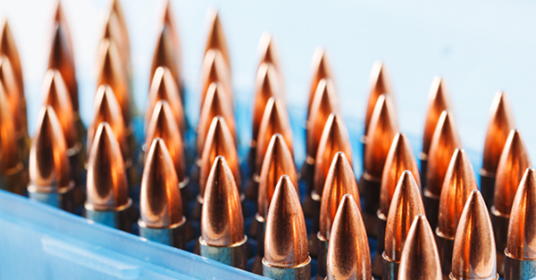 // Ammo, Shooting Tips
Gear Up: Everything You Need for a Day of Practice Shooting at the Range
So you've got your gun and you're headed to the range, huh? That's a great start, but you're going to need a few more things before you open fire. A day at the range is a day well spent, so don't mess it up by leaving your gear at home.

// Ammo
Ammo Stash: Storage Methods
Keeping your arms safe and secure is the most important lesson any shooter can learn. Keeping your ammo safe is a close second. It isn't as simple as storing lures in a tackle box or wrenches in a toolbox. You need to take extra precautions to keep your ammo safe. Ammo is expensive, plain and simple. It may cost you a pretty penny to replace wasted ammunition.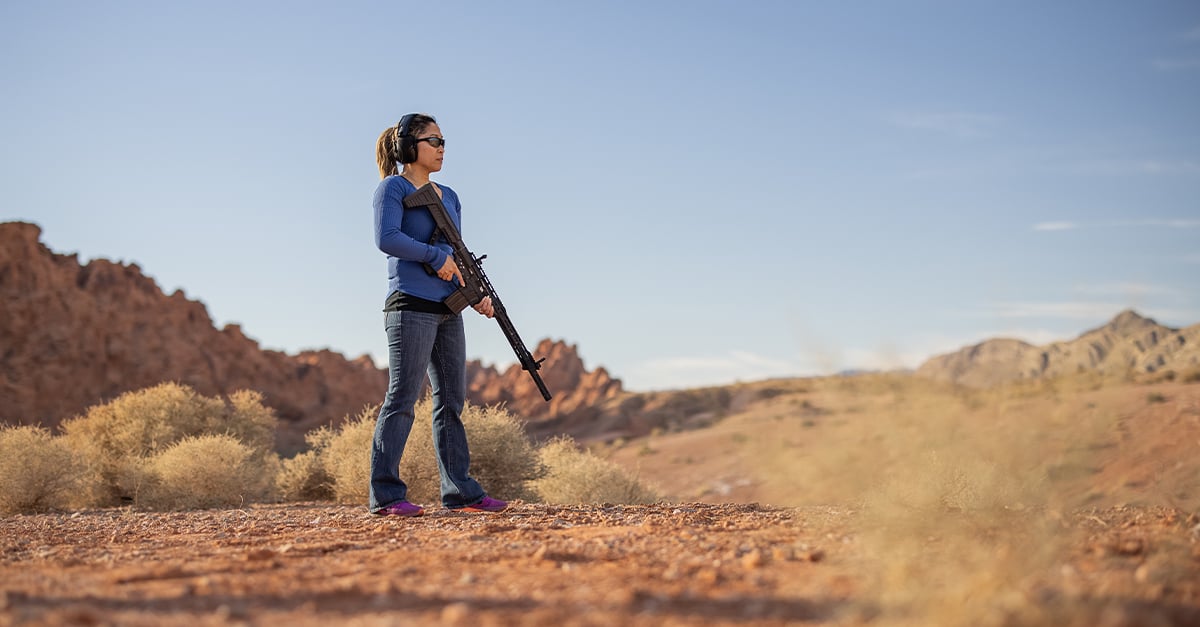 // Rifles & Shotguns, General
The VR Lineup: Tactical Shotguns for Home Defense, Hunting & Range Day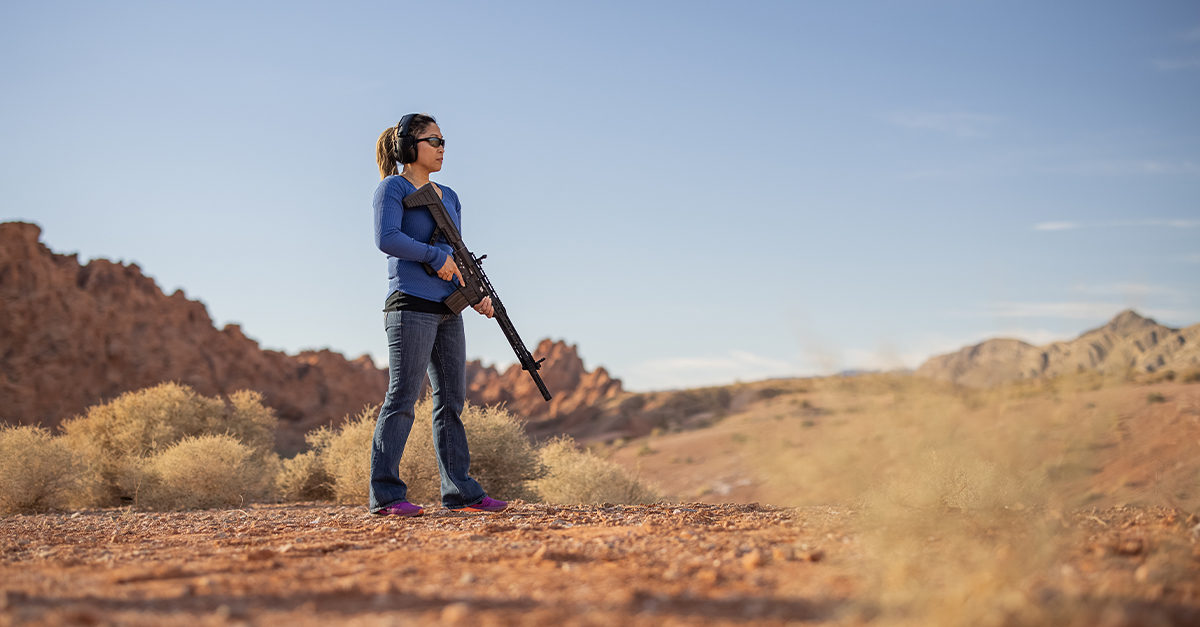 Experts and consumers both agree that shotguns are an optimal weapon. Their wide range of applications and technical abilities make them a true force to be reckoned with. Whether you're using your shotgun for home defense, hunting or for range day fun — they get the job done. The VR series also gets the job done but with style. RIA Imports has an impressive and growing lineup of tactical shotguns, including the brand new VR82. Read on and learn about all the VR lineup can do.