History
Humble Beginning
Armscor can trace its beginnings all the way back to 1905, when the first Squires, Bingham & Co. headquarters was established in the Philippines. After years of trading clothing, firearms, ammunition, and other items; the company was eventually bought and renamed "Sportsmen's Headquarters" in 1930.
After a decade of business, visionary entrepreneur Don Celso Tuason bought the company at the start of WWII. In 1952, his company was renamed "Squires Bingham Manufacturing Inc." and helped rebuild the post-war Philippines by obtaining the first firearms manufacturing license from the government and opening plants across the country.
In the 1960's he saw his eldest son, Demetrio "Bolo" Tuason, had a strong interest in the business and started grooming him to take the reigns of the company. Not much later, his two younger sons, Carlos "Butch" Tuason and Severo "Conkoy" Tuason joined the business as well.
The Armscor brand that the world knows and loves didn't come into existence until 1980, after Squires Bingham Manufacturing was reorganized and renamed "Arms Corporation of the Philippines."
North American Expansion
In 1985, Armscor Precision International opened its first United States office in Pahrump, Nevada. A short while later, Armscor acquired the Rock Island Armory brand, a leading M1911 manufacturer and developer.
The future looks very bright as Martin Tuason, the third generation of the family, prepares to lead the company forward.
With an unprecedented focus on customer service and satisfaction, Armscor is rapidly becoming a driving force in the American and worldwide firearms industry. Today, the company exports to over 50 countries on 6 continents.
Building the Brand
In 2011, the big news was Armscor's opening of brand new production facility in Stevensville, Montana. But a more noticeable change is the updated brand look and simplified structure of the company.
The restructuring of the business resulted in Armscor becoming the official ammunition producer of the family owned company that's "Right on target. Right on the Price."
As a result, Rock Island Armory is now the sole producer of firearms in the Armscor family under the tagline of "Solid as a rock."
Timeline
Armscor celebrates a rich and full history in the development of the company as it stands today. Below are a few milestones that it has experienced so far:
1930 – General merchandise store purchased by Arthur Hileman, an ex US hospital corpsman. Squires, Bingham & Co. is renamed "Sportsmen's Headquarters".
1941 – Don Celso Tuason purchases Sportsman's Headquarters.
1942 – During World War II the company was forced to focus on its clothing and haberdashery business.
1952 – In postwar Philippines, Don Celso Tuason obtains the first license in his country to begin firearm and ammunition manufacturing.
1952 – The company is renamed Squires Bingham Manufacturing Inc.
1965 – Don Celso turns over control of the company to his three sons: Bolo, Butch, Concoy.
1980 – Squires Bingham Manufacturing Inc. is reorganized and becomes Arms Corporation of the Philippines (ARMSCOR).
1980 – Demetrio "Bolo" Tuason is named Chairman and President of the new company.
1985 – Armscor Precision International opens its first office in the US.
1985 – Armscor acquires the Rock Island Armory brand
1997 – Armscor is the second manufacturer awarded the ISO 9001 certification.
2000 – Armscor awarded with the ISO 9001: Series of 2000 rating.
2009 – Armscor becomes a registered trademark.
2011 – Armscor opens brand new production facilities in Stevensville, Montana.
2012 – Armscor sponsors world champion shooter, JJ Racaza.
2012 – Martin Tuason becomes new president.
2014 – Launched advancedtactical.com to increase USA retail concentrating on parts market
2016 – Open US Manufacturing plant in Pahrump, NV
Anniversary
It's been over 100 years since the first 1911 pistol design. This rich history is accompanied by many great companies over the years who have evolved, grown, and built upon this revolutionary firearm build.
Armscor is proud to count itself as a company that stayed faithful to the original 1911 designs while also pushing the boundaries of what this legendary pistol can do.
This company can trace it's roots all the way back to 1905. Over the past 100 years it has been our priveledge to serve our customers with an ever growing commitment and dedication to our craft. Our belief that reliable self defense tools should not come at a high premium has carried us through the years with success and a sense of accomplishment.
As the next chapter of our company begins, our resolve has never been larger to continue providing quality products, reasonable prices, and a service level that has been unprecedented in the firearms industry until now.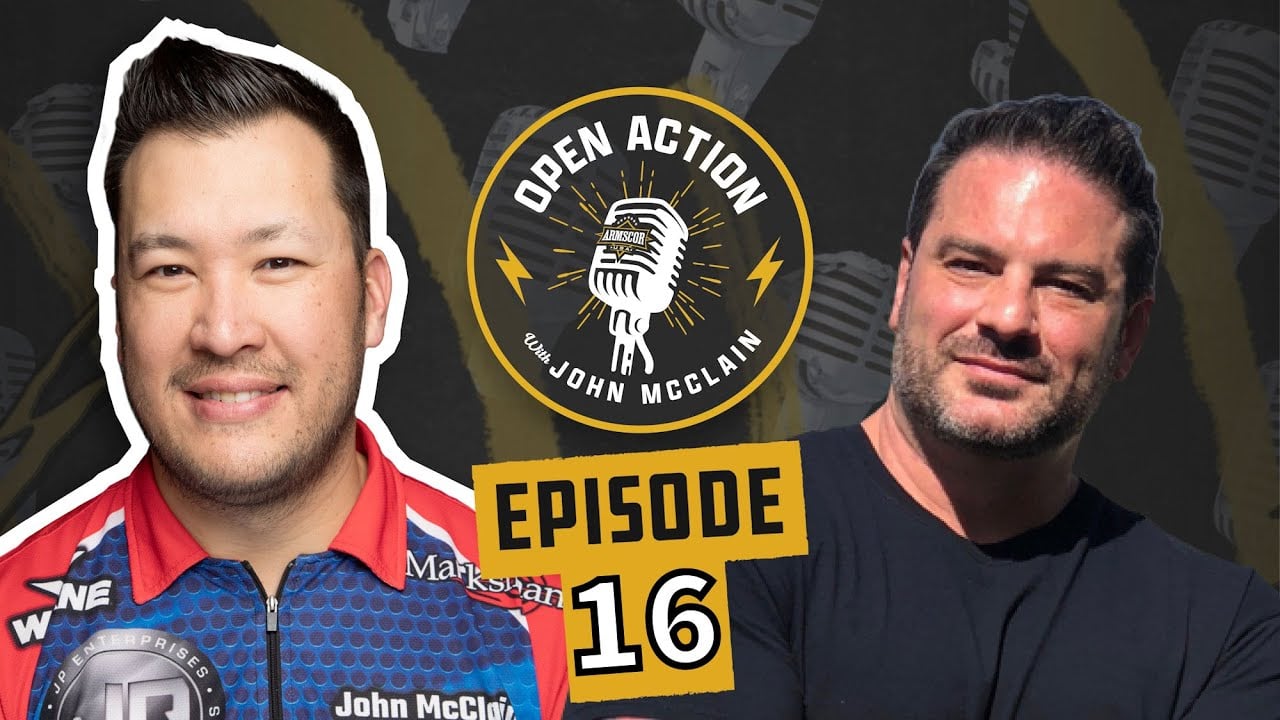 // Open Action
Armscor Open Action Podcast with John McClain & guest Mike Sodini
Welcome to Armscor Presents Open Action with John McClain! The episode, we get into something that is becoming more and more important not just in the firearms world, but in our every day lives. Mike Sodini went from being the president of Eagle Imports to tackling the void when it comes to mental health education and resources.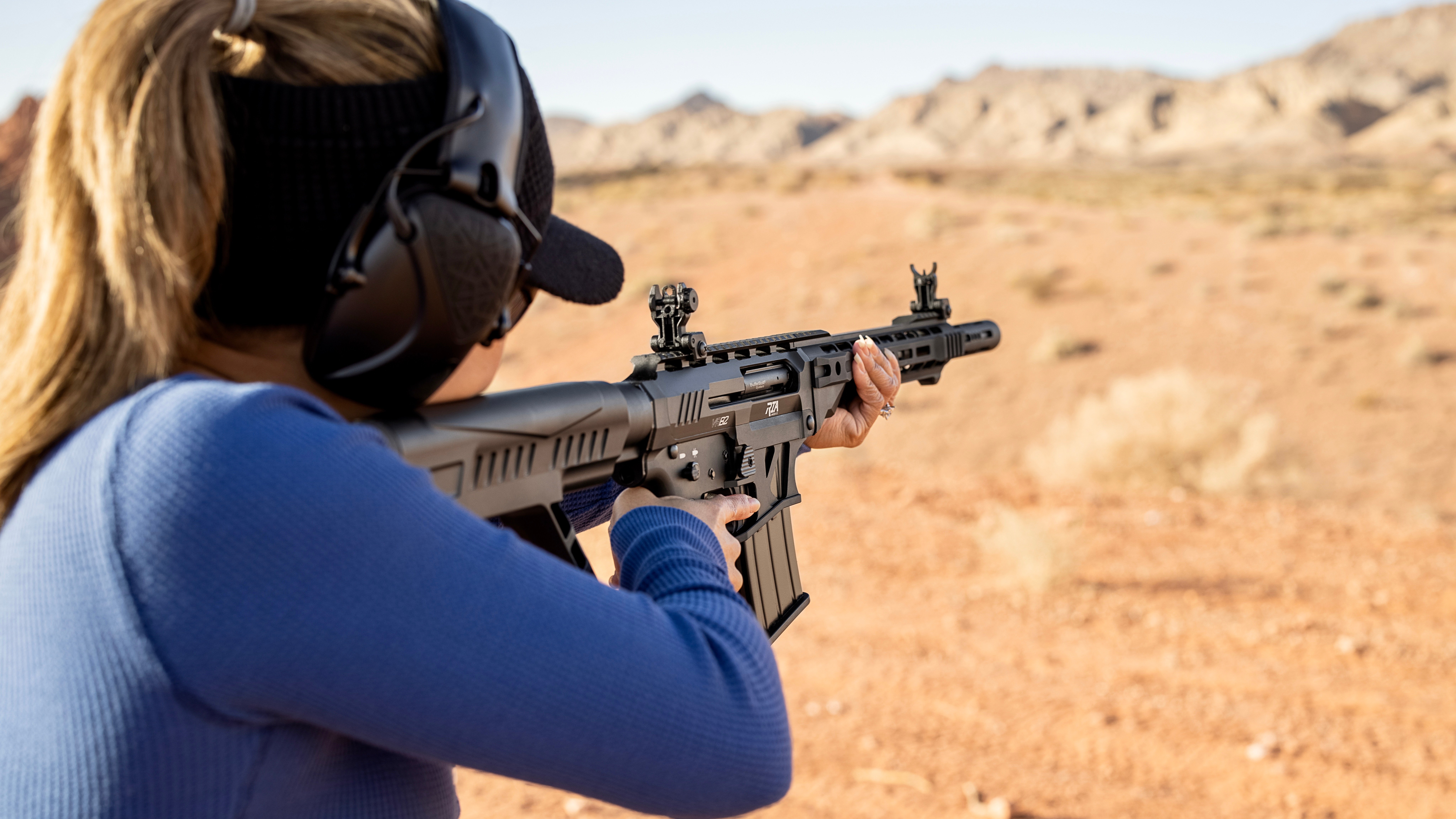 // Home Defense, Shotguns
Rock Island Armory's Shotgun Series: A Comprehensive Guide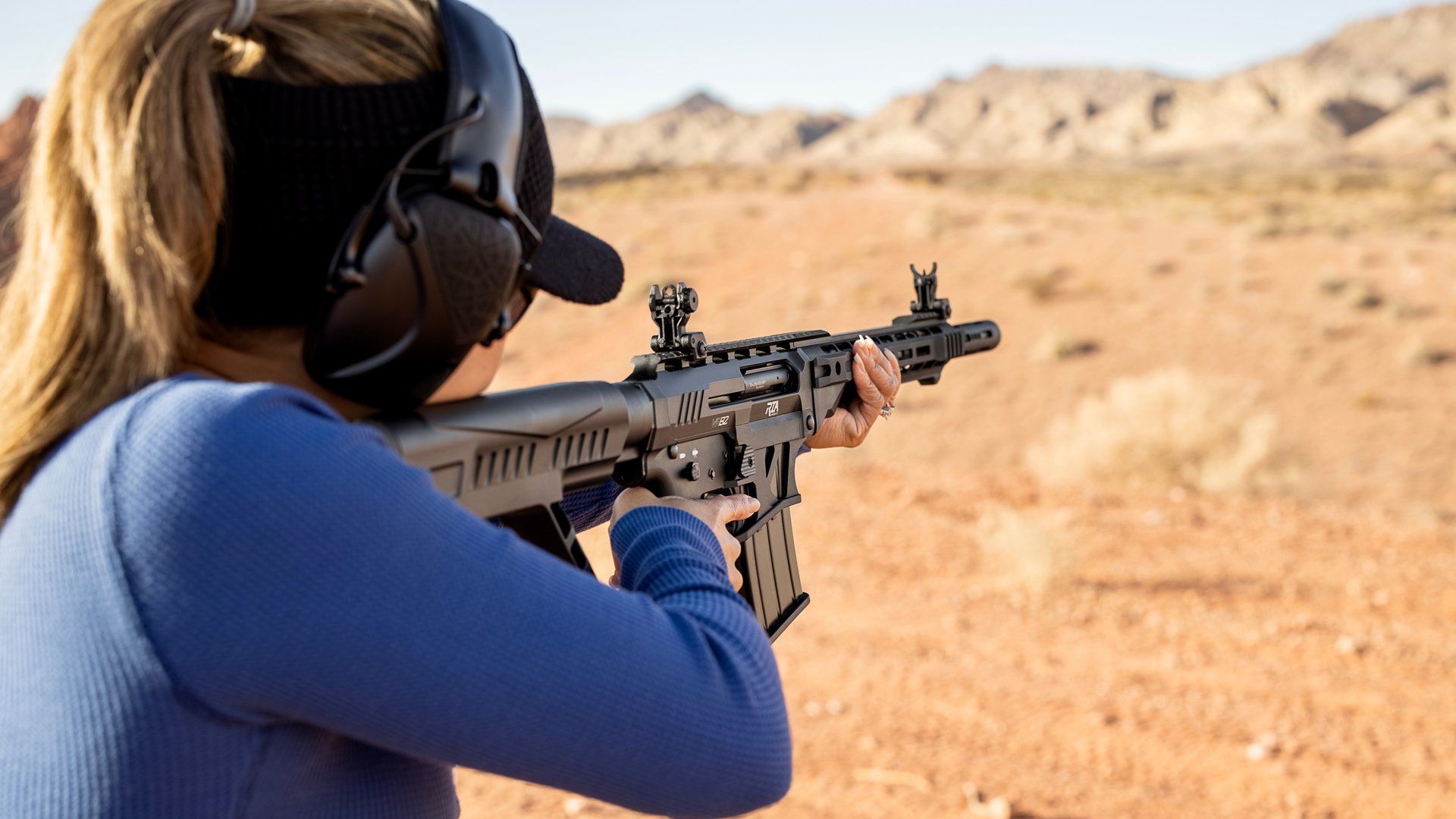 In the world of firearms, few weapons embody versatility and power quite like shotguns. Whether you're a seasoned hunter, a competitive shooter or a homeowner seeking reliable home defense, the right shotgun can make all the difference.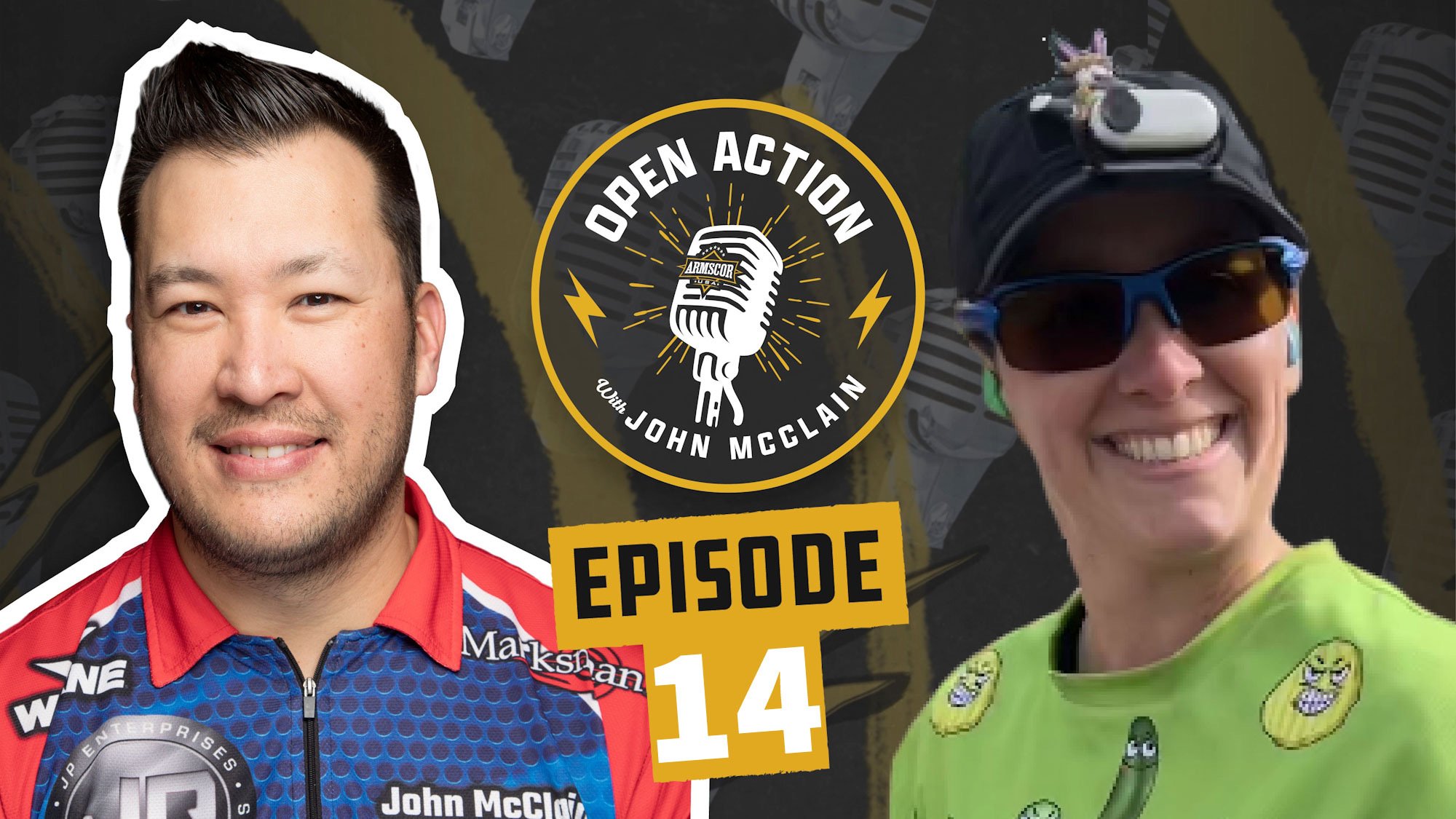 // Open Action
Armscor Open Action Podcast with John McClain & guest Billy Cho
Welcome to another episode of Armscor Presents Open Action with John McClain! Join John as he talks to Billy Cho from Iron Born Armory. Billy went from being a professional breakdancer, to learning how to build AK's from a true master of the craft, to eventually starting his own company building AK's and Custom Knives.