Wrap your hand around A revolver with soul.
Reliability and durability come standard in the Rock Island revolver series. Each is built in a solid steel design with fixed front sight and smooth channel frame cut rear sight. And its compact size makes it an everyday firearm that will stand the test of time.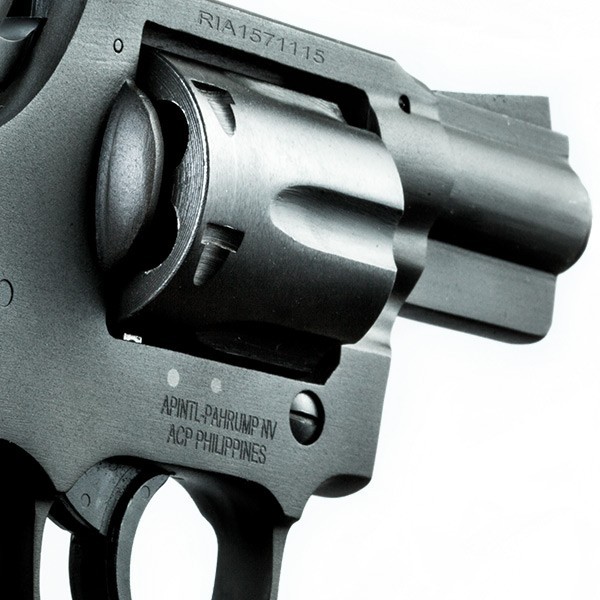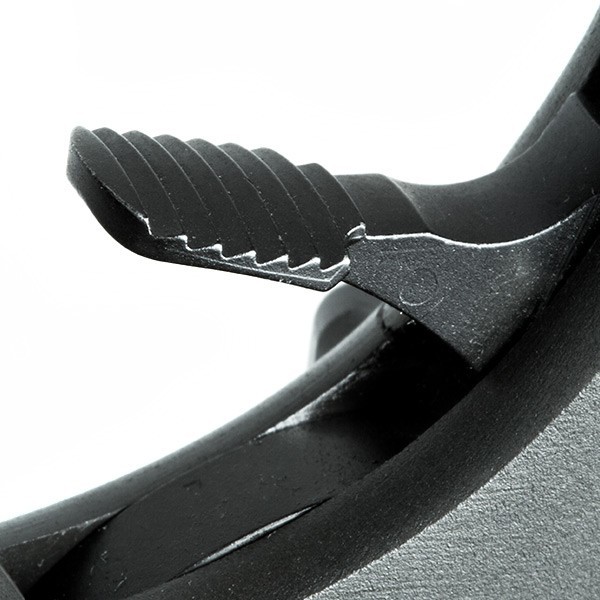 Need help shopping? Tell us what you're looking for.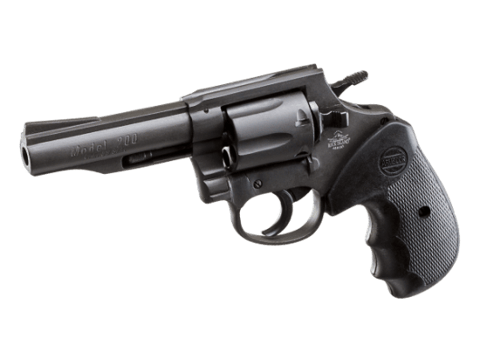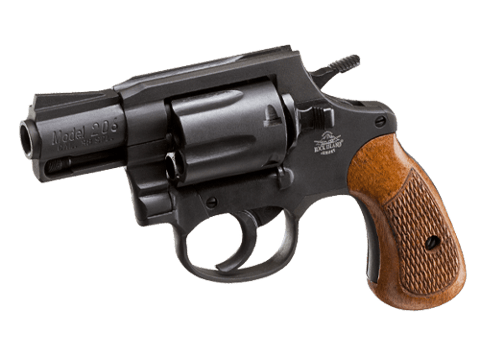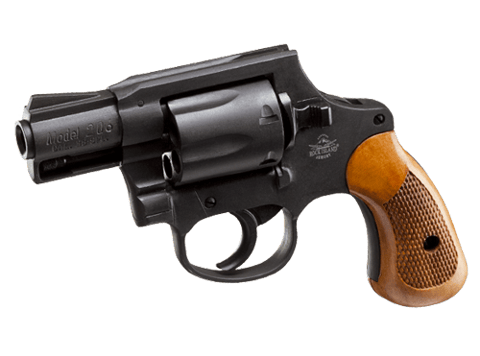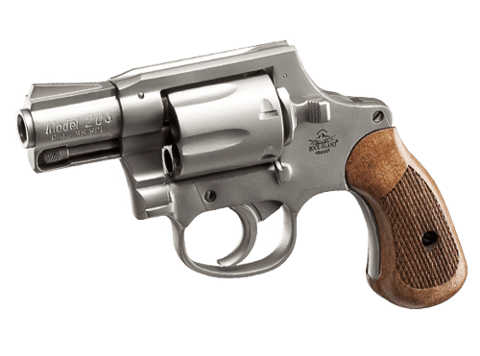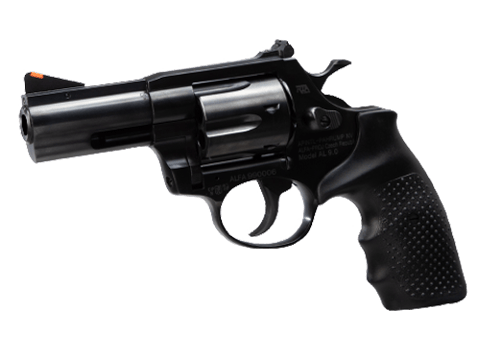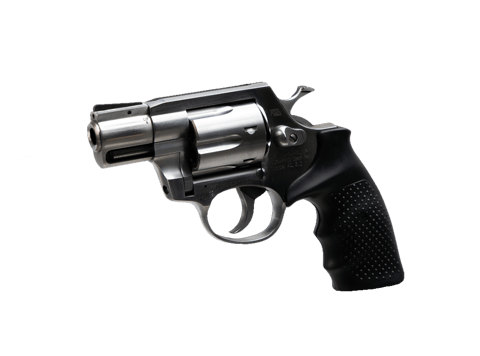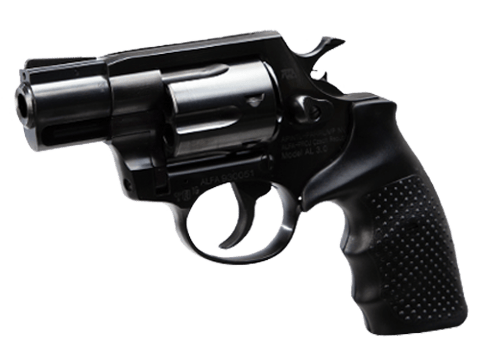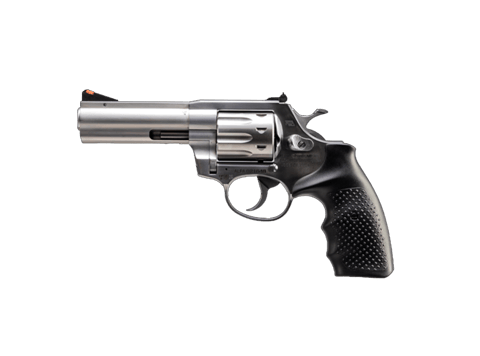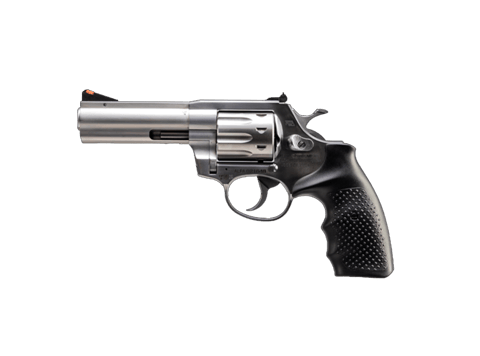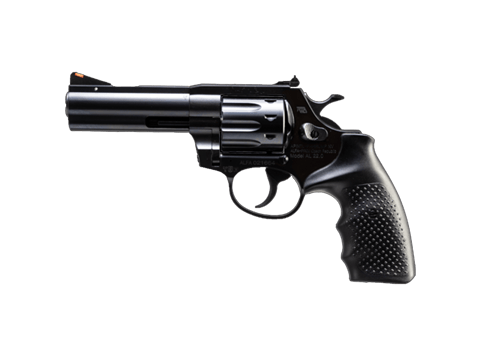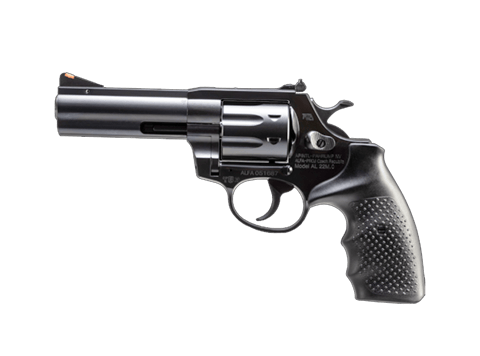 Ammo Designed for the Way You Shoot
We make it easy to choose the ammunition best for the job at hand.