Old school 12-gauge goodness with pump action and semi-auto options.
Rock Island Armory takes advantage of a proven and reliable shotgun design that includes current technology options for sporting, self defense and tactical needs. Options include semi auto, pump and break action operation. This is good stuff.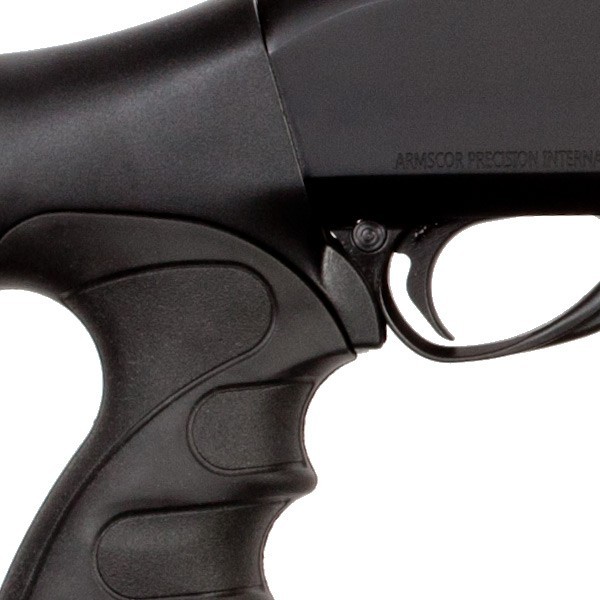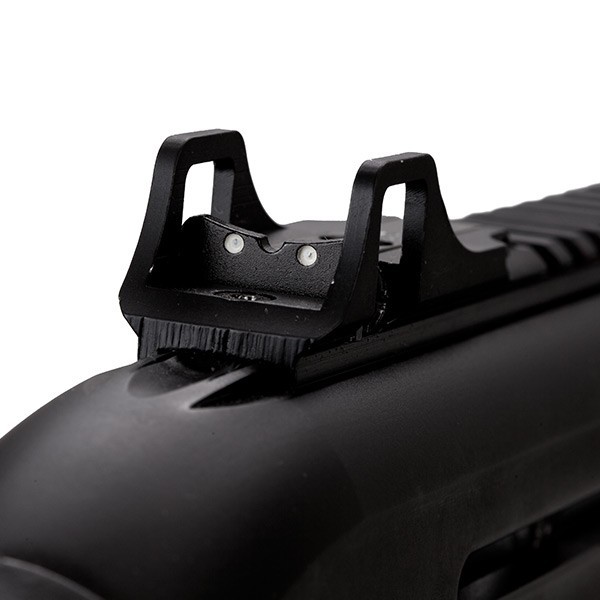 Need help shopping? Tell us what you're looking for.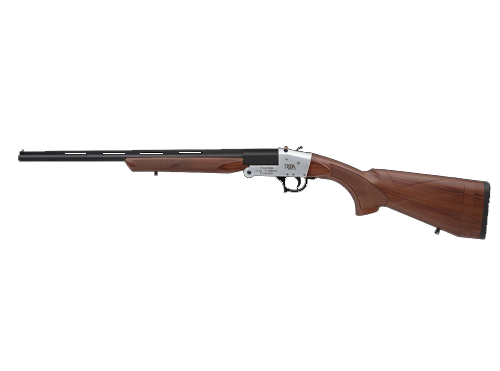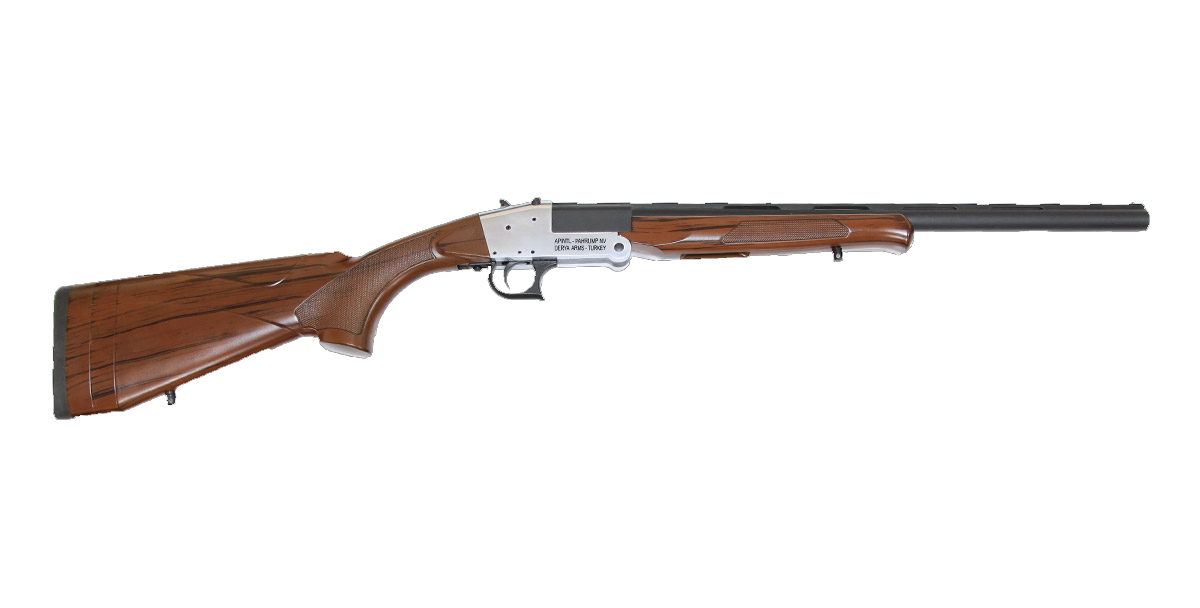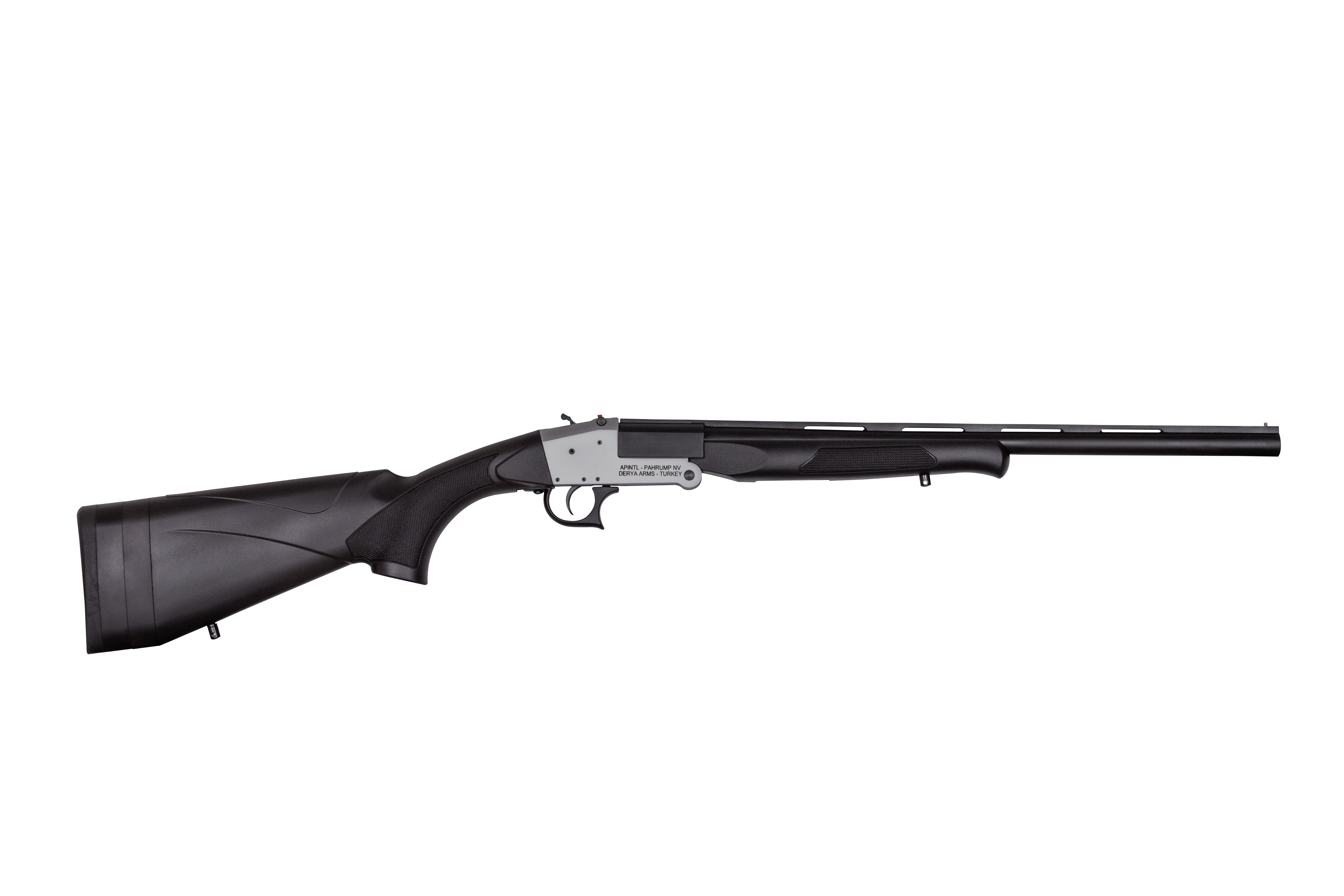 Ammo Designed for the Way You Shoot
We make it easy to choose the ammunition best for the job at hand.