VR Series
The "little" brother of the VR80. The VR82 proves big things come in smaller packages.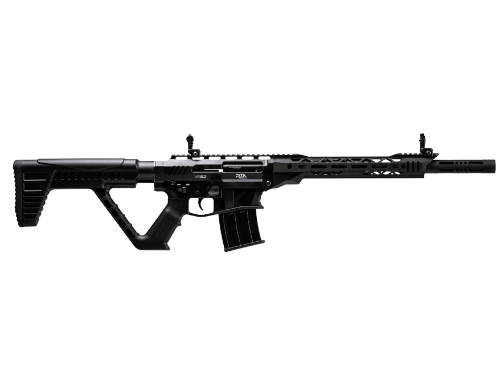 AL Revolvers
Easy to control with hot new .22 and .22 magnum calibers. a new twist on an old classic.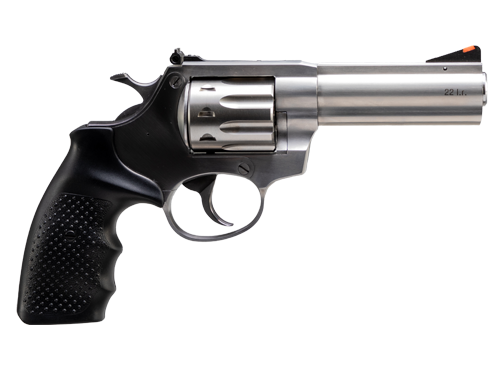 All Generations
This all around shotgun is relevant for ALL GENERATIONS Home Defense.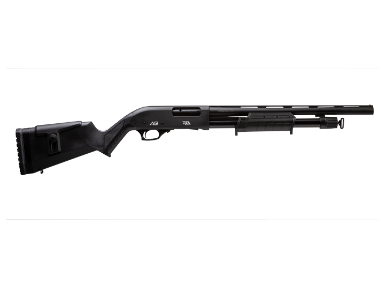 STK100
What does "comfortable" look like?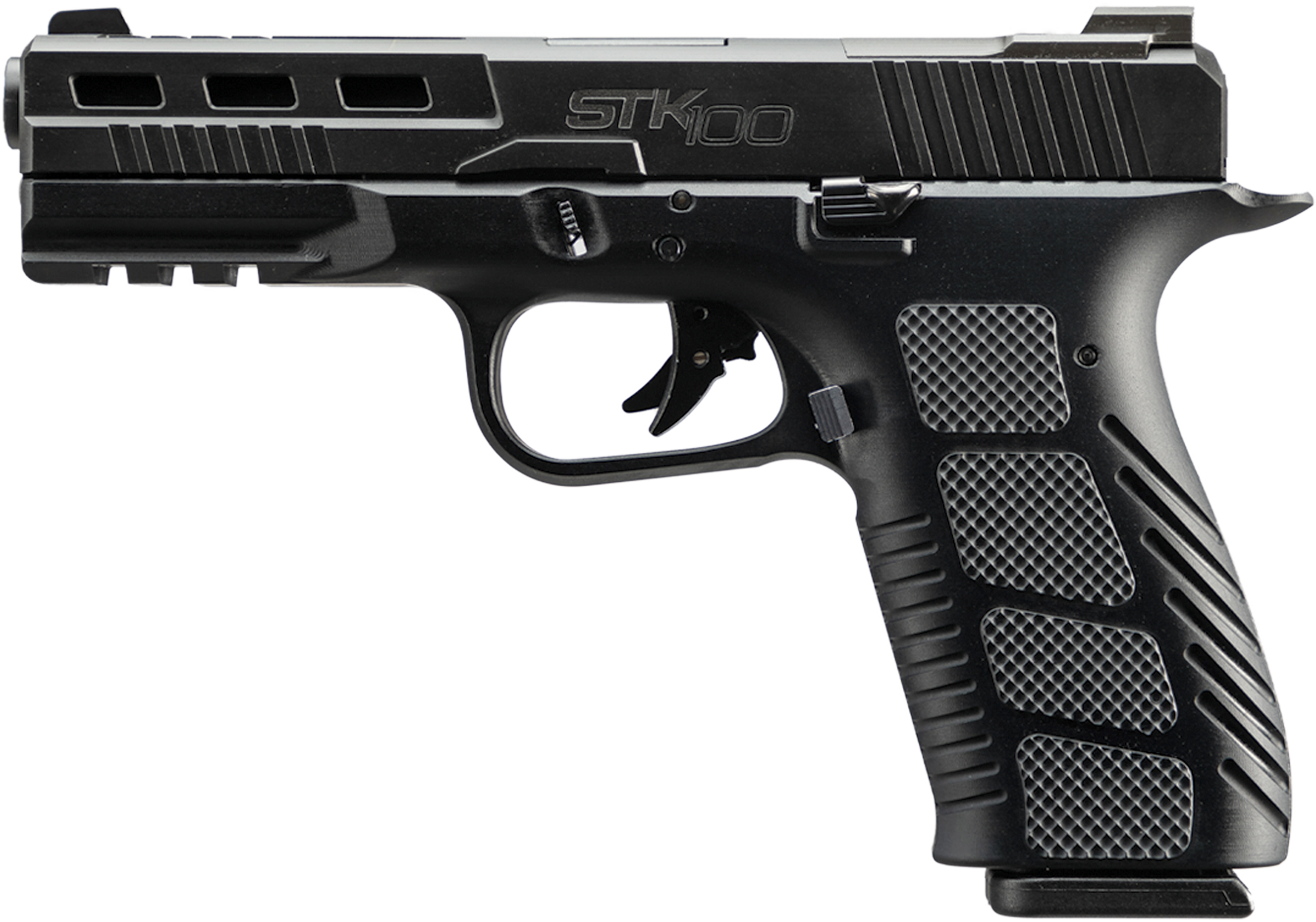 VRF14
You never saw this one coming

TM22


TM22

Got a Rock?
Don't forget to register your Rock so it's covered under our Limited Lifetime Warranty.