NOTE: For warranty information for Armscor Ammunition and Rock Island Armory products not in the United States, please email support@armscor.com. For warranty for Rock Island Armory products in the United States, please read below:
Rock Island Armory's warranty covers its firearms and parts. We offer Limited Lifetime Warranty on our products for their intended purpose. As with any product, abuse, gunsmithing by an unqualified person and normal wear and tear are excluded. Additionally, if the firearm was modified and/or repaired by an unqualified gunsmith without permission from Rock Island Armory, then the warranty will be void. If warranty work should be required, return the firearm to the address listed below. There is no refund for the shipping cost. Gunsmithing services are available by registered Rock Island Armory Gunsmithers. Please call the telephone number below.
If you want to register your firearm, please sign up for Armscor Nation or send in your warranty registration card which can be downloaded here and submit to support@armscor.com.
If requesting warranty service, a form has to be completed, either online (below), or by downloading and submitting the form by email to support@armscor.com, or by mail at 150 North Smart Way, Pahrump, NV 89060.
Complete Online Warranty Form
Once the warranty form is completed, an Armscor Rock Island Armory representative will review and contact you with information about your submission within 1-3 business days.
---
Limited Lifetime Warranty
Important Warranty Information
Our Rock Island Armory 1911 Pistols are warranted to function only with Factory FMJ Brass Cased Ammo and the Original Factory Magazine. Use of Handloads is not covered in Warranty or Repair for the function of the Firearm.

DUE TO THE FIT AND TIGHTNESS OF THE FIREARM, RIA RECOMMENDS A BREAK-IN PERIOD OF 500 ROUNDS
You will void your warranty by:
Refinishing your RIA Firearm

Misuse, Mishandling, Dropping your RIA Firearm

Firing Remanufactured or Reloaded Ammunition

Not properly reassembling your RIA Firearm resulting in damage, ie: reverse plugs!

Any addition of aftermarket parts

Unauthorized repairs are done by any other than Rock Island Armory
Limits on Warranty (will not cover)
Finish, Holster wear, Scratches, Chemical damage

After Market Magazines

Sights not Installed by Rock Island Armory

Recoil Springs
WE RESERVE THE RIGHT TO CHARGE FOR LABOR, PARTS AND SHIPPING TO RETURN YOUR RIA PISTOL BACK TO FACTORY SPECIFICATIONS IF IT HAS BEEN ALTERED!
---
Armscor Precision International
150 North Smart Way
Pahrump, NV 89060
Email: support@armscor.com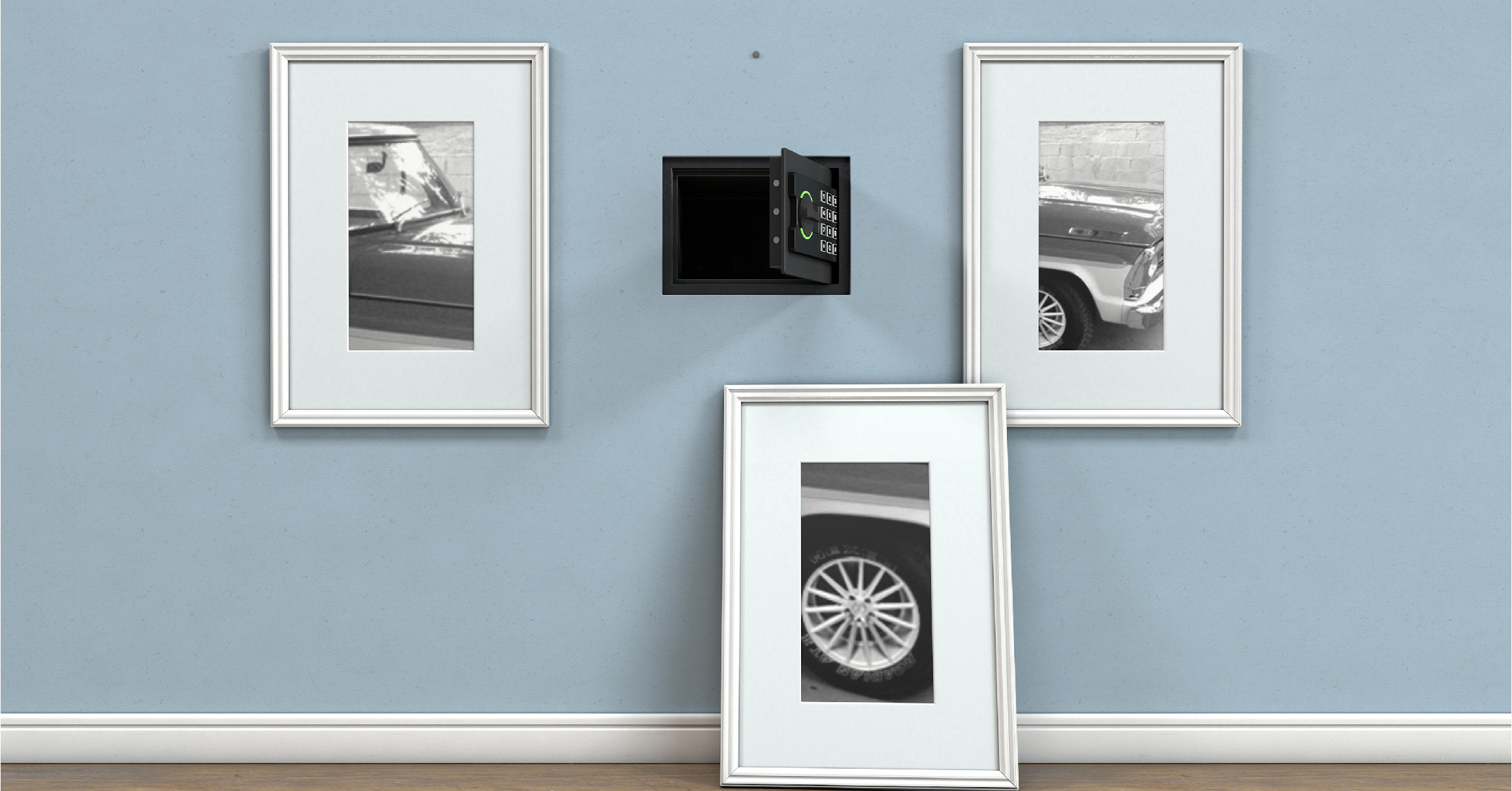 // Home Defense
Ideas for Safely Storing Your Firearms at Home (That Aren't Gun Safes)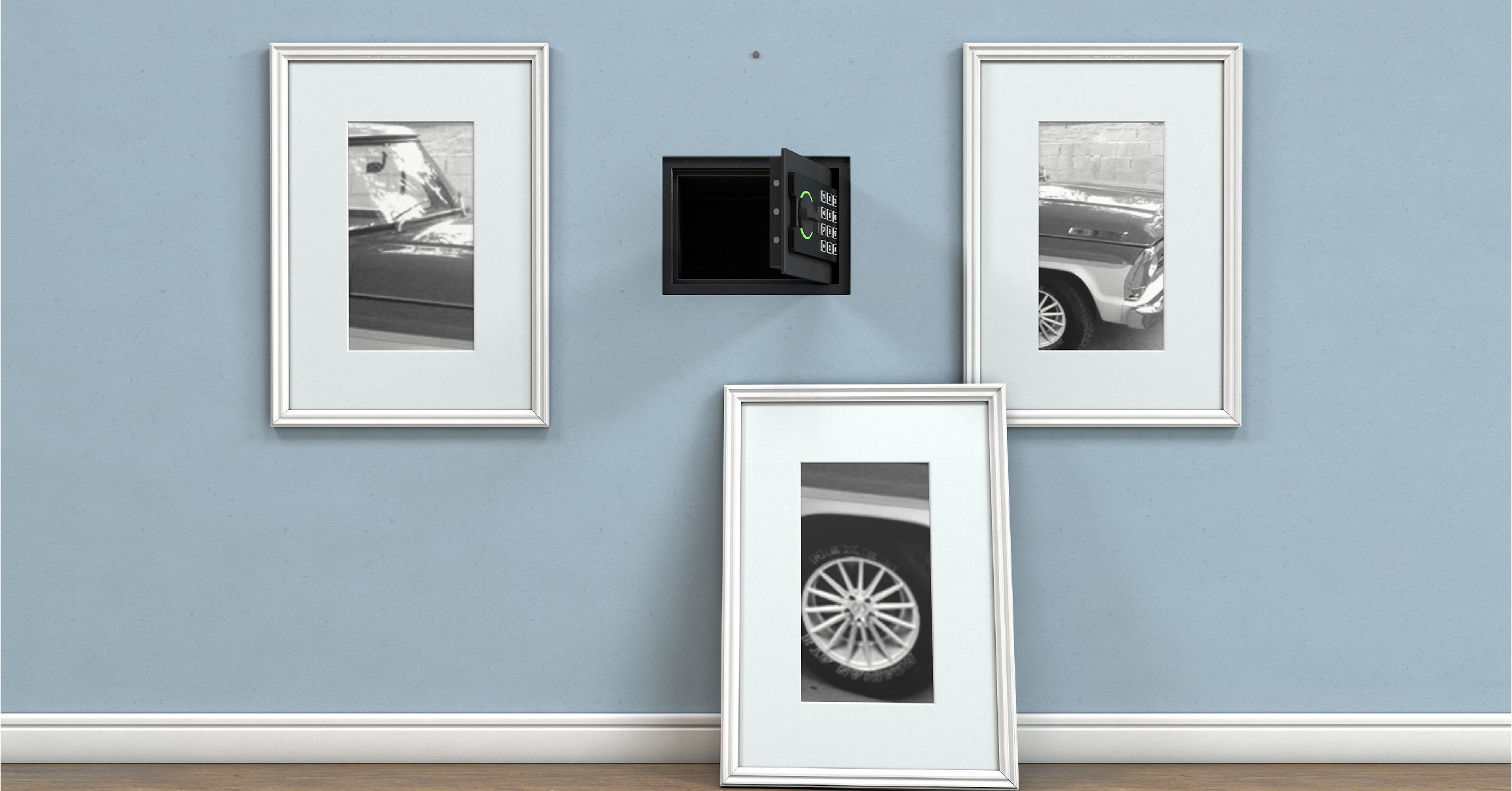 We hope it's not going to be at all controversial for us to say that if you store firearms in your home—especially if you have children under your roof—you should prioritize safety above all else. You've probably read elsewhere (and even in some of our blogs) that a gun safe is the most secure way to go when choosing where to stash your guns when they're not in use. However, during a home invasion, when seconds count, trying to access your safe and retrieve your weapon might not be the most optimal way to go about defending your life, your family, and your property.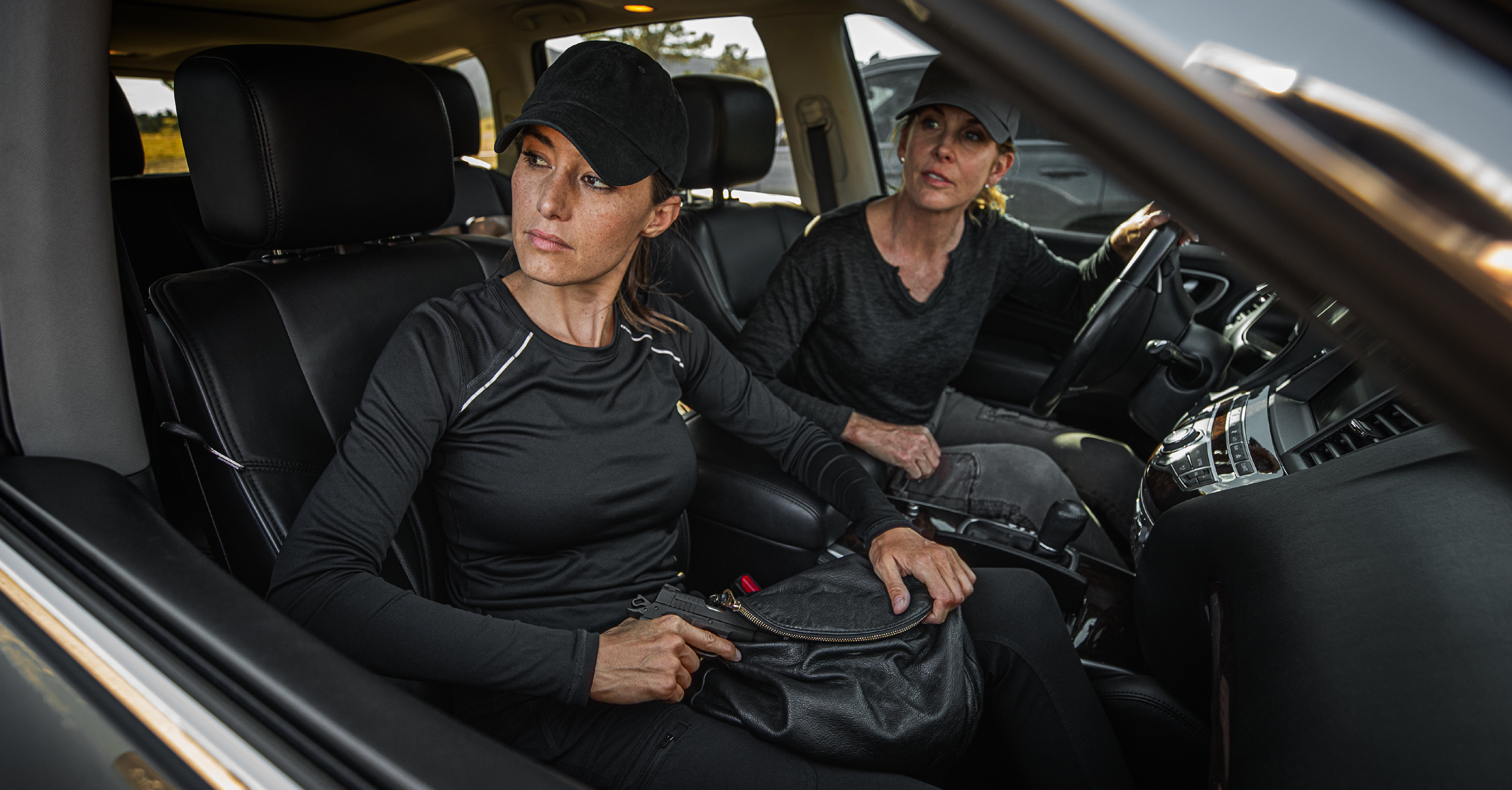 // Concealed Carry and Self Defense
A guide to women's clothing selection for concealed carry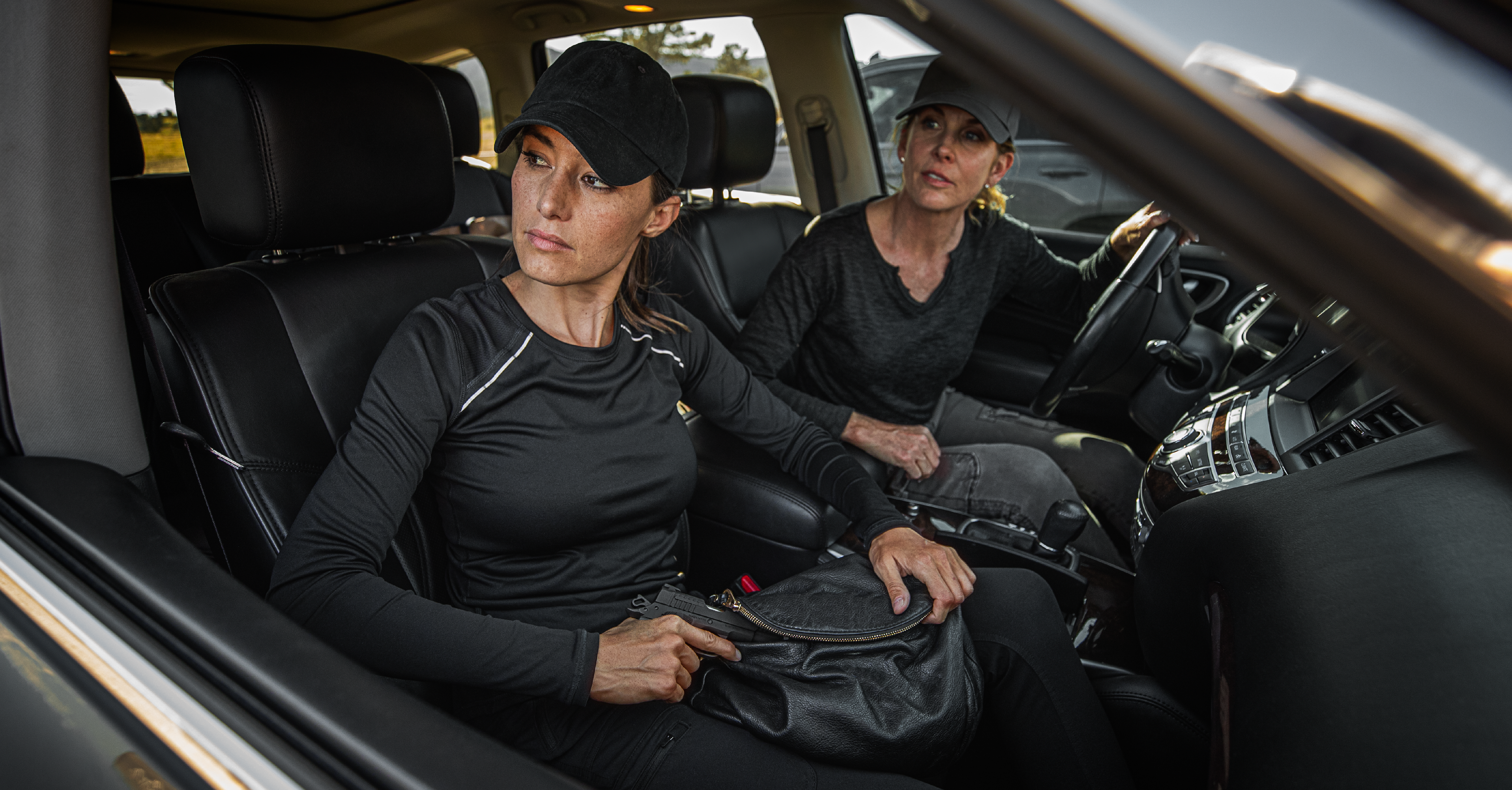 You have a lot to think about before you leave the house—and if you're a concealed carrier, making sure your firearm is hidden, secure, and easily accessible is a big one. Concealment isn't just about putting your pistol underneath a heavy sweater—it's about blending in and feeling confident in your ability to defend yourself, no matter the occasion or the season.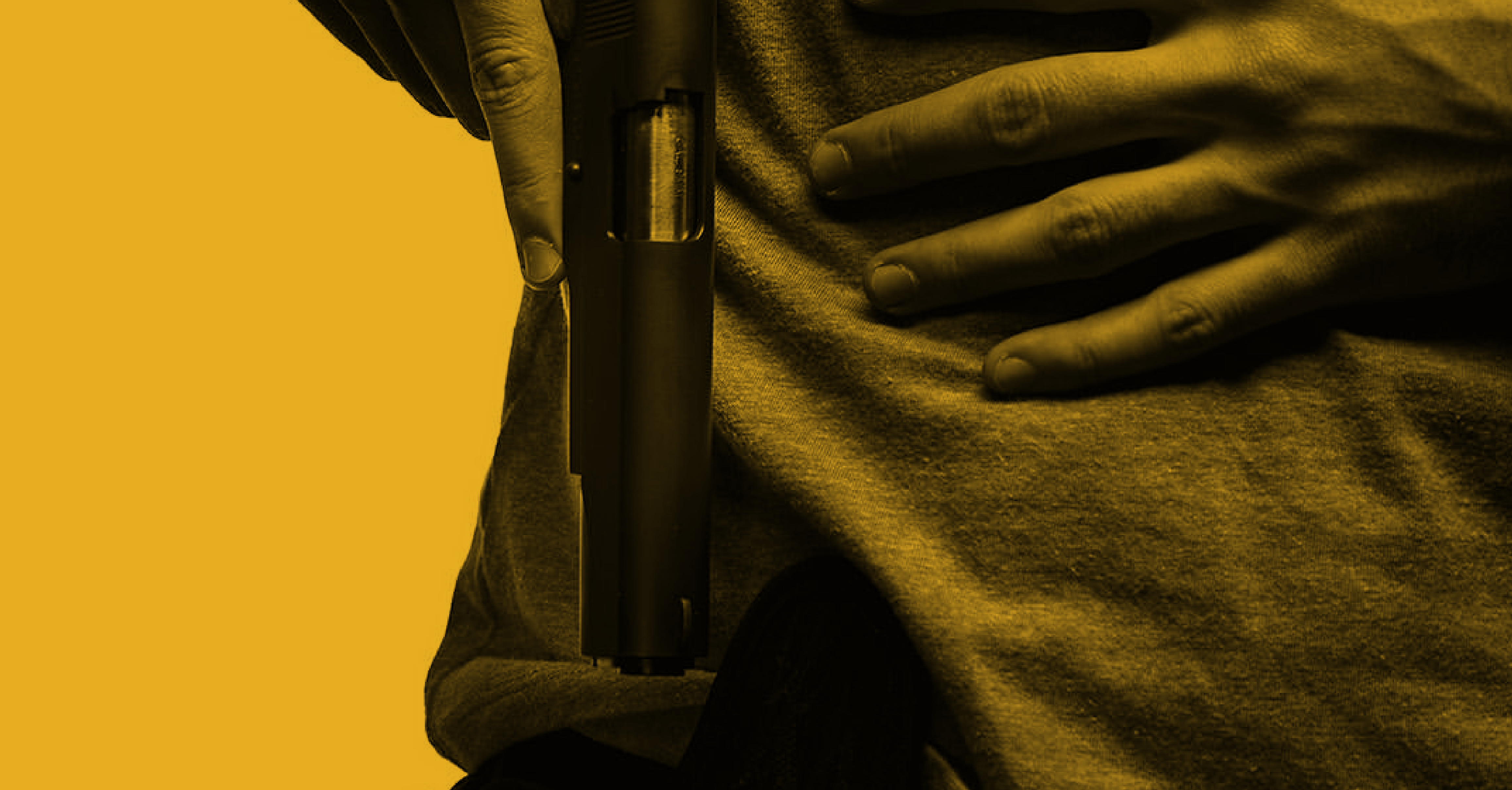 // Concealed Carry and Self Defense
A Strapping (and Strapped) Man: A quick guide to clothing selection for concealed carry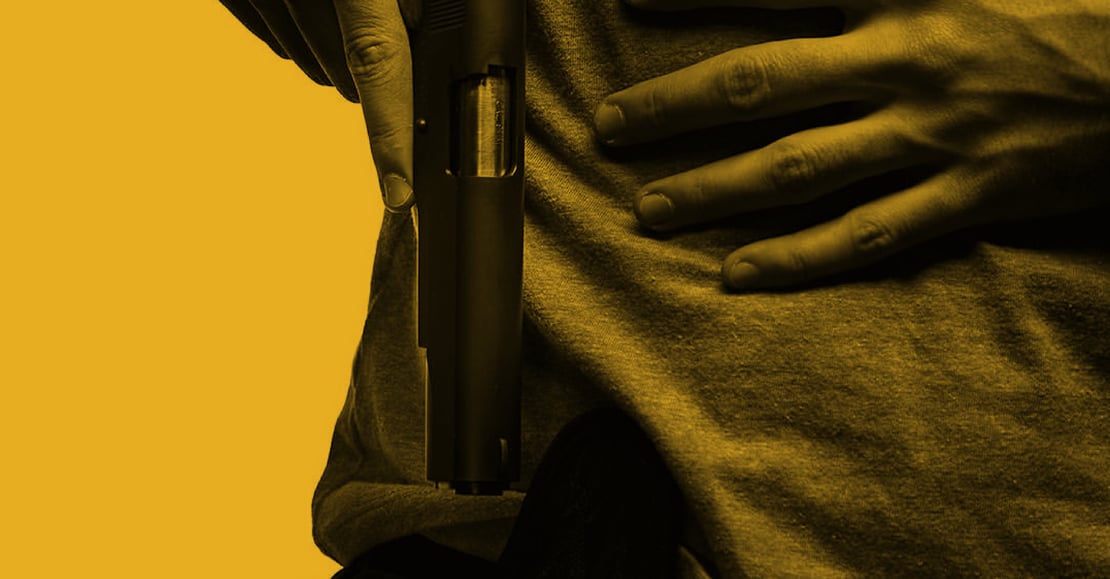 So you've made the decision to join the ranks of concealed carriers. You've selected your firearm and your holster, but have you thought about what you're going to wear? It's not only about fashion sense—far from it. You're going to want to choose clothing that maximizes concealment while providing you with quick and easy access to your firearm when seconds count.