OUR TOP PICKS FOR CONCEALED CARRY.
Can you concealed carry a 1911? You absolutely can. This battle-tested firearm is durable and perfect for carry because it's less likely to jam, misfire, or malfunction than other popular pistol platforms. Here are our most popular concealed carry firearms - from 1911s to revolvers.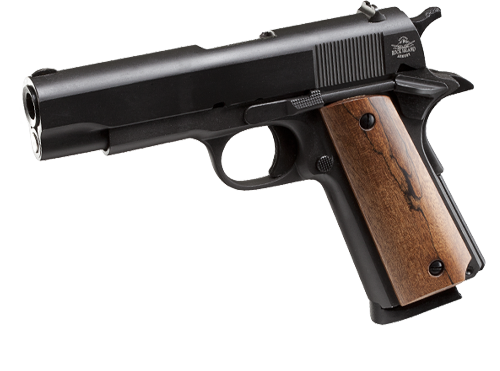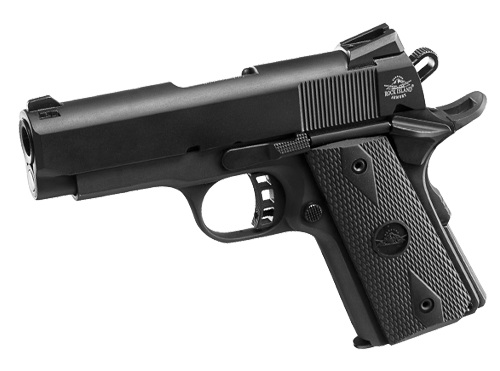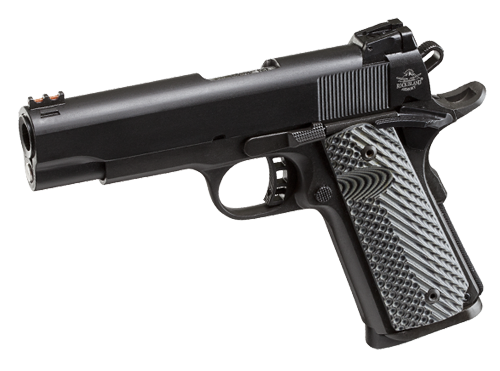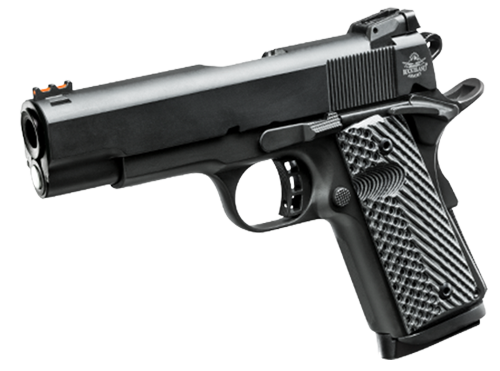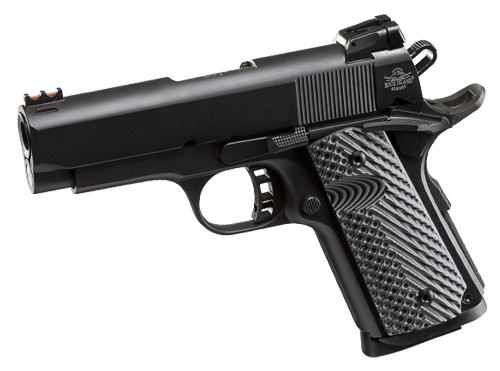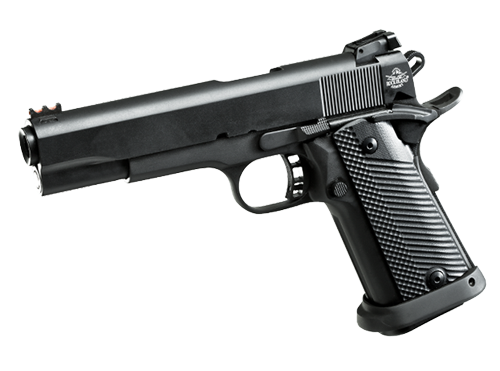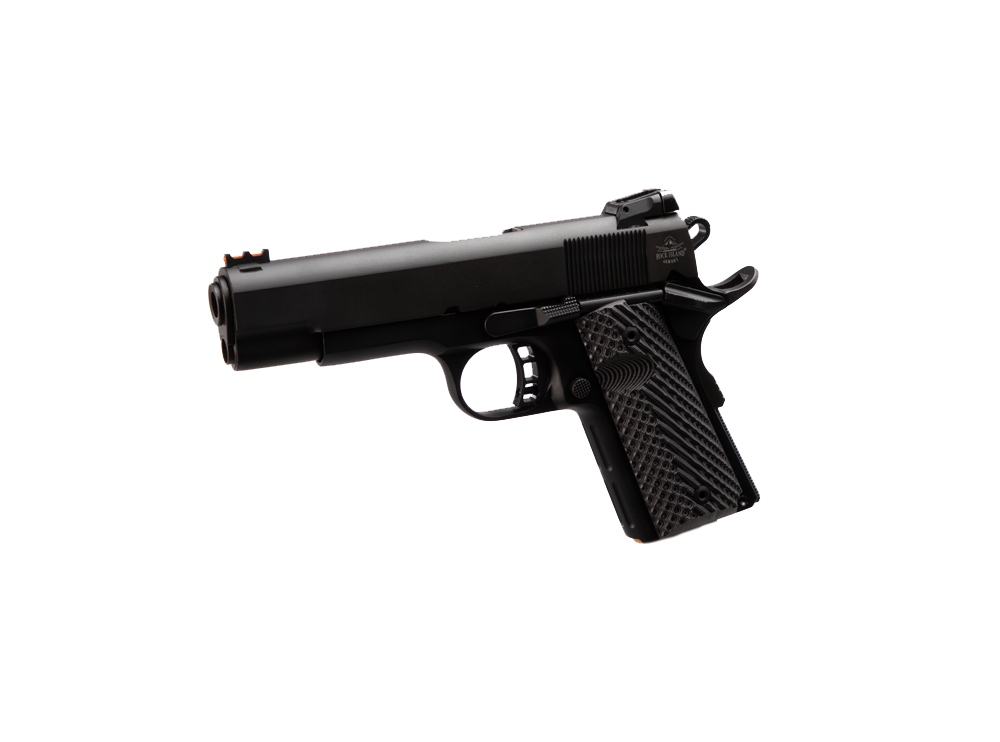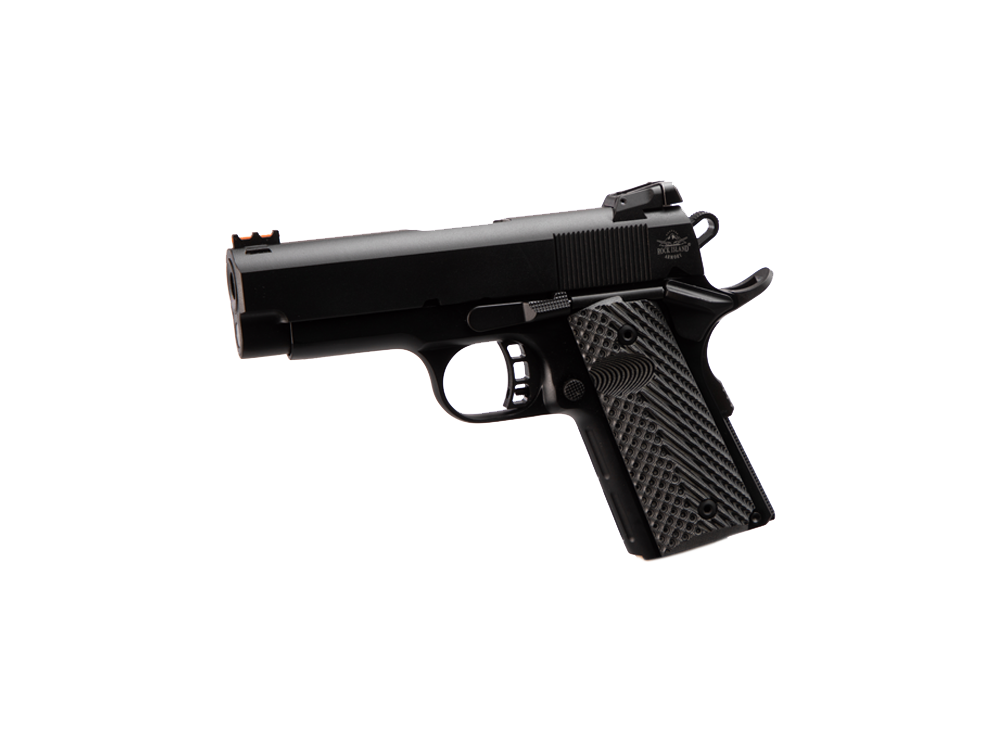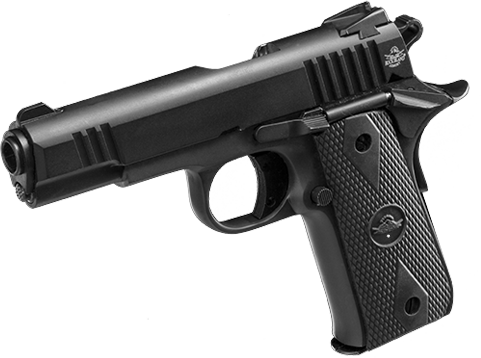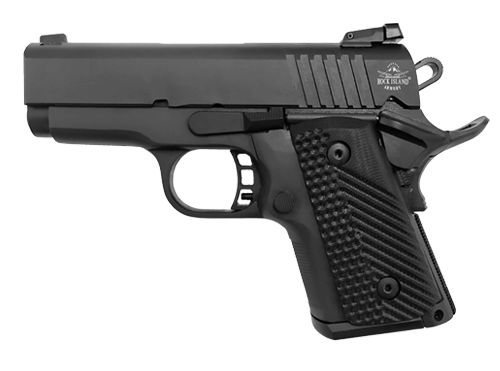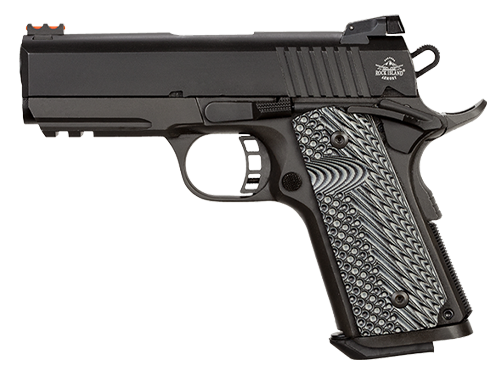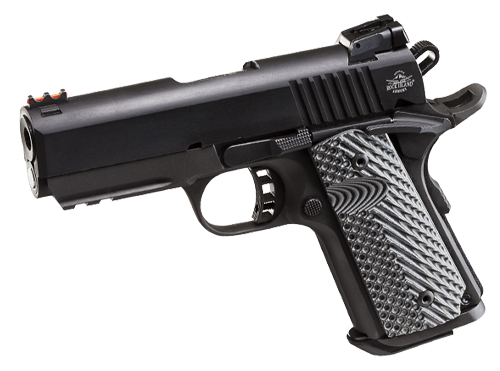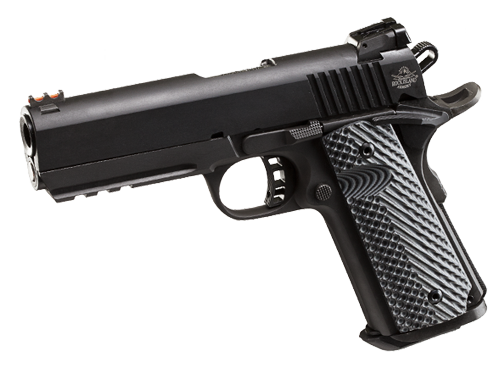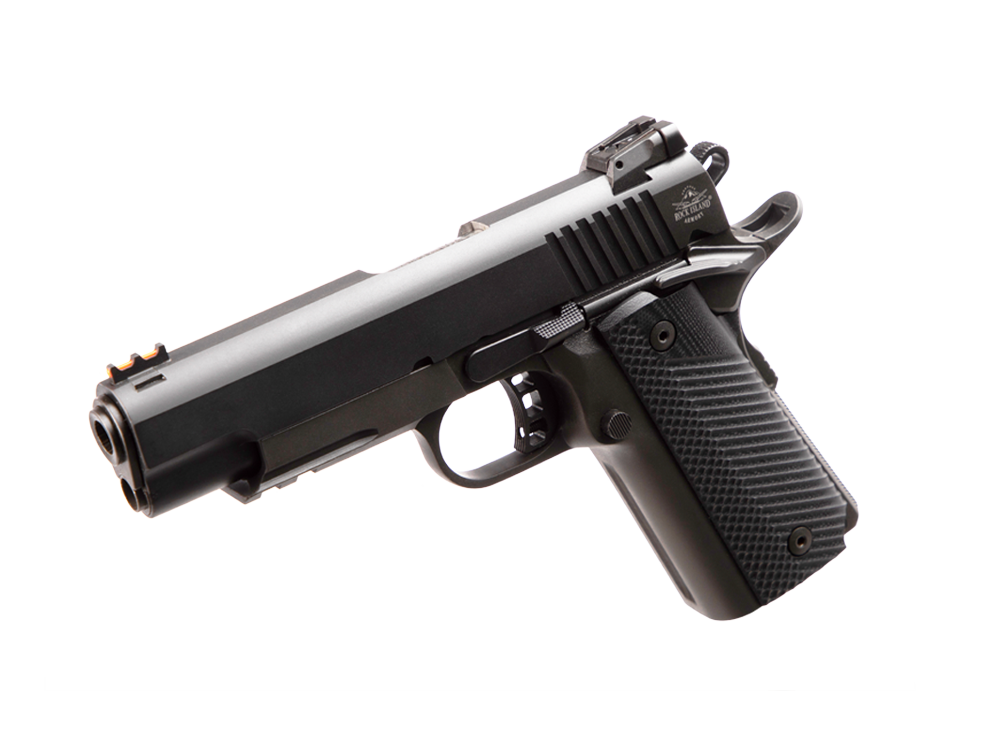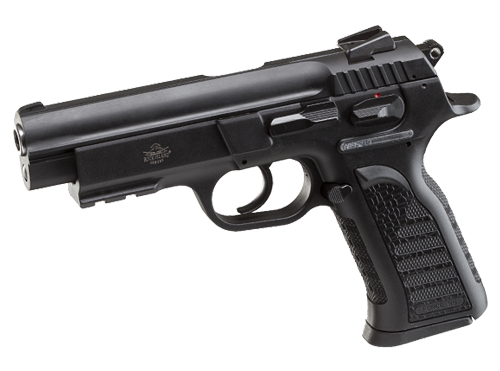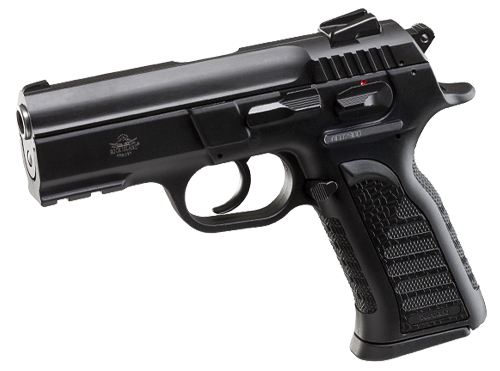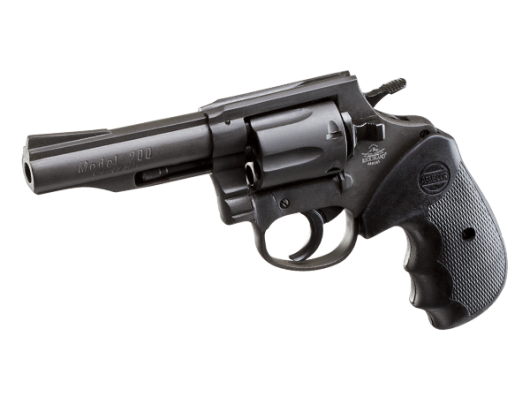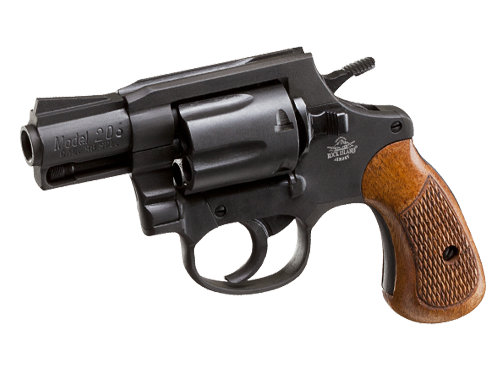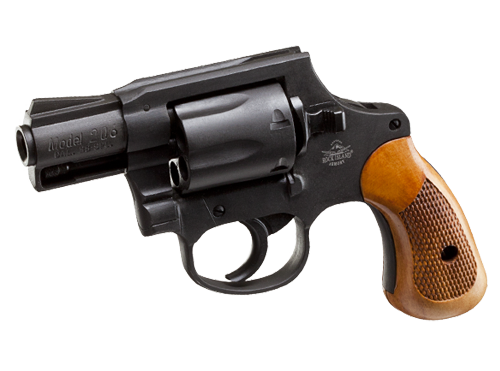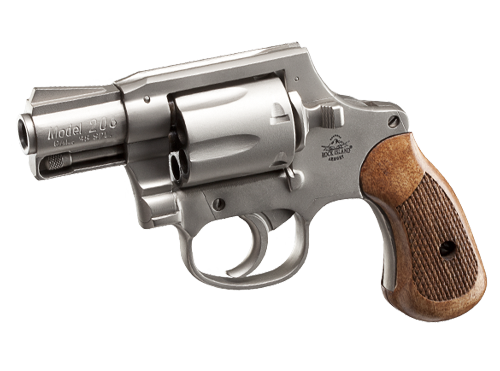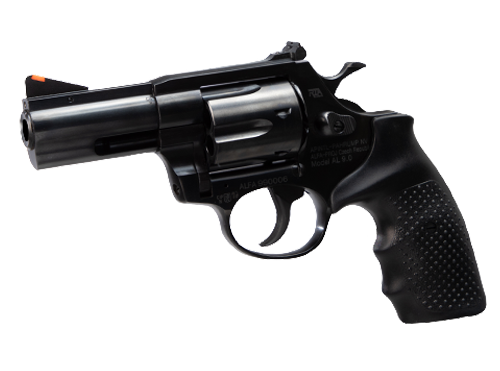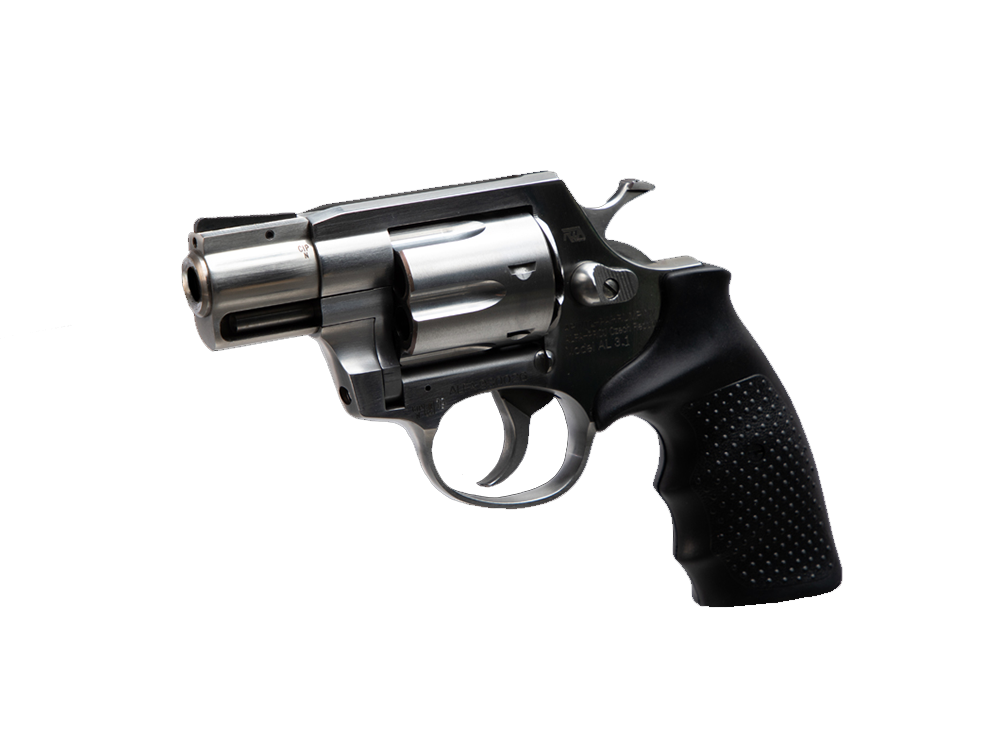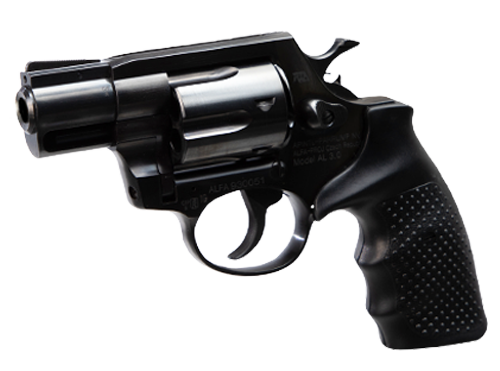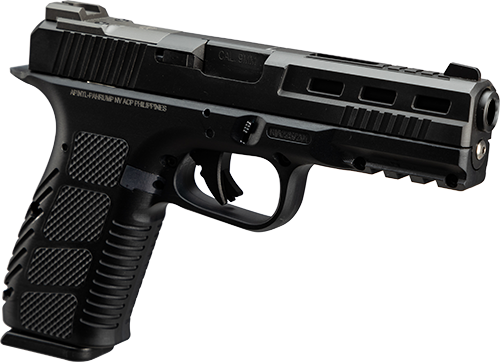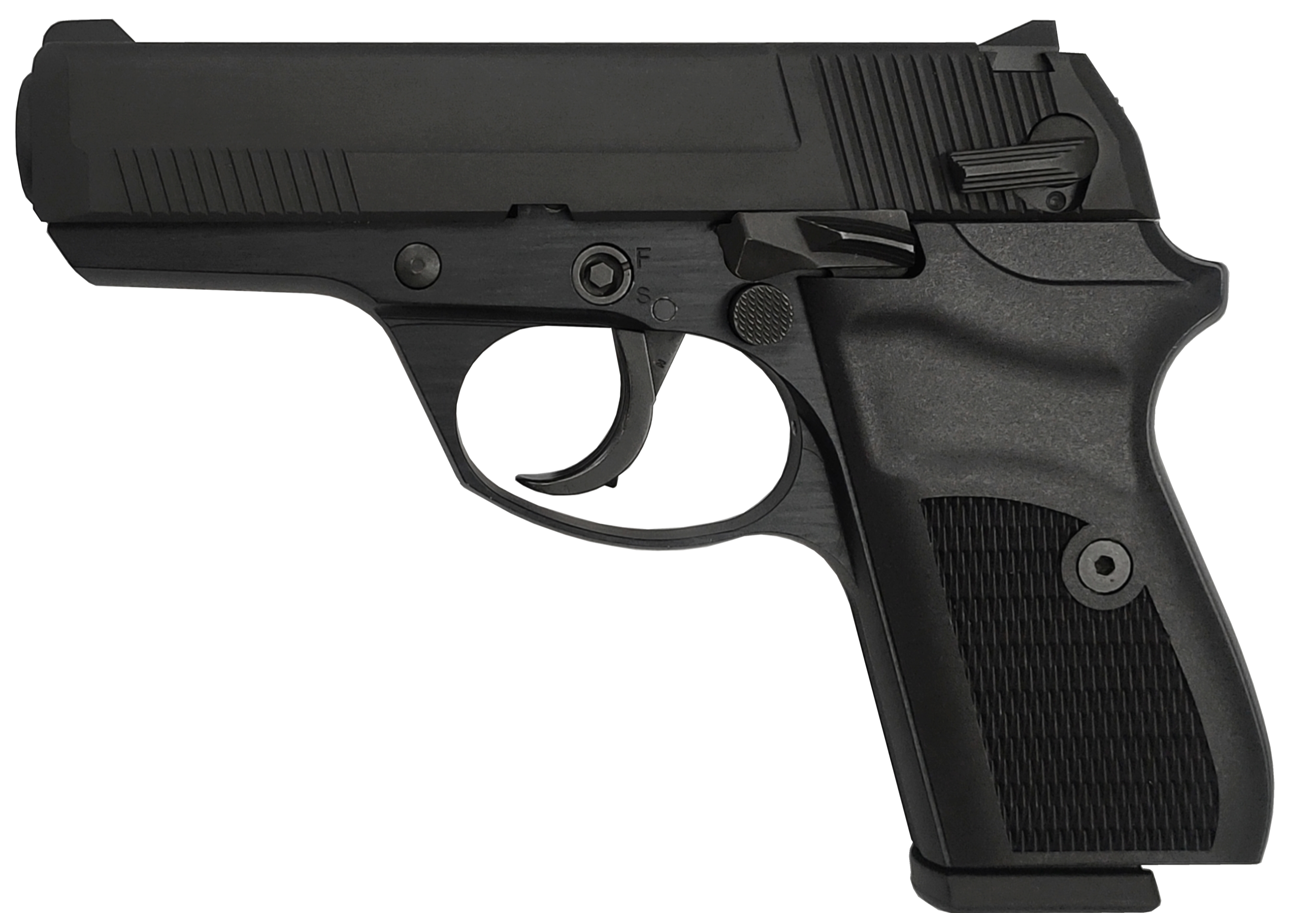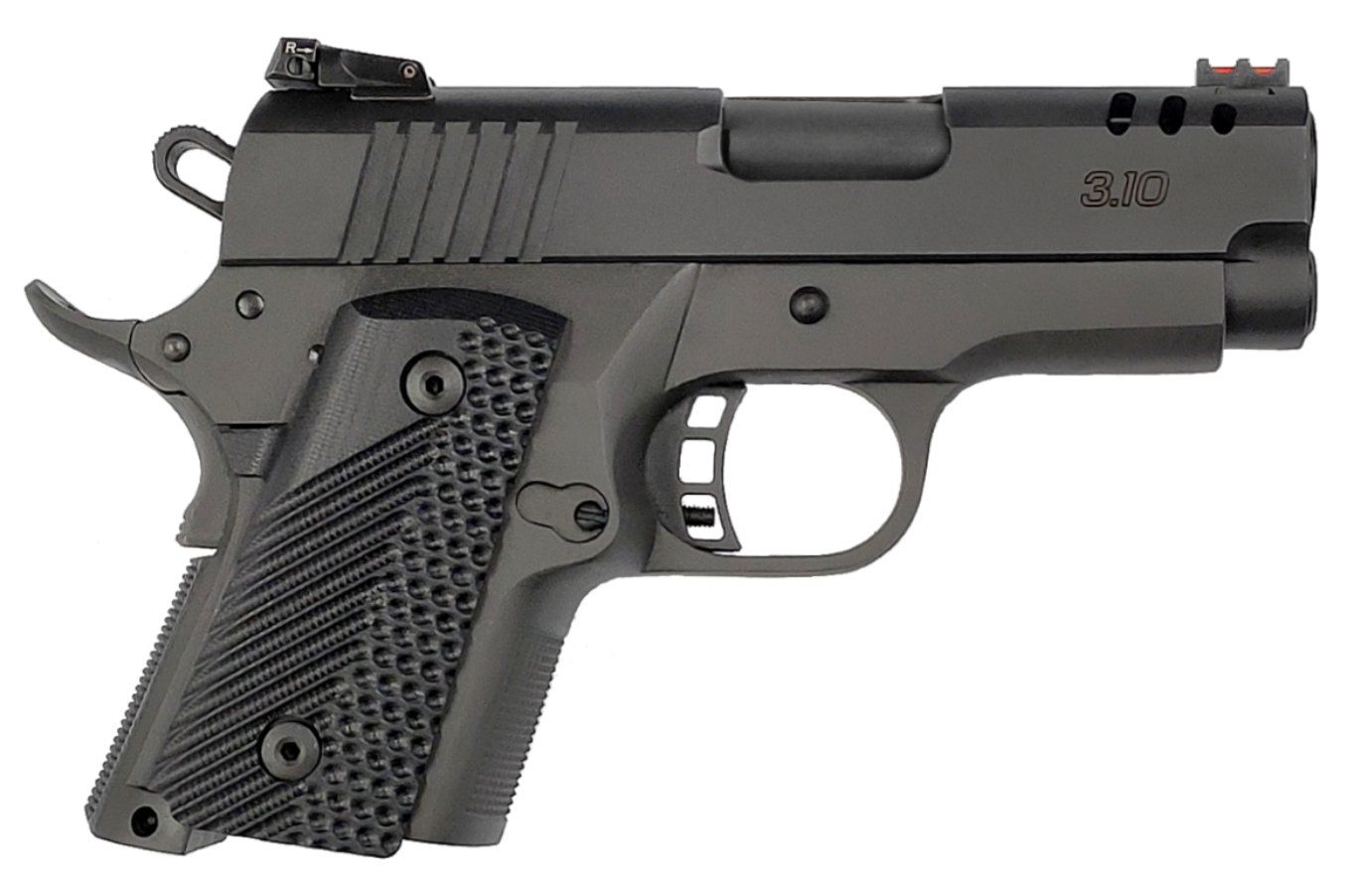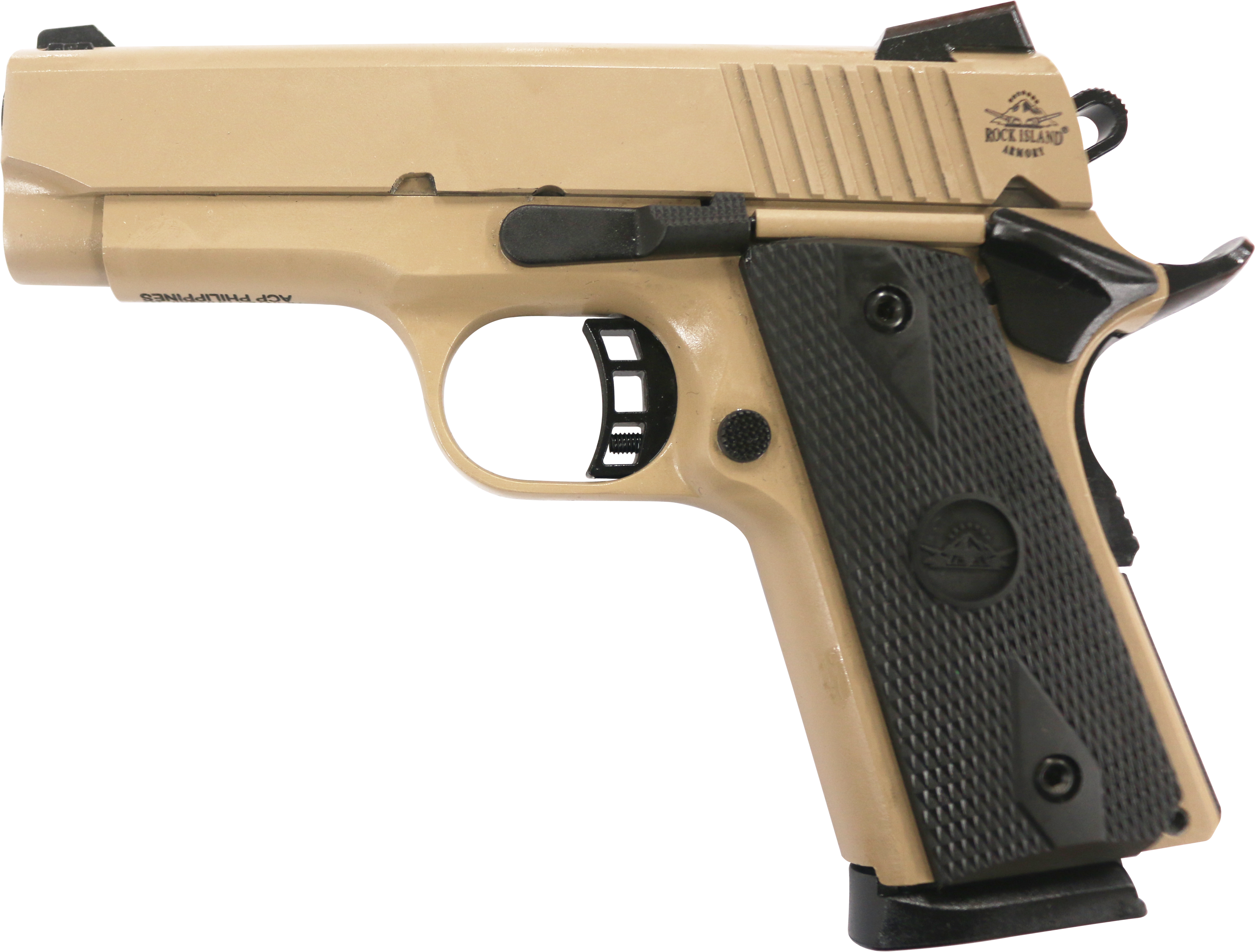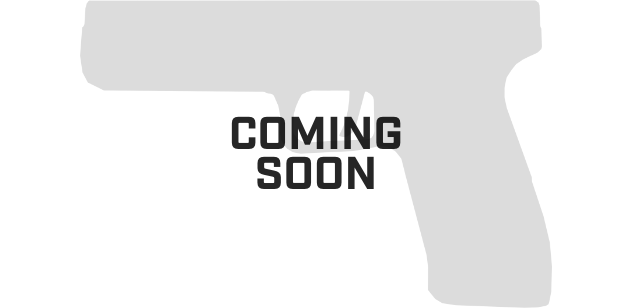 Ammo Designed for the Way You Shoot
We make it easy to choose the ammunition best for the job at hand.