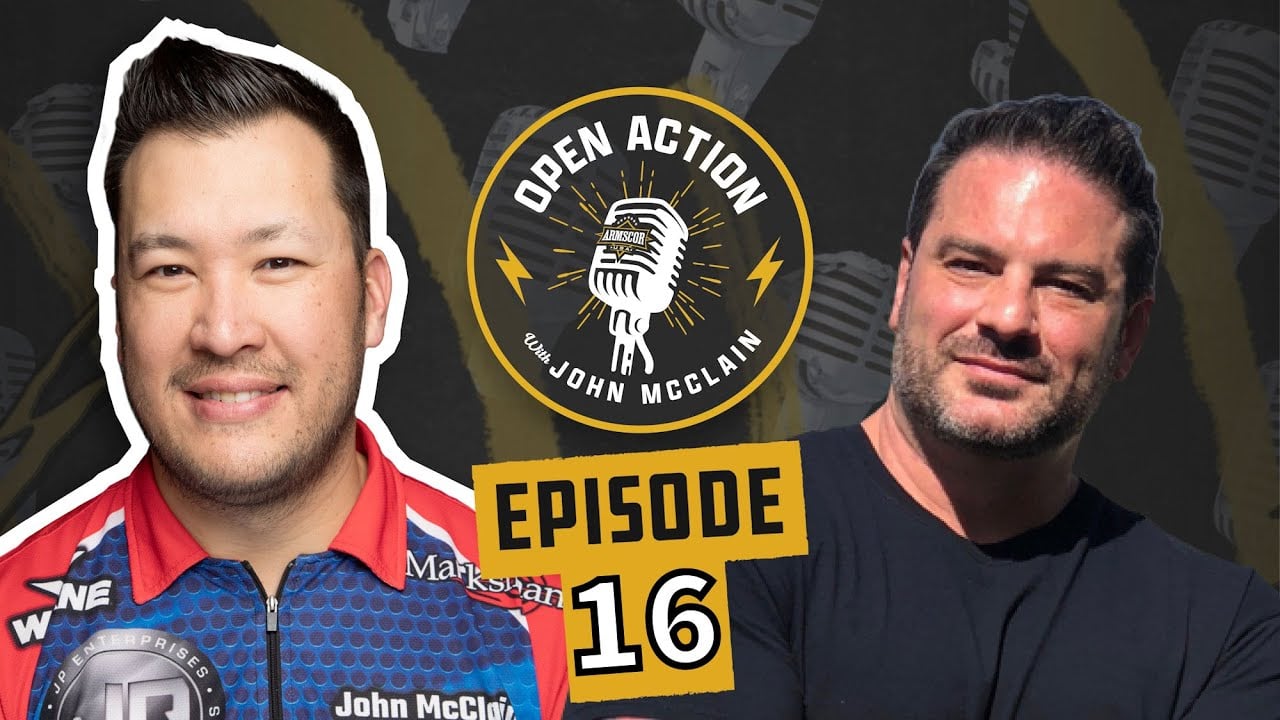 // Open Action
Armscor Open Action Podcast with John McClain & guest Mike Sodini
Welcome to Armscor Presents Open Action with John McClain! The episode, we get into something that is becoming more and more important not just in the firearms world, but in our every day lives. Mike Sodini went from being the president of Eagle Imports to tackling the void when it comes to mental health education and resources.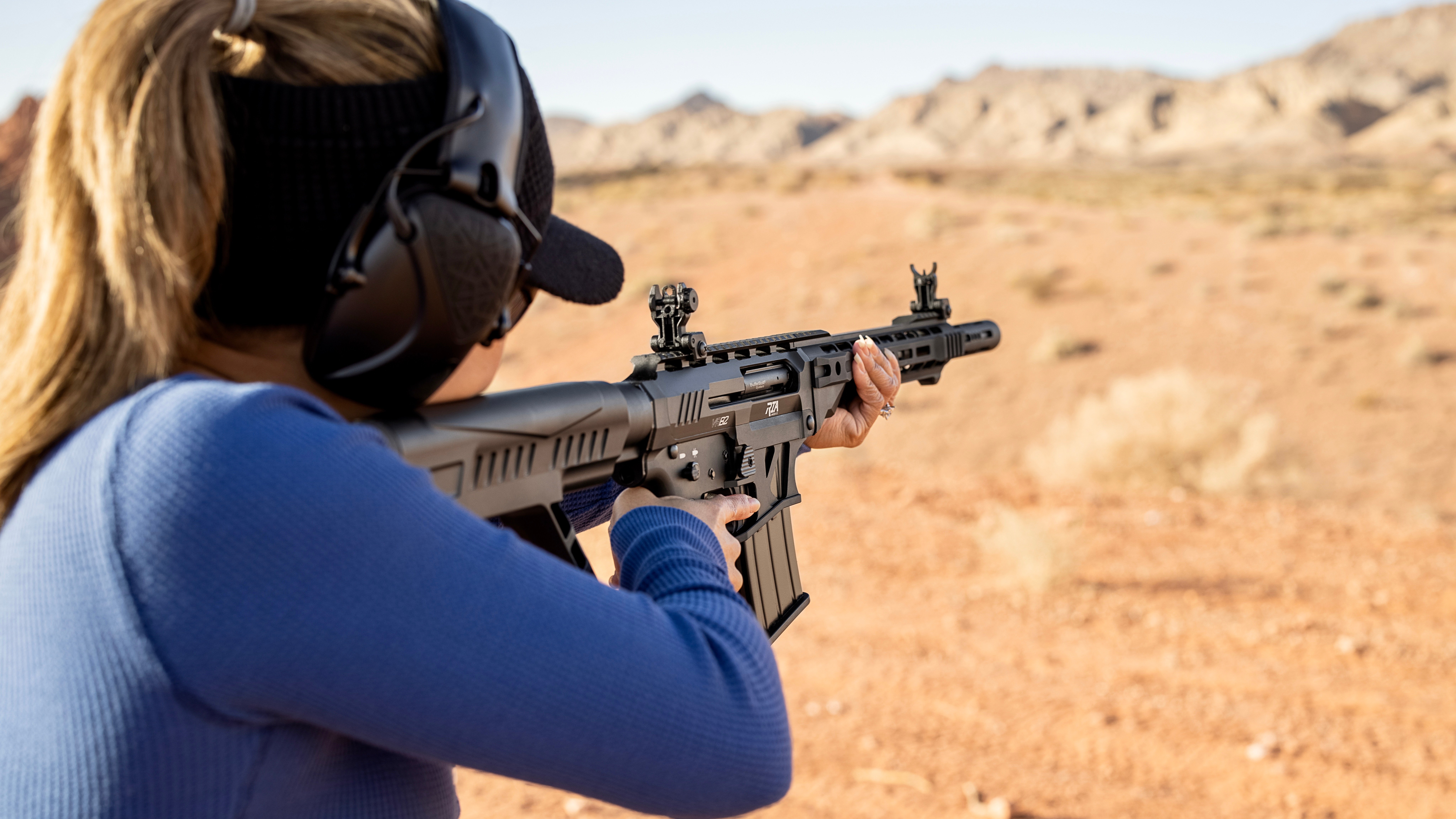 // Home Defense, Shotguns
Rock Island Armory's Shotgun Series: A Comprehensive Guide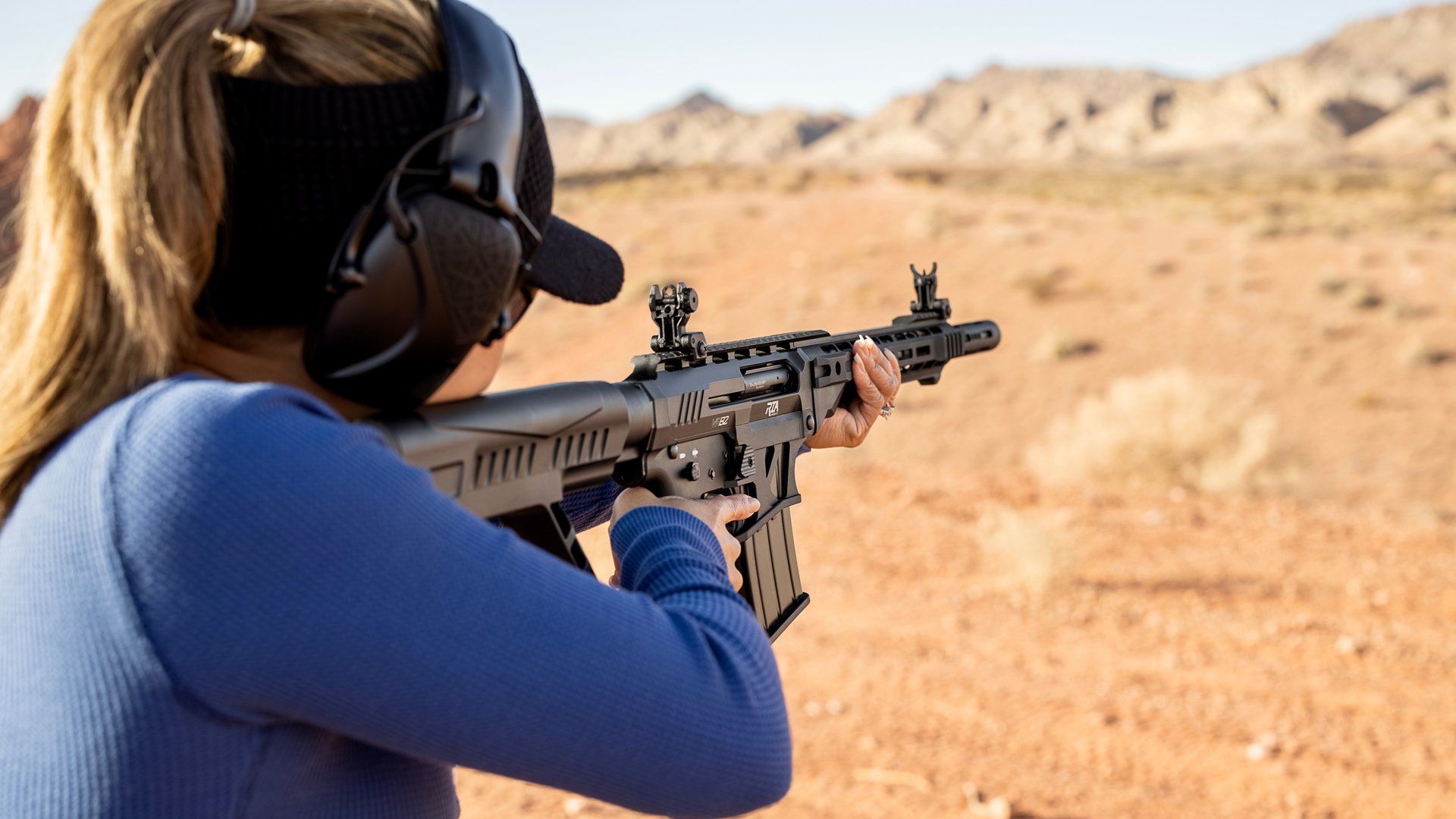 In the world of firearms, few weapons embody versatility and power quite like shotguns. Whether you're a seasoned hunter, a competitive shooter or a homeowner seeking reliable home defense, the right shotgun can make all the difference.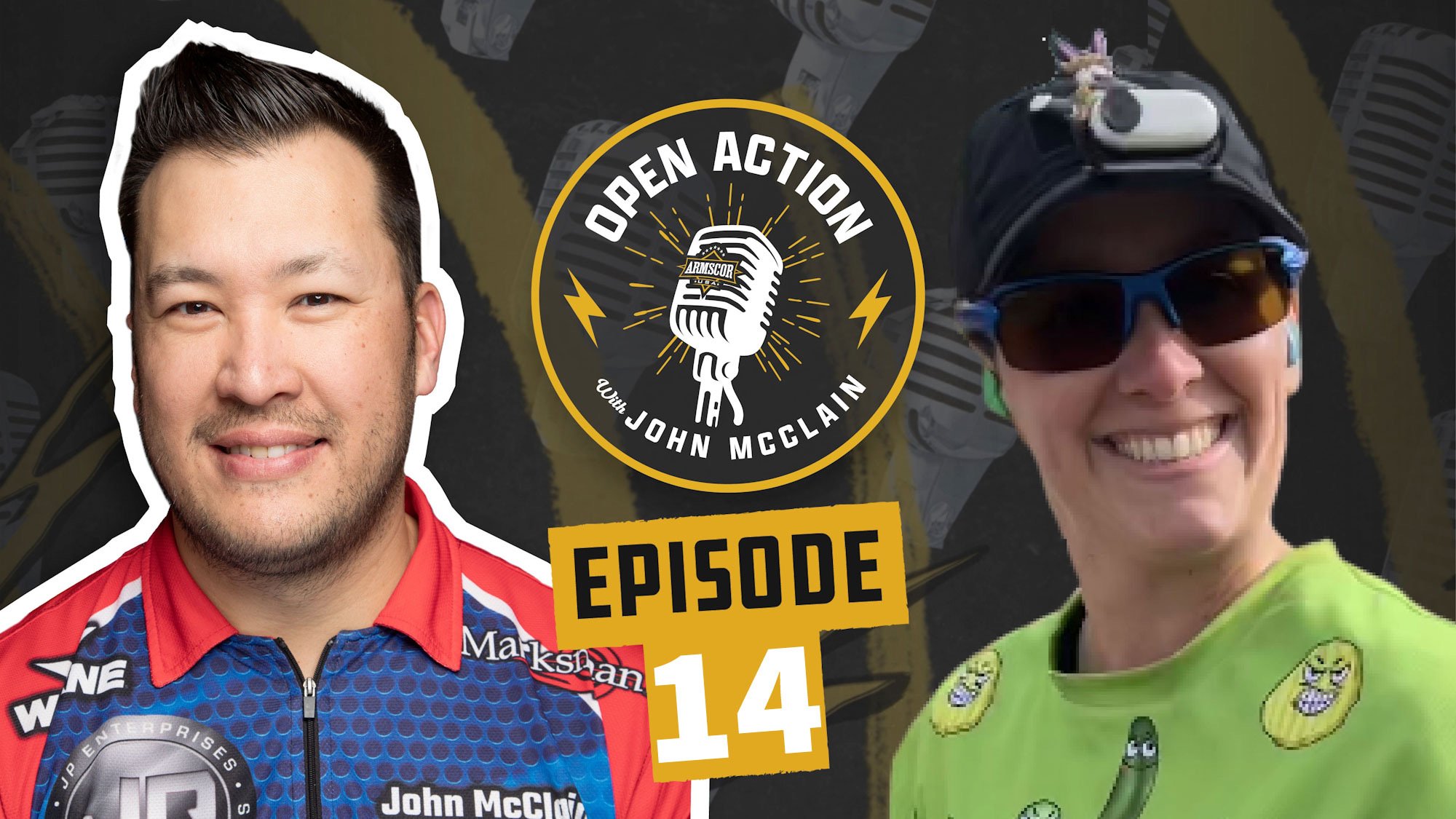 // Open Action
Armscor Open Action Podcast with John McClain & guest Billy Cho
Welcome to another episode of Armscor Presents Open Action with John McClain! Join John as he talks to Billy Cho from Iron Born Armory. Billy went from being a professional breakdancer, to learning how to build AK's from a true master of the craft, to eventually starting his own company building AK's and Custom Knives.