Before you bag your prey, snag the perfect hunting gun.
All it takes is one shot. If you love to hunt, bring along one of our hunting guns to help you get it done. Browse our collection of shotguns and sidearms to pick what's right for you.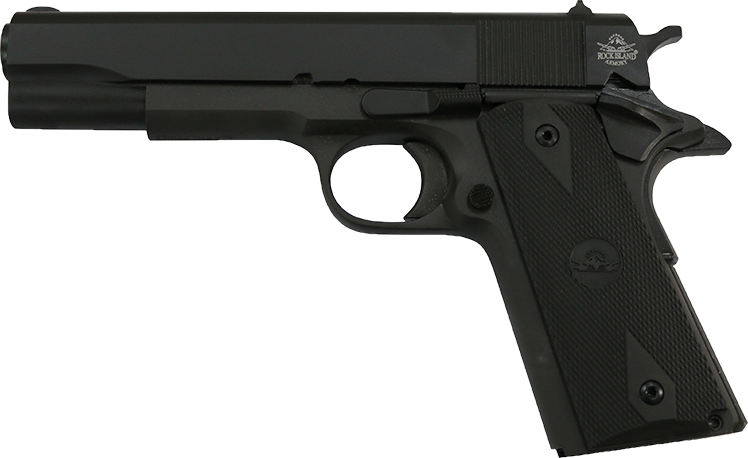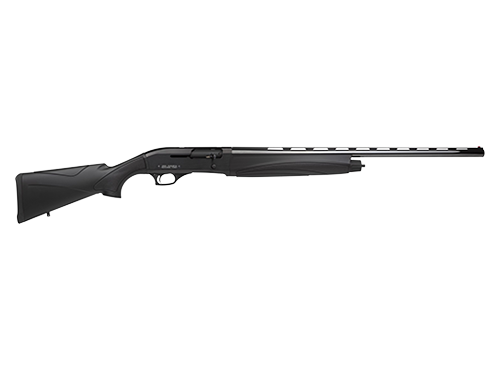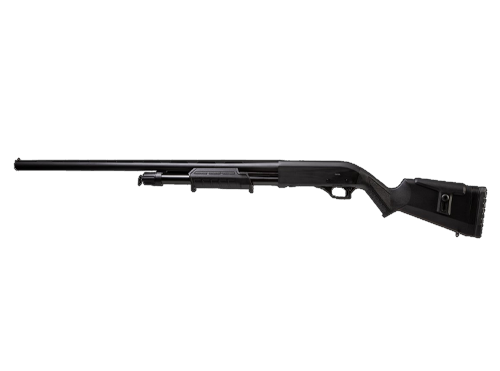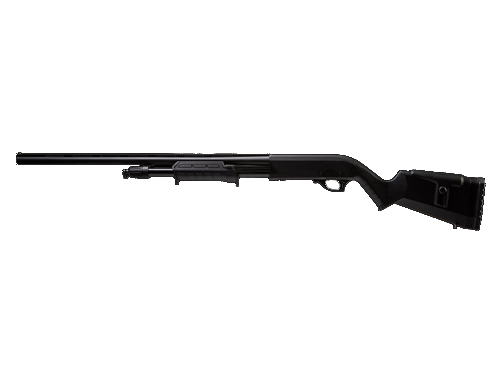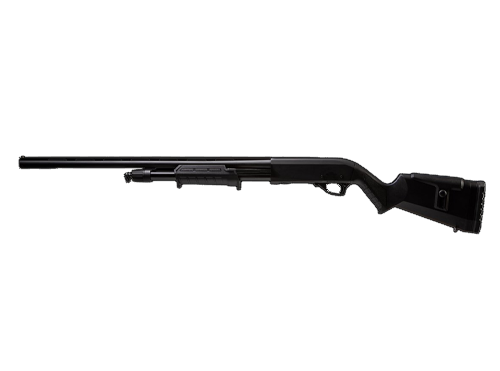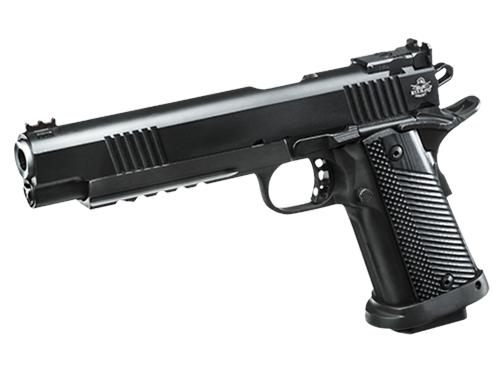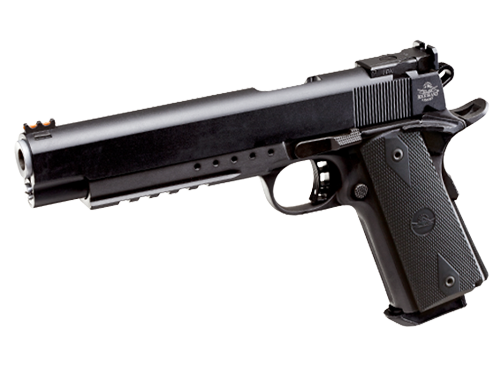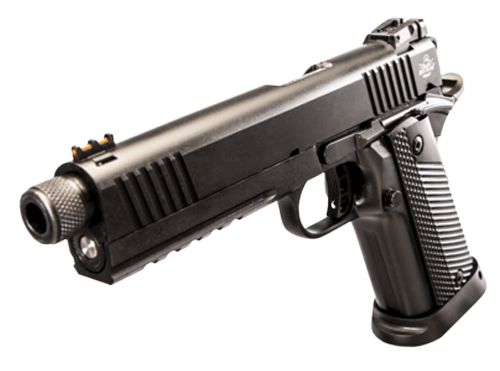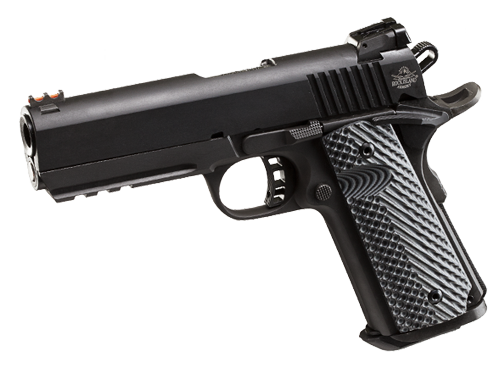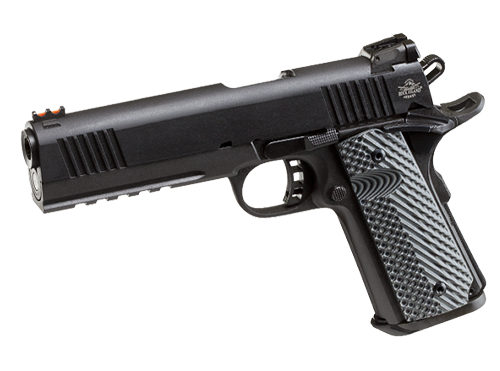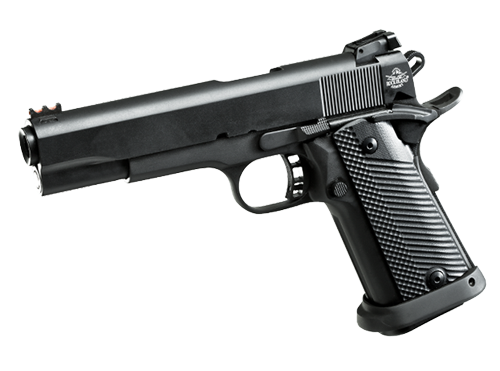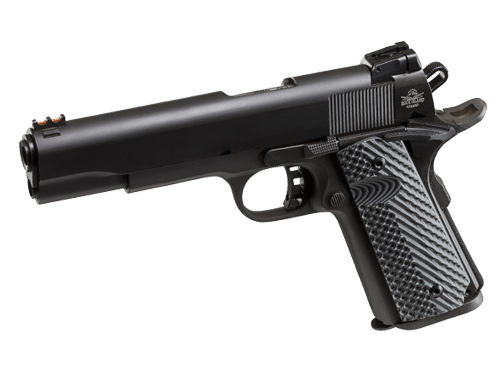 Ammo Designed for the Way You Shoot
We make it easy to choose the ammunition best for the job at hand.