Armscor / Rock Island Armory's extensive product line generates an extremely high call volume. In many cases, the interactive functions (chat, and FAQs) on this web site will be able to assist you. If the question you have cannot be answered by our interactive functions, please contact us below:
Email: support@armscor.com
Phone: +63 2 8656 5344
Fax: (632) 942-0682
Mailing Address:
Armscor Global Defense, Inc.
Armscor Avenue, Brgy. Fortune
Marikina City 1809 Philippines
ARMSCOR TURKEY SILAH SANAYI ANONIM SIRKETI
EGS Business Park B2, Block No:12/1
34149 Bakirköy – Istanbul - TURKEY
You can speak to us directly by phone, however based upon the involved technical nature of many of our calls, hold times may vary. If you are having trouble reaching us by phone or cannot leave a message with customer service, please give us an email at support@armscor.com and we will get back with you as quickly as possible. Multiple emails will not result in a quicker response and will only delay our response.
---
Luis "Loui" Luque, International Sales Director
Bert Del Mundo, VP Corporate Bidding and Business Development
Peter Hlasensky, VP – International Business Development
Fatih Gumus, General Manager – Turkey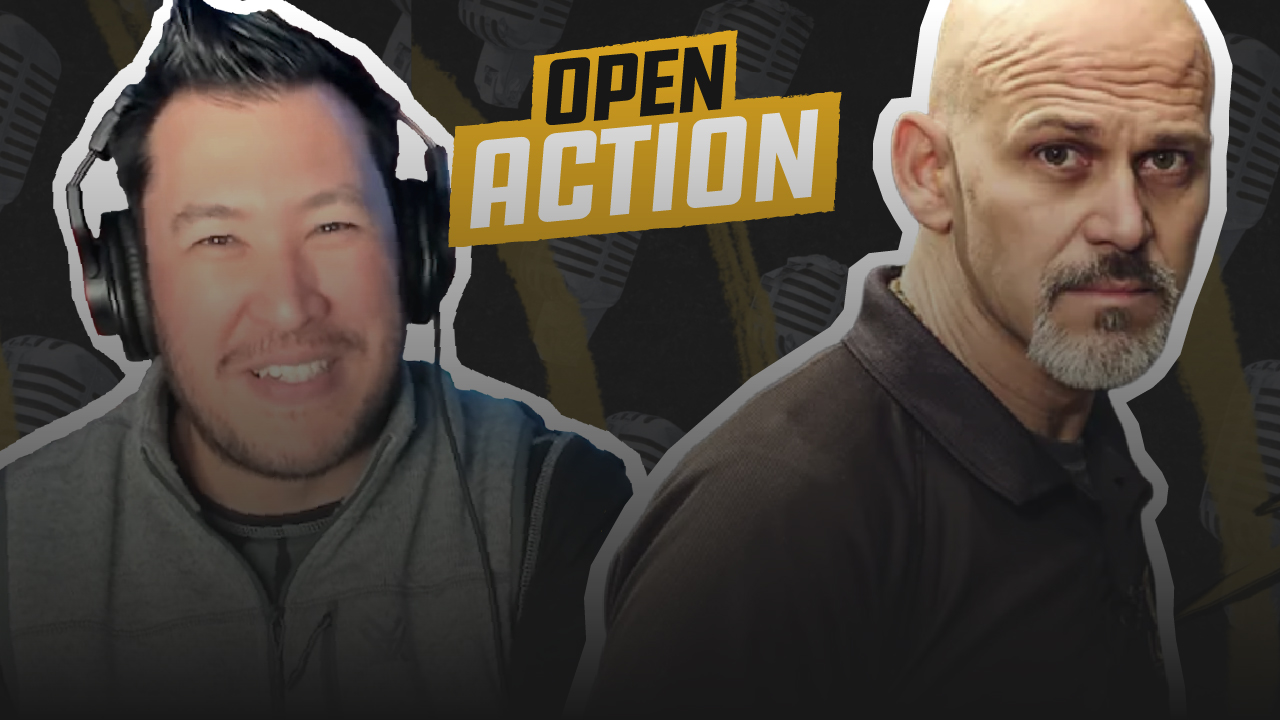 // Open Action
Armscor Open Action Podcast with John McClain - Rob Pincus - Instruction & Production - Episode 2
In today's episode of Armscor Presents Open Action, John is joined by the Owner of Integrity Consistency Efficiency (ICE) Training Rob Pincus. They discuss the ups and downs of developing a new firearm and Rob gives us an inside look at the process.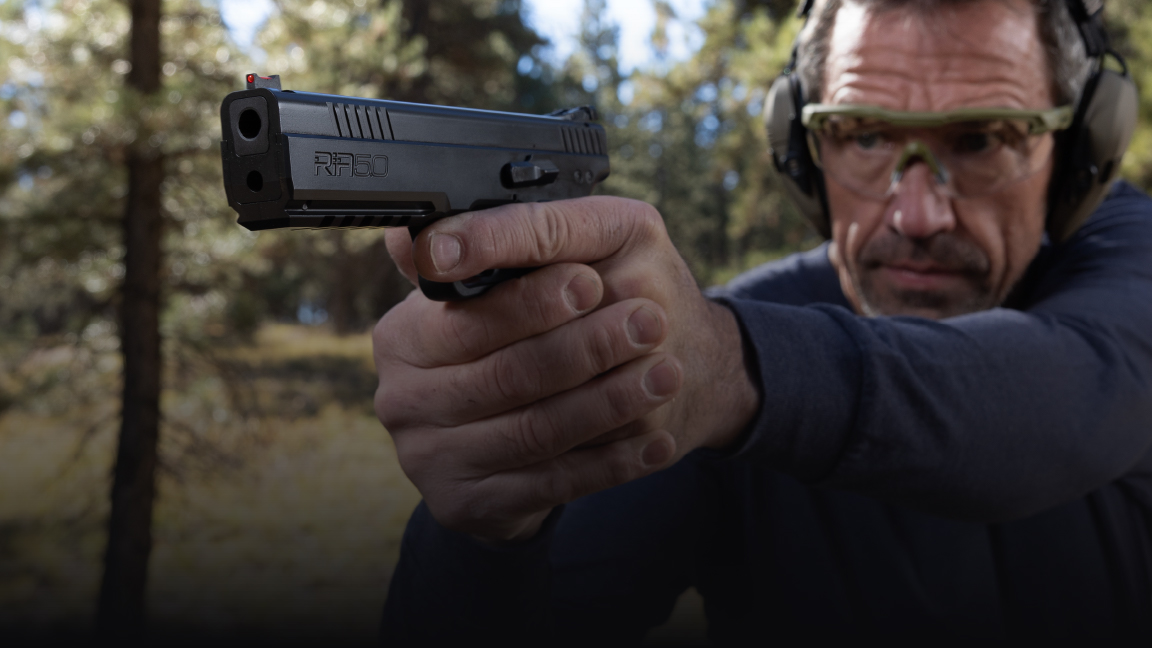 // 1911 Pistols
Learn to Get a Grip on Your Pistol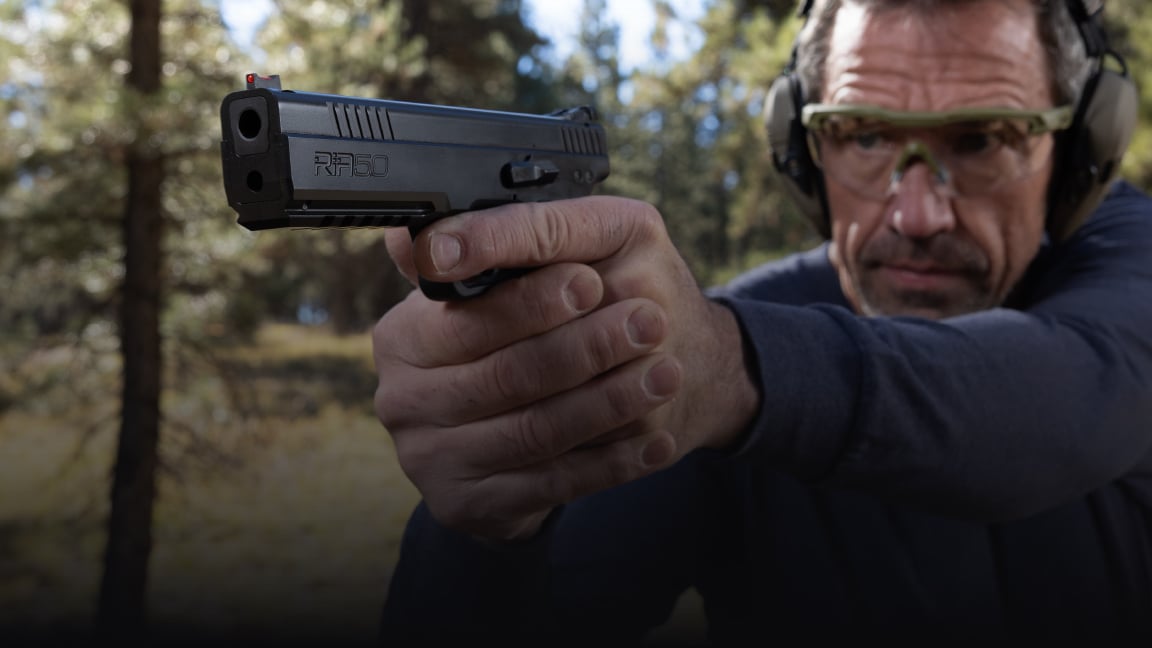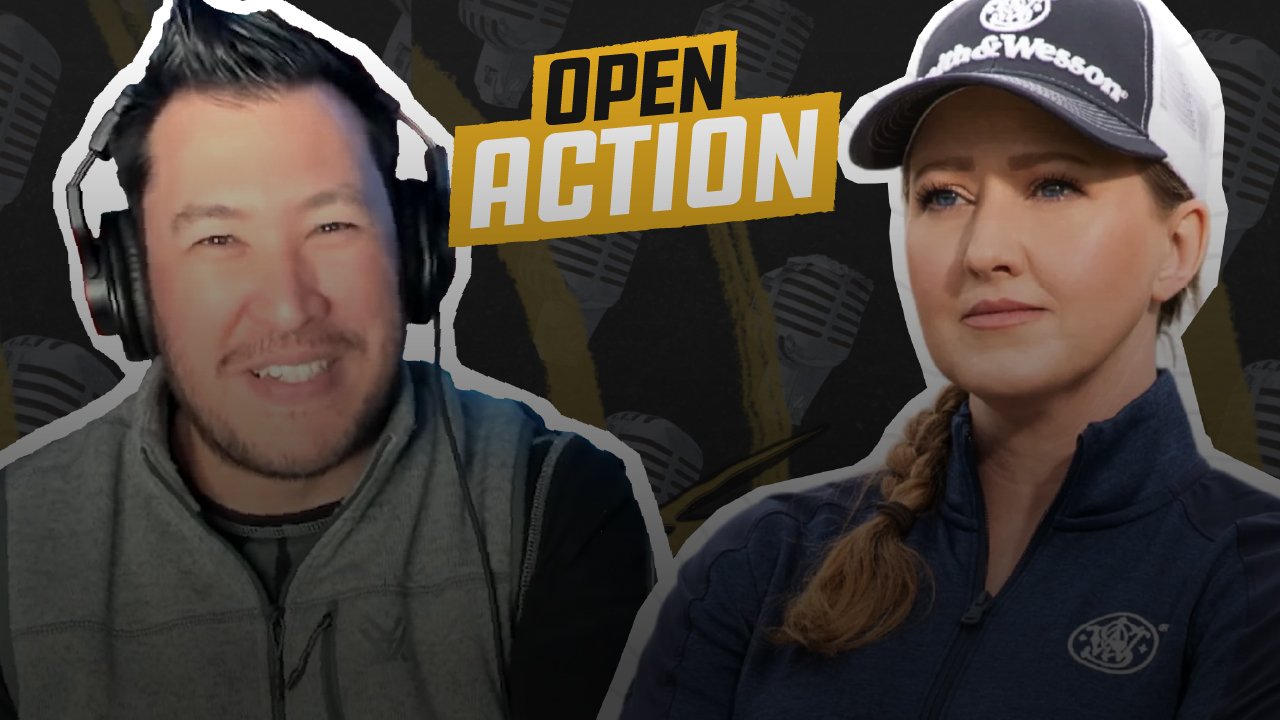 // Open Action
Armscor Open Action Podcast with John McClain - Julie Golob - Professional Shooters - Episode 1
Welcome to Armscor's very first video podcast: Open Action with John McClain. In this episode, John sits down with award-winning American sports shooter Julie Golob. She talks about her time as a decorated competition shooter, how she fell in love with it through her dad and they both talk about their favorite kinds of firearms!