A whole lot of rifle for the money.
Rock Island Armory introduces multiple advantages in semi-automatic and bolt action rifles, including the introduction of the powerful instant classic M22 22 TCM bolt action rifle. If you are looking for a rifle with match-class accuracy, dominant small game abilities, or just an classic plinking fun, Rock Island armory has your answer that matches high quality with affordability.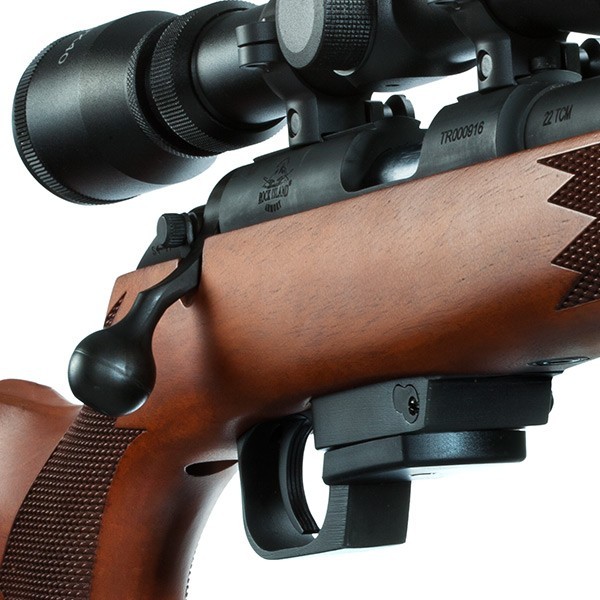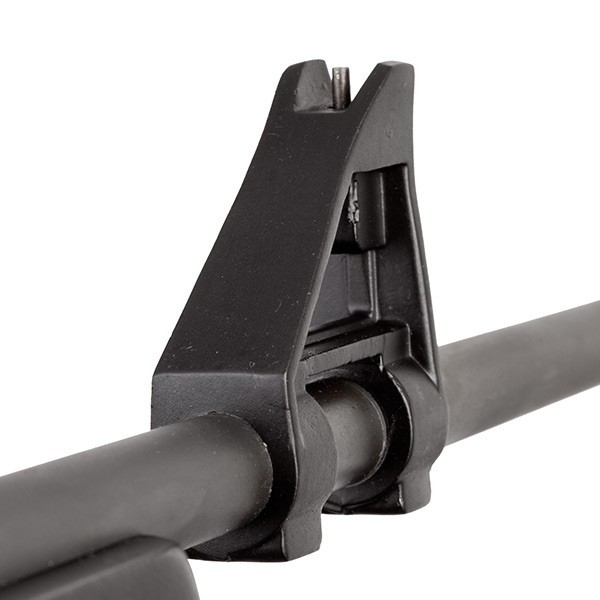 Need help shopping? Tell us what you're looking for.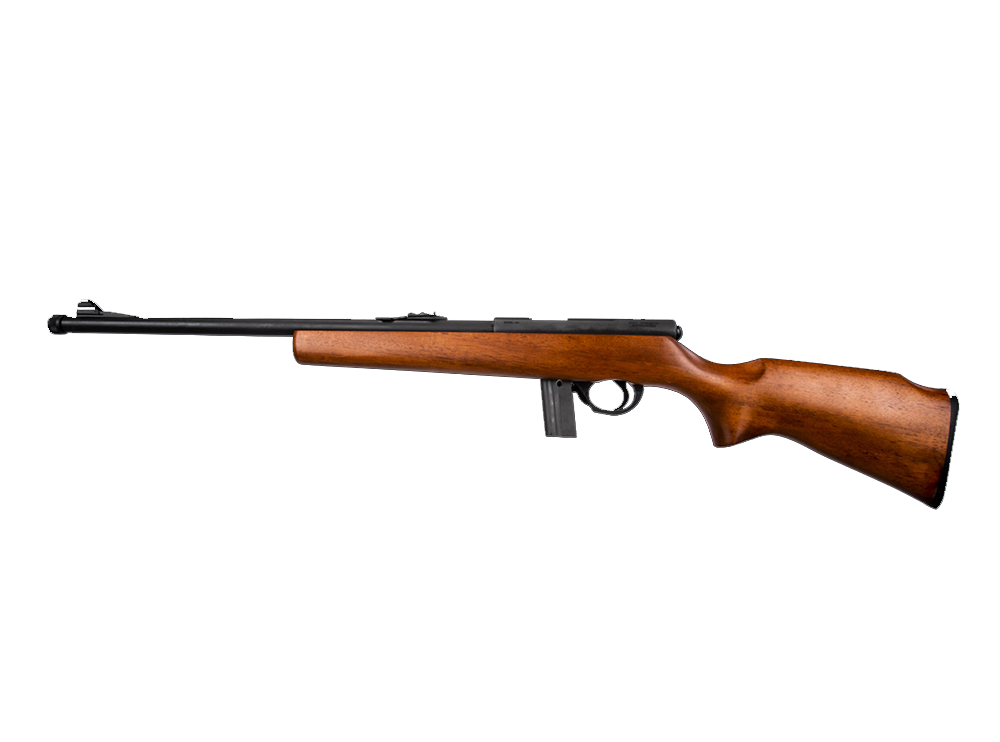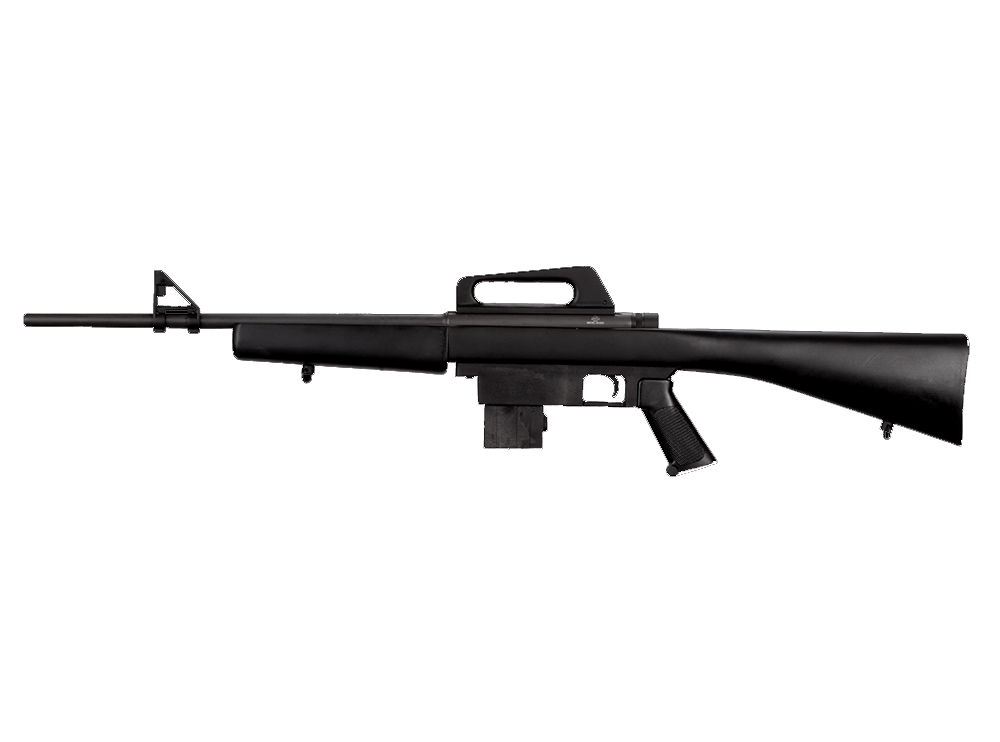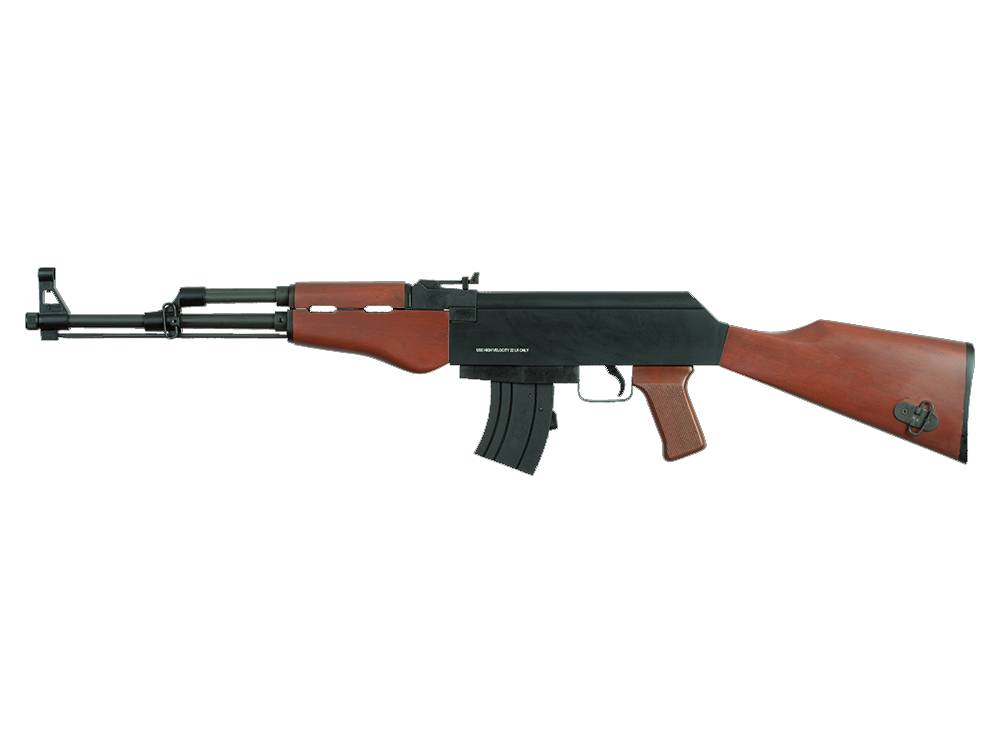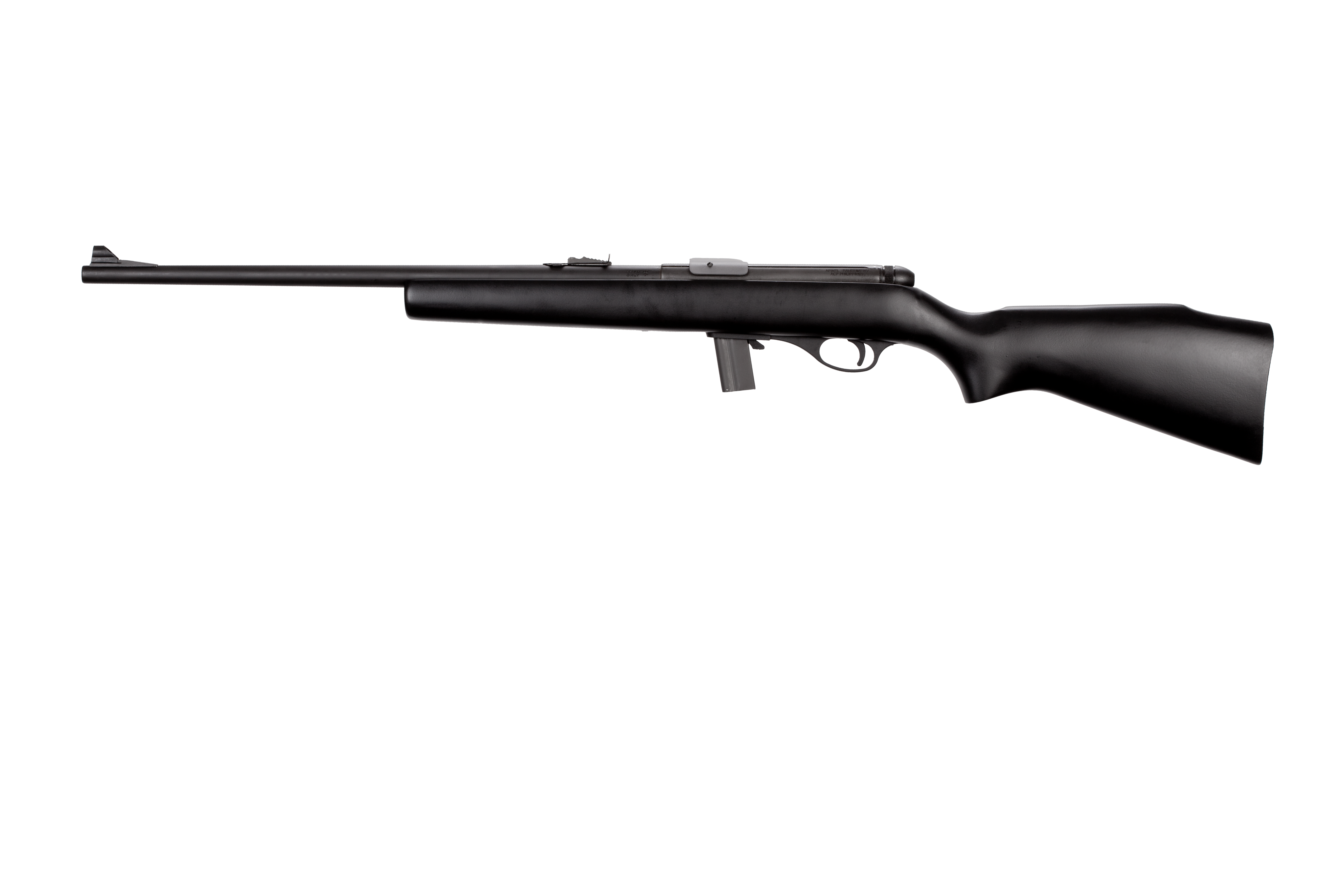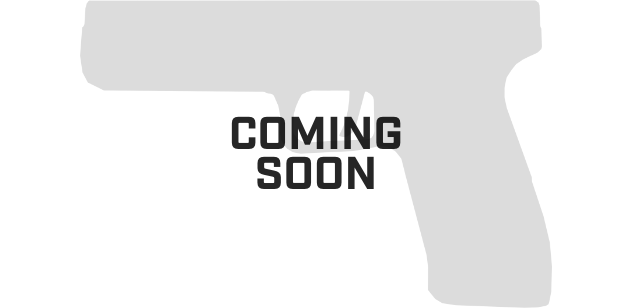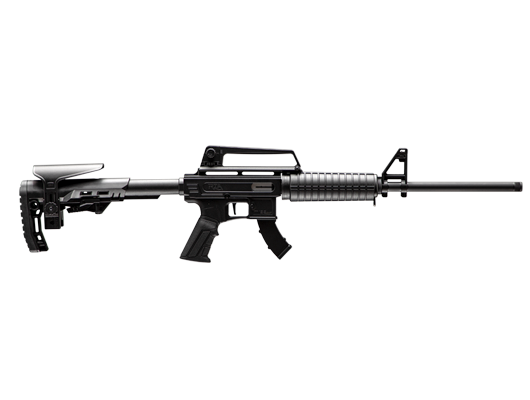 Ammo Designed for the Way You Shoot
We make it easy to choose the ammunition best for the job at hand.