Armscor / Rock Island Armory's extensive product line generates an extremely high call volume. In many cases, the interactive functions (chat and FAQs) on this web site will be able to assist you. If the question you have cannot be answered by our interactive functions, please contact us below:
Email: support@armscor.com
Phone: (775) 537-1444
Fax: (775) 751-4425
Armscor USA and Rock Island Armory
150 North Smart Way
Pahrump, NV 89060
Armscor Cartridge Incorporated
2872 US Hwy 93N
Victor, MT 59875
Rock Island Armory USA Manufacturing Inc.
2331 Park Ave
Cedar City, UT 84721
You can speak to us directly by phone, however based upon the involved technical nature of many of our calls, hold times may vary. If you are having trouble reaching us by phone or cannot leave a message with customer service, please give us an email at support@armscor.com and we will get back with you as quickly as possible. Multiple emails will not result in a quicker response and will only delay our response.
Jared Long, VP of USA Sales
Steve Anderson, SVP Claims
Austin Jenkins, National Sales Manager
Carlos M. Tuason (Caloy), SVP Global Sales
Shawn Fairbarin, Service Center Manager
Lisa Tuason, SVP Global Marketing and PR
John P DeBeasso Jr., Dealer Programs and Sales
John McClain, National Training Manager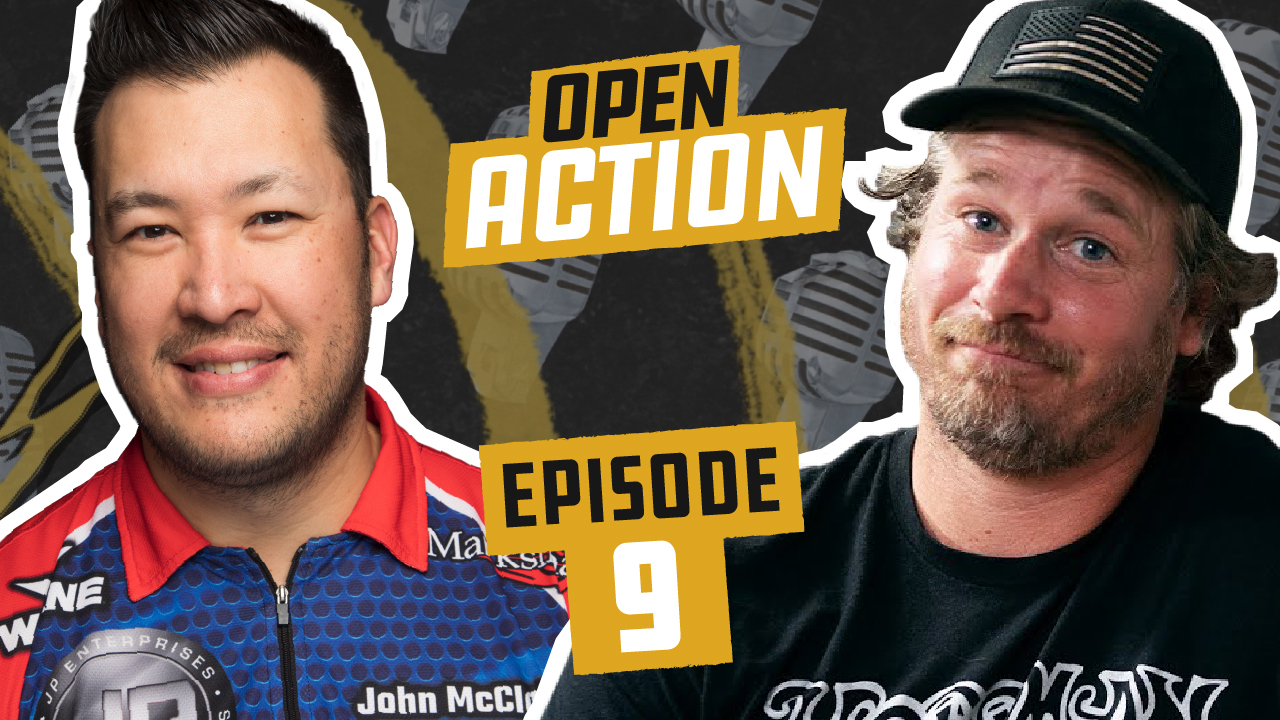 // Open Action
Armscor Open Action Podcast with John McClain & guest Morgan Wade
Armscor Presents Open Action with John McClain. Pro BMX Rider Morgan Wade is rolling into the latest episode, where he and John cycle through their history and revisit Morgan's wild and decorated BMX career. You don't want to miss this.

// 1911 Pistols
What to Look for in Your Ideal 1911: A Complete Guide.

On the surface, you might think the 1911 is your classic, universal pistol. While it's certainly popular, there's much more to it than what meets the eye. With a history stretching as far back as World War 1, the 1911 pistol has been as much of an American staple as apple pie and it's just as rich.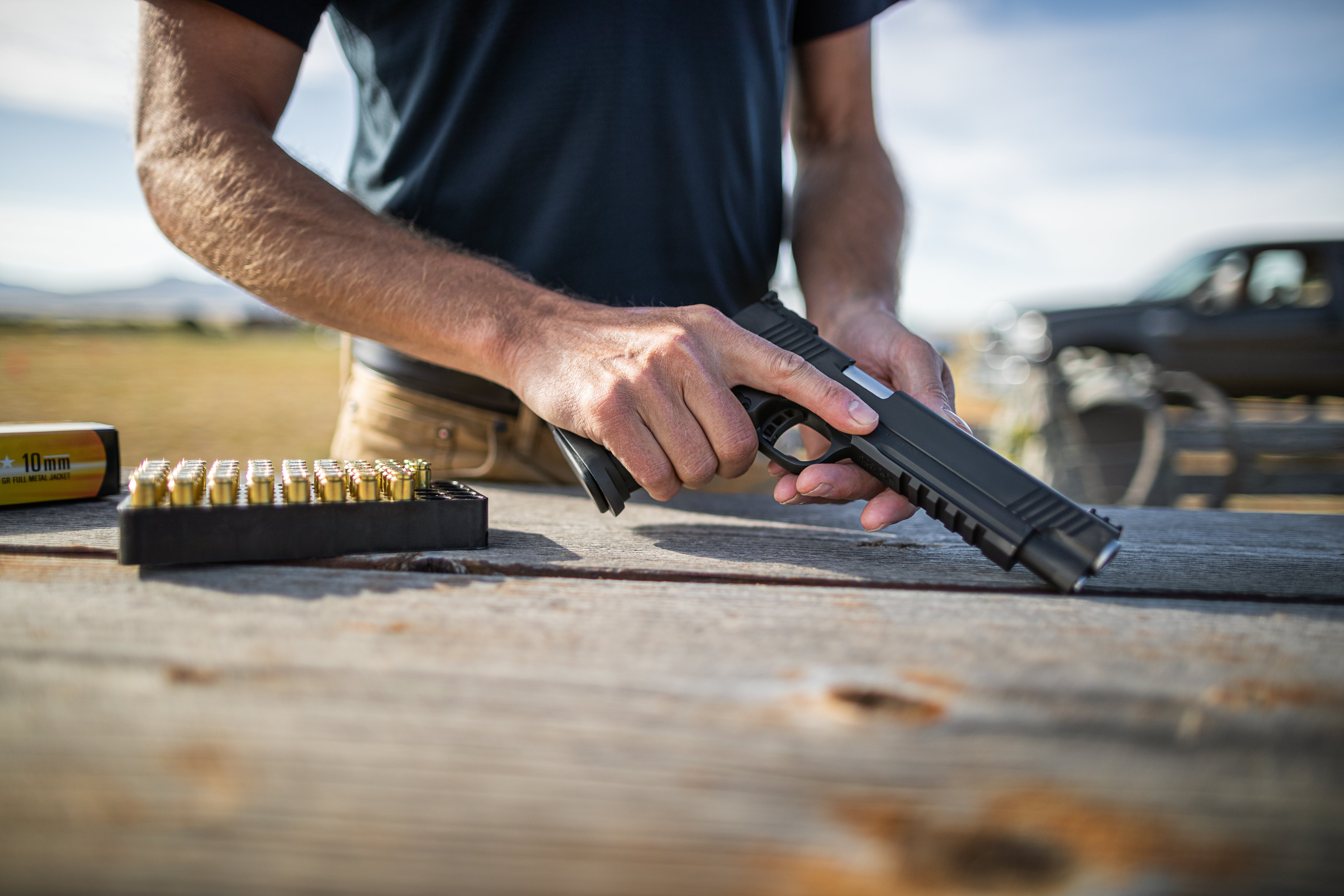 // 1911 Pistols
Beginners Guide to Expert Firearm Manipulation - Pt. 2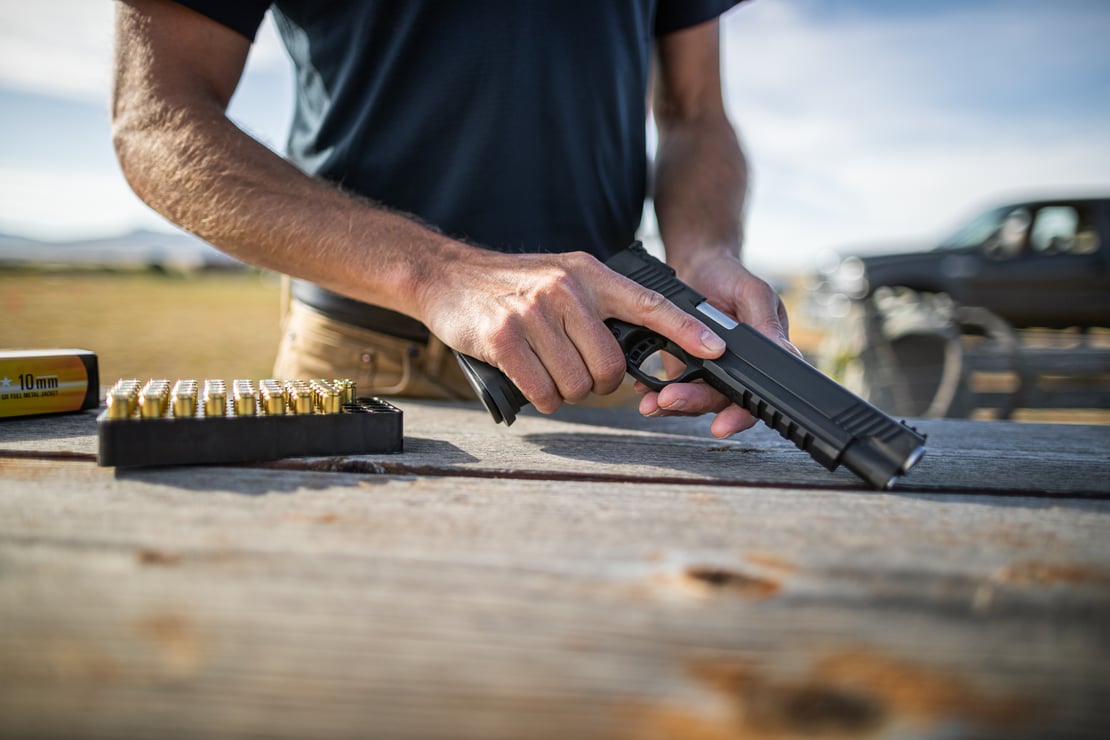 Now that we are holding the firearm in a comfortable and secure fashion: let's talk about the actual physical manipulation of the firearm.