Armscor / Rock Island Armory's extensive product line generates an extremely high call volume. In many cases, the interactive functions (chat and FAQs) on this web site will be able to assist you. If the question you have cannot be answered by our interactive functions, please contact us below:
Email: support@armscor.com
Phone: (775) 537-1444
Fax: (775) 751-4425
Armscor USA and Rock Island Armory
150 North Smart Way
Pahrump, NV 89060
Armscor Cartridge Incorporated
2872 US Hwy 93N
Victor, MT 59875
You can speak to us directly by phone, however based upon the involved technical nature of many of our calls, hold times may vary. If you are having trouble reaching us by phone or cannot leave a message with customer service, please give us an email at support@armscor.com and we will get back with you as quickly as possible. Multiple emails will not result in a quicker response and will only delay our response.
---
Carlos M. Tuason (Caloy), SVP Global Sales
Phillip Barnes, Manager of Customer Service
Shawn Fairbarin, Manager of Gunsmithing
Lisa Tuason, VP of Marketing
John P DeBeasso Jr., Dealer Stocking and Range Program, & Sales Associate
John McClain, Regional Sales Manager and National Training Manager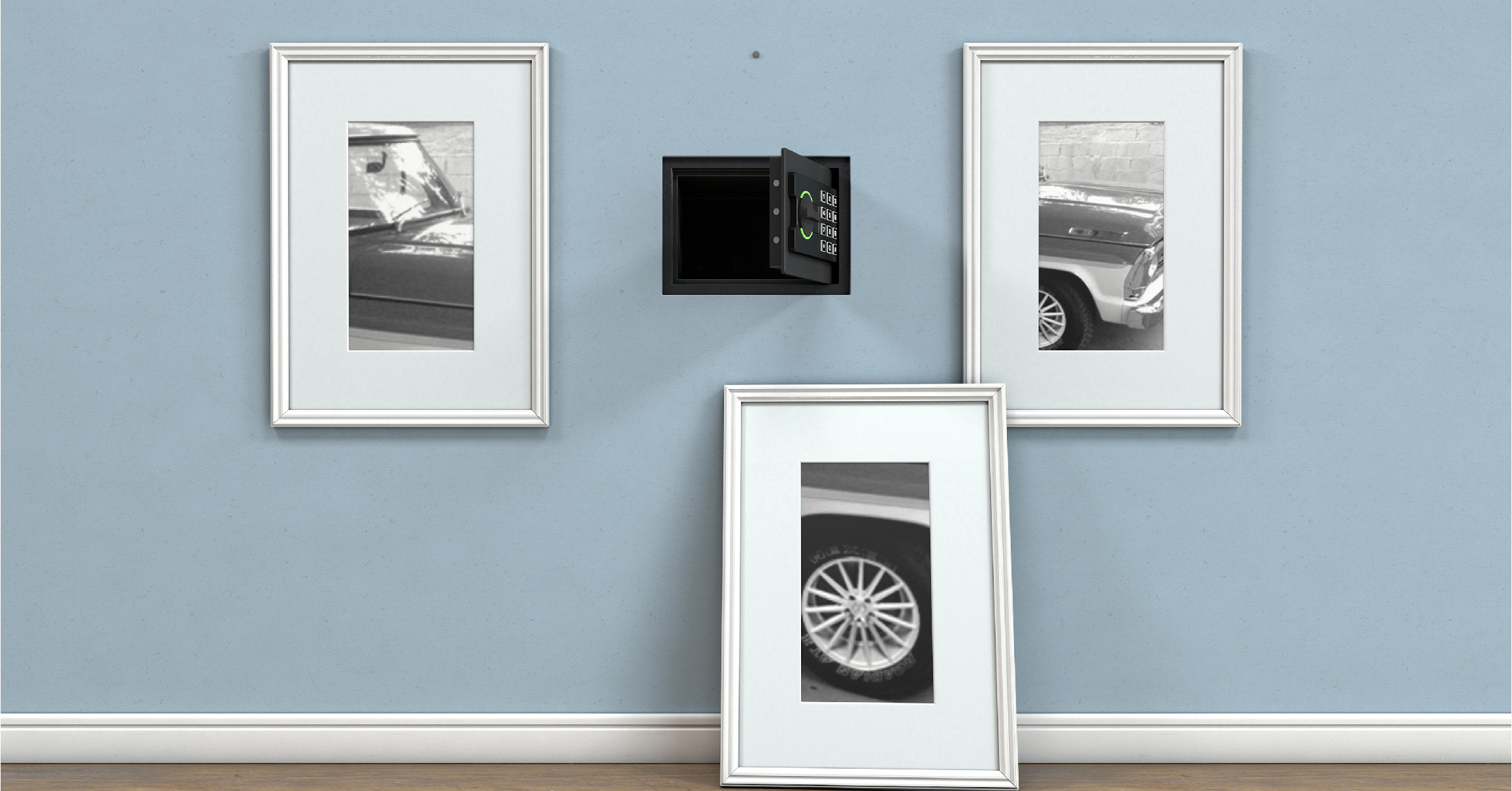 // Home Defense
Ideas for Safely Storing Your Firearms at Home (That Aren't Gun Safes)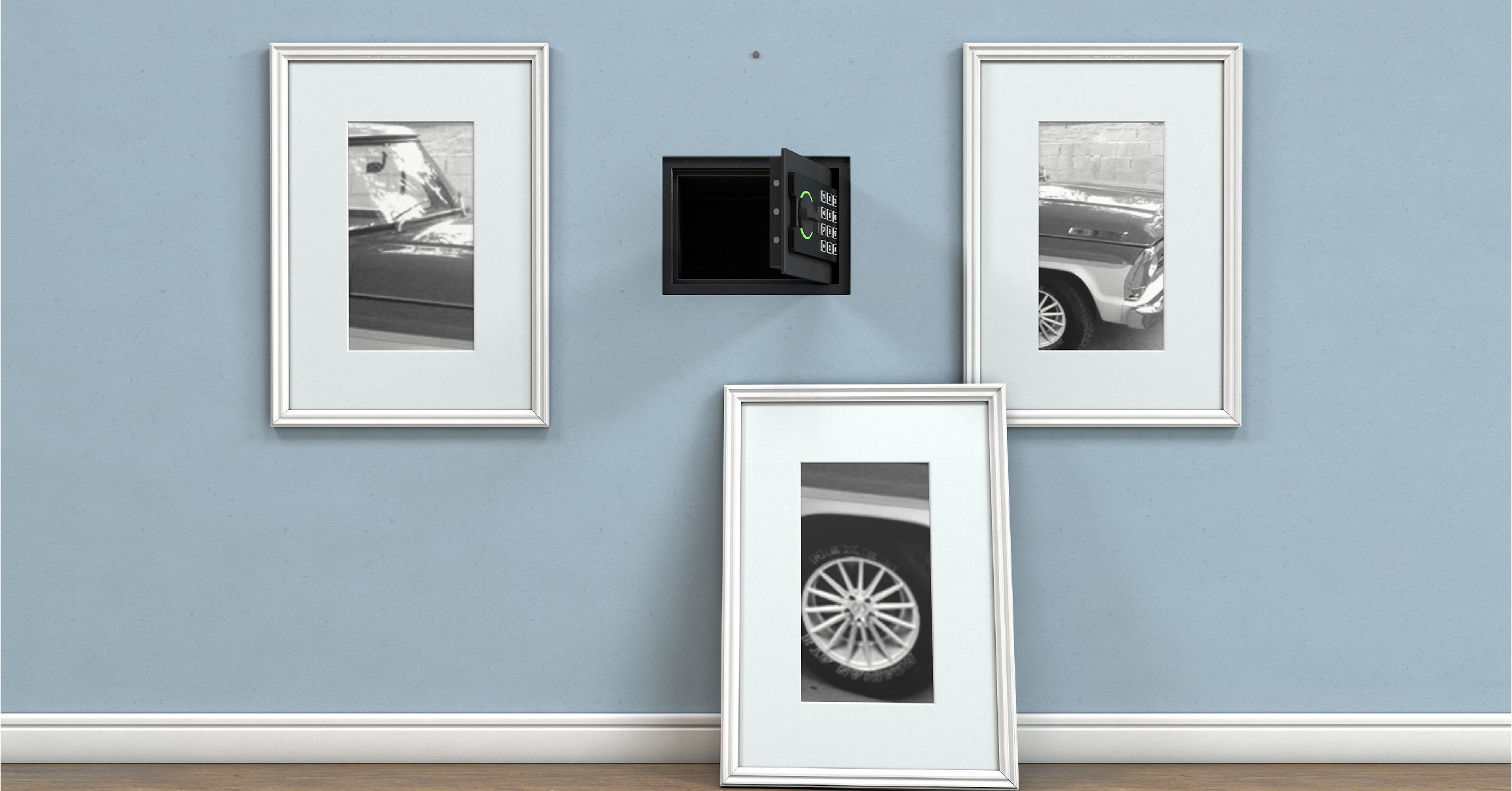 We hope it's not going to be at all controversial for us to say that if you store firearms in your home—especially if you have children under your roof—you should prioritize safety above all else. You've probably read elsewhere (and even in some of our blogs) that a gun safe is the most secure way to go when choosing where to stash your guns when they're not in use. However, during a home invasion, when seconds count, trying to access your safe and retrieve your weapon might not be the most optimal way to go about defending your life, your family, and your property.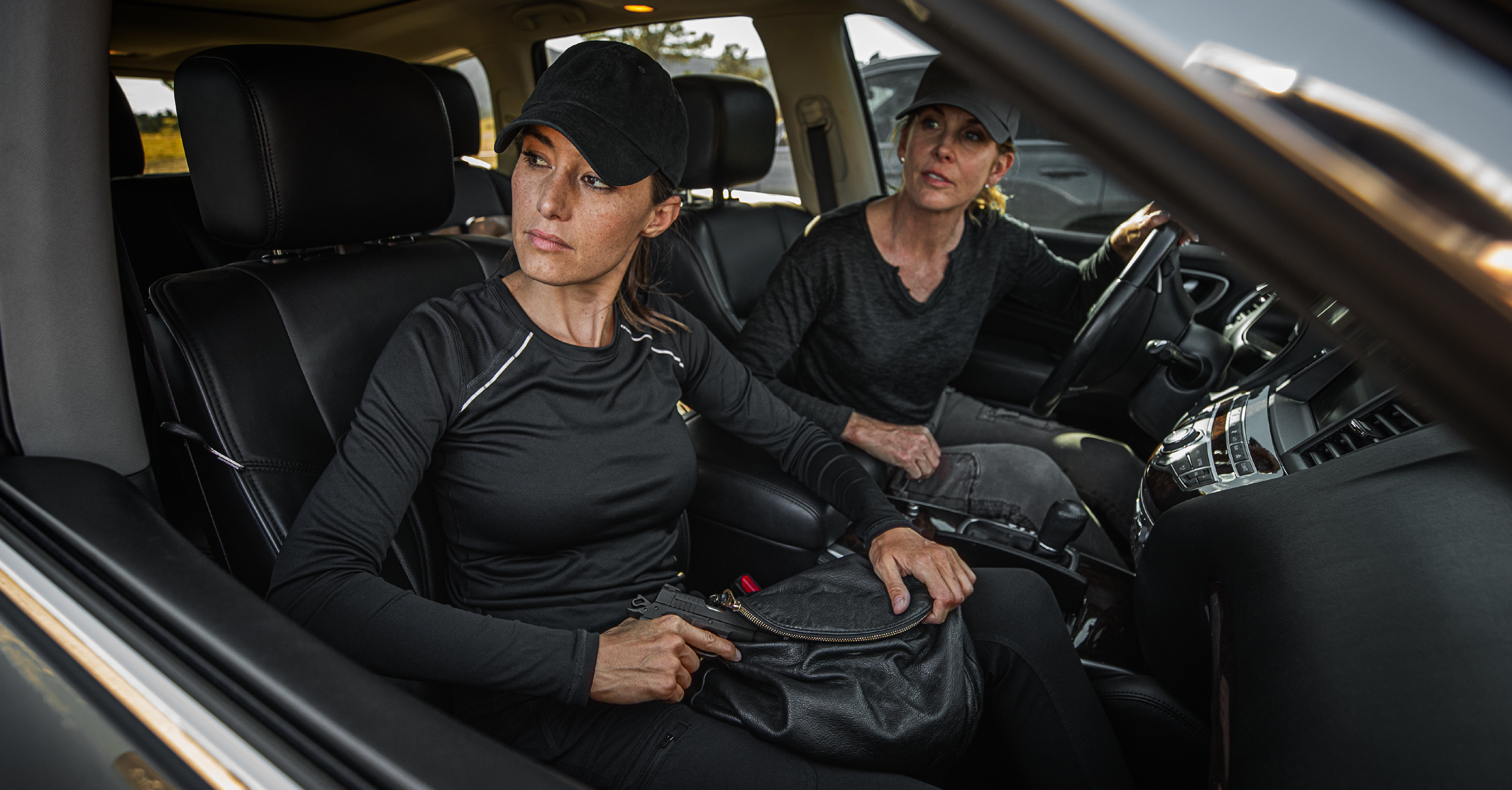 // Concealed Carry and Self Defense
A guide to women's clothing selection for concealed carry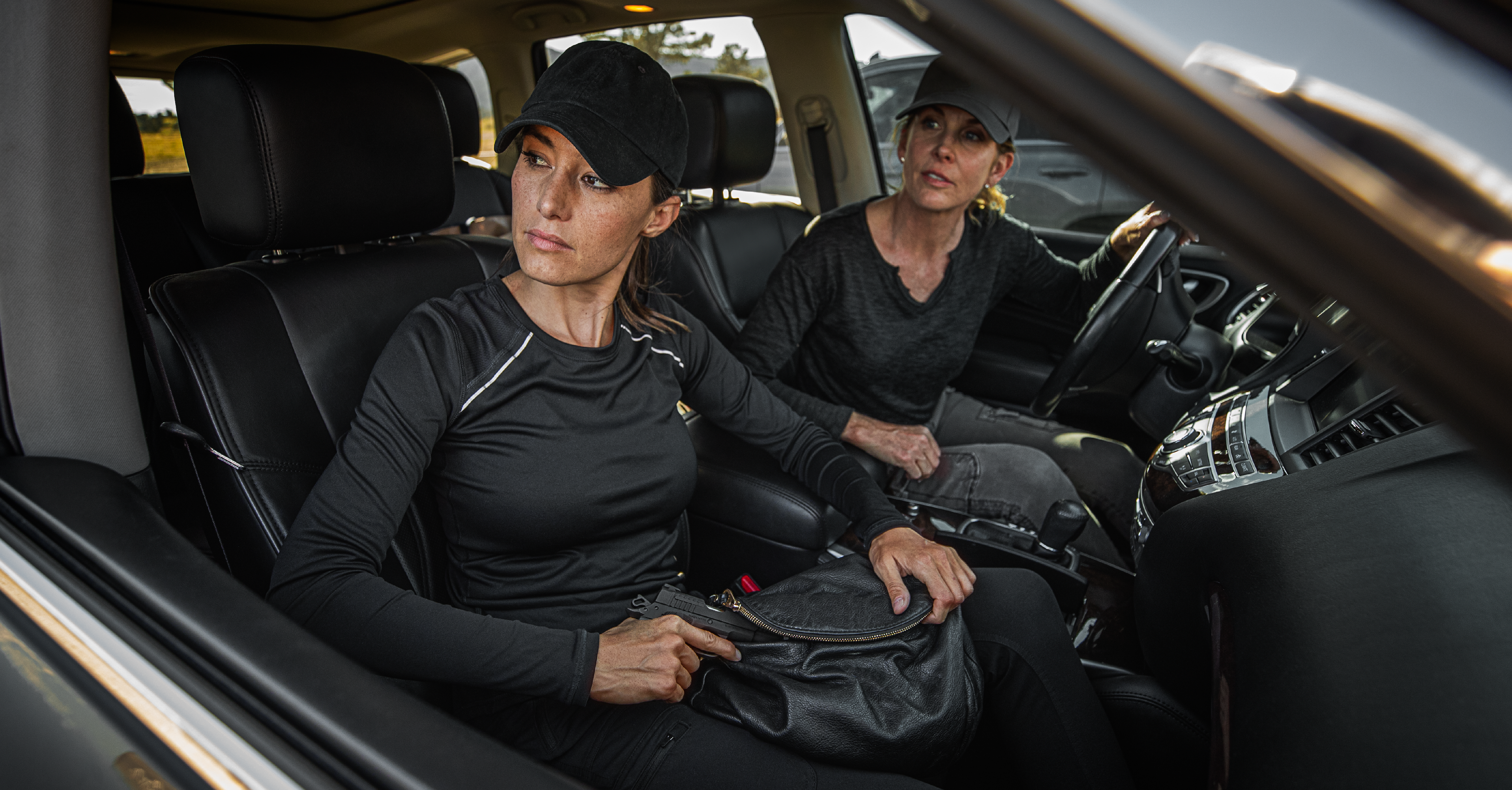 You have a lot to think about before you leave the house—and if you're a concealed carrier, making sure your firearm is hidden, secure, and easily accessible is a big one. Concealment isn't just about putting your pistol underneath a heavy sweater—it's about blending in and feeling confident in your ability to defend yourself, no matter the occasion or the season.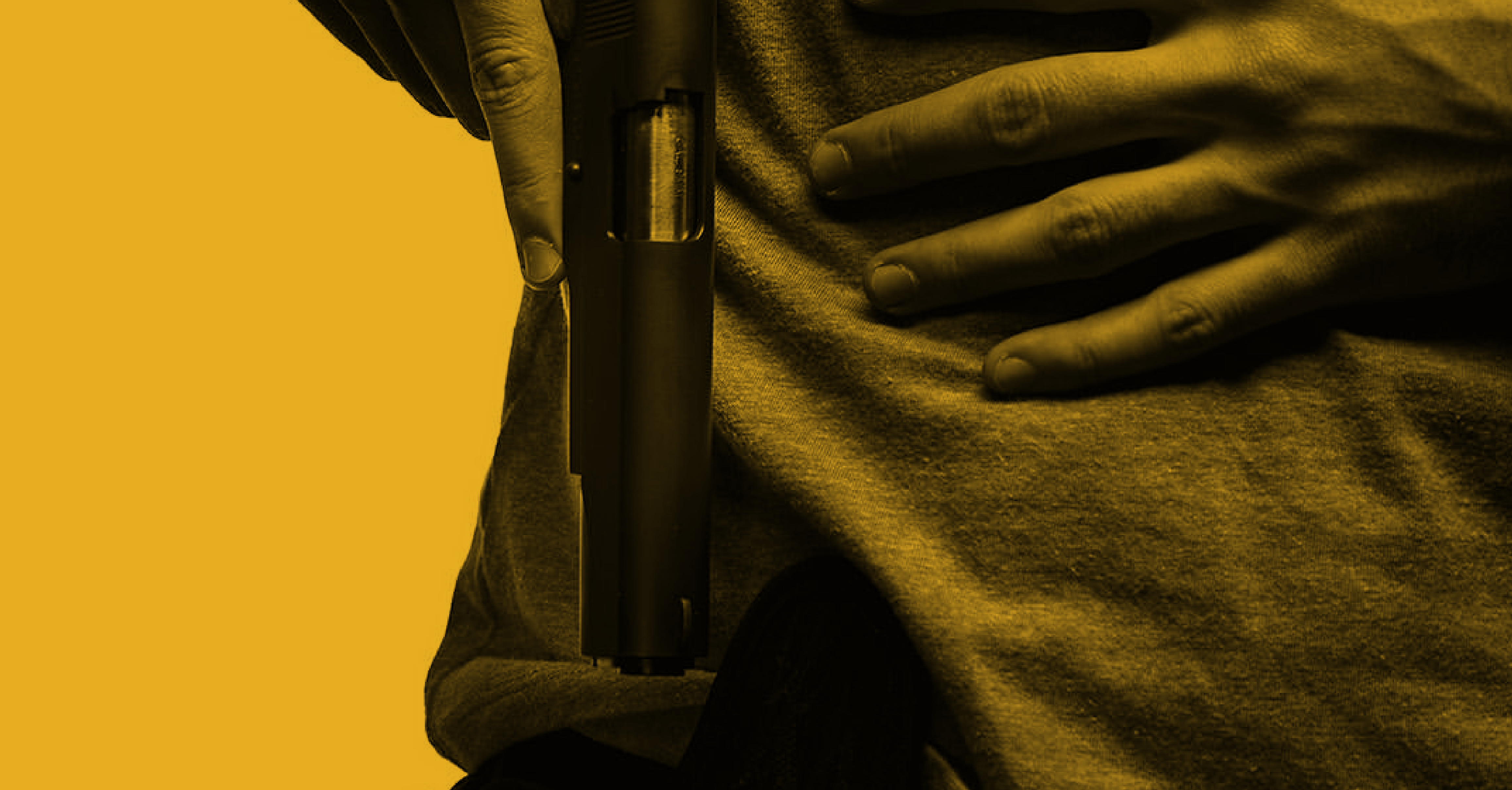 // Concealed Carry and Self Defense
A Strapping (and Strapped) Man: A quick guide to clothing selection for concealed carry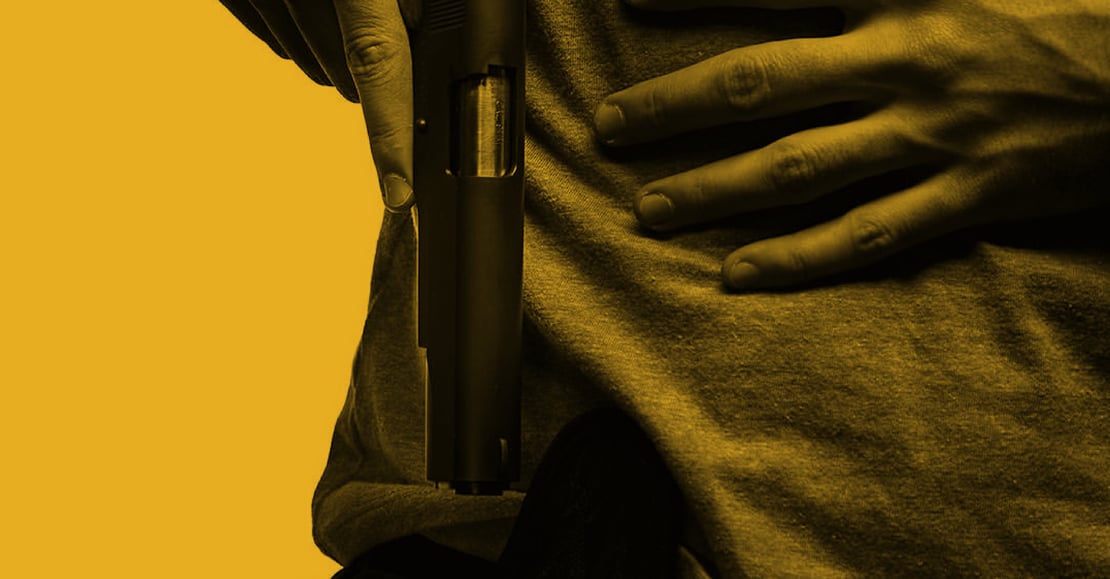 So you've made the decision to join the ranks of concealed carriers. You've selected your firearm and your holster, but have you thought about what you're going to wear? It's not only about fashion sense—far from it. You're going to want to choose clothing that maximizes concealment while providing you with quick and easy access to your firearm when seconds count.