Contact Us
At Armscor, we are dedicated to providing our loyal customers with the best customer care for all Armscor USA ammunition and Rock Island Armory firearms. If you have issues, don't worry! Our products come with a lifetime warranty. Please utilize the resources in the support section online and if you cannot find the information you need, please contact us directly:
Email: Support@armscor.com
Chat Function below also available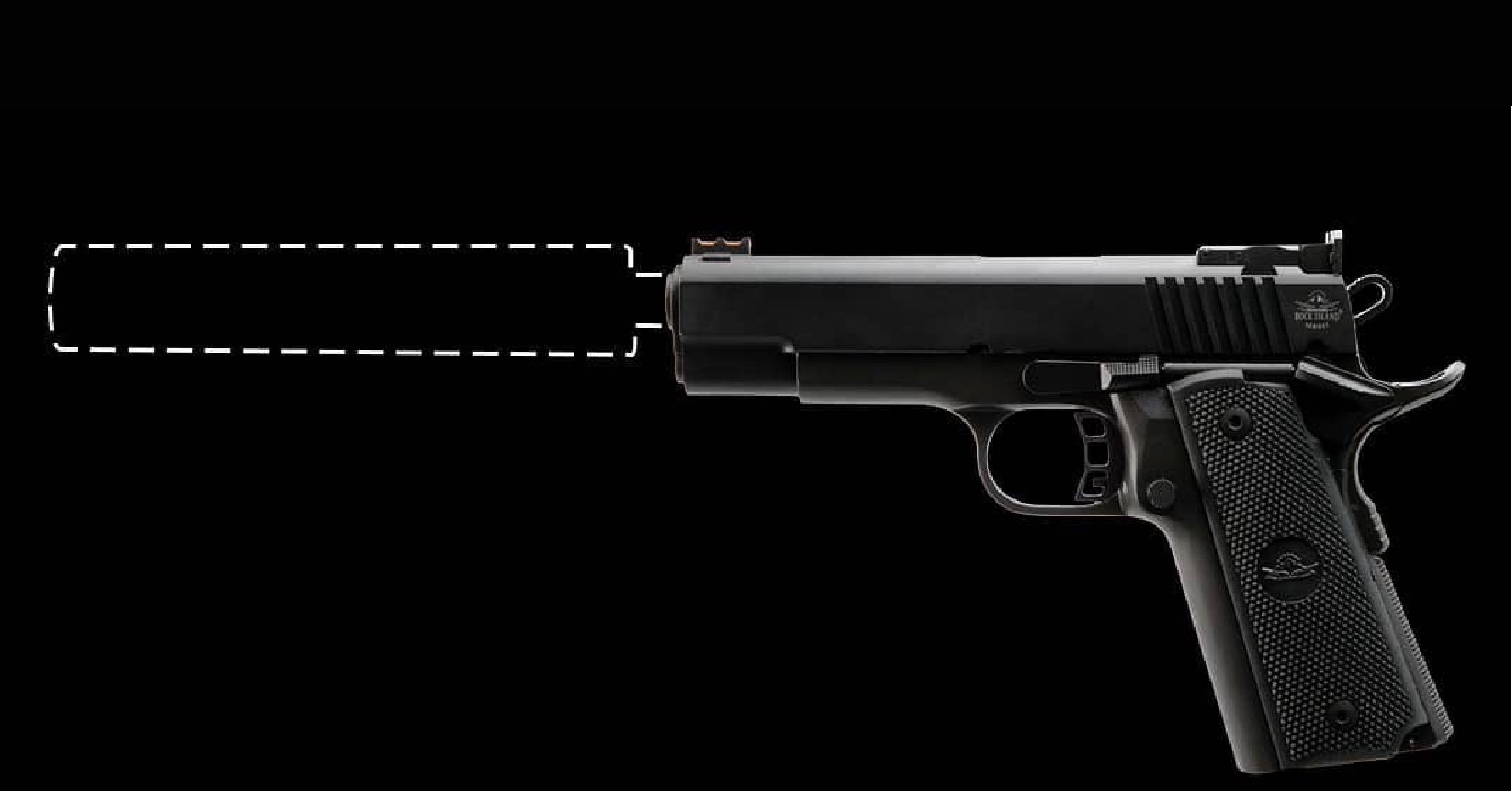 // Concealed Carry and Self Defense
1911 Pistol Accessories Everyone Needs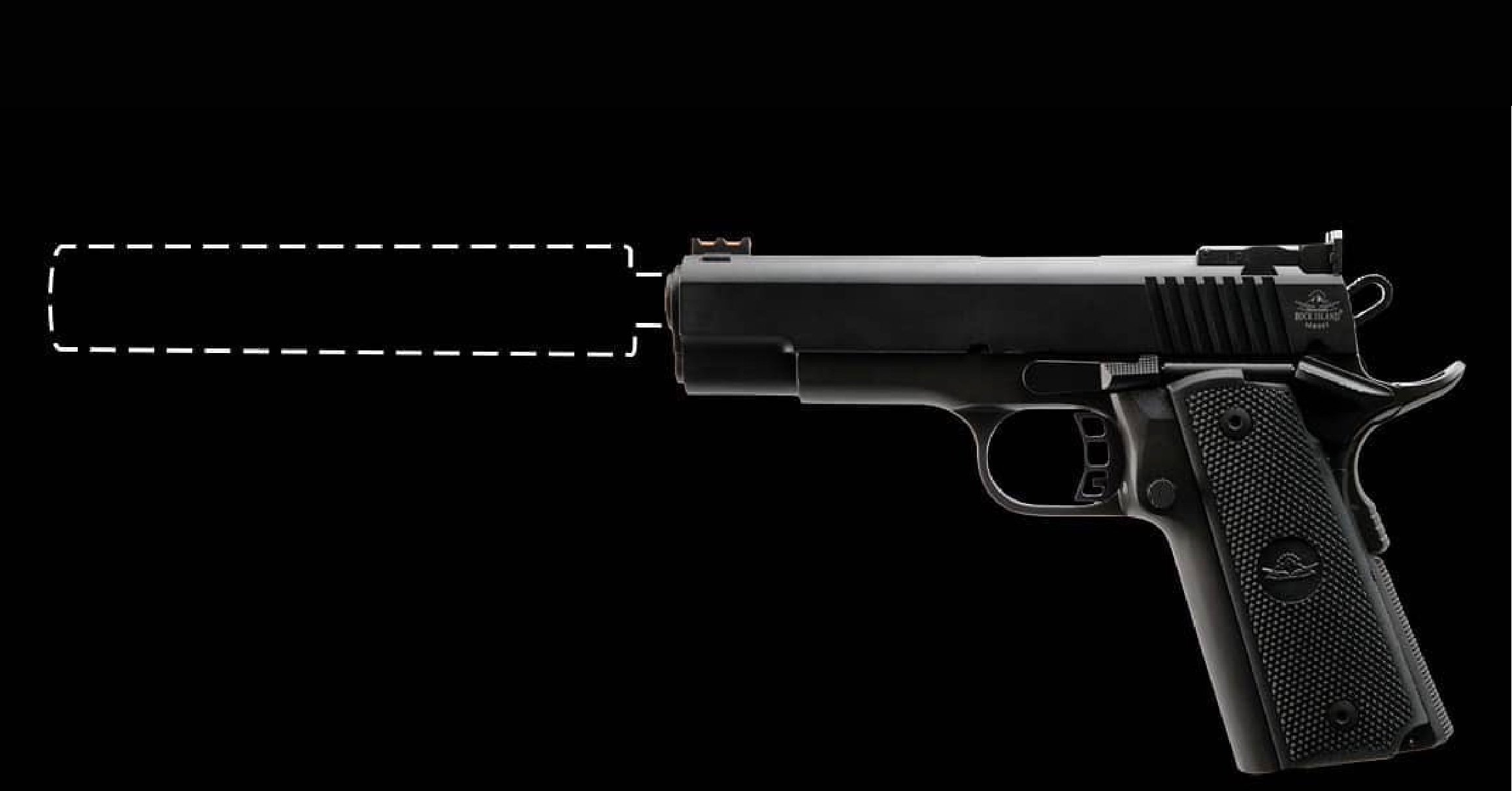 There's no shame in it. A lot of people do it. You might be doing it and not even realize it.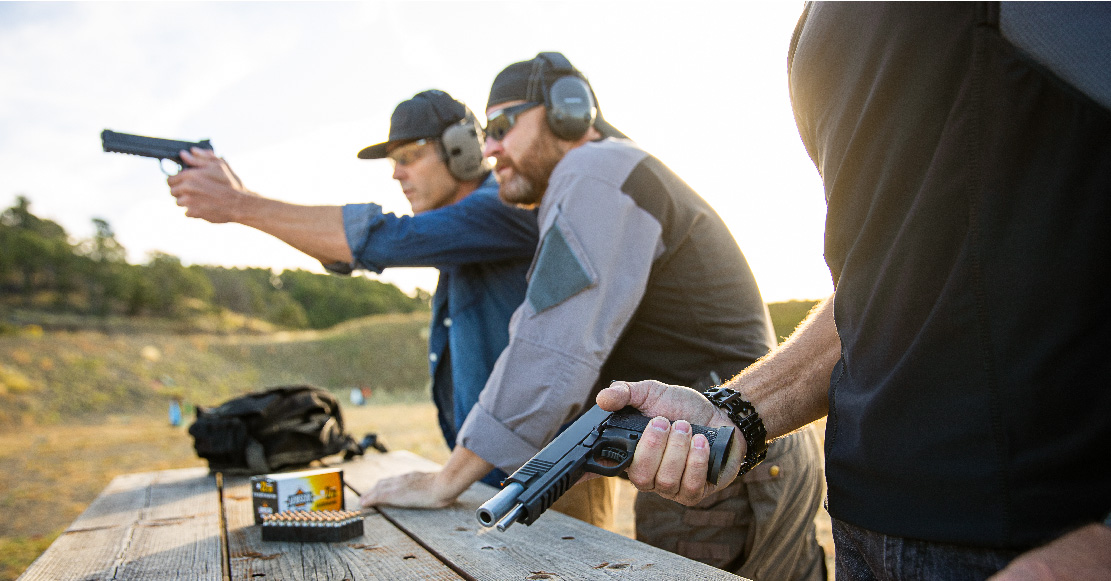 // 1911 Pistols
Range Shooting: The Basics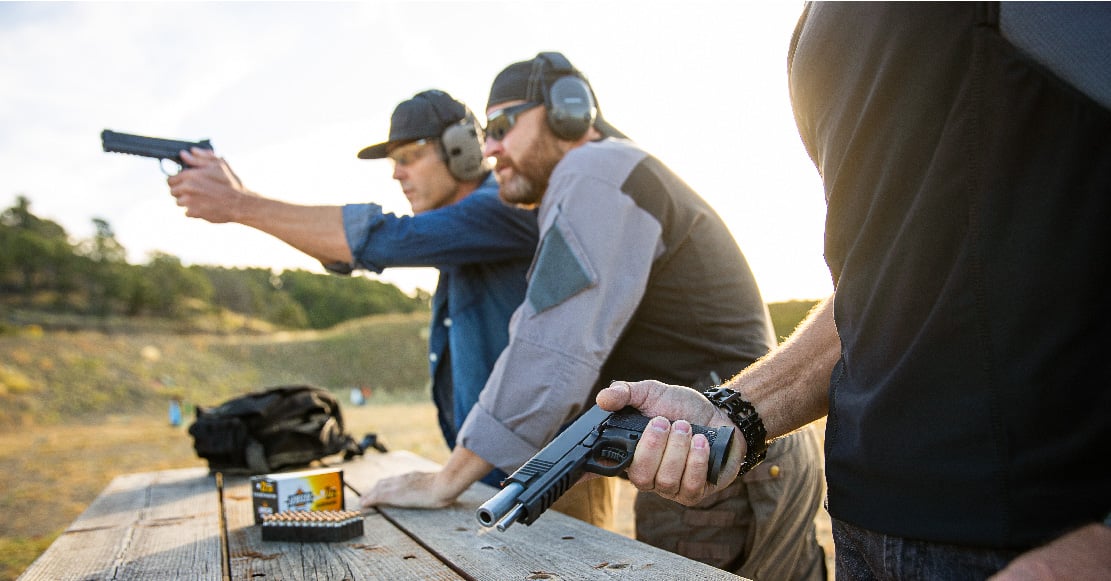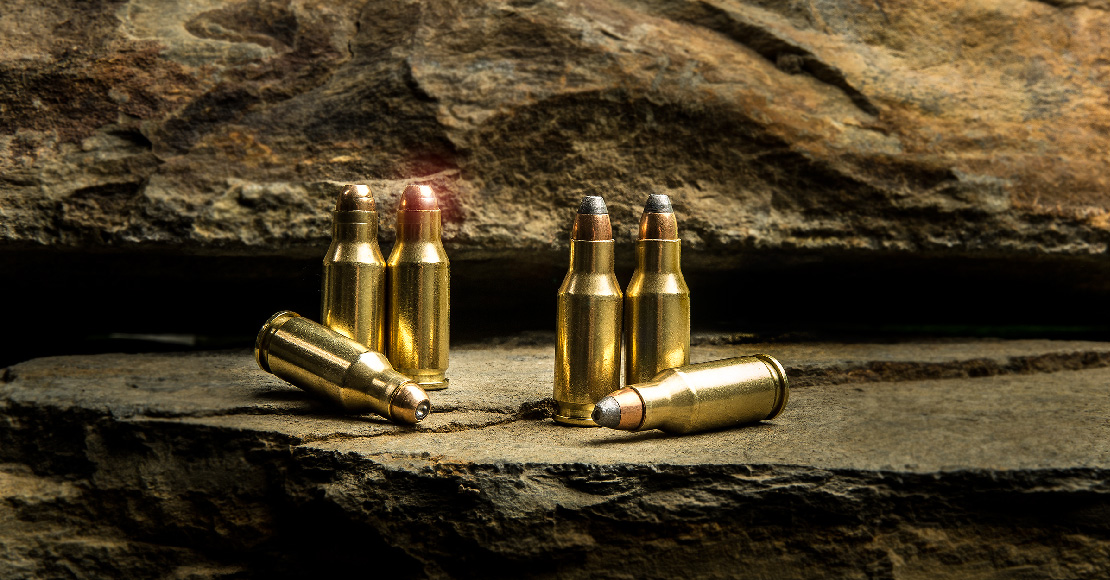 // Concealed Carry and Self Defense
The Right Ammo for the Right Job: Everything You Need to Know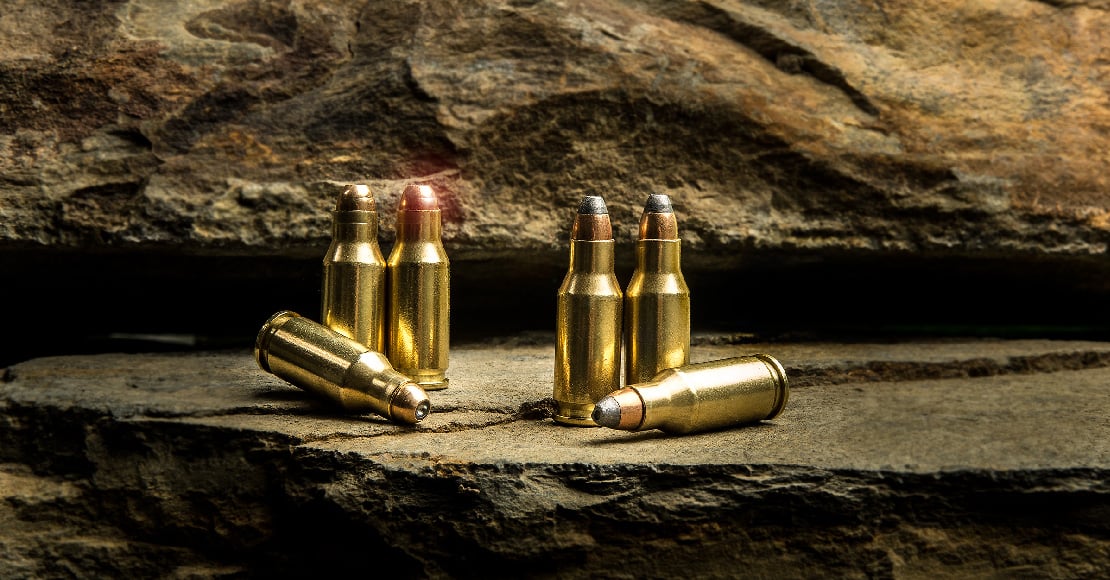 When you go on an ammo run, what do you think about it? We ask because you have more options than ever, and making the choice can feel overwhelming—especially for beginners.