Contact Us
At Armscor, we are dedicated to providing our loyal customers with the best customer care for all Armscor USA ammunition and Rock Island Armory firearms. If you have issues, don't worry! Our products come with a lifetime warranty. Please utilize the resources in the support section online and if you cannot find the information you need, please contact us directly:
Email: Support@armscor.com
Chat Function below also available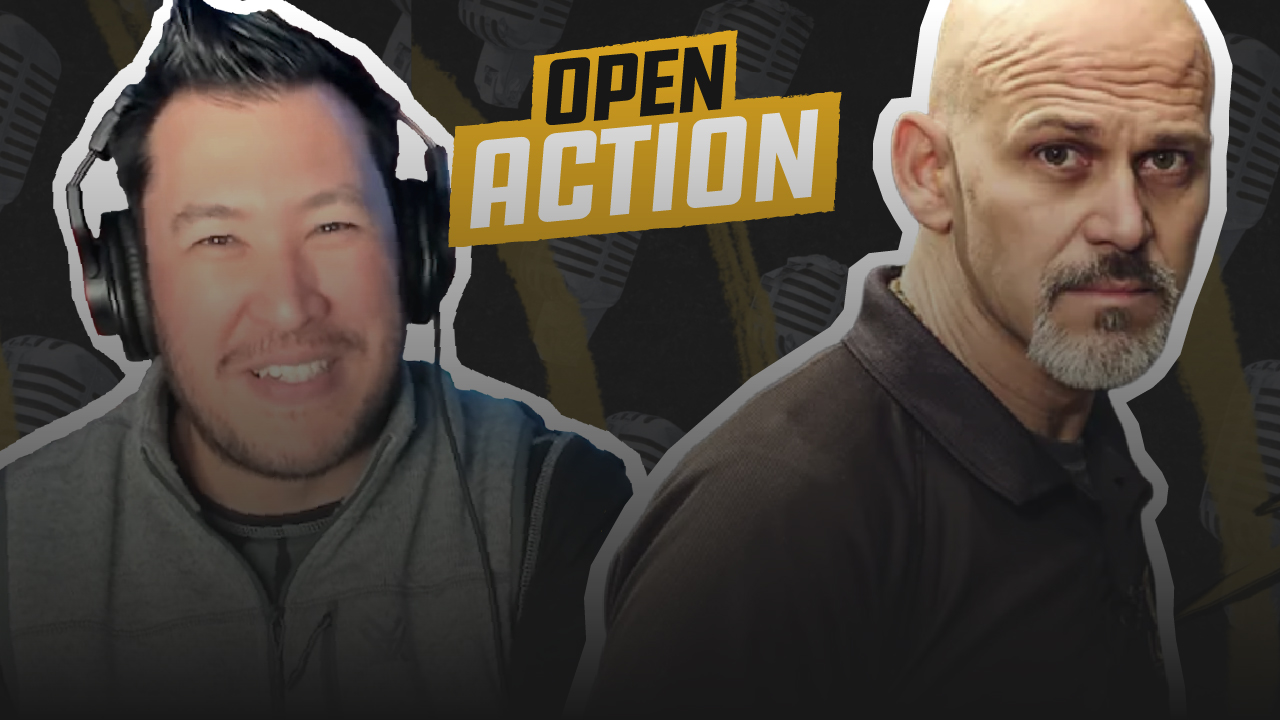 // Open Action
Armscor Open Action Podcast with John McClain - Rob Pincus - Instruction & Production - Episode 2
In today's episode of Armscor Presents Open Action, John is joined by the Owner of Integrity Consistency Efficiency (ICE) Training Rob Pincus. They discuss the ups and downs of developing a new firearm and Rob gives us an inside look at the process.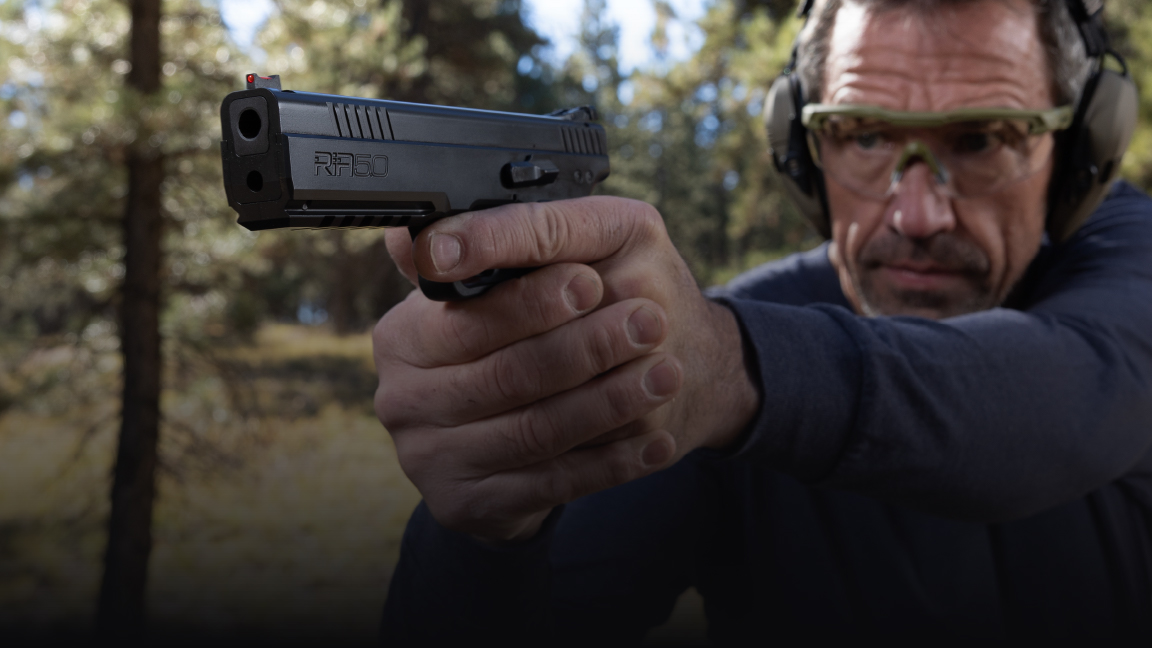 // 1911 Pistols
Learn to Get a Grip on Your Pistol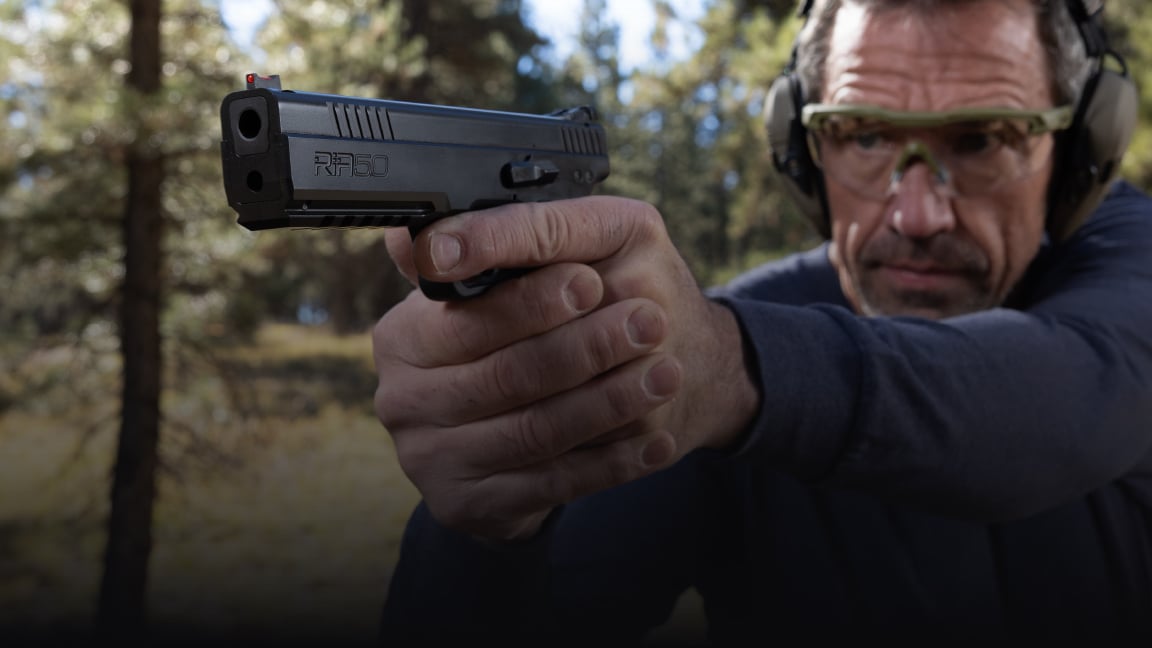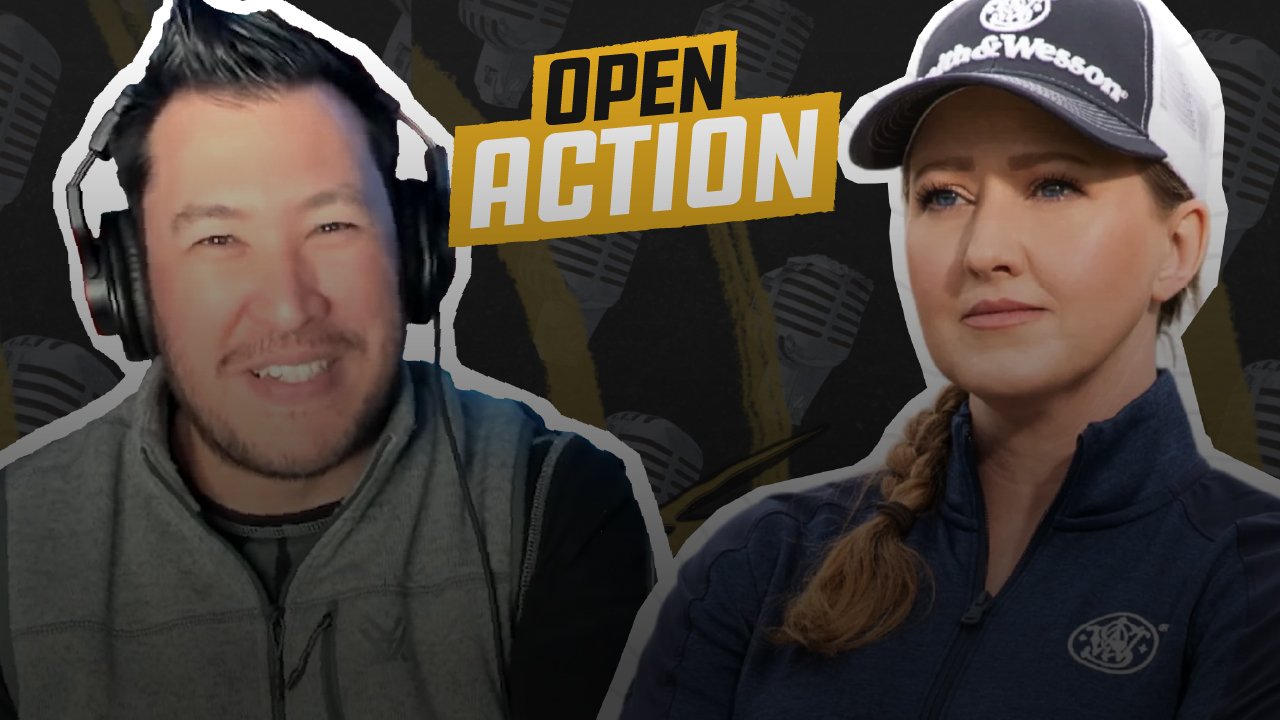 // Open Action
Armscor Open Action Podcast with John McClain - Julie Golob - Professional Shooters - Episode 1
Welcome to Armscor's very first video podcast: Open Action with John McClain. In this episode, John sits down with award-winning American sports shooter Julie Golob. She talks about her time as a decorated competition shooter, how she fell in love with it through her dad and they both talk about their favorite kinds of firearms!