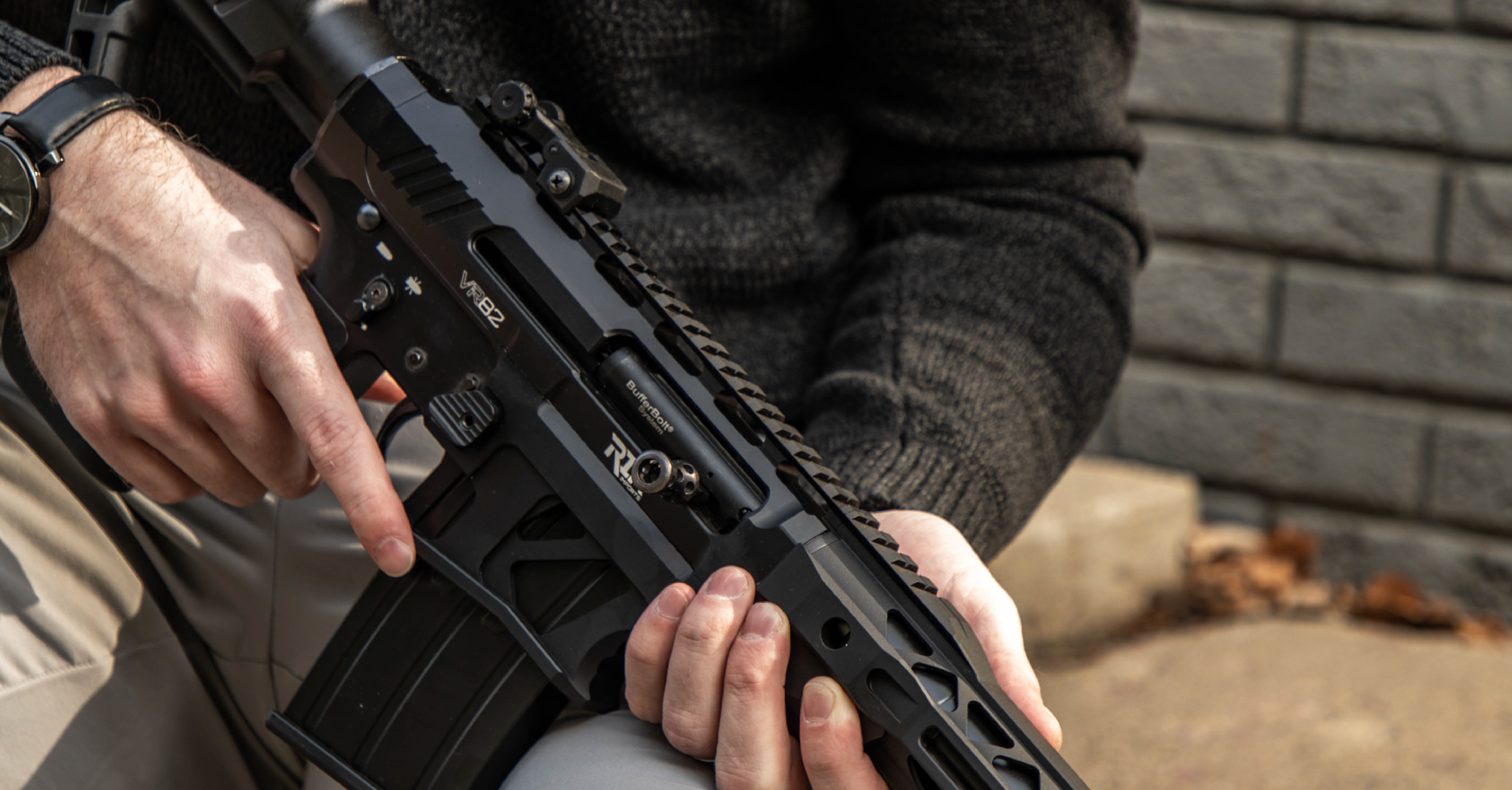 // Shotguns
Meet the VR82: A Powerhouse Shotgun in 20GA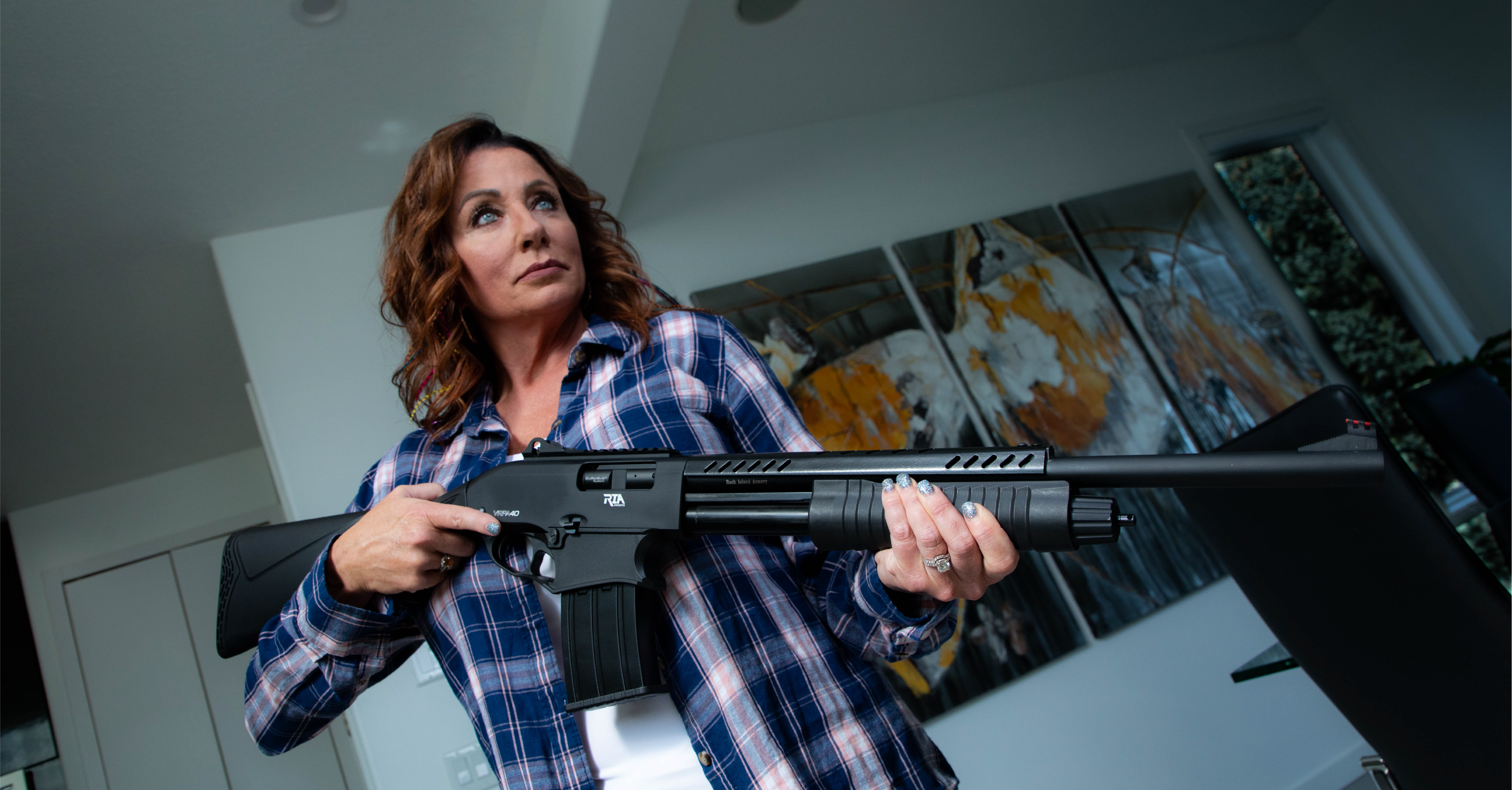 // Home Defense
Four Shotguns for Home Defense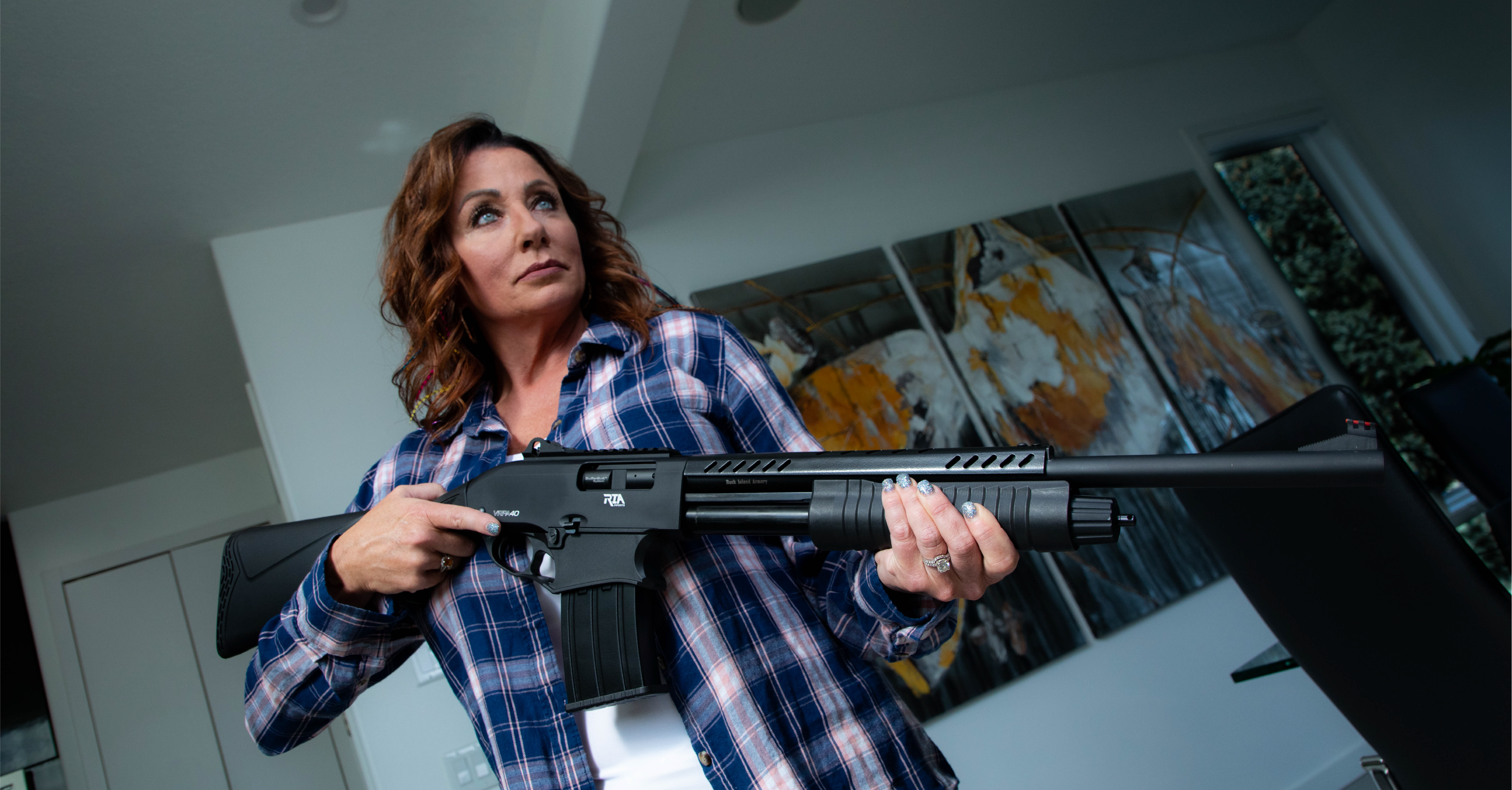 You might have considered a shotgun for hunting and pest control, but take a moment and think about the benefits of keeping a shotgun handy for home defense. At the kinds of close shooting distances you're likely to encounter when defending your home, a shotgun is going to give you a more forgiving chance to hit your target than a pistol or an AR-style rifle—and one that's likely just as lethal. And, thanks to its versatility in shot type/pattern, choke, and gauge, it's an ideal solution for newer shooters and experienced tinkerers alike.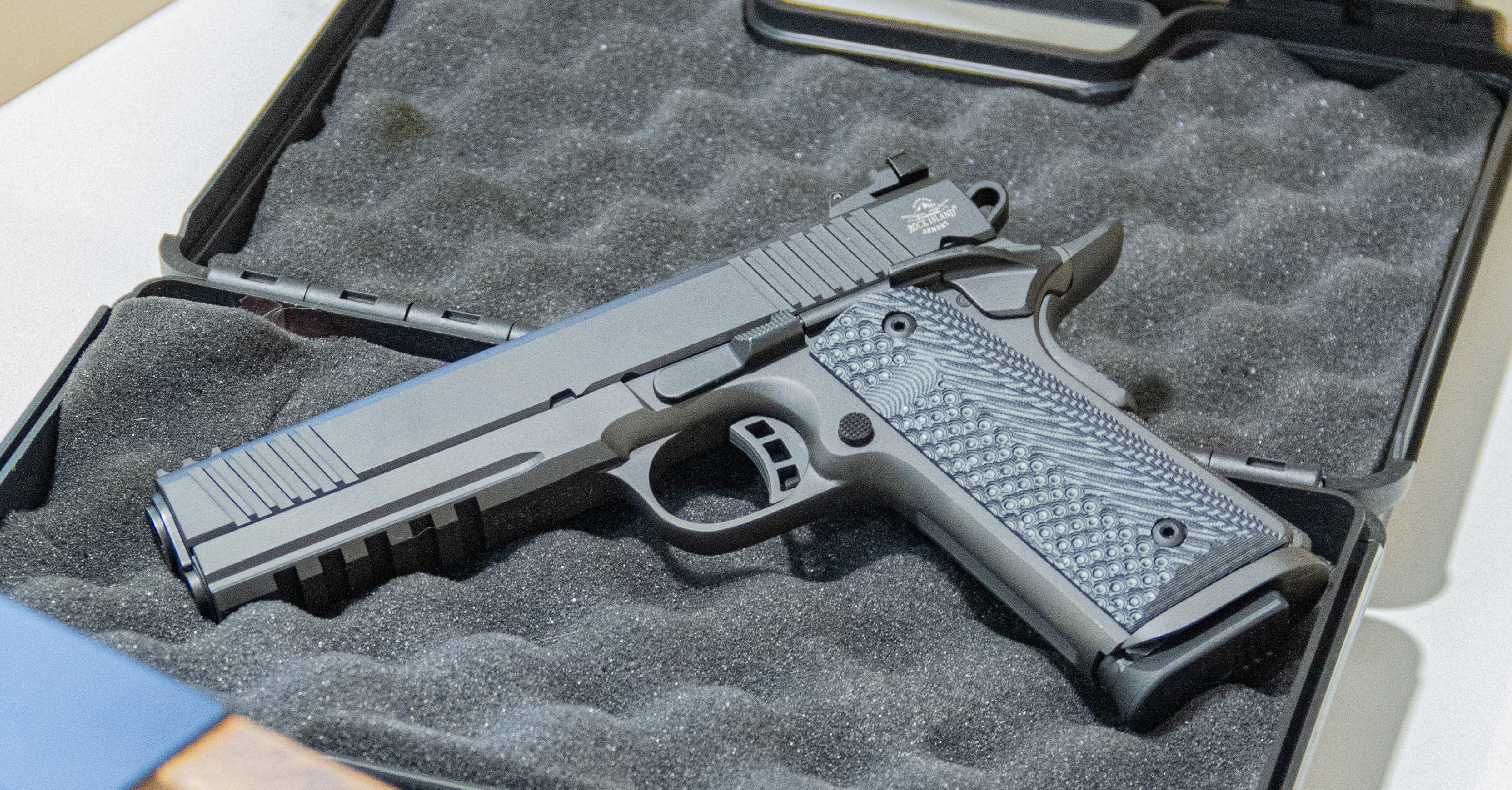 // Home Defense
Why Choose a 1911 for Home Defense?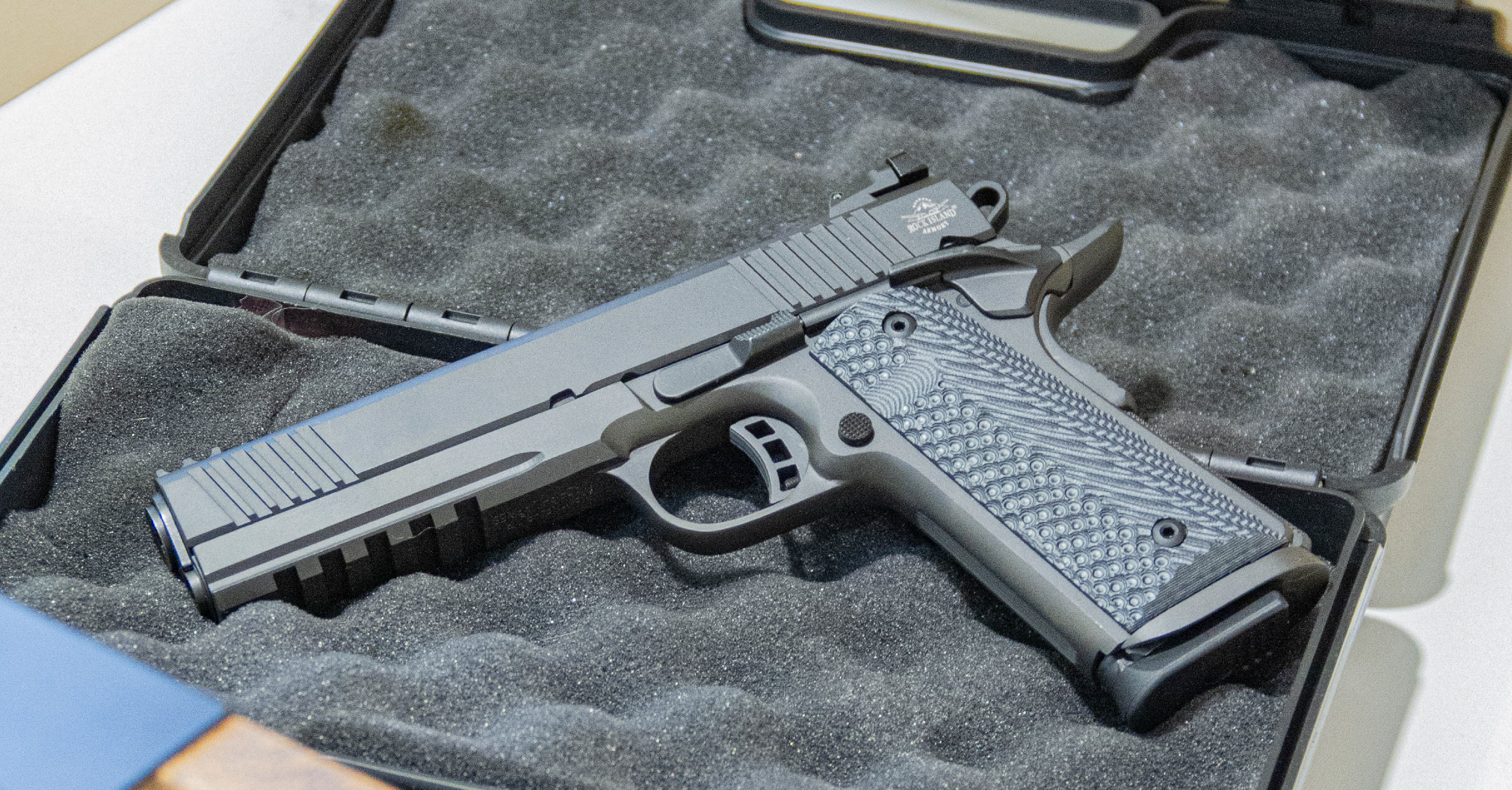 Sure, the 1911 is ideal for firing off a few rounds at the range, but have you ever considered it as a home-defense handgun?