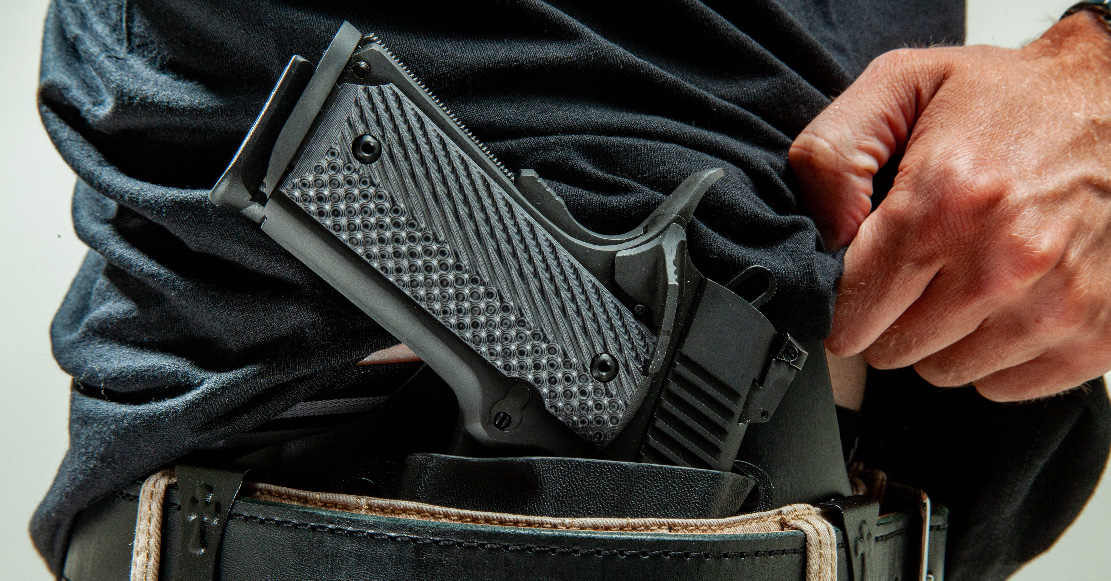 // Concealed Carry and Self Defense
Three Big Things to Consider When Thinking about Concealed Carry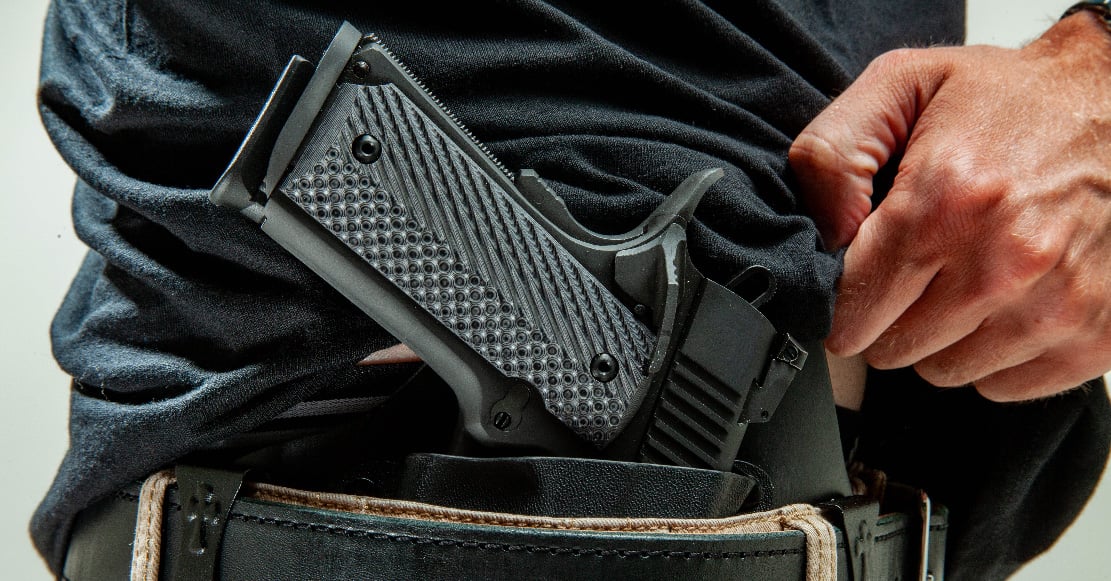 Whether you're a seasoned or first-time gun owner, you've probably heard a lot of debate over concealed vs open carry. It's one of the most heated debates amongst gun owners, and which method you prefer can greatly impact how you prepare for defensive gun use.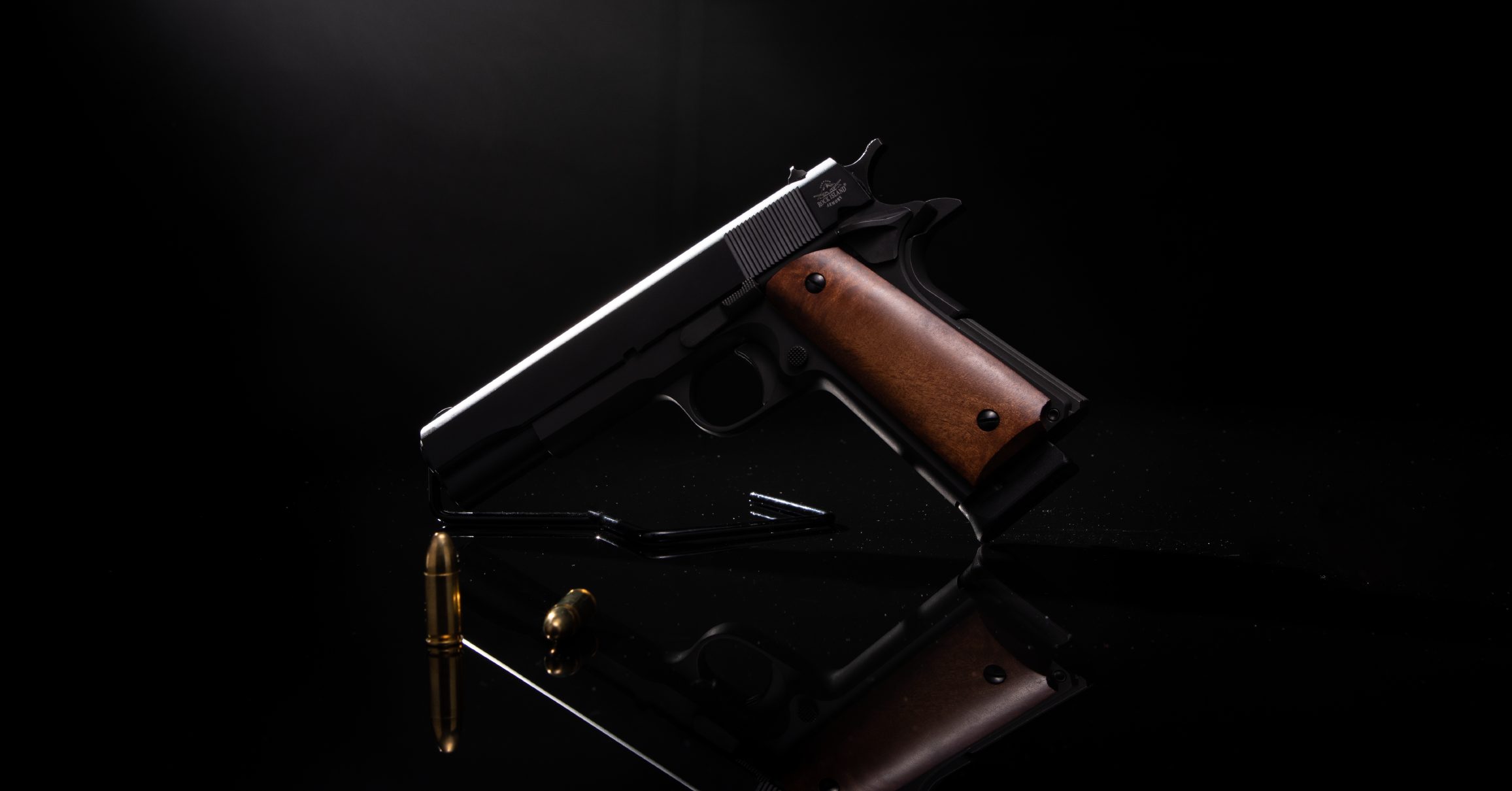 // 1911 Pistols
How to Take Care of Your 1911 Pistol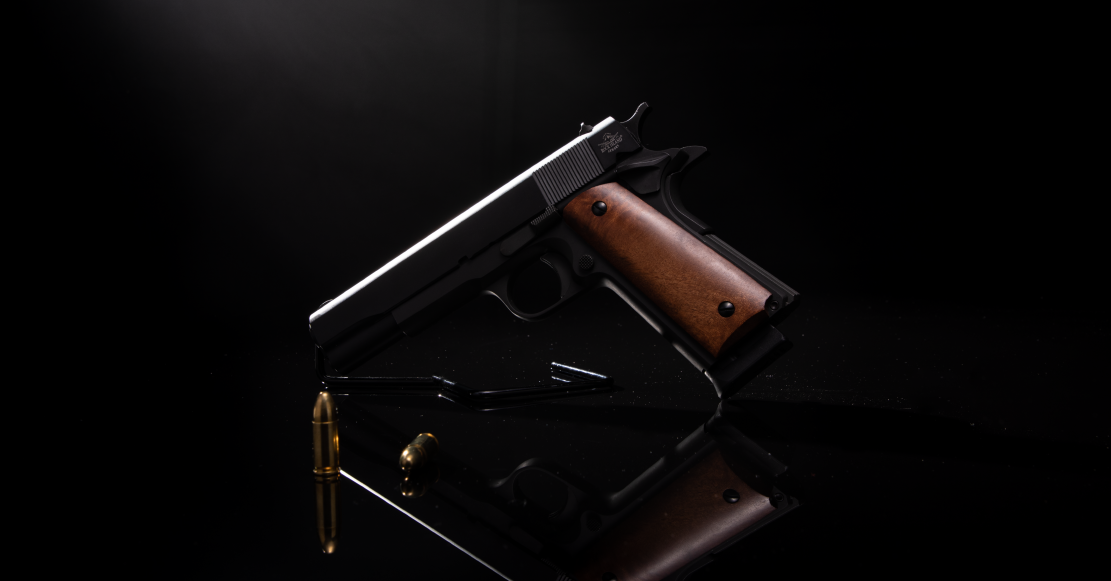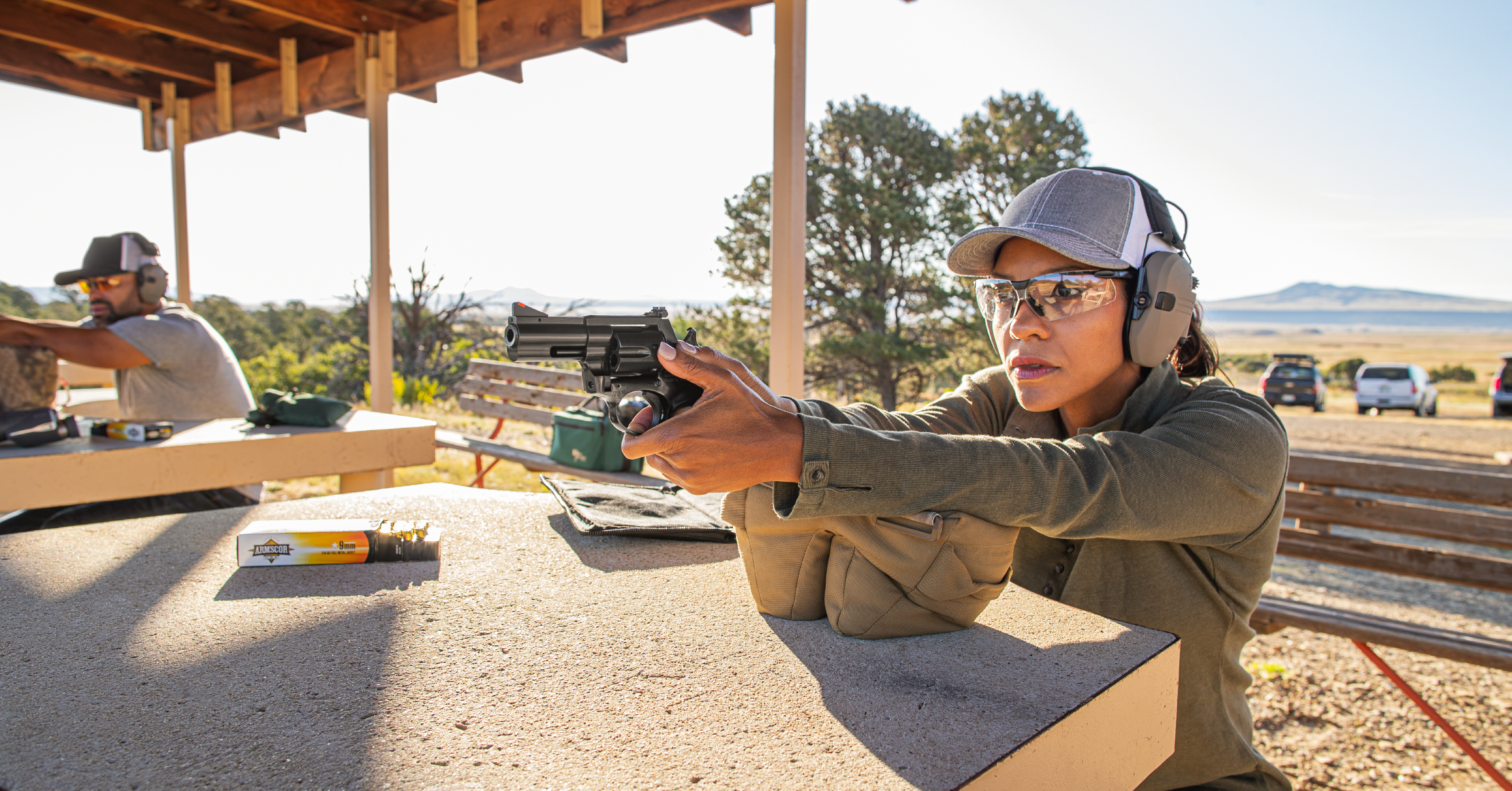 // 1911 Pistols
The Best Gun Drills to Practice at the Range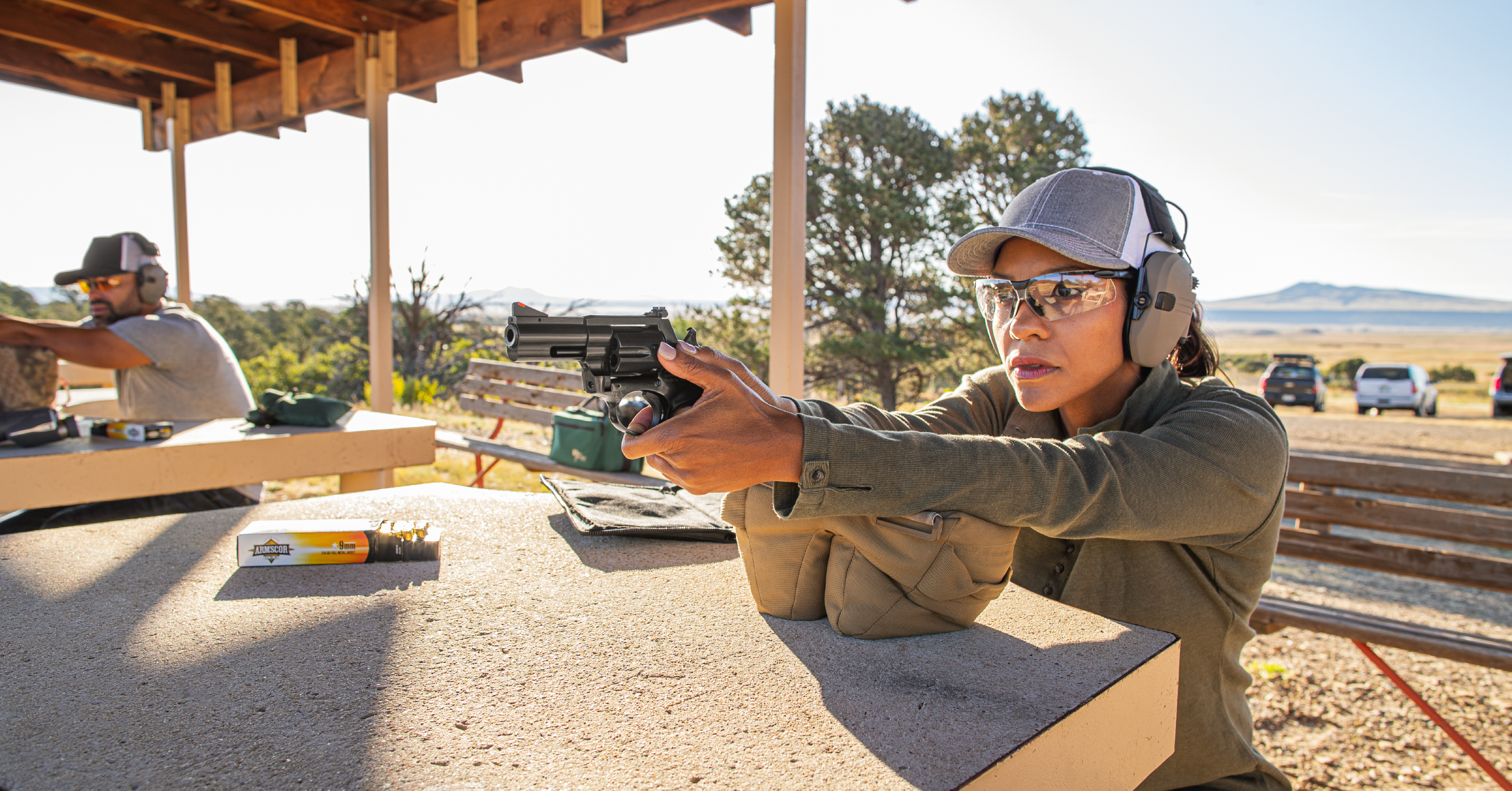 The range is a great place to practice the fundamentals of shooting— everything from your grip to your sight picture and shooting stance. Good news: There are drills to sharpen your skills however you plan to use your 1911.