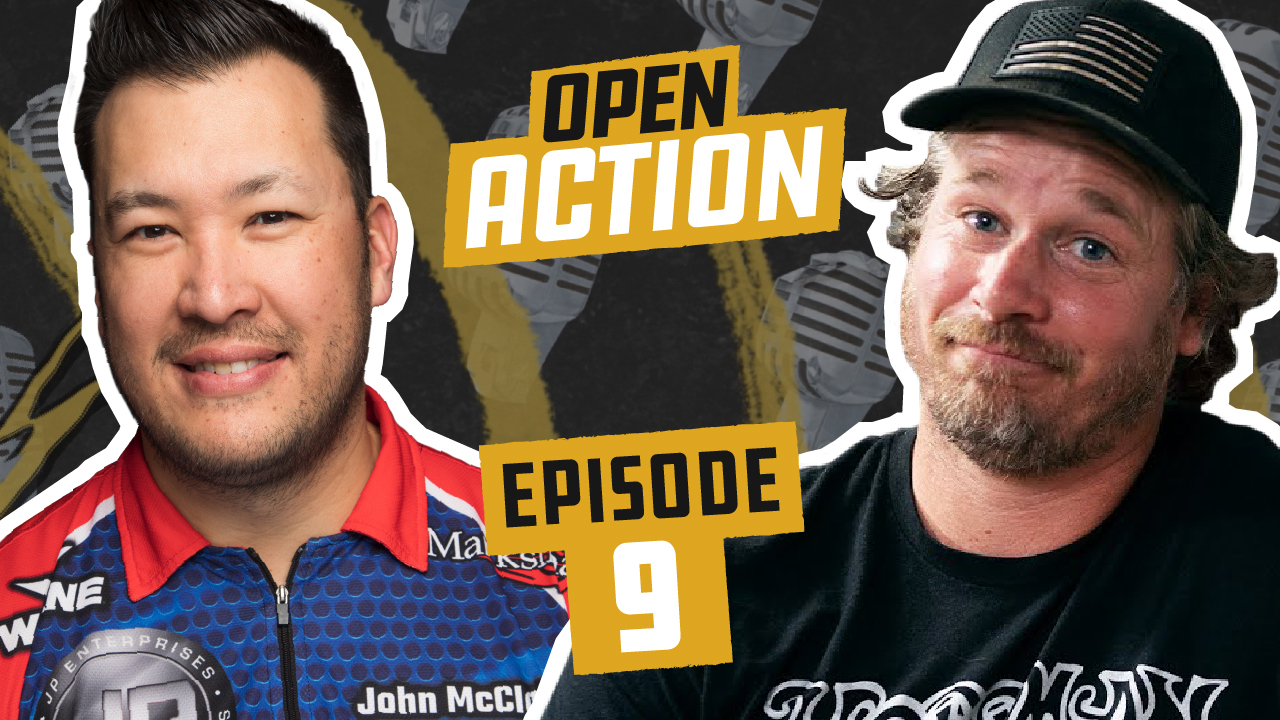 // Open Action
Armscor Open Action Podcast with John McClain & guest Morgan Wade
Armscor Presents Open Action with John McClain. Pro BMX Rider Morgan Wade is rolling into the latest episode, where he and John cycle through their history and revisit Morgan's wild and decorated BMX career. You don't want to miss this.

// 1911 Pistols
What to Look for in Your Ideal 1911: A Complete Guide.

On the surface, you might think the 1911 is your classic, universal pistol. While it's certainly popular, there's much more to it than what meets the eye. With a history stretching as far back as World War 1, the 1911 pistol has been as much of an American staple as apple pie and it's just as rich.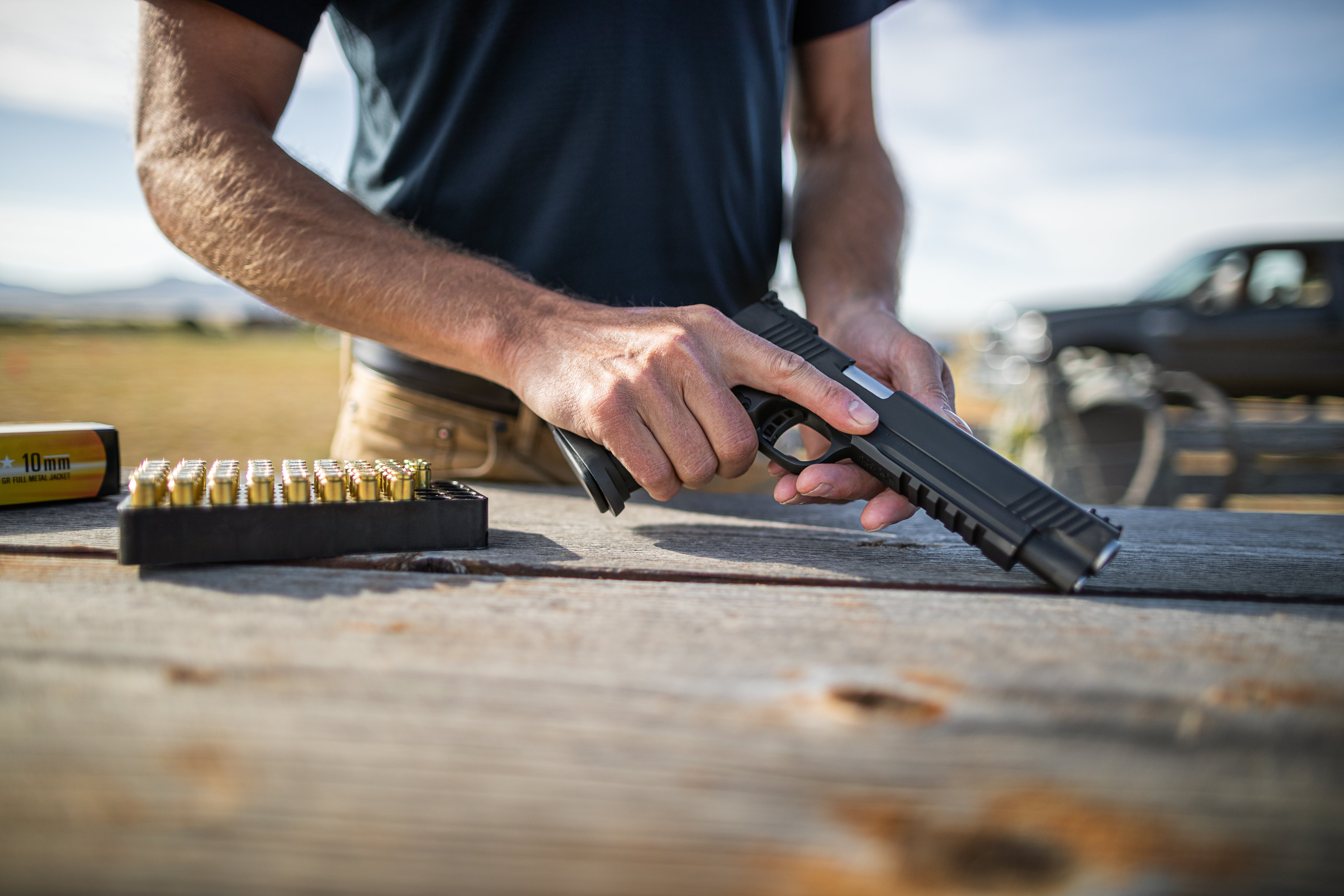 // 1911 Pistols
Beginners Guide to Expert Firearm Manipulation - Pt. 2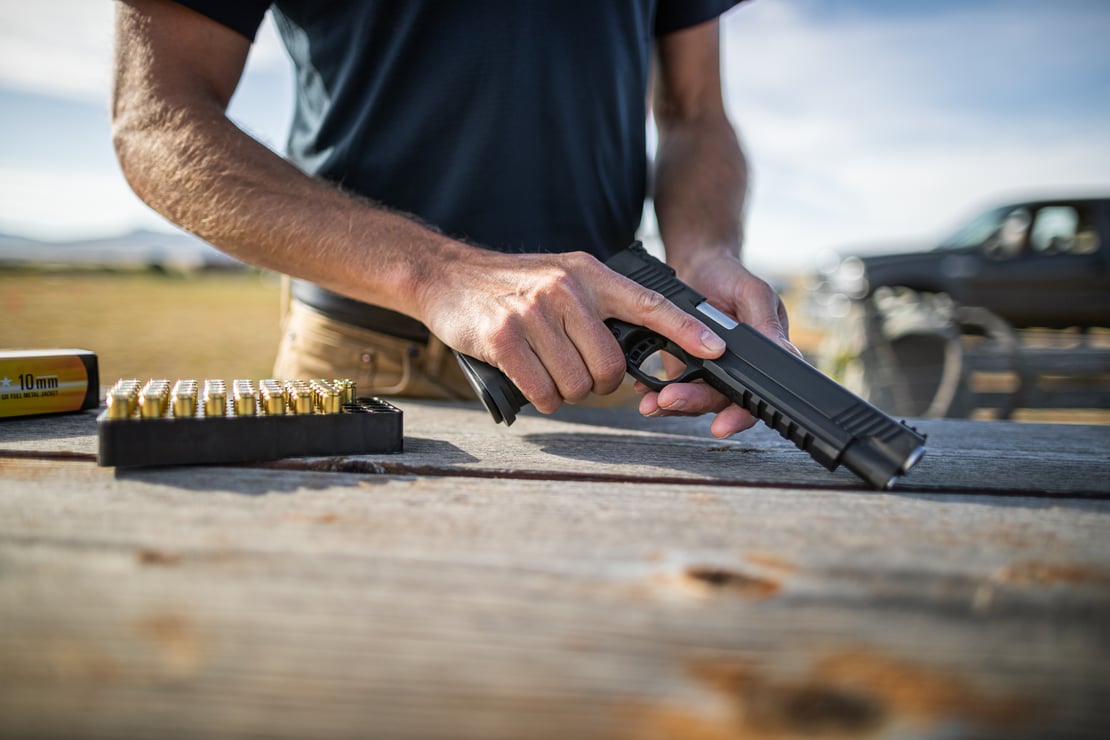 Now that we are holding the firearm in a comfortable and secure fashion: let's talk about the actual physical manipulation of the firearm.