Next Training Event:
Monday August 15th @ 12 PM EST

SIGN UP FOR OUR UPCOMING LIVE TRAINING SESSION
Join us live as Team Armscor's National Training Manager John McClain shares top selling points, firearms features and industry knowledge to give you the low-down on all things Armscor.
By registering, you'll receive email alerts prior to all upcoming trainings.

OUR NEWEST FIREARMS
Learn the top selling points for our latest releases.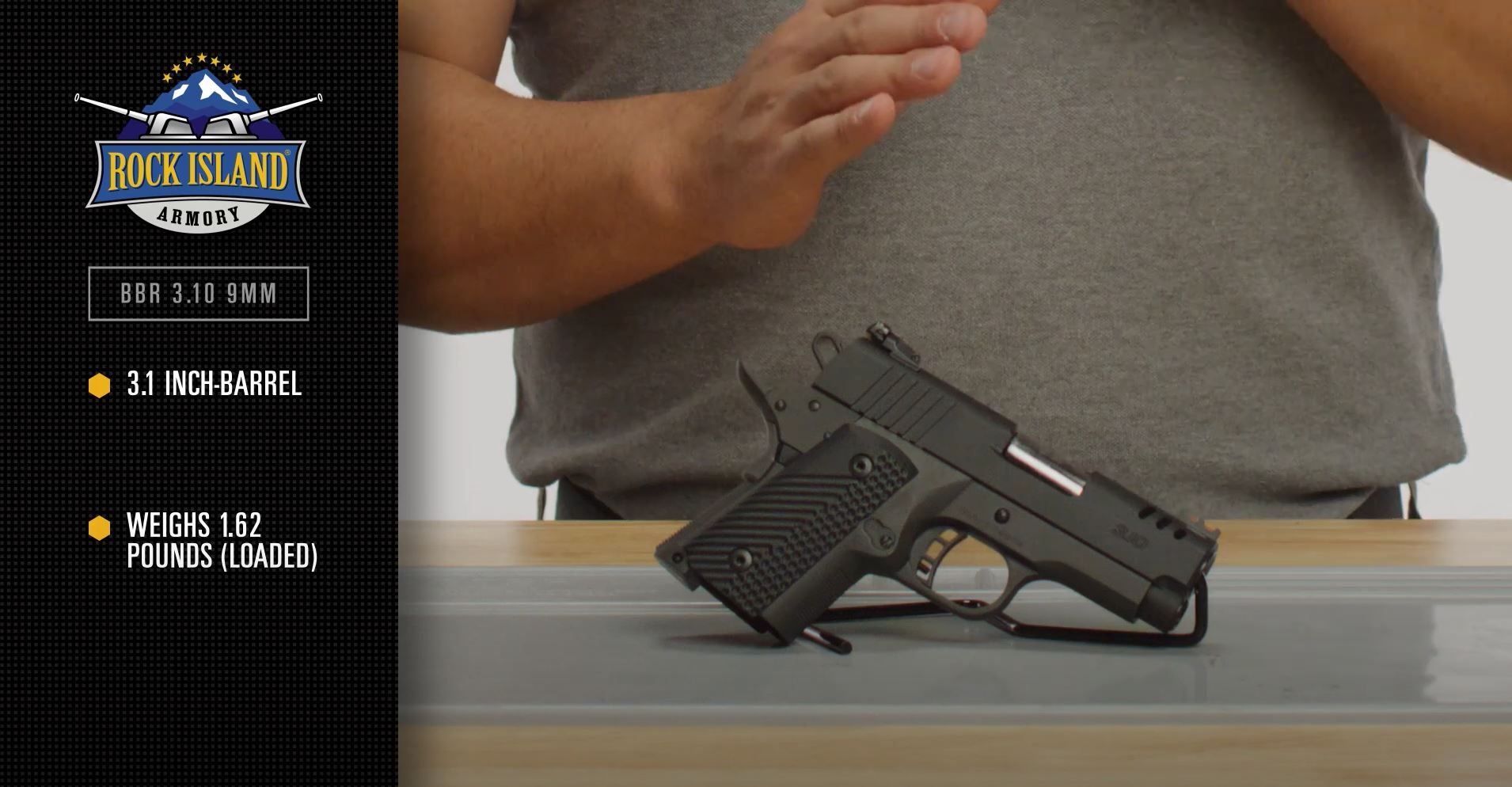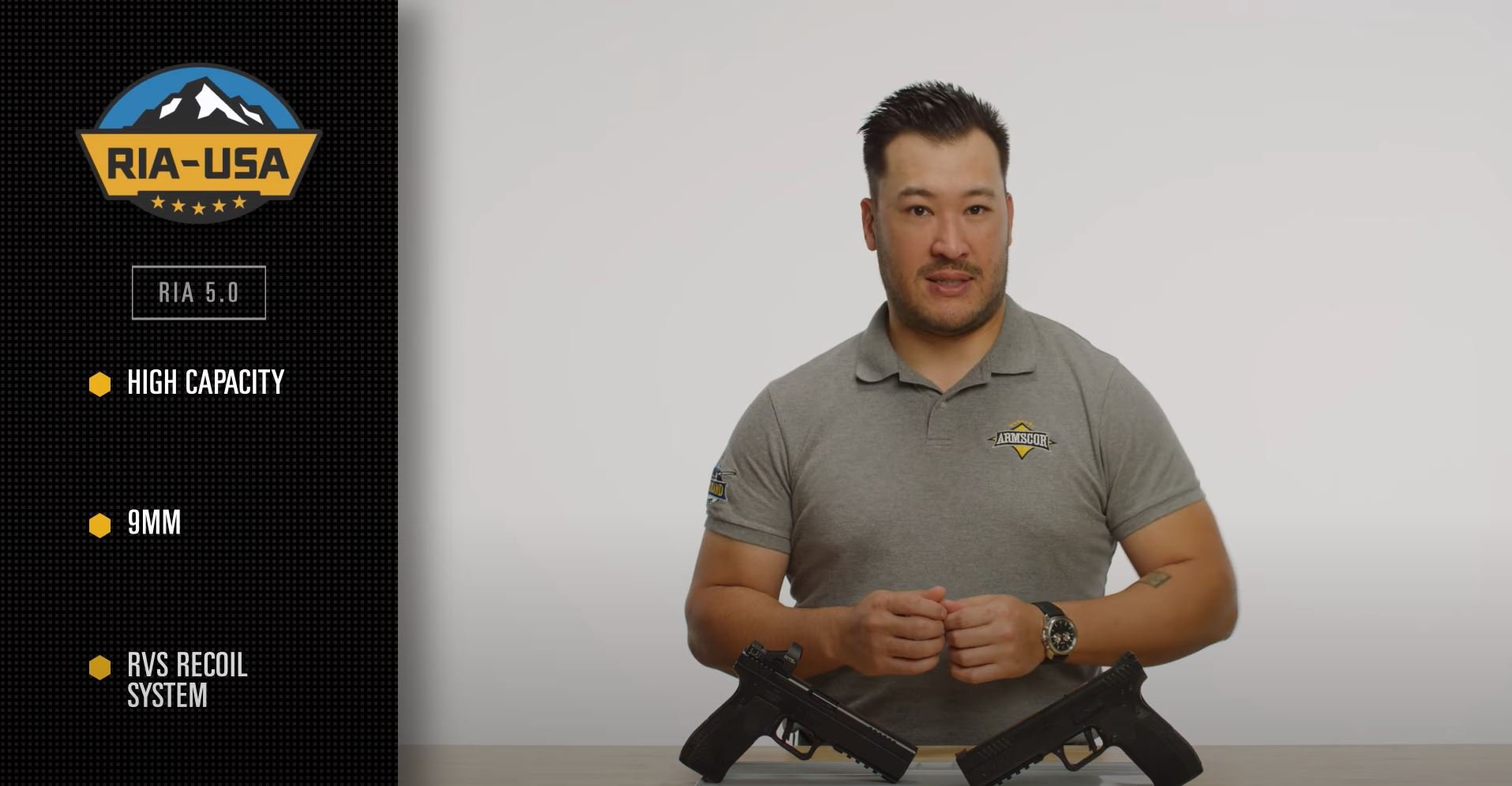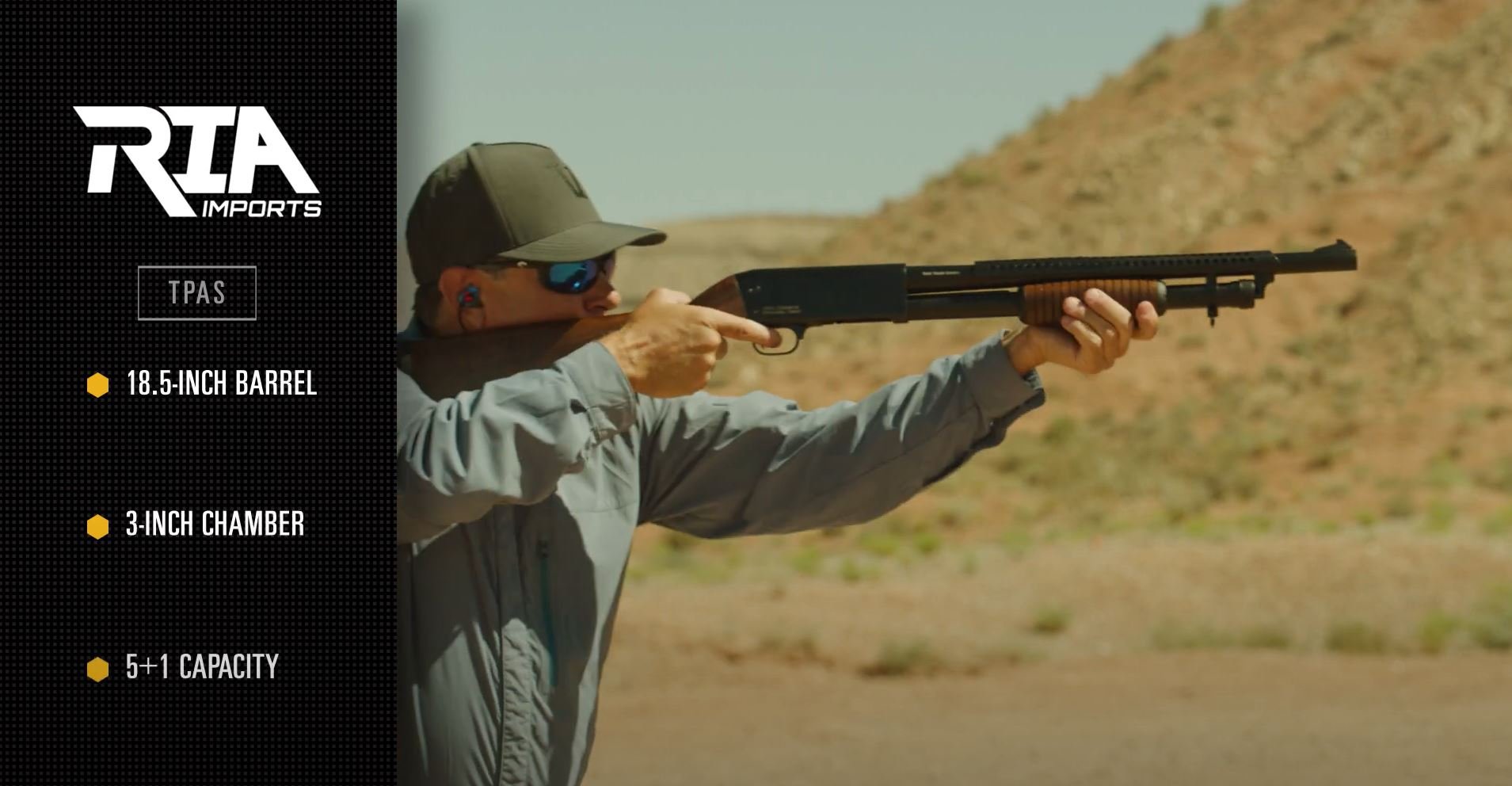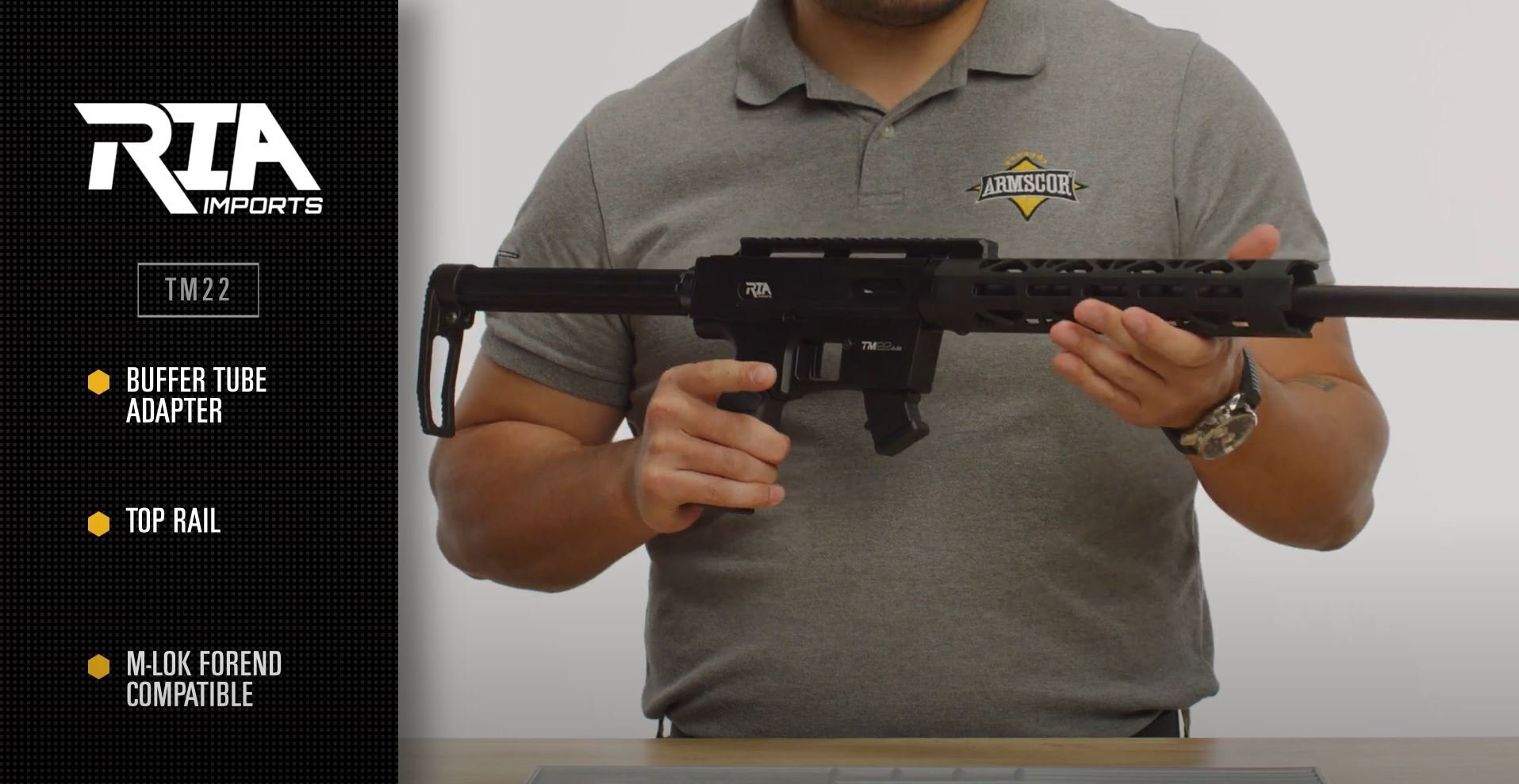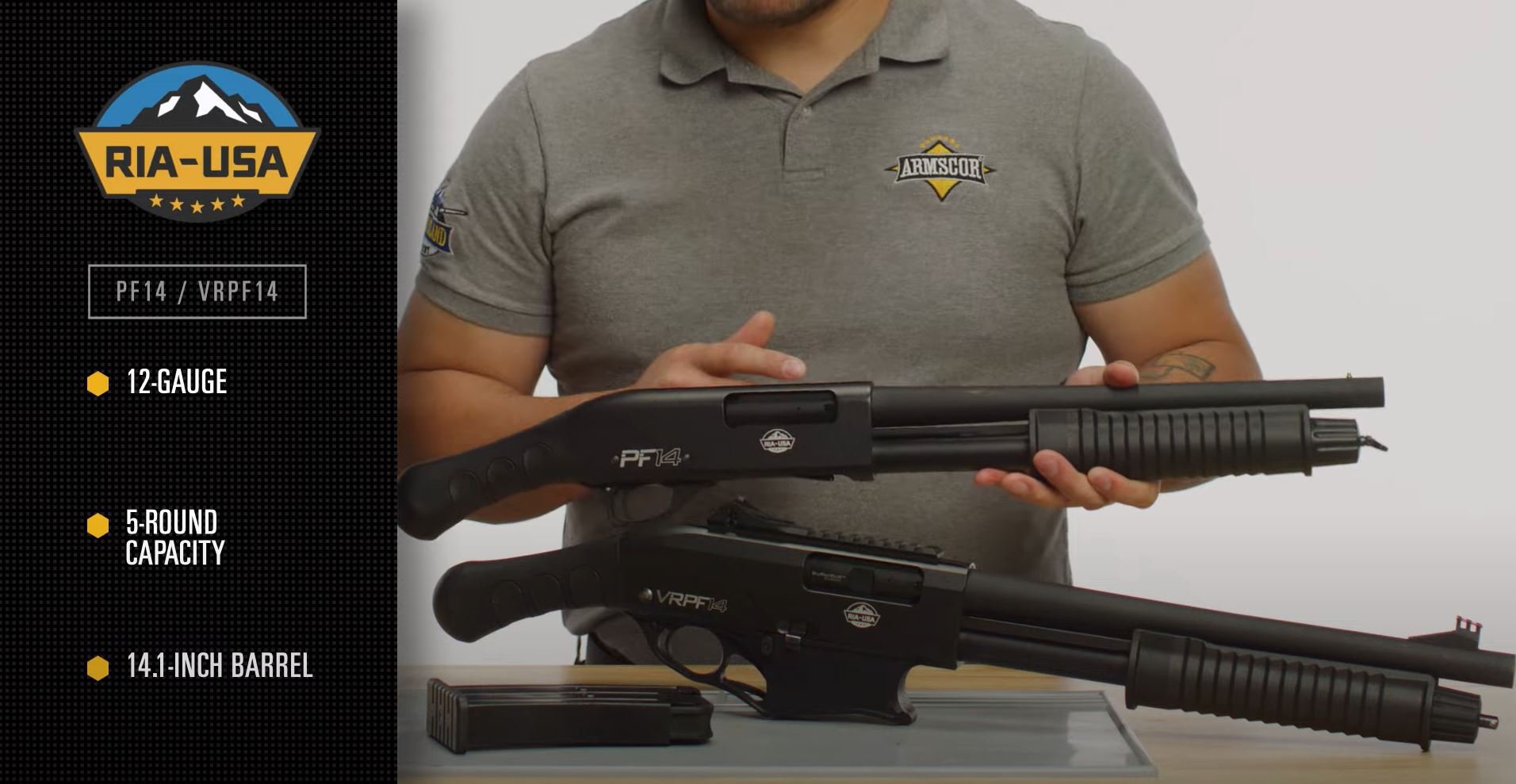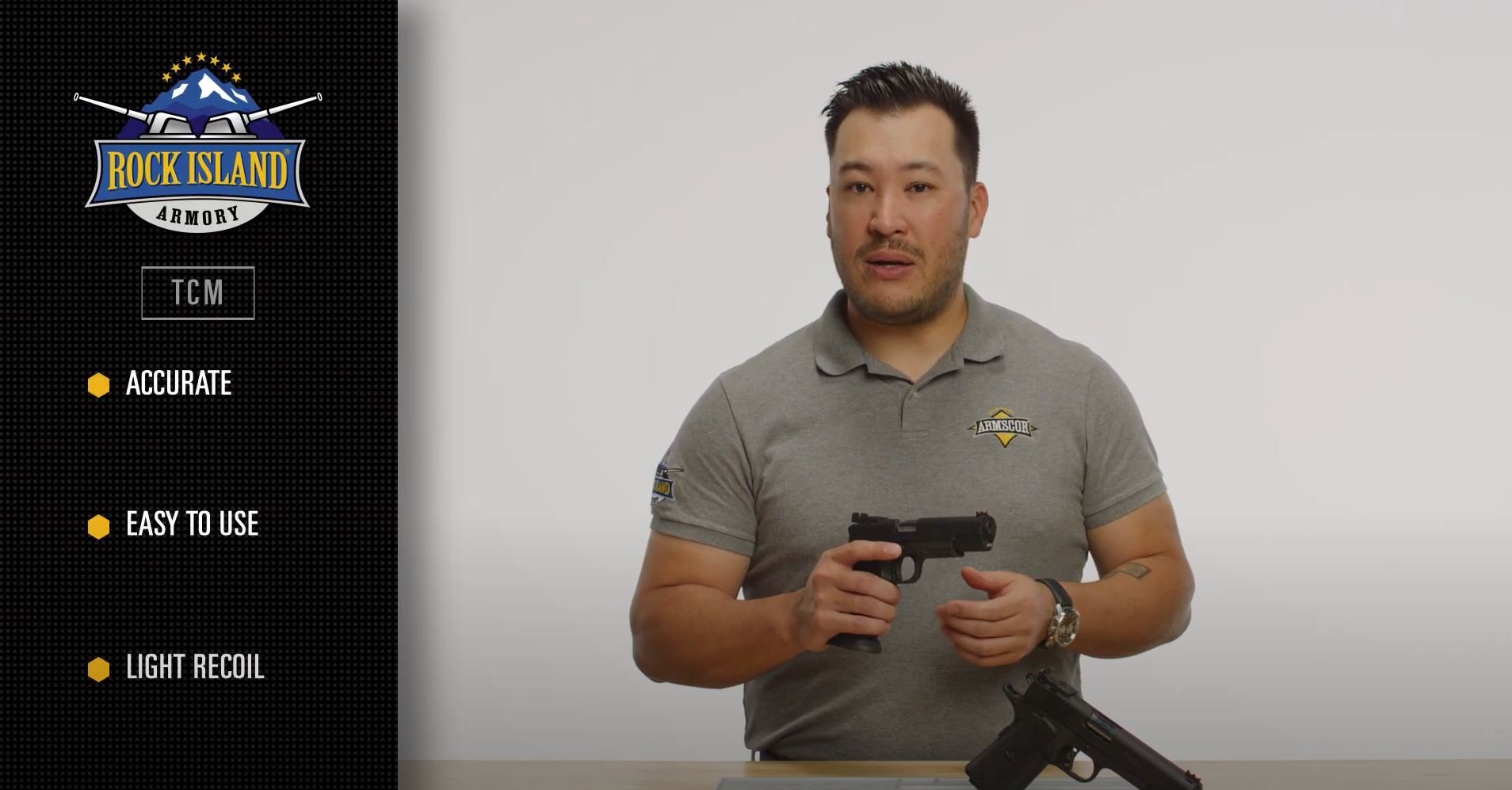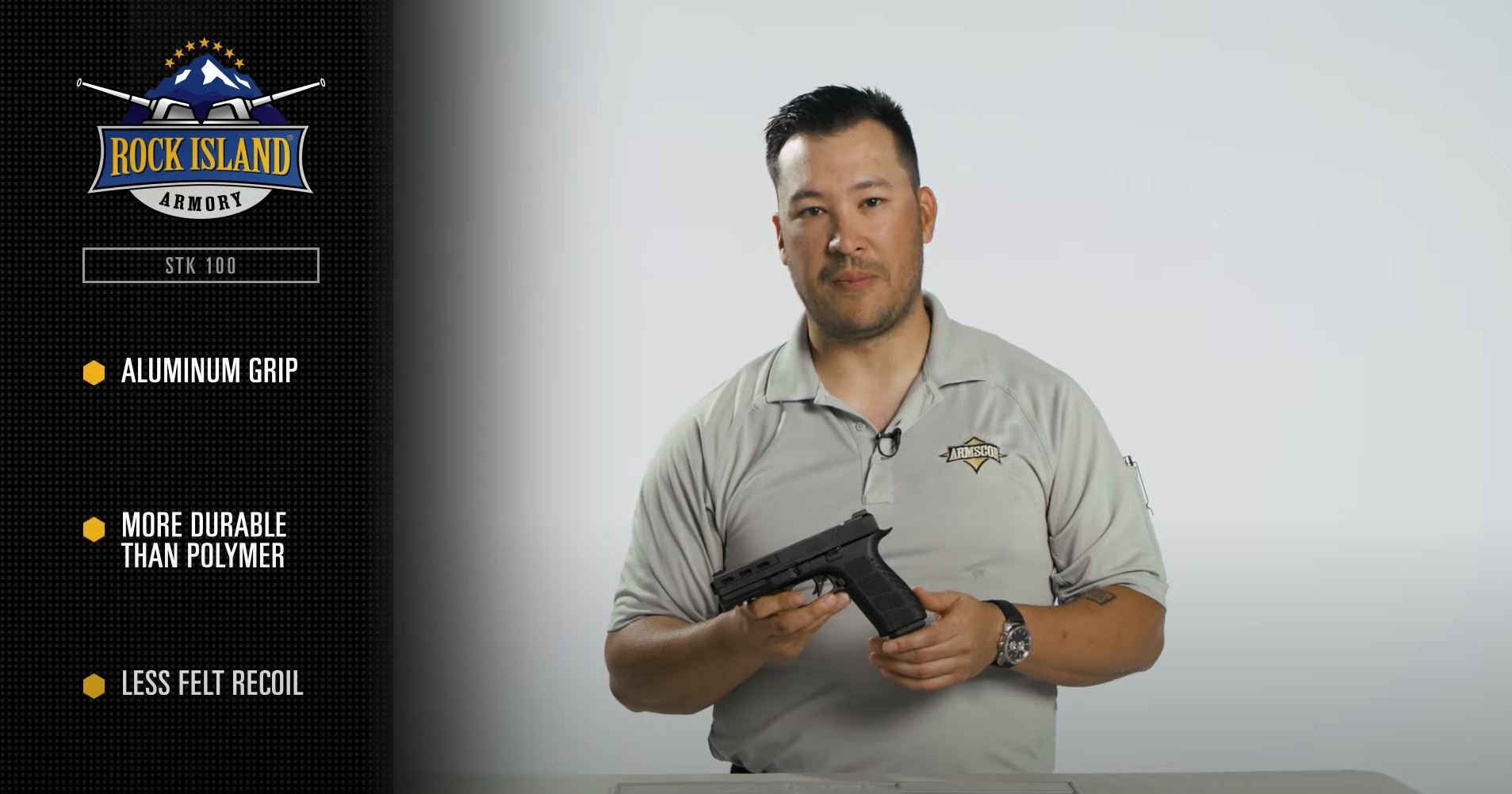 All Firearm Training Videos
Click on a product link to explore related content.

// REWARDS
Dealer Stocking Rebate Program Info
Our Dealer Stocking Rebate Program rewards loyal dealers and invites new ones to carry our affordably priced products, complete with an unmatched lifetime warranty.

Download our form and start earning.
Standard Stocking Form
Have questions or need a follow-up meeting?
Get in touch with us to learn more about any of our products or to request an in-person visit.