GI Series Simple, Reliable and Durable 70 Series Design
The GI series provides a wide range of options in caliber, finish and size, making it one of our most versatile and durable options at a price that welcomes the budget of any prospective 1911 buyer. The frame and slide are built from 4140 steel and include button rifled barrels. Plus, each pistol is hand fitted and inspected to strict tolerances.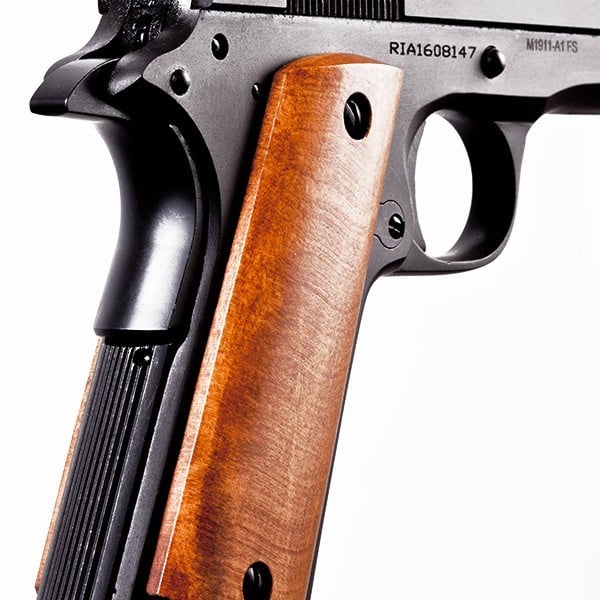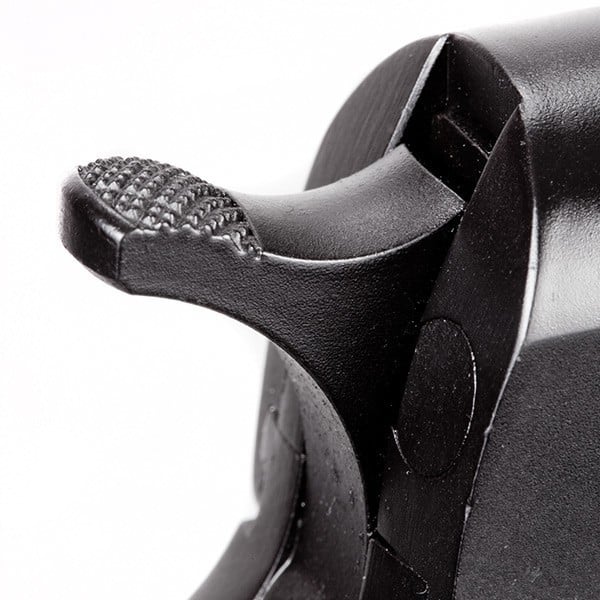 Need help shopping? Tell us what you're looking for.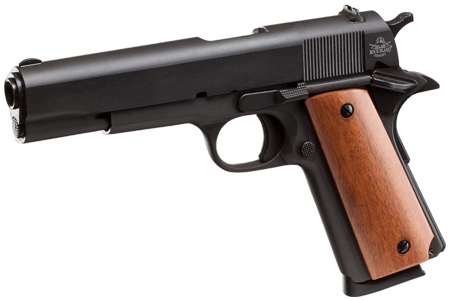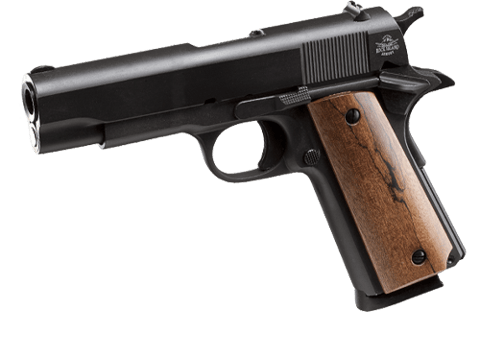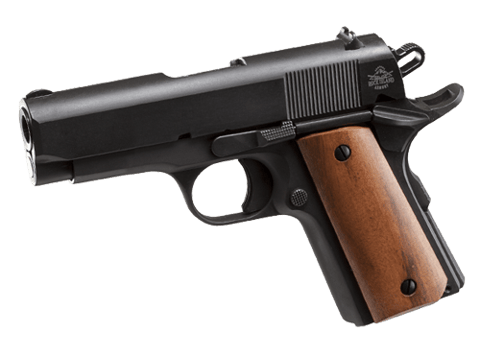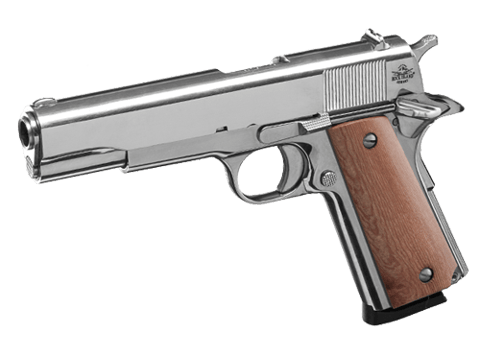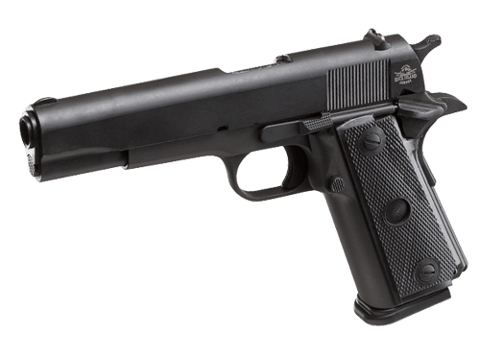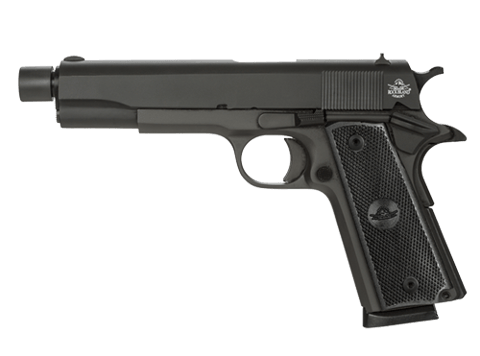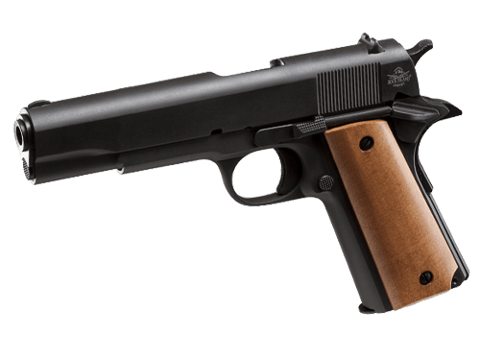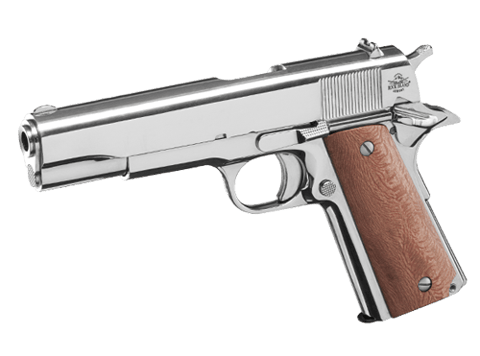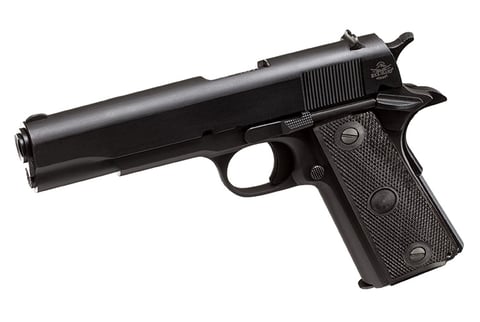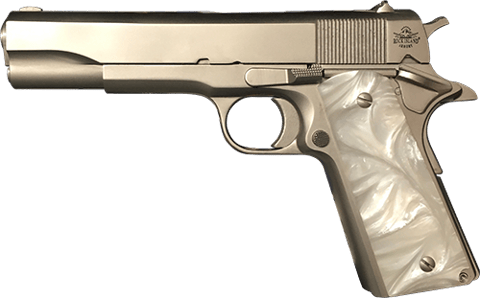 Ammo Designed for the Way You Shoot
We make it easy to choose the ammunition best for the job at hand.