THE TOUGH JUST GOT TOUGHER.
Introducing Armor Series: Surface Treatment Made to Last.
Rock Island Armory firearms have always been tough and durable. Now, select models are entering an entirely different league. If you see the Armor Series icon, it means that model is available with a diamond-like carbon coating designed to drastically increase reliability, durability, and performance.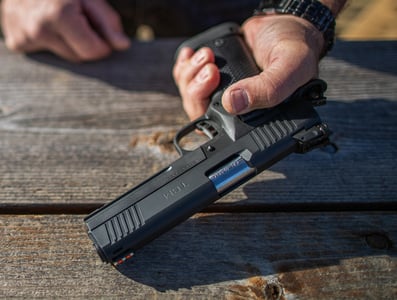 Armor Series Advantages
+ Increases Reliability
+ Reduces Maintenance
+ Improves Wear Resistance
+ Enhances Corrosion Protection
+ Reduces Holster Wear
DURABILITY IS BAKED RIGHT IN.
This isn't a spray-on coating that will eventually wear off. Armor Series is an advanced surface treatment that applies a clean, dry lubrication that results in permanent hardness while eliminating the need for oils or greases.
Stands up to the most challenging conditions.
Go ahead, put it to the test. Armor Series Surface Treatment holds up in sand, dirt, dust, and moisture. You know, all the stuff you actually encounter while you're shooting. Protect your investment. Look for Armor Series.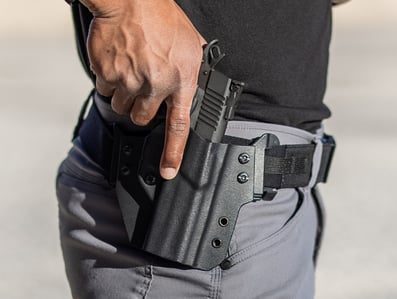 Get Armor Series
These Rock Island Armory firearms are available as part of the Armor Series. Check back as the list of Armor Series products will continue to grow.