Lean, mean, customizable machines.
Browse our popular VR Series shotguns that fuse the ergonomic style of the AR platform with the power and versatility of a shotgun.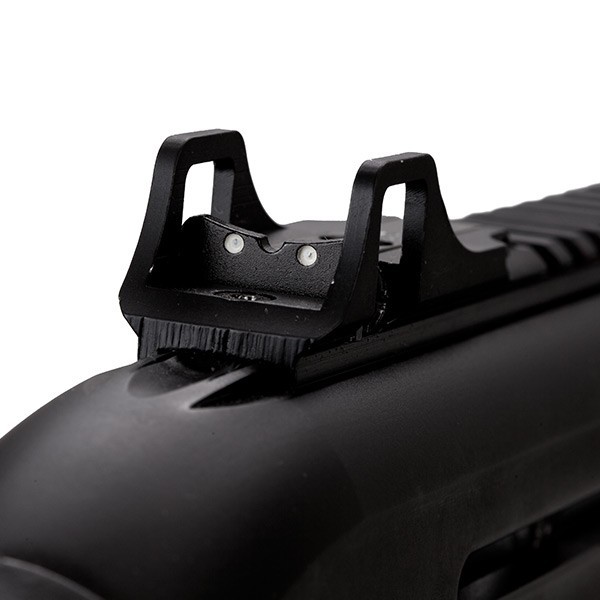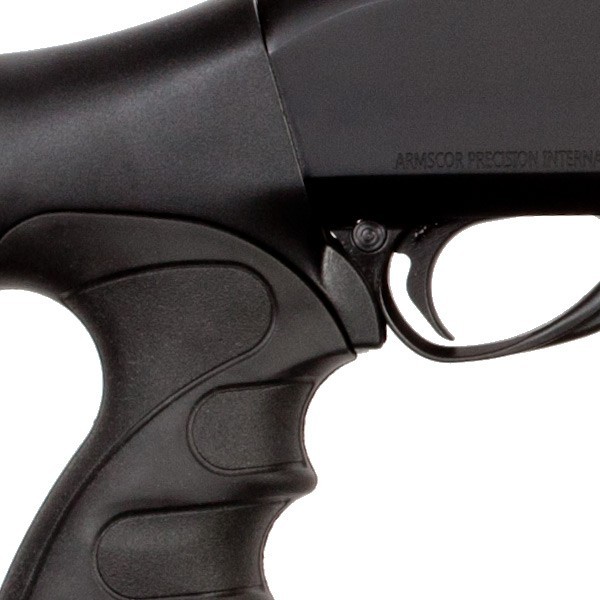 Need help shopping? Tell us what you're looking for.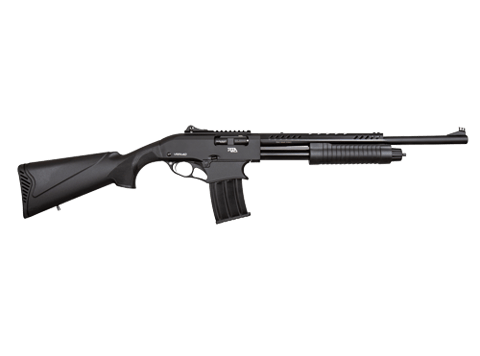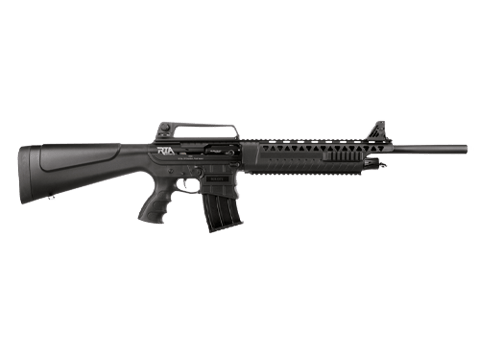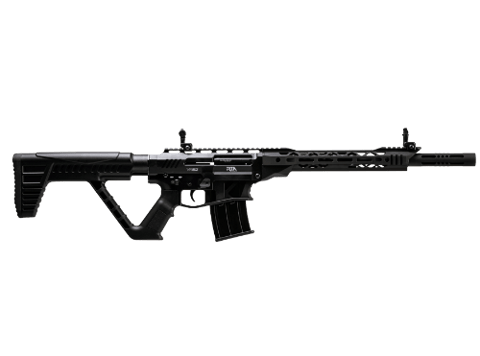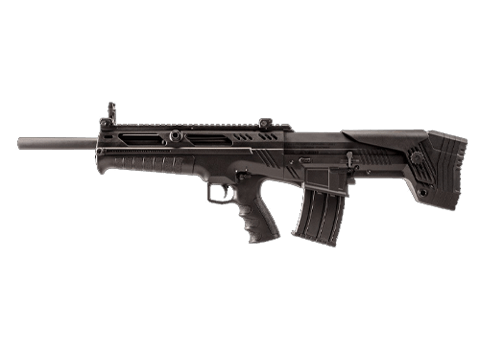 Ammo Designed for the Way You Shoot
We make it easy to choose the ammunition best for the job at hand.