Reliable, no nonsense 1911 packed into a true compact
We took over 30 years of successfully building the world's most reliable, well-optioned, no-nonsense 1911s and packed it all into a true compact 1911. While engineered for carry and storage in the smallest form, the Baby Rock series is built with all the right options for a functional personal defense firearm. And it's backed by our steadfast hands-on quality control and solid 4140 Ordnance steel.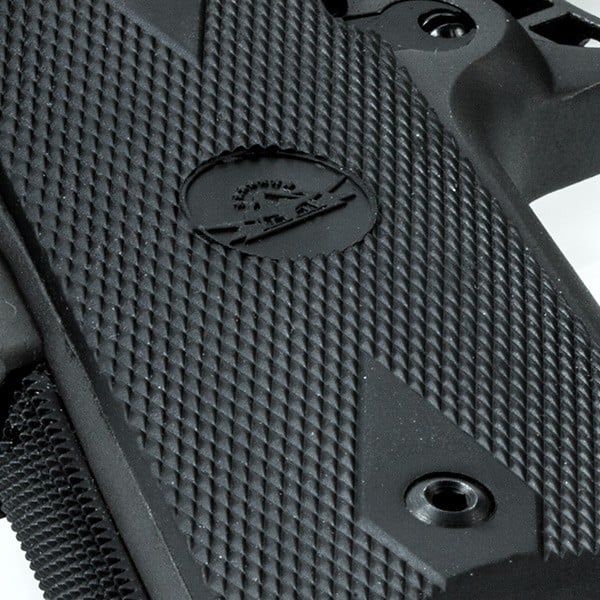 Need help shopping? Tell us what you're looking for.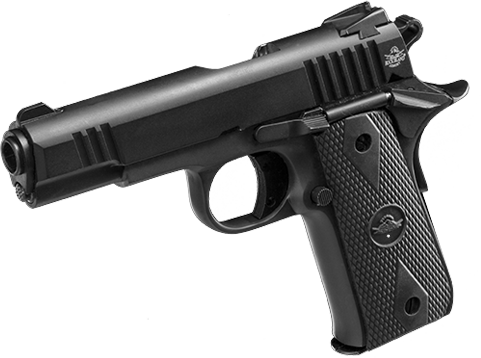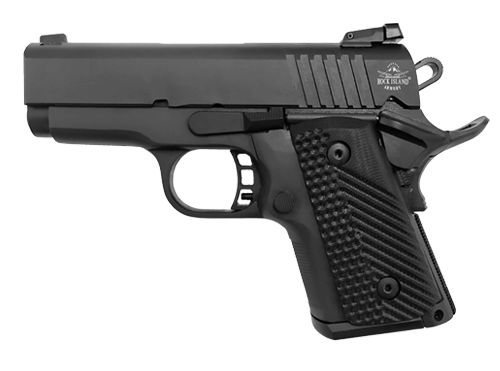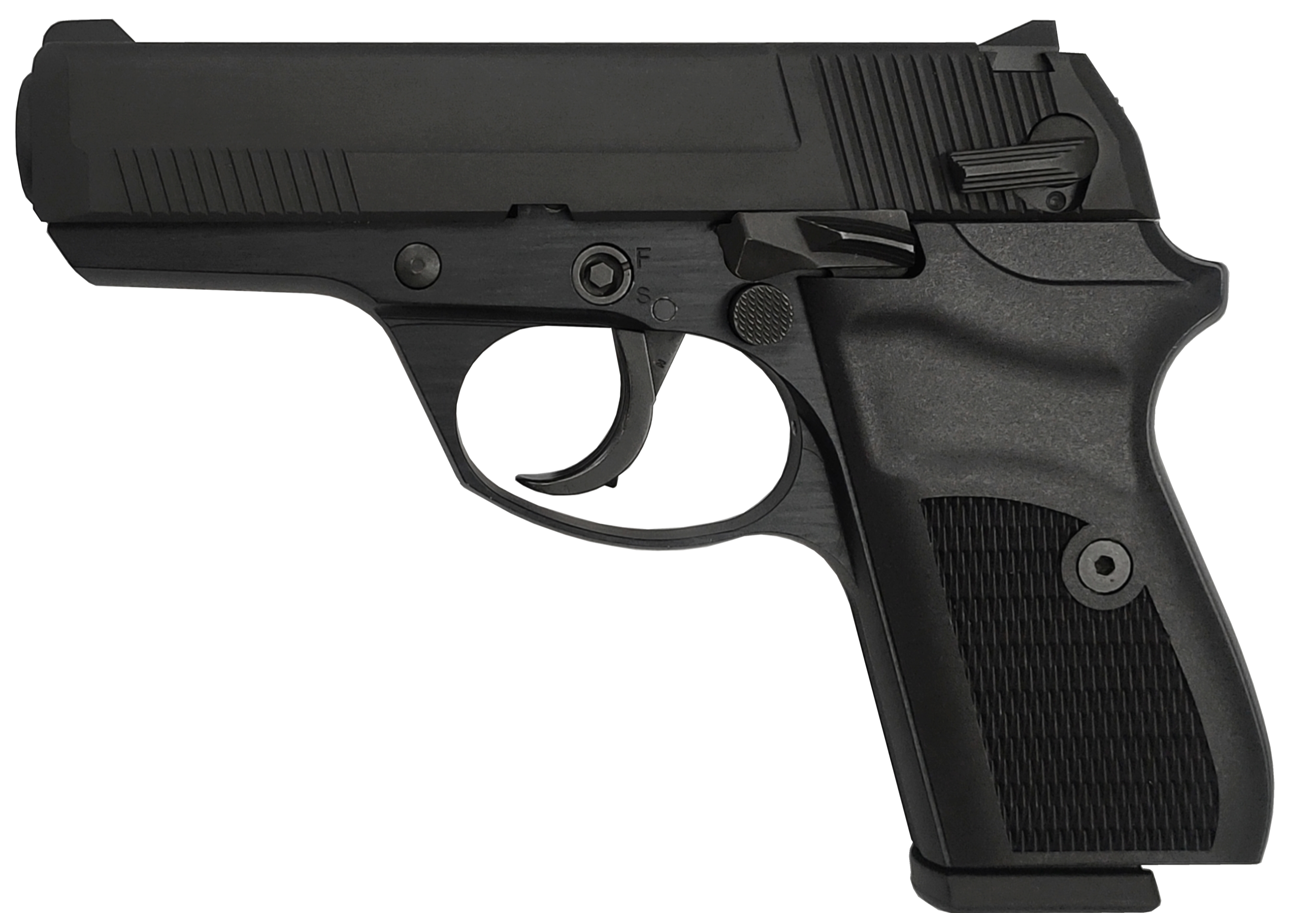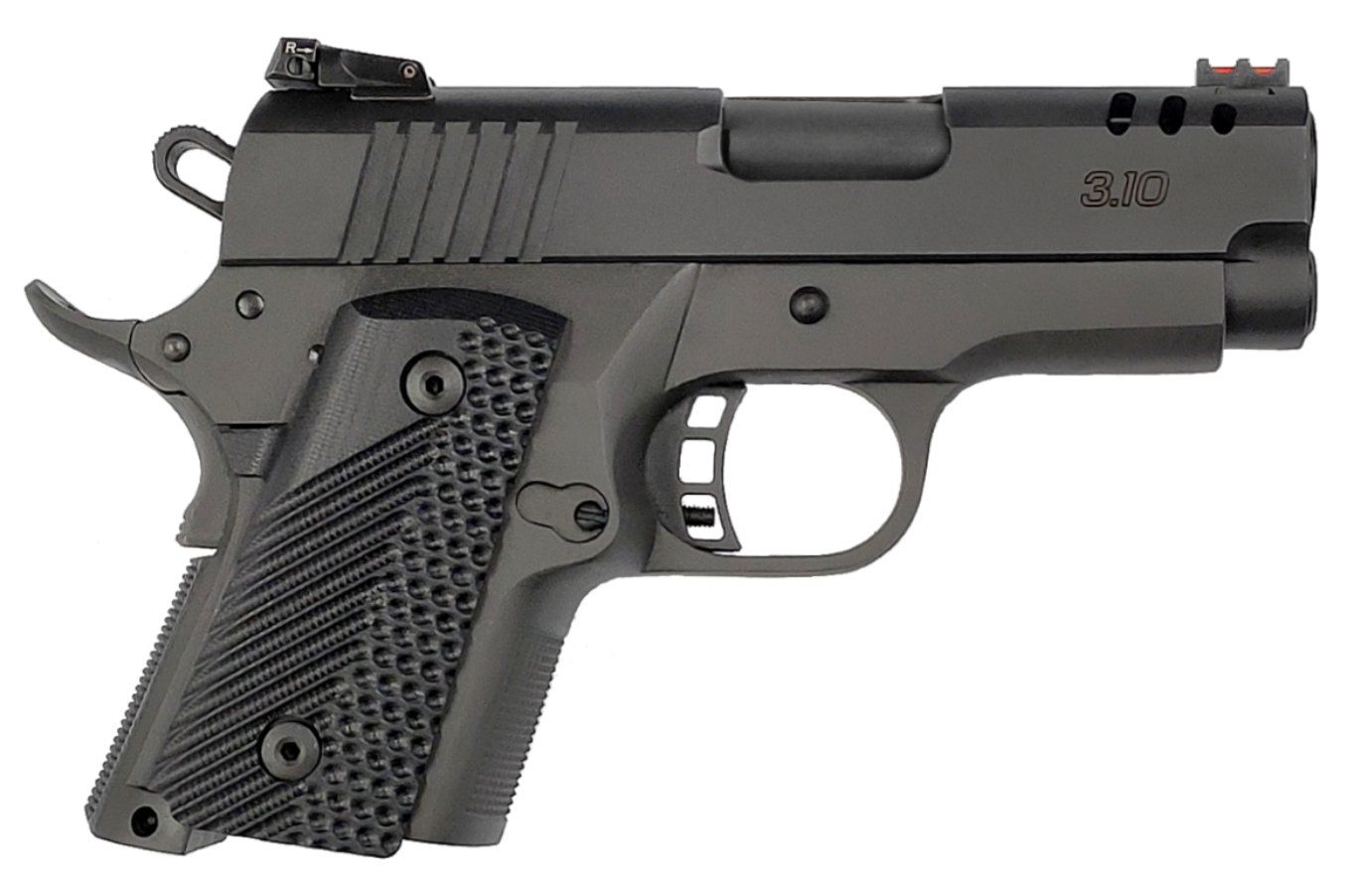 Ammo Designed for the Way You Shoot
We make it easy to choose the ammunition best for the job at hand.