Great for self-defense and concealed carry
The MAP/MAPP series provides a light and capable double action service grade pistol for concealed carry and self defense. Offered in both full- and mid-size options with either polymer or steel frames, each includes an accessory light rail to add to its usability.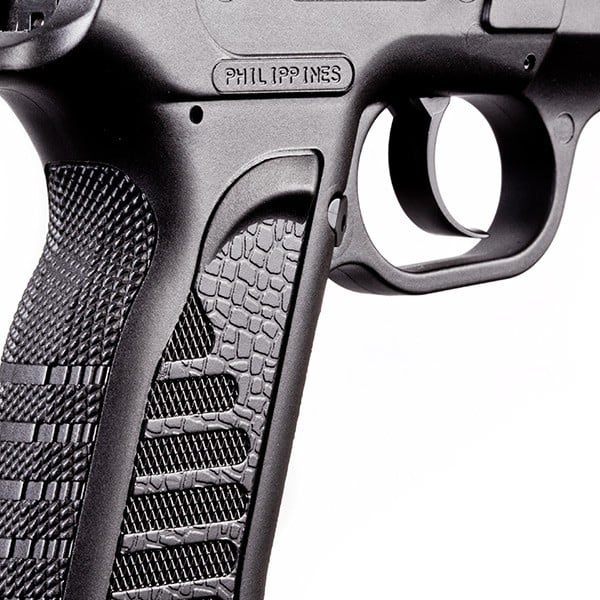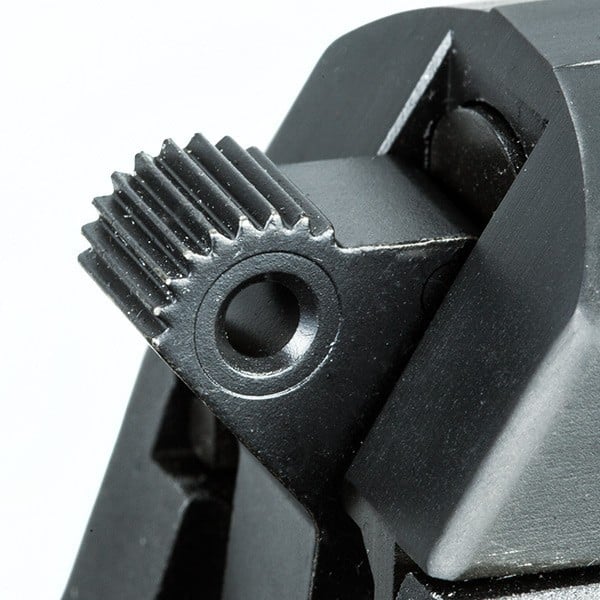 Need help shopping? Tell us what you're looking for.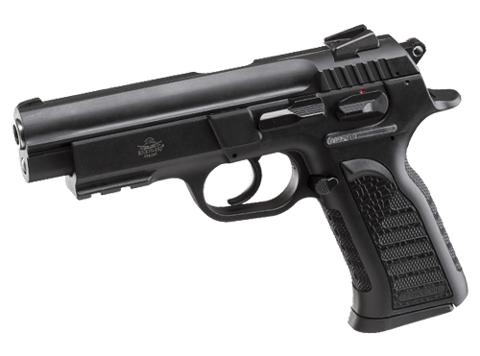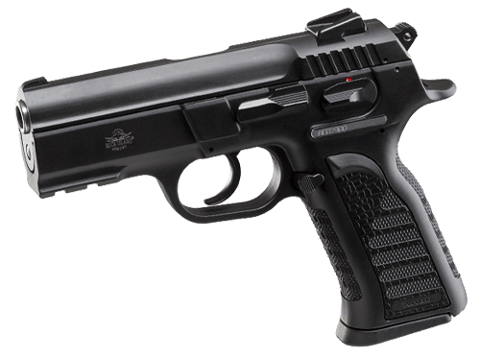 Ammo Designed for the Way You Shoot
We make it easy to choose the ammunition best for the job at hand.