XT Series
Rock Island Armory has taken the 1911 from a basic one-caliber design to a well-optioned, high quality, multi-caliber design over the past three decades with the development of the XT series. Intelligently engineered with a pinned solid state barrel design and delayed blow back slide that rivals accuracy, this series includes a 22lr tactical, 22lr /45 ACP combo and 22lr standard option. The XT series is backed by Rock Island Armory's closely-managed, hand-fitted quality process and created in 4140 steel.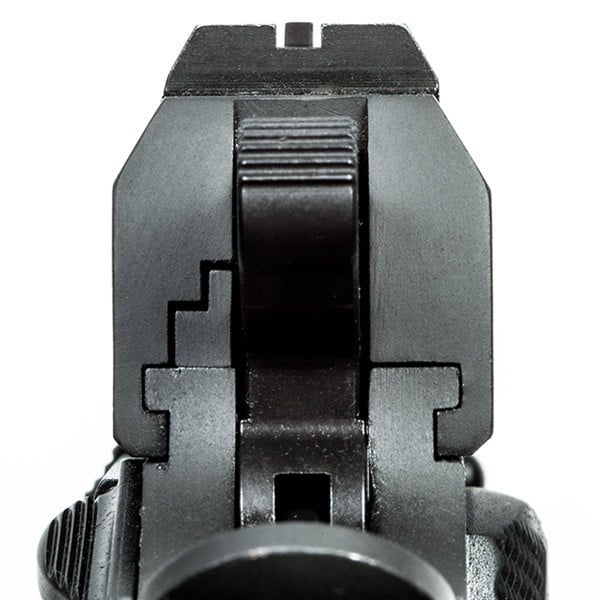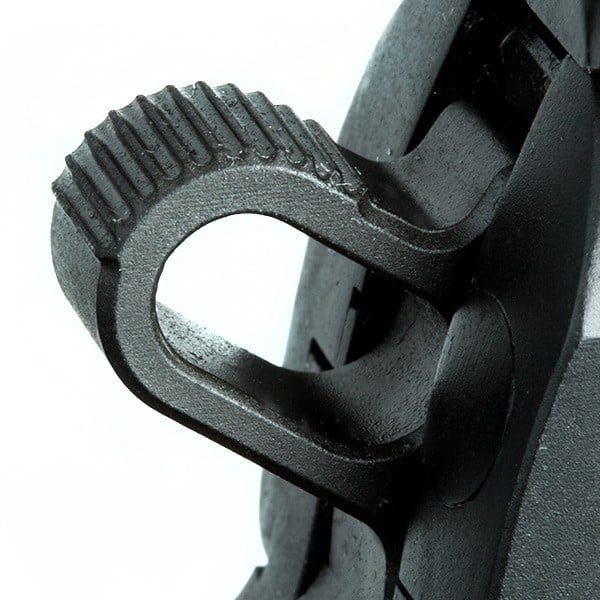 Need help shopping? Tell us what you're looking for.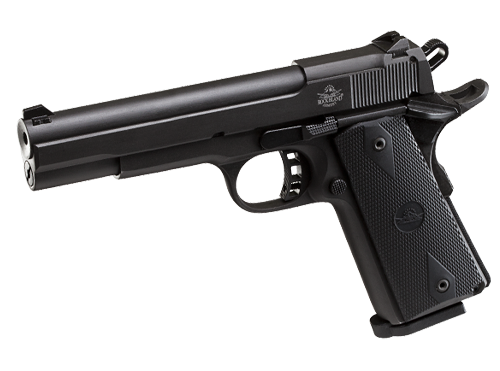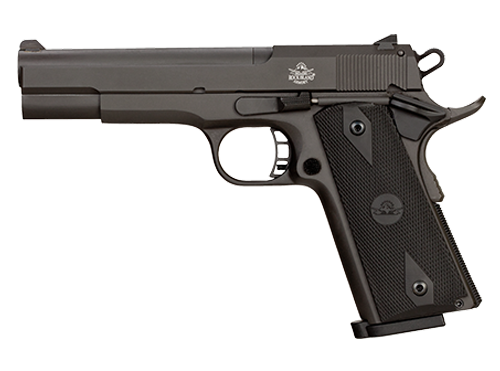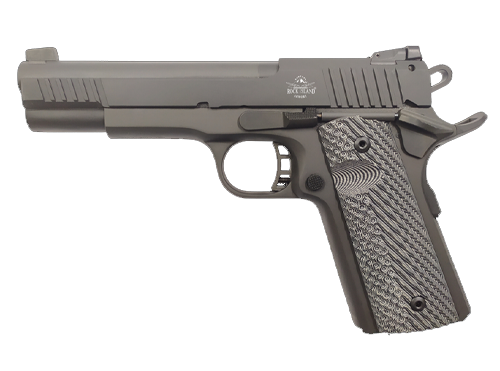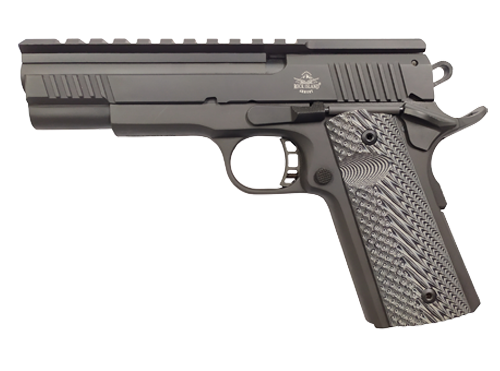 Ammo Designed for the Way You Shoot
We make it easy to choose the ammunition best for the job at hand.