These beauties are ready to perform at competition level right out of the box
Rock Island Armory takes over 30 years of 1911 knowledge and mastery into the Medallion shop for the development of the famous Pro Match Series. Many who purchase a 1911 in any form look for a local or national gunsmith to perform the finishing touches on their factory pistol to turn it into a match class race gun. This takes time, incurs uncertain cost and voids any warranty. The master gunsmiths of the Medallion shop deliver a perfectly harmonized match class 1911 straight to your dealer ready for competition and without the risk of time and error. With thousands of Rock quality frames, slides and parts to choose from, the Medallion shop master gunsmiths have a distinct advantage in being able to marry and tune the best components that will perform with perfection.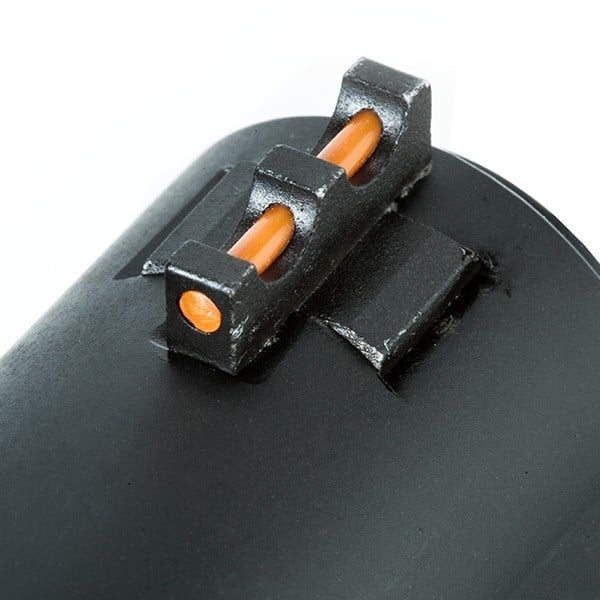 Need help shopping? Tell us what you're looking for.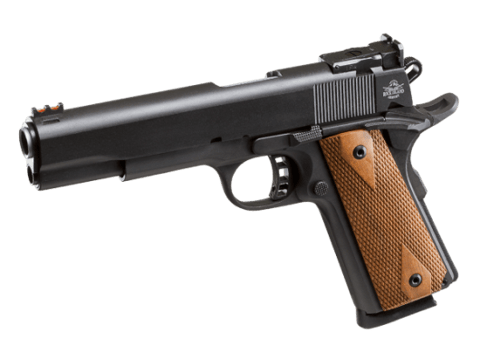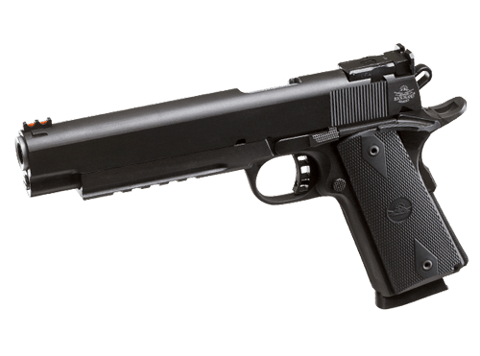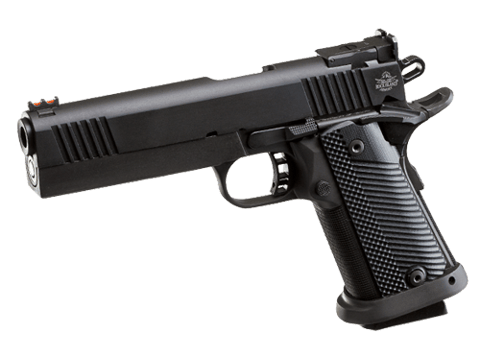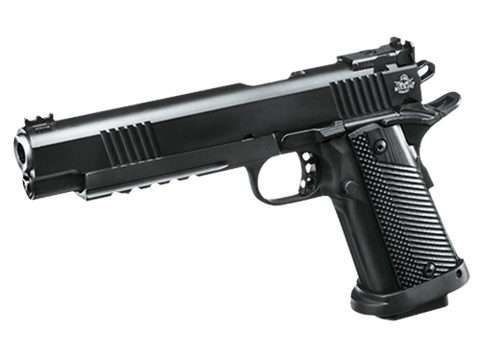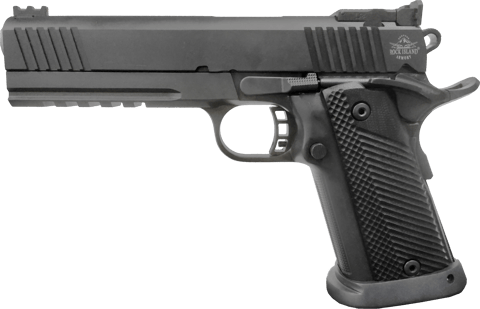 Ammo Designed for the Way You Shoot
We make it easy to choose the ammunition best for the job at hand.