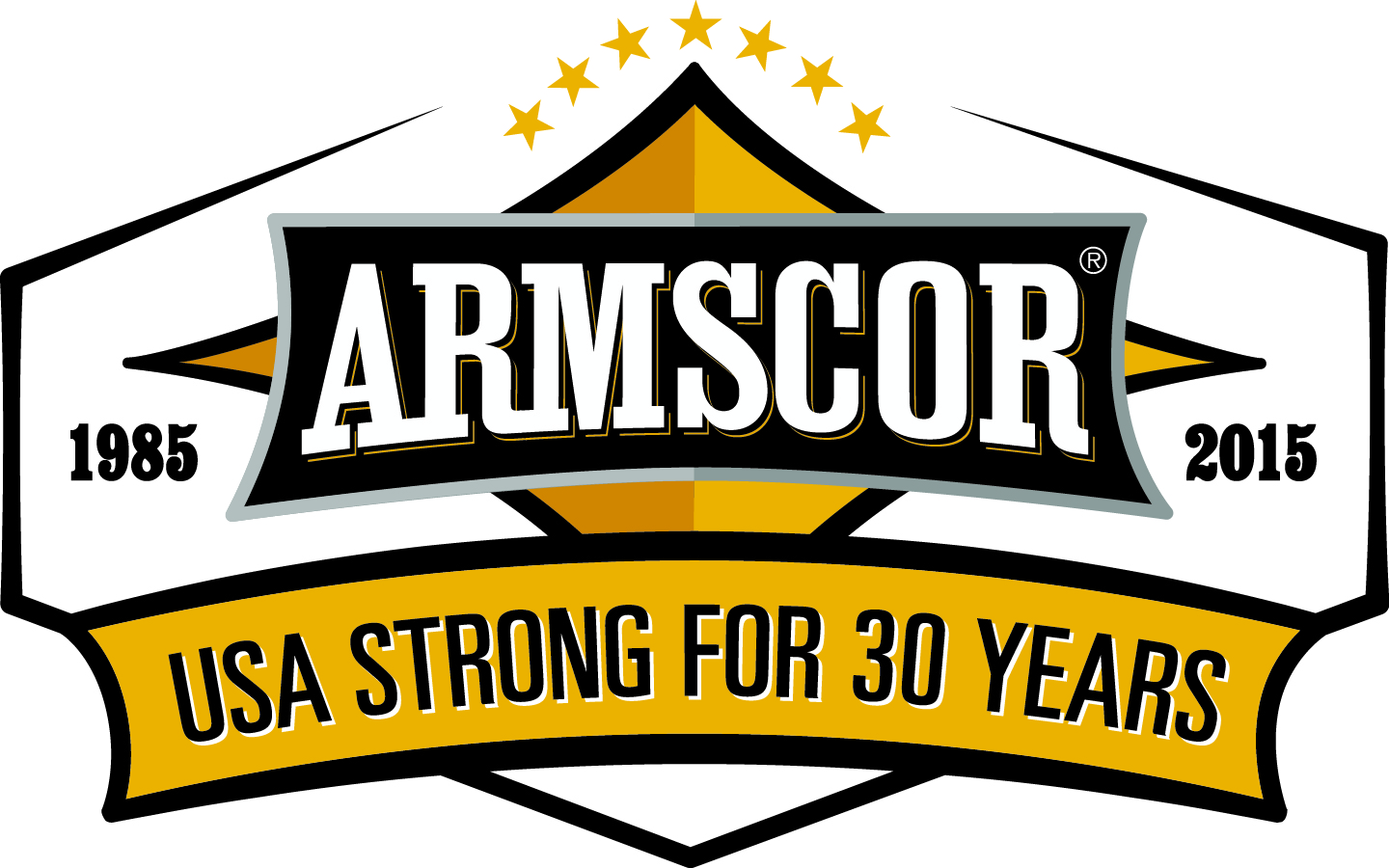 Hard to believe, but it's been 30 years since Armscor first entered the U.S. market. A lot has changed over that time, but what's remained the same is our passion for bringing innovative firearms to you at a great value. And it's only going to get better.
We continue to invest in new and exciting products and you'll see the results of those investments over the coming months. All I can say is that you're going to be blown away by what you see. The way we see it, everyone should have the right and the means to shoot. That's why we build so much value into our products. It's not about cutting corners to make a less expensive gun. It's about delivering performance at a price that makes shooting affordable. Plus, our firearms are SOLID AS A ROCK.
This also means big deals for consumers throughout 2015 and more sales for dealers and distributors. To redeem rebates online and to learn more about the 30 Year Anniversary TCM Rebate program, visit www.armscor.com/30years.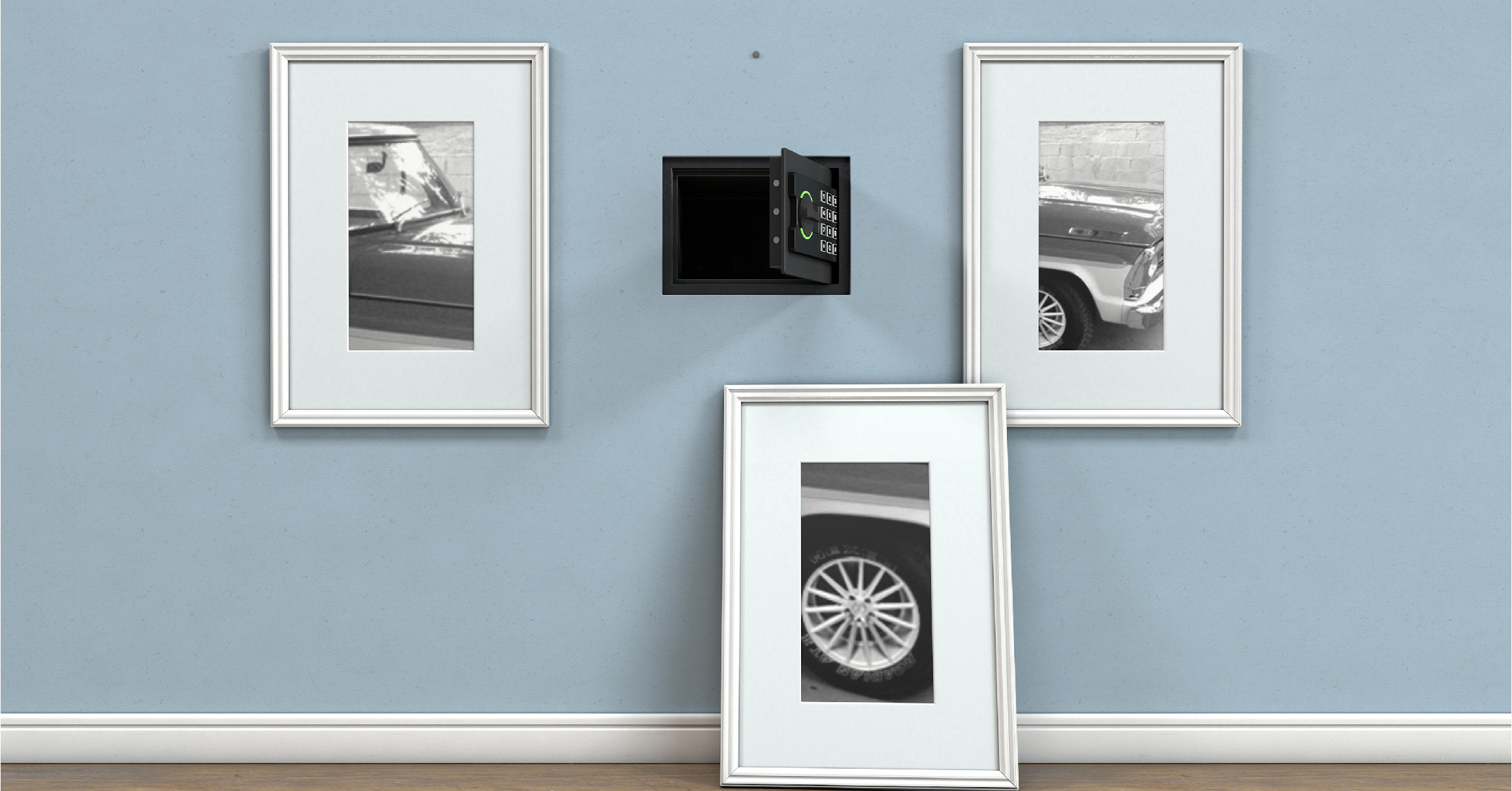 // Home Defense
Ideas for Safely Storing Your Firearms at Home (That Aren't Gun Safes)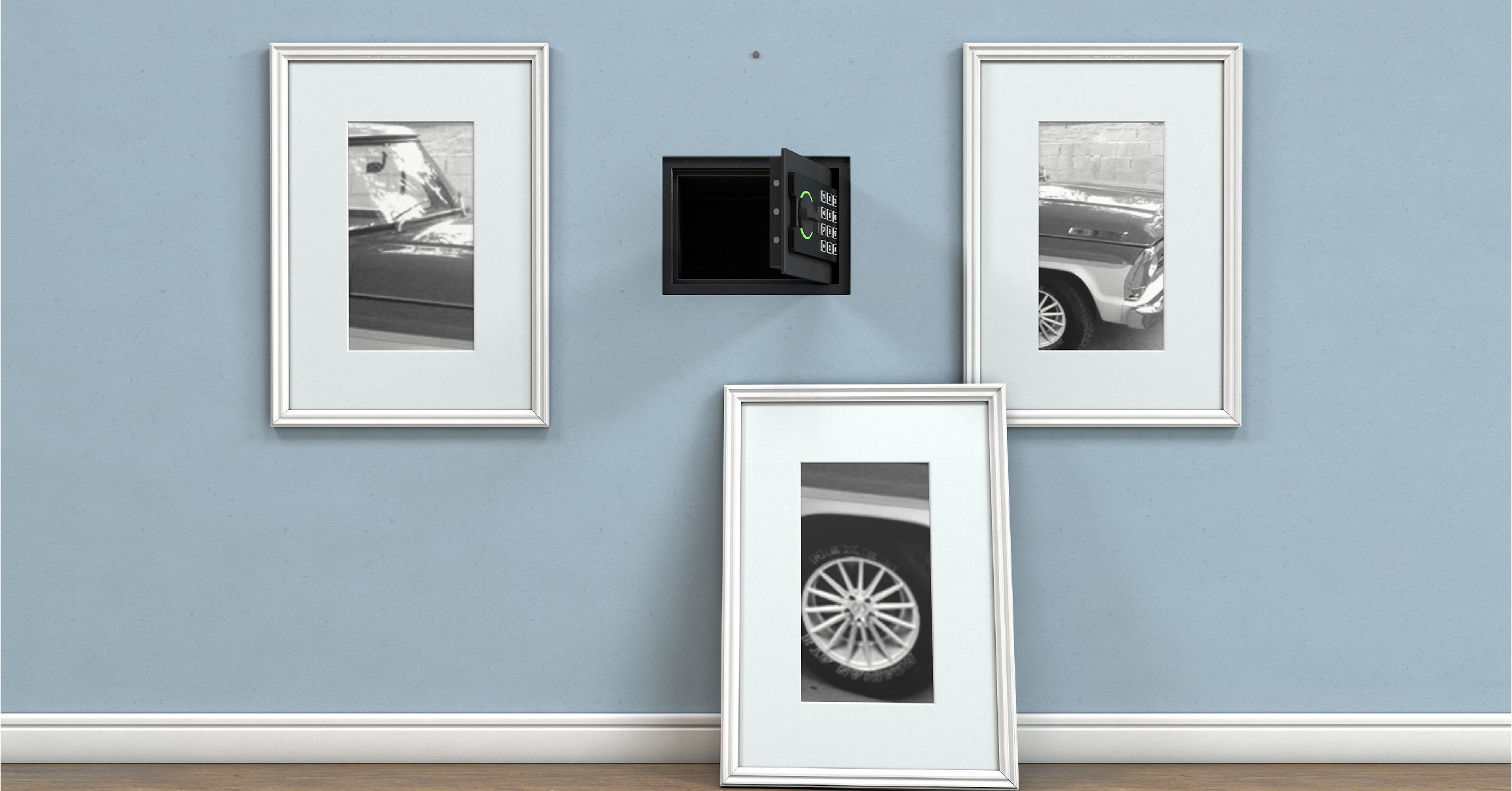 We hope it's not going to be at all controversial for us to say that if you store firearms in your home—especially if you have children under your roof—you should prioritize safety above all else. You've probably read elsewhere (and even in some of our blogs) that a gun safe is the most secure way to go when choosing where to stash your guns when they're not in use. However, during a home invasion, when seconds count, trying to access your safe and retrieve your weapon might not be the most optimal way to go about defending your life, your family, and your property.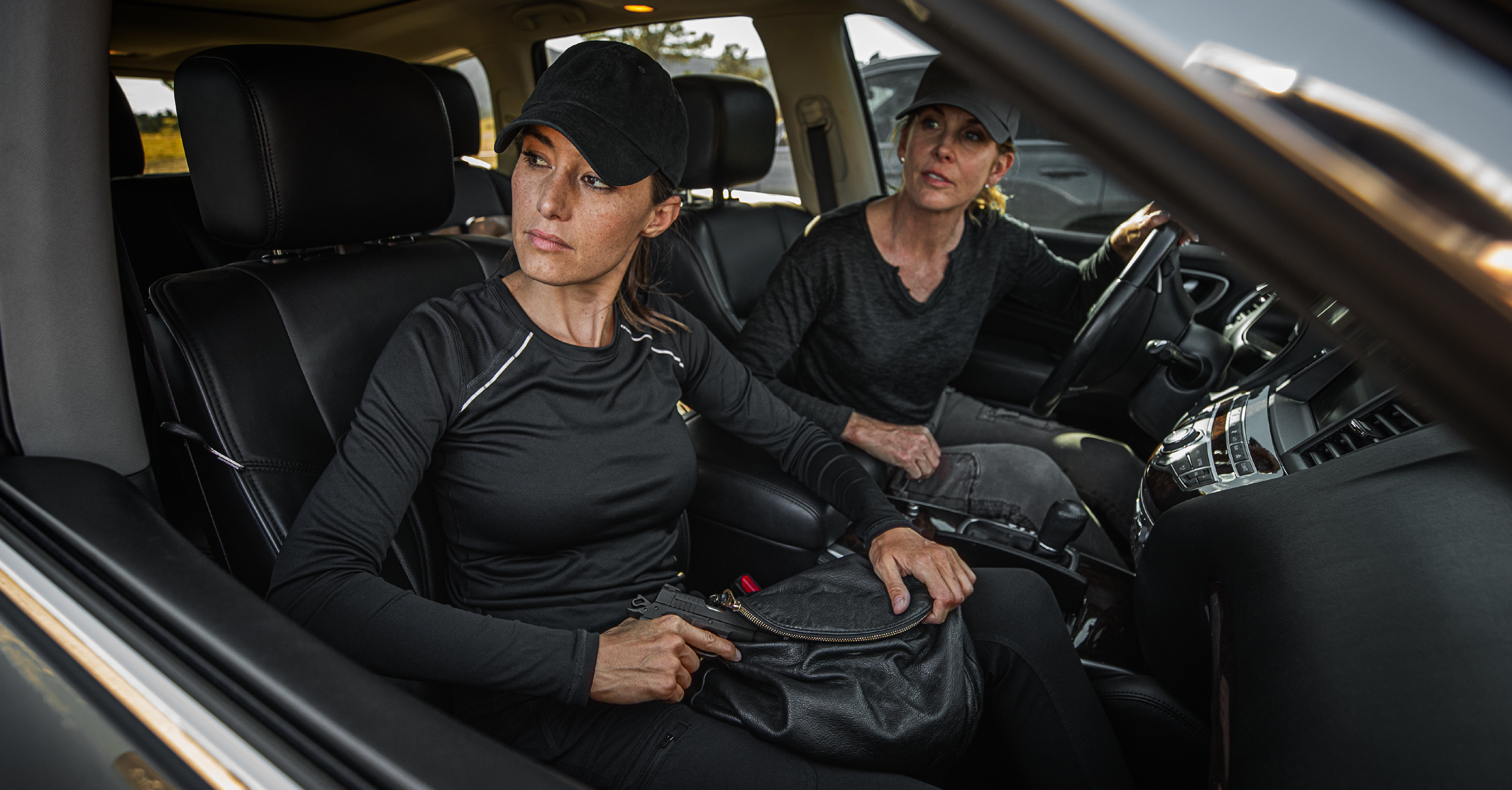 // Concealed Carry and Self Defense
A guide to women's clothing selection for concealed carry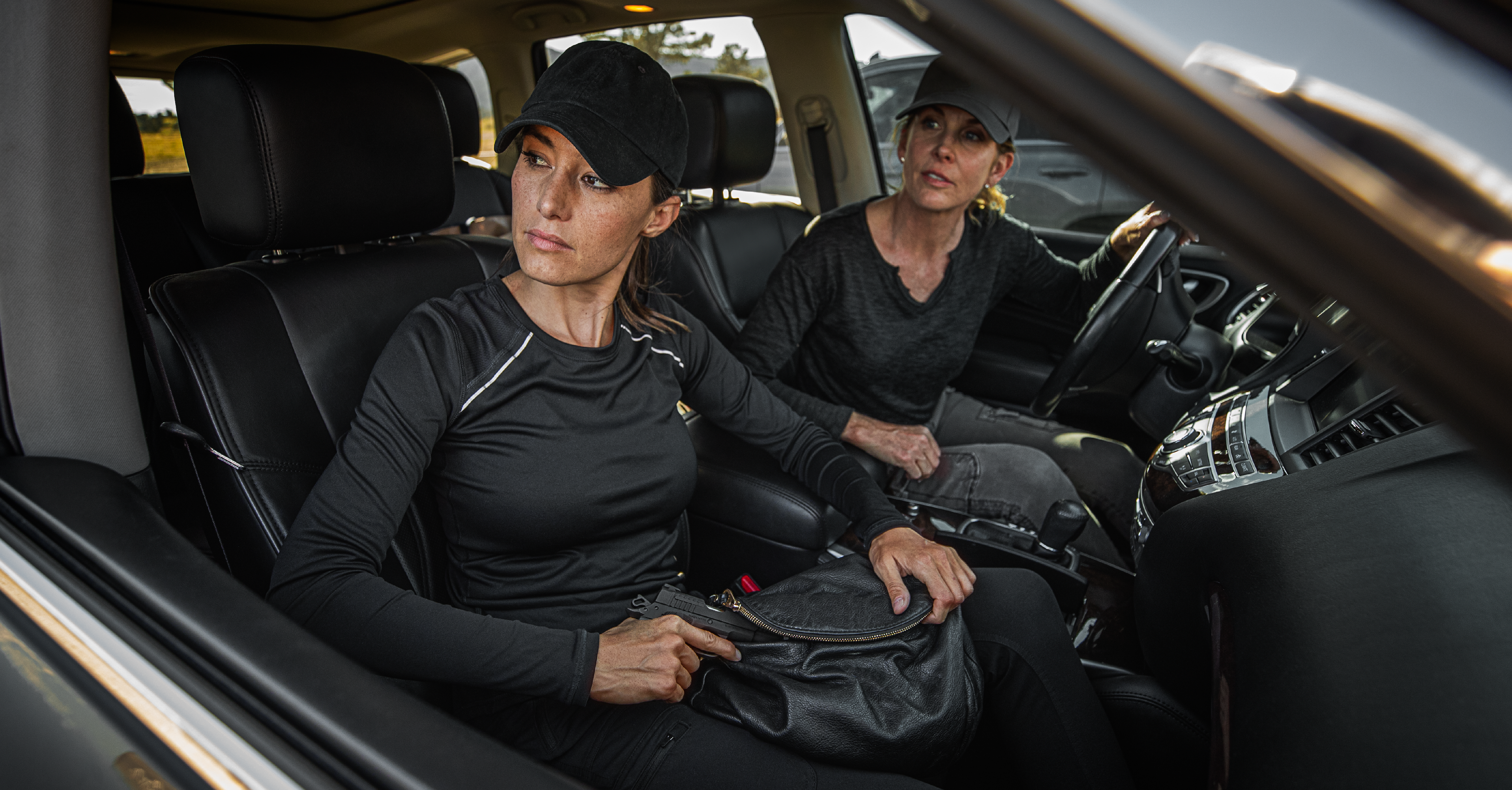 You have a lot to think about before you leave the house—and if you're a concealed carrier, making sure your firearm is hidden, secure, and easily accessible is a big one. Concealment isn't just about putting your pistol underneath a heavy sweater—it's about blending in and feeling confident in your ability to defend yourself, no matter the occasion or the season.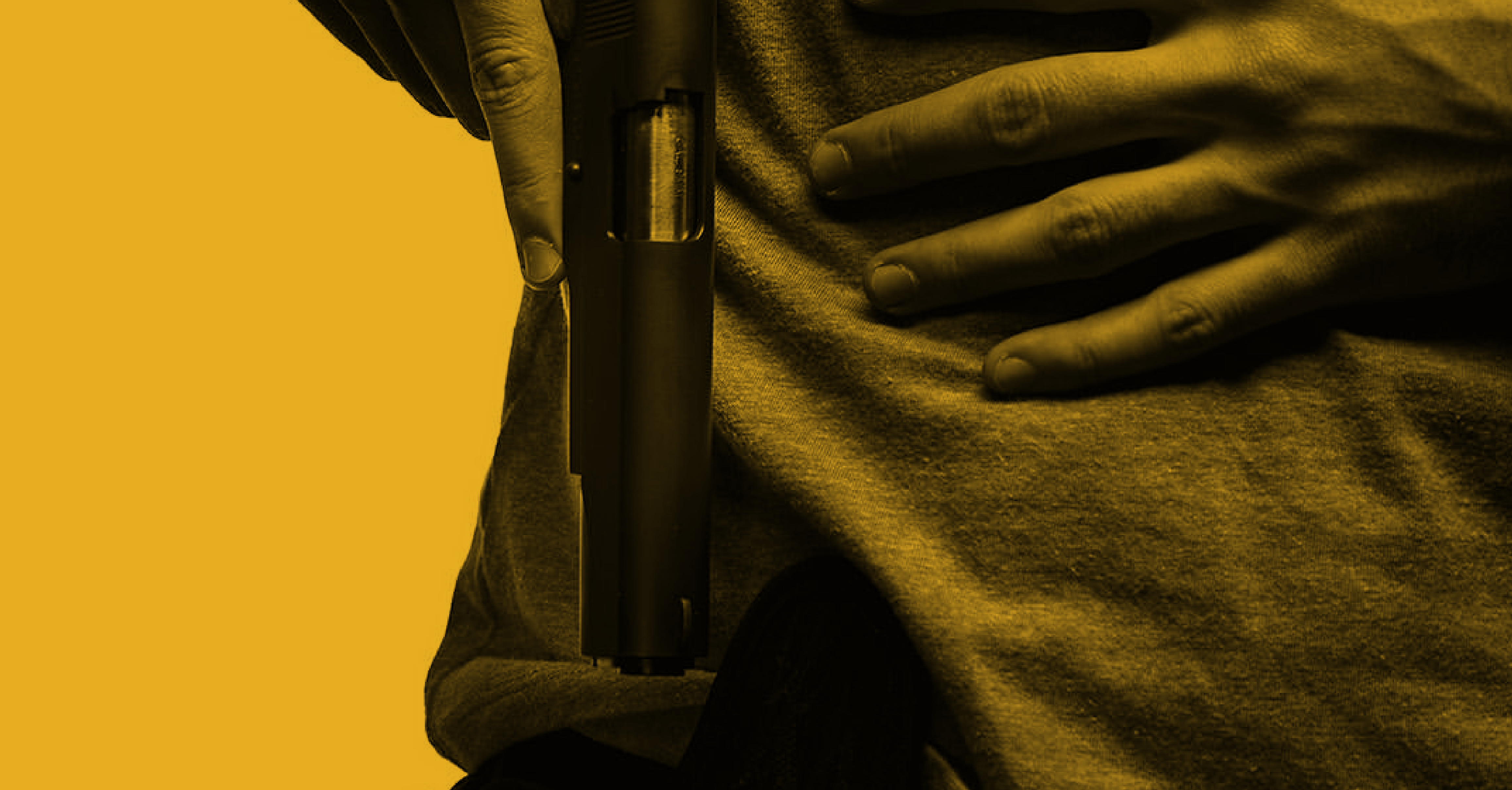 // Concealed Carry and Self Defense
A Strapping (and Strapped) Man: A quick guide to clothing selection for concealed carry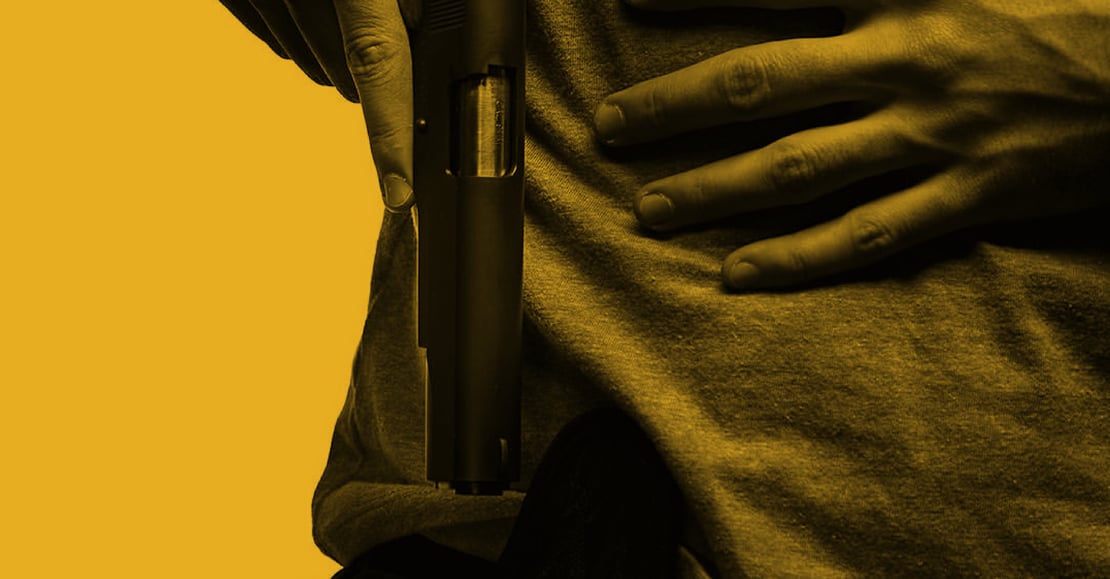 So you've made the decision to join the ranks of concealed carriers. You've selected your firearm and your holster, but have you thought about what you're going to wear? It's not only about fashion sense—far from it. You're going to want to choose clothing that maximizes concealment while providing you with quick and easy access to your firearm when seconds count.