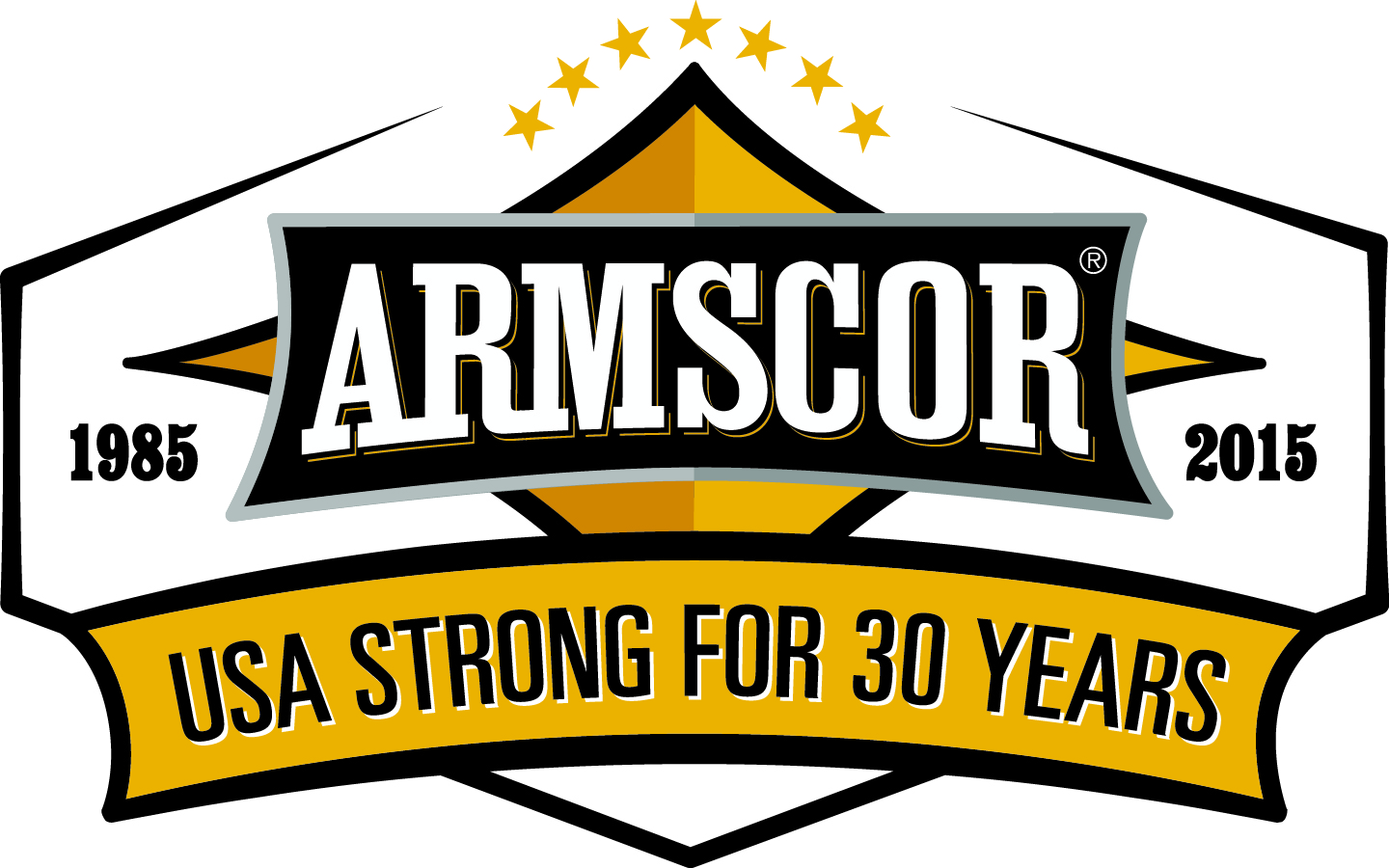 Hard to believe, but it's been 30 years since Armscor first entered the U.S. market. A lot has changed over that time, but what's remained the same is our passion for bringing innovative firearms to you at a great value. And it's only going to get better.
We continue to invest in new and exciting products and you'll see the results of those investments over the coming months. All I can say is that you're going to be blown away by what you see. The way we see it, everyone should have the right and the means to shoot. That's why we build so much value into our products. It's not about cutting corners to make a less expensive gun. It's about delivering performance at a price that makes shooting affordable. Plus, our firearms are SOLID AS A ROCK.
This also means big deals for consumers throughout 2015 and more sales for dealers and distributors. To redeem rebates online and to learn more about the 30 Year Anniversary TCM Rebate program, visit www.armscor.com/30years.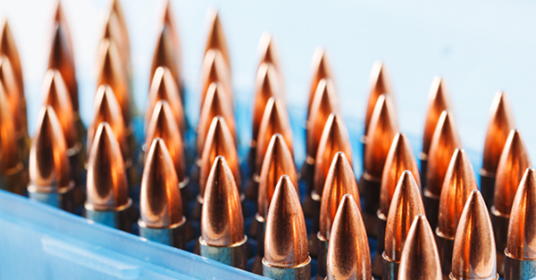 // Ammo, Shooting Tips
Gear Up: Everything You Need for a Day of Practice Shooting at the Range
So you've got your gun and you're headed to the range, huh? That's a great start, but you're going to need a few more things before you open fire. A day at the range is a day well spent, so don't mess it up by leaving your gear at home.

// Ammo
Ammo Stash: Storage Methods
Keeping your arms safe and secure is the most important lesson any shooter can learn. Keeping your ammo safe is a close second. It isn't as simple as storing lures in a tackle box or wrenches in a toolbox. You need to take extra precautions to keep your ammo safe. Ammo is expensive, plain and simple. It may cost you a pretty penny to replace wasted ammunition.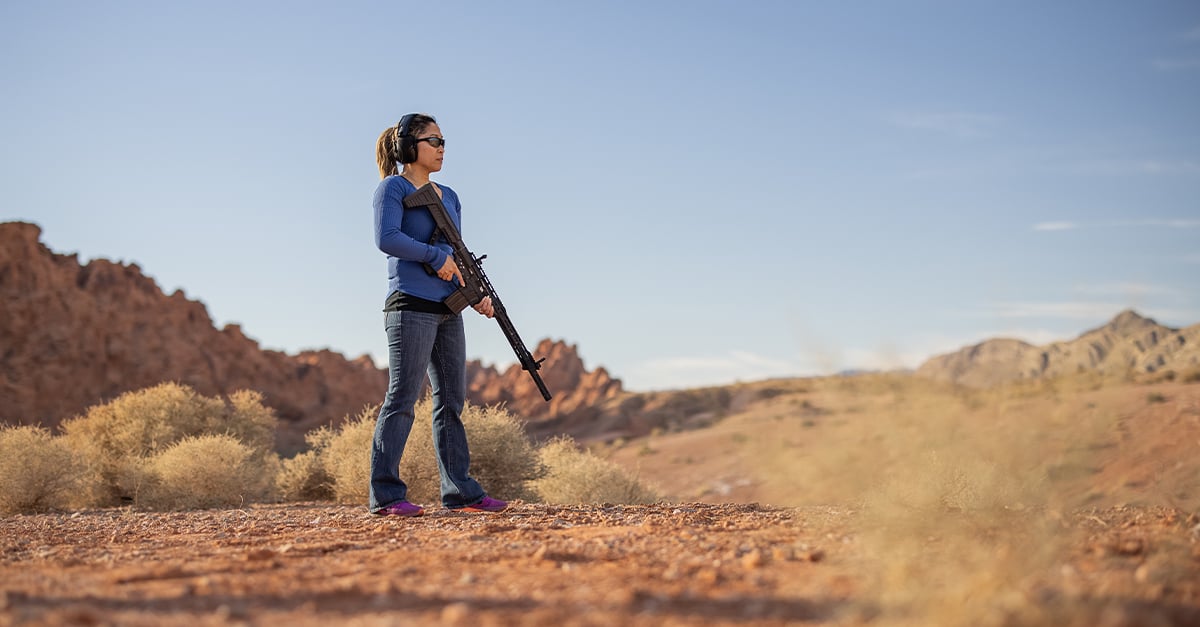 // Rifles & Shotguns, General
The VR Lineup: Tactical Shotguns for Home Defense, Hunting & Range Day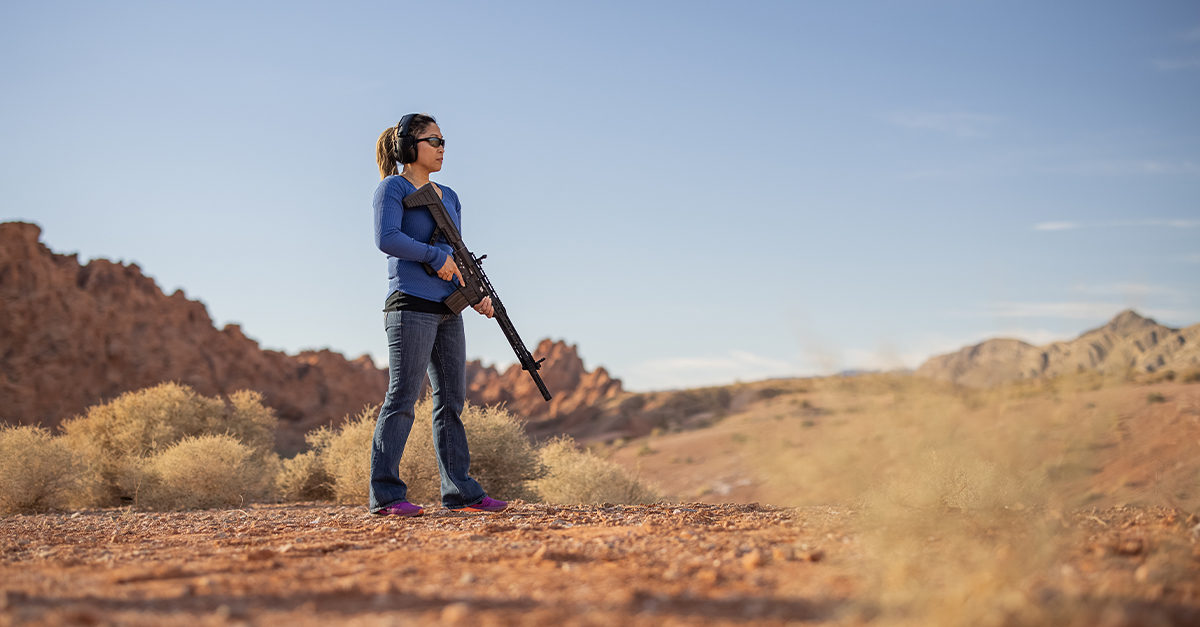 Experts and consumers both agree that shotguns are an optimal weapon. Their wide range of applications and technical abilities make them a true force to be reckoned with. Whether you're using your shotgun for home defense, hunting or for range day fun — they get the job done. The VR series also gets the job done but with style. RIA Imports has an impressive and growing lineup of tactical shotguns, including the brand new VR82. Read on and learn about all the VR lineup can do.