Armscor products are manufactured using the latest technology and machinery. Quality checks are performed on every product that leaves the floor. Hard work goes a long way, but things can still happen. Our US based gunsmiths and service department make sure that each customer gets the attention and care to their product that they deserve.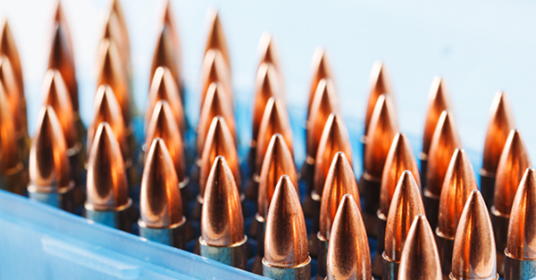 // Ammo, Shooting Tips
Gear Up: Everything You Need for a Day of Practice Shooting at the Range
So you've got your gun and you're headed to the range, huh? That's a great start, but you're going to need a few more things before you open fire. A day at the range is a day well spent, so don't mess it up by leaving your gear at home.

// Ammo
Ammo Stash: Storage Methods
Keeping your arms safe and secure is the most important lesson any shooter can learn. Keeping your ammo safe is a close second. It isn't as simple as storing lures in a tackle box or wrenches in a toolbox. You need to take extra precautions to keep your ammo safe. Ammo is expensive, plain and simple. It may cost you a pretty penny to replace wasted ammunition.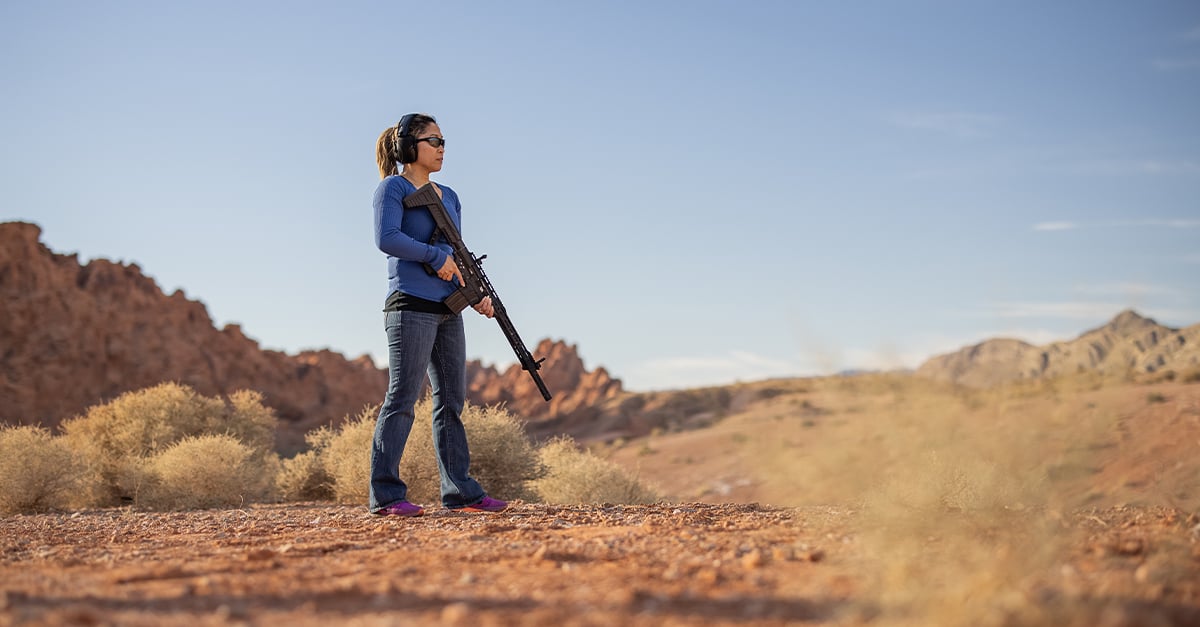 // Rifles & Shotguns, General
The VR Lineup: Tactical Shotguns for Home Defense, Hunting & Range Day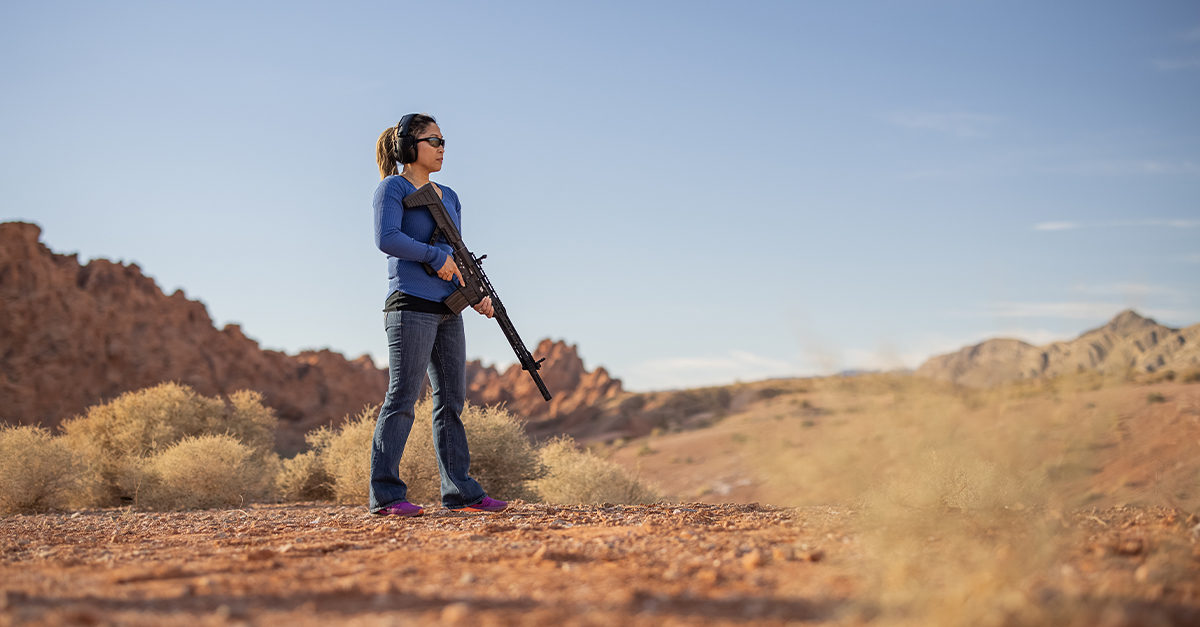 Experts and consumers both agree that shotguns are an optimal weapon. Their wide range of applications and technical abilities make them a true force to be reckoned with. Whether you're using your shotgun for home defense, hunting or for range day fun — they get the job done. The VR series also gets the job done but with style. RIA Imports has an impressive and growing lineup of tactical shotguns, including the brand new VR82. Read on and learn about all the VR lineup can do.