Protect What
Matters.
When choosing a firearm for home defense, think about what matters. Accuracy. Light recoil. Ease of use. Velocity. The TCM checks all those boxes and is so easy to handle, anyone in the family can use it. Each TCM model comes with a high capacity 17-round magazine and fires our proprietary 22TCM round, which has been reimagined in full nickel for improved performance.
Protect your home. Protect your family. Protect what matter. Do it with a TCM. Need help shopping? Tell us what you're looking for.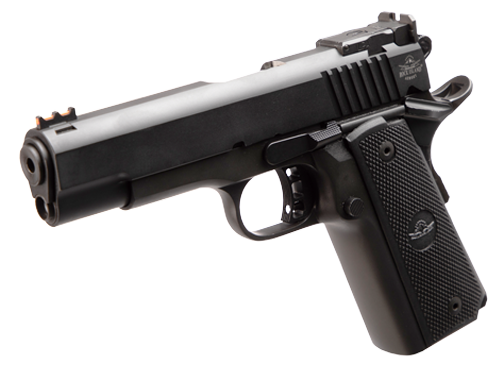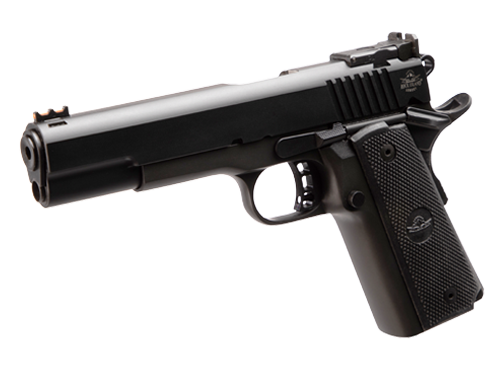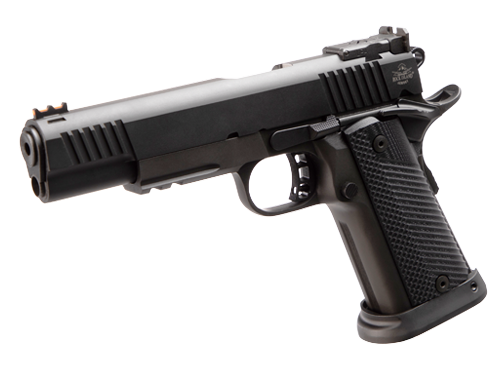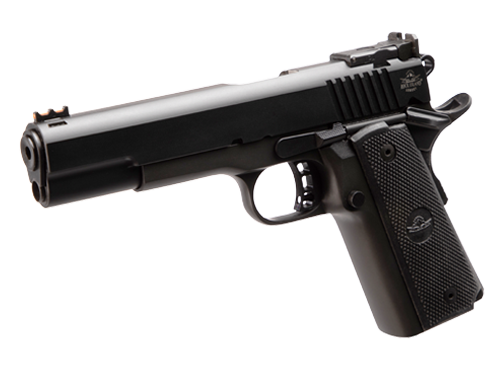 Ammo Designed for the Way You Shoot
We make it easy to choose the ammunition best for the job at hand.