IF THE PROS CAN COUNT ON US, SO CAN YOU.
We're proud of each member of Team Armscor for representing us in shooting competitions against the world's top shooters. They got to where they are with many hours of practice and dedication. Get to know what makes them tick – it may just inspire you and ignite your passion for shooting.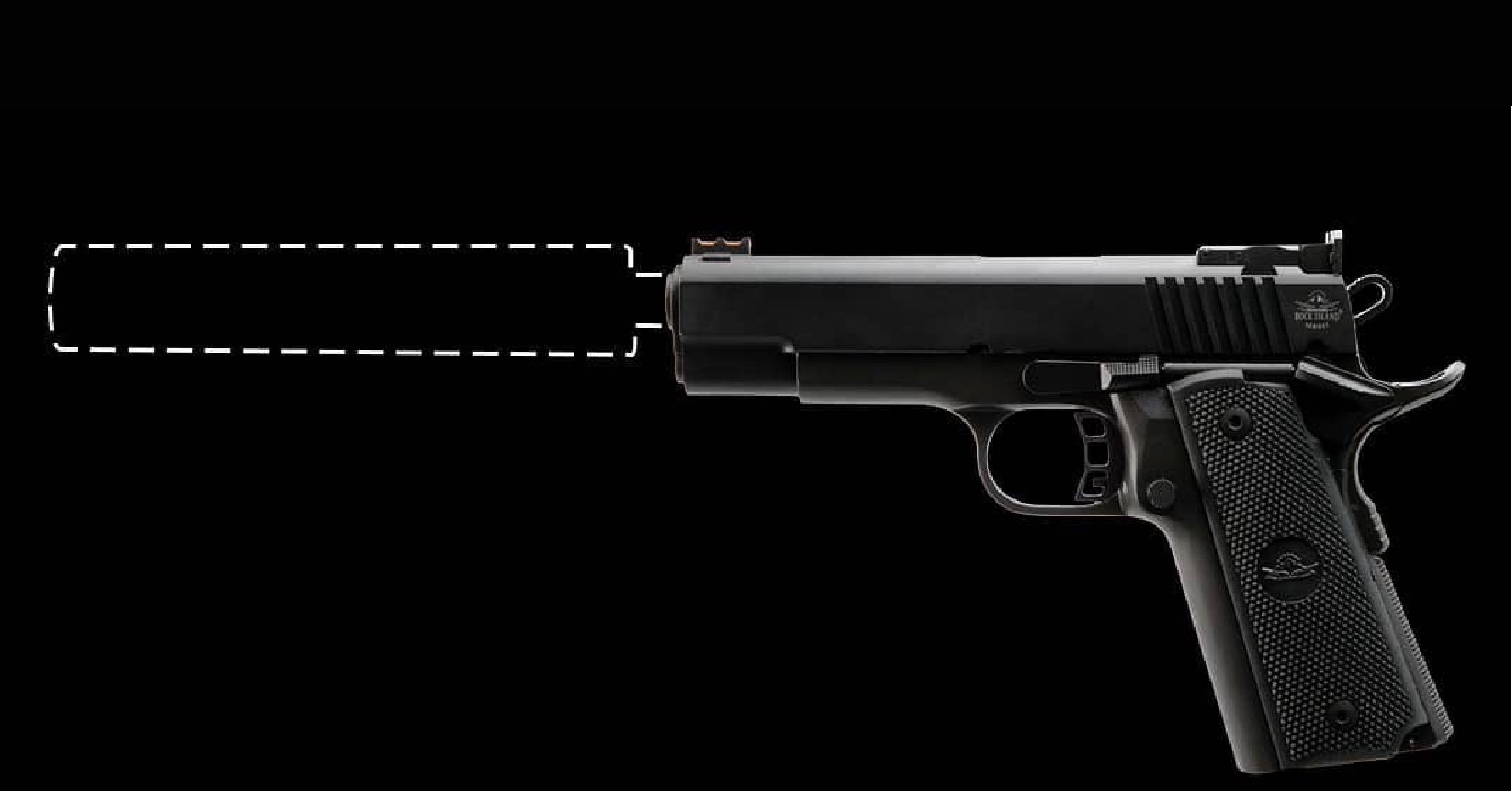 // Concealed Carry and Self Defense
1911 Pistol Accessories Everyone Needs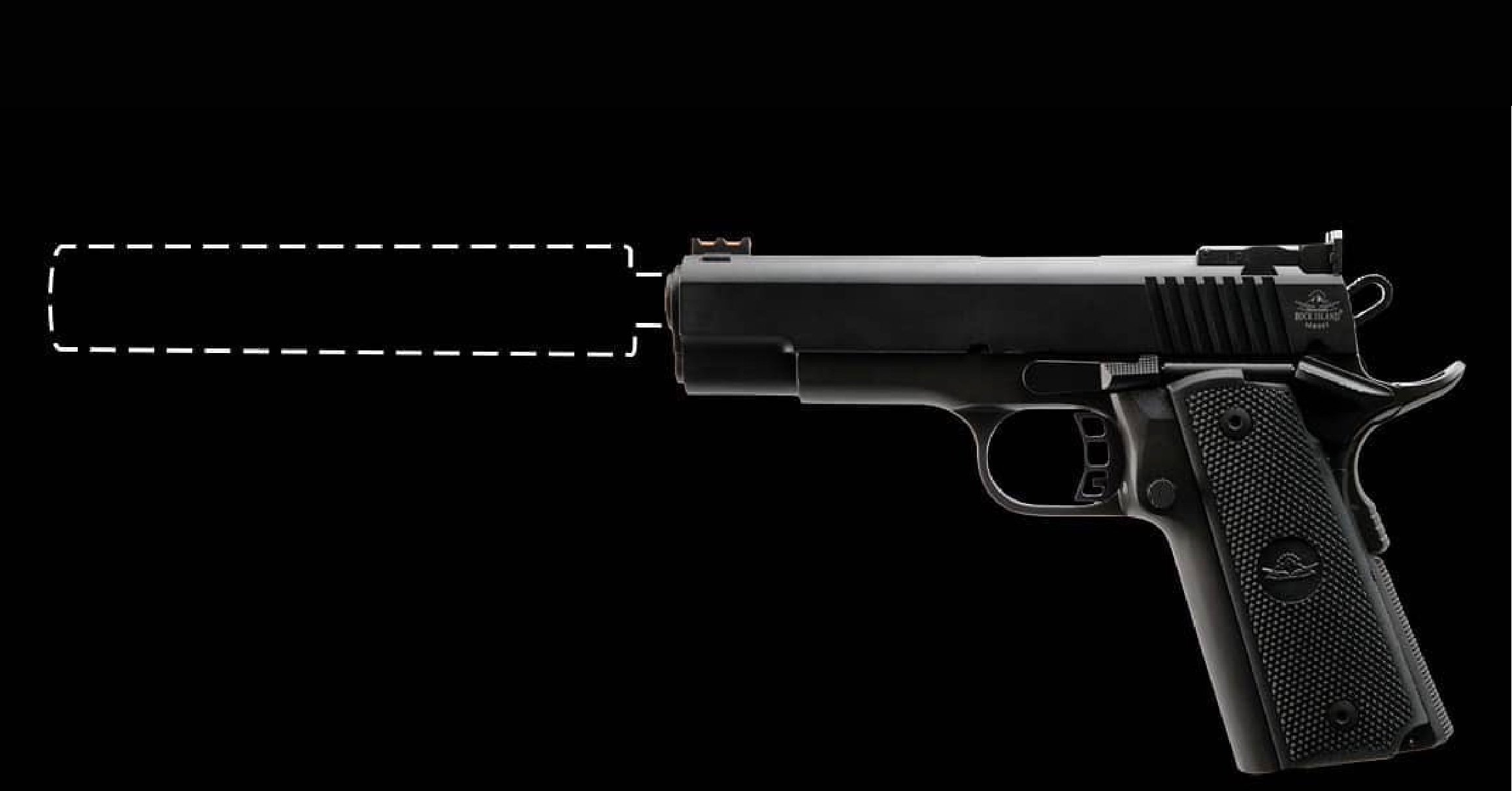 There's no shame in it. A lot of people do it. You might be doing it and not even realize it.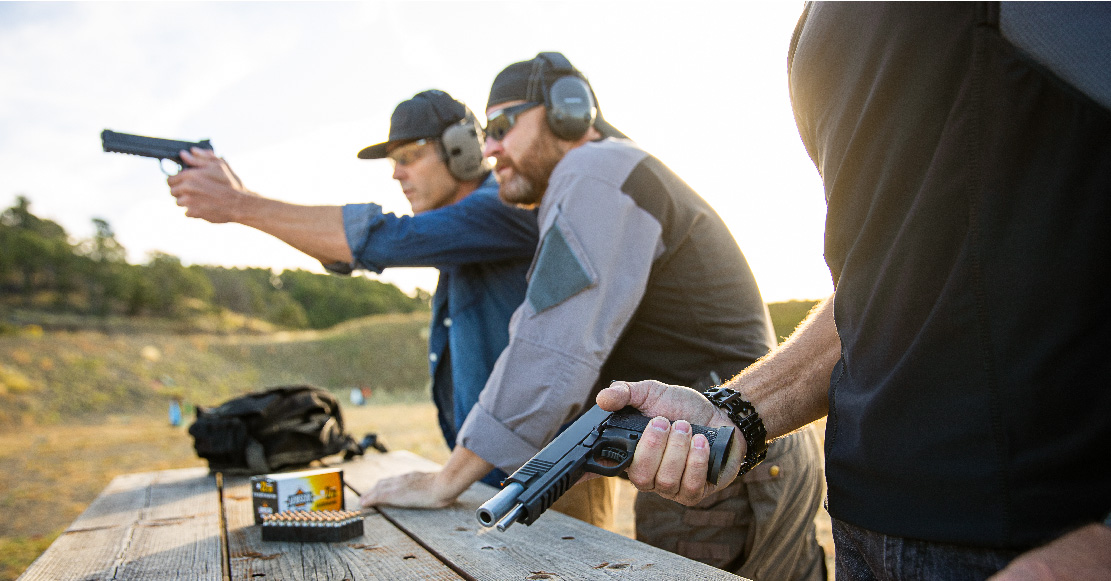 // 1911 Pistols
Range Shooting: The Basics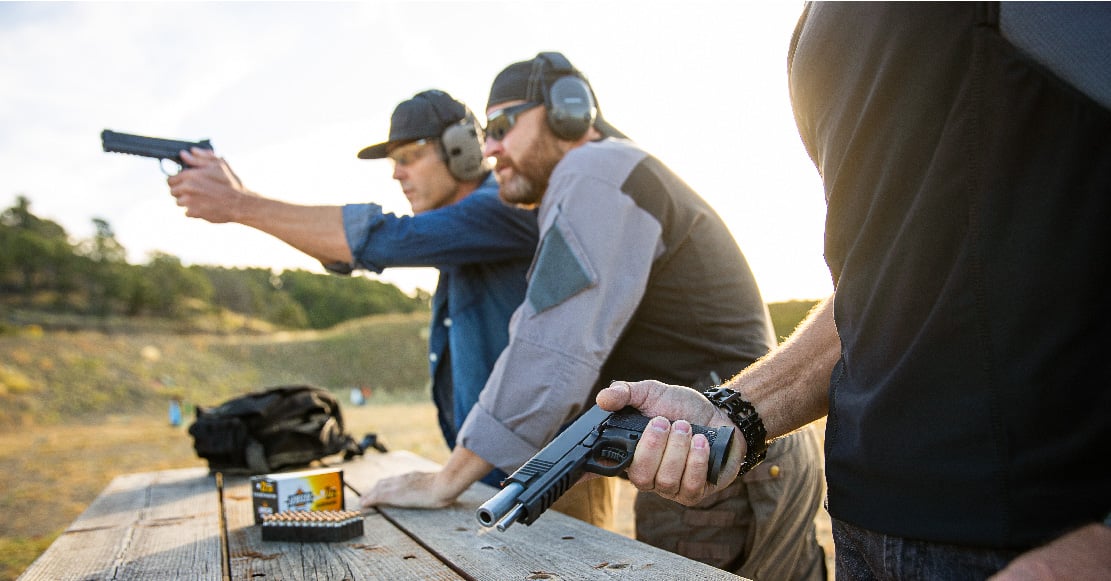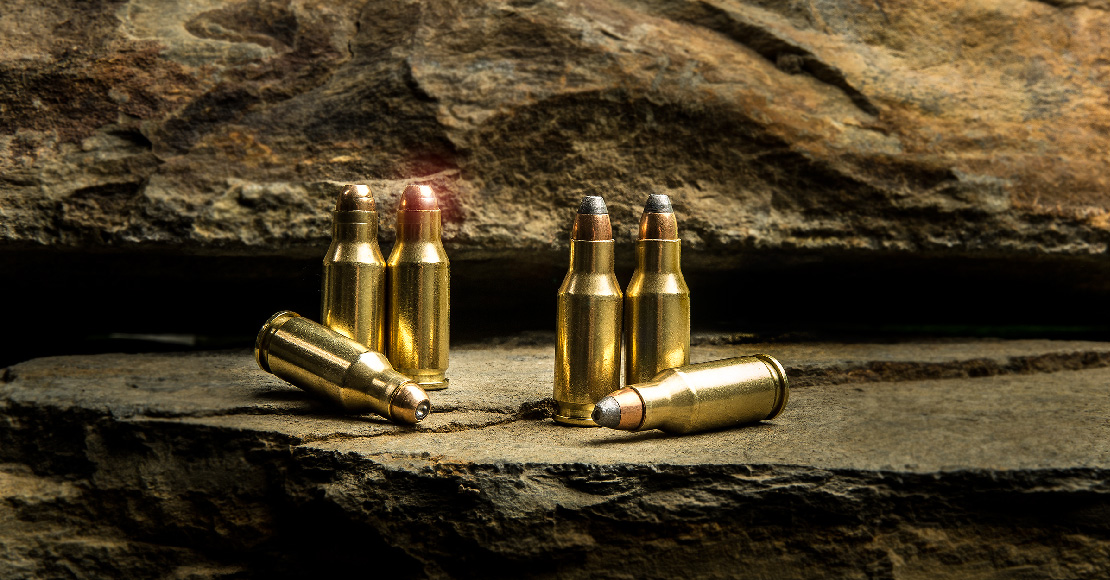 // Concealed Carry and Self Defense
The Right Ammo for the Right Job: Everything You Need to Know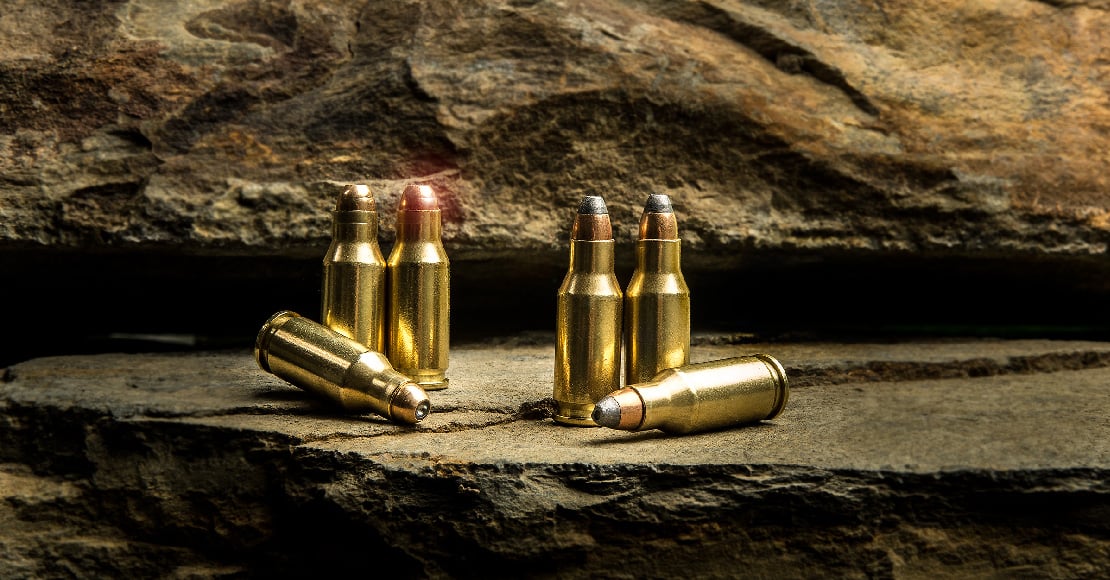 When you go on an ammo run, what do you think about it? We ask because you have more options than ever, and making the choice can feel overwhelming—especially for beginners.