Need help shopping? Tell us what you're looking for.
What's Your Passion?
Must-have info for the way you shoot.
Firearms For the way you live
Whether you're a first-time shooter or a seasoned pro, this is your place to find reliable firearms, quality ammunition and all the advice and information you need to enjoy shooting sports.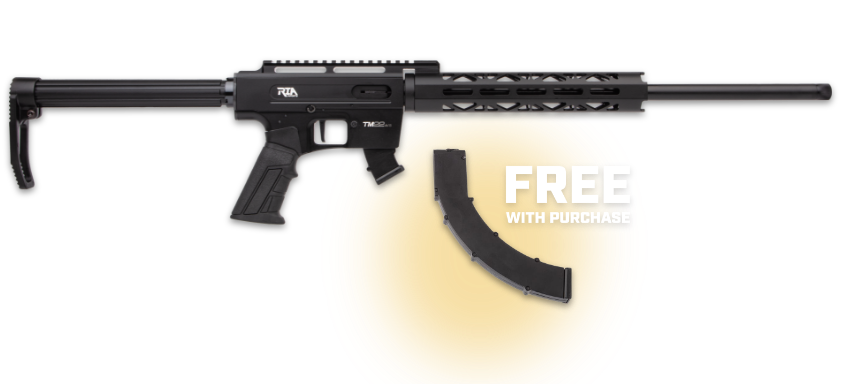 // Promotion
FREE 25RD MAGAZINE!
Buy a popular TM22 rifle, get a FREE 25rd magazine.
PROMO DATES: NOV. 1, 2022, to DEC. 31, 2023.
END OF SUBMISSION: JAN. 15, 2024.
* When you upload proof of purchase, you will be sent a code to claim your free magazine on AdvancedTactical.com


Learn More
Previous
Next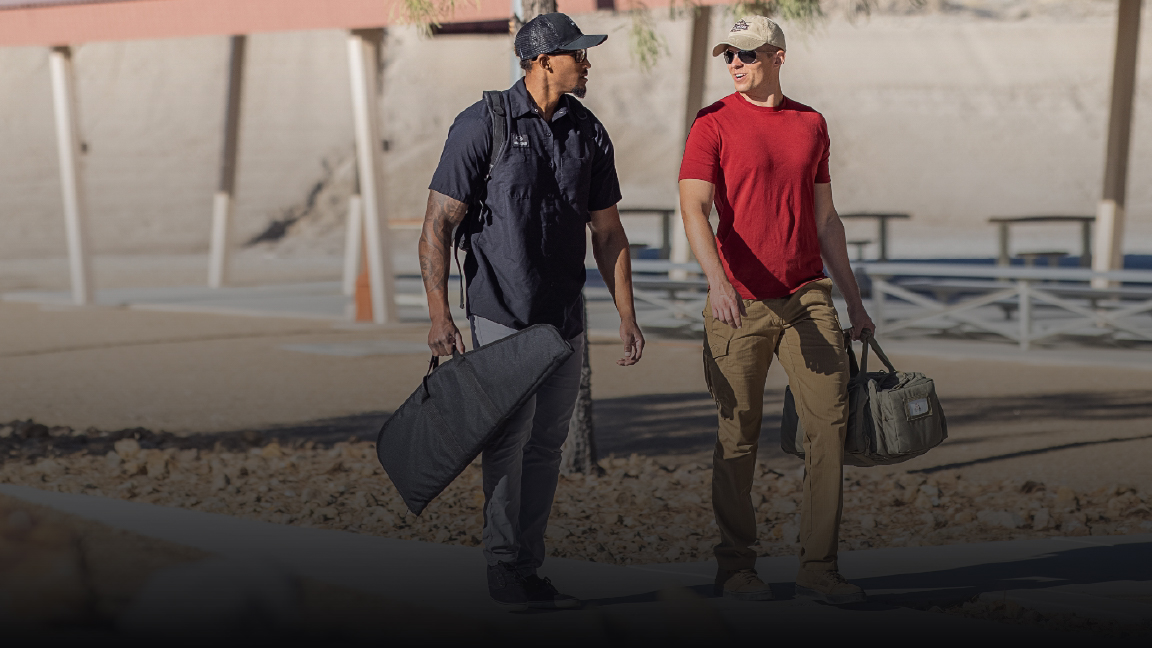 // 1911 Pistols
Range Shooting Essentials: What You Should Pack with You.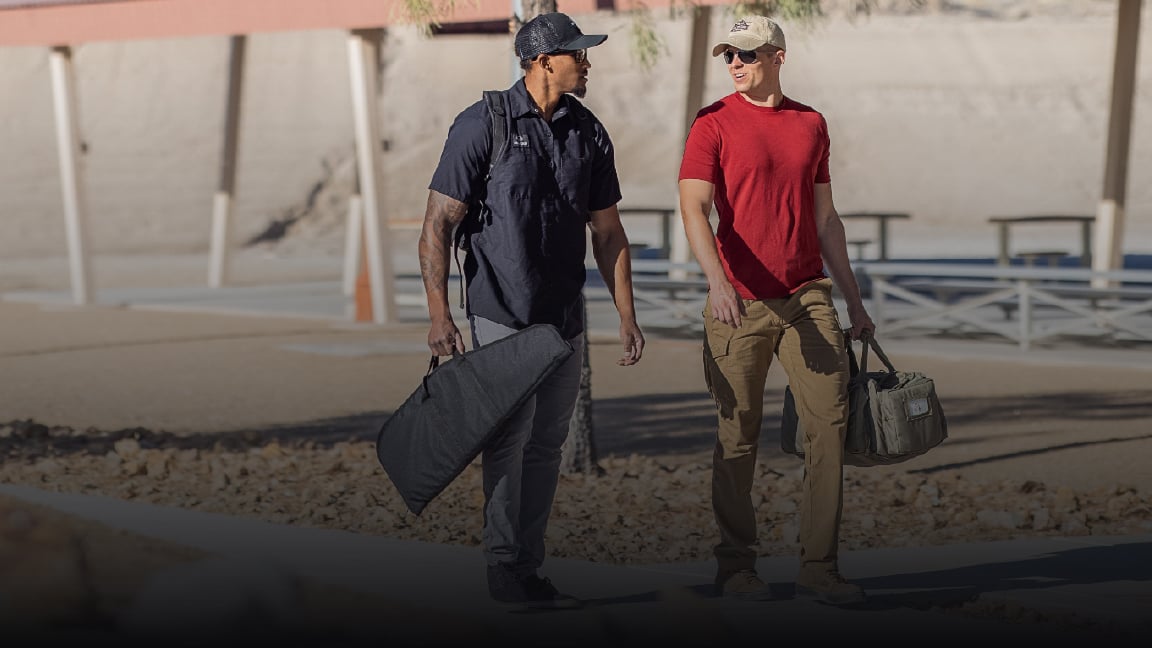 If you are a brand-new firearms owner, then you're starting to realize that it's not as easy as "all you need is a gun, a few magazines, bullets, and you're good to go!" If you have been shooting for a while, you've probably gotten to the range and then realized that you forgot something that was kind of necessary.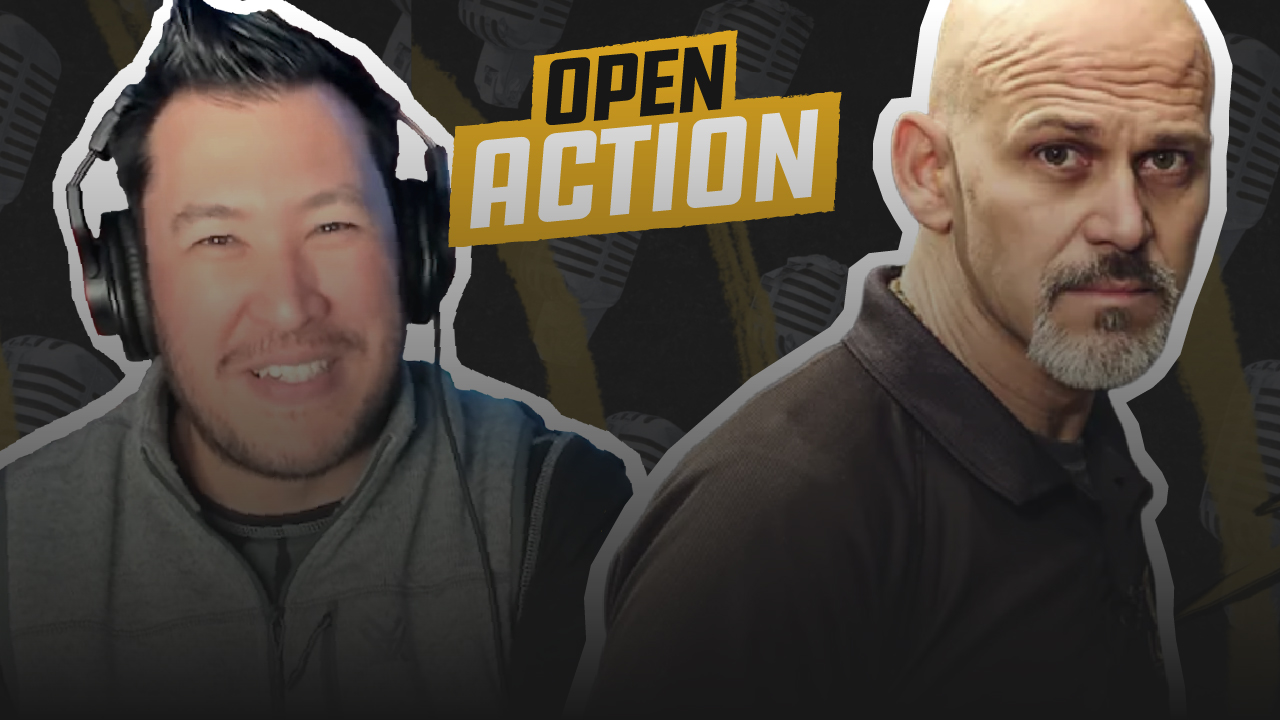 // Open Action
Armscor Open Action Podcast with John McClain - Rob Pincus - Instruction & Production - Episode 2
In today's episode of Armscor Presents Open Action, John is joined by the Owner of Integrity Consistency Efficiency (ICE) Training Rob Pincus. They discuss the ups and downs of developing a new firearm and Rob gives us an inside look at the process.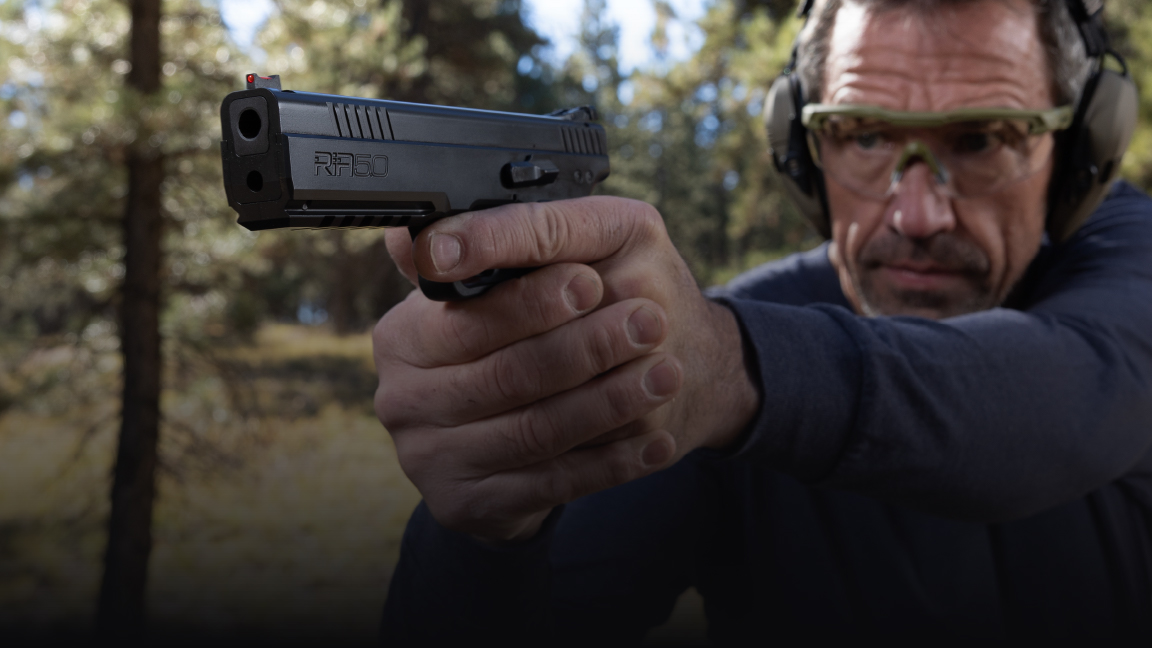 // 1911 Pistols
Learn to Get a Grip on Your Pistol