What's Your Passion?
Must-have info for the way you shoot.
Firearms For the way you live
Whether you're a first-time shooter or a seasoned pro, this is your place to find reliable firearms, quality ammunition and all the advice and information you need to enjoy shooting sports.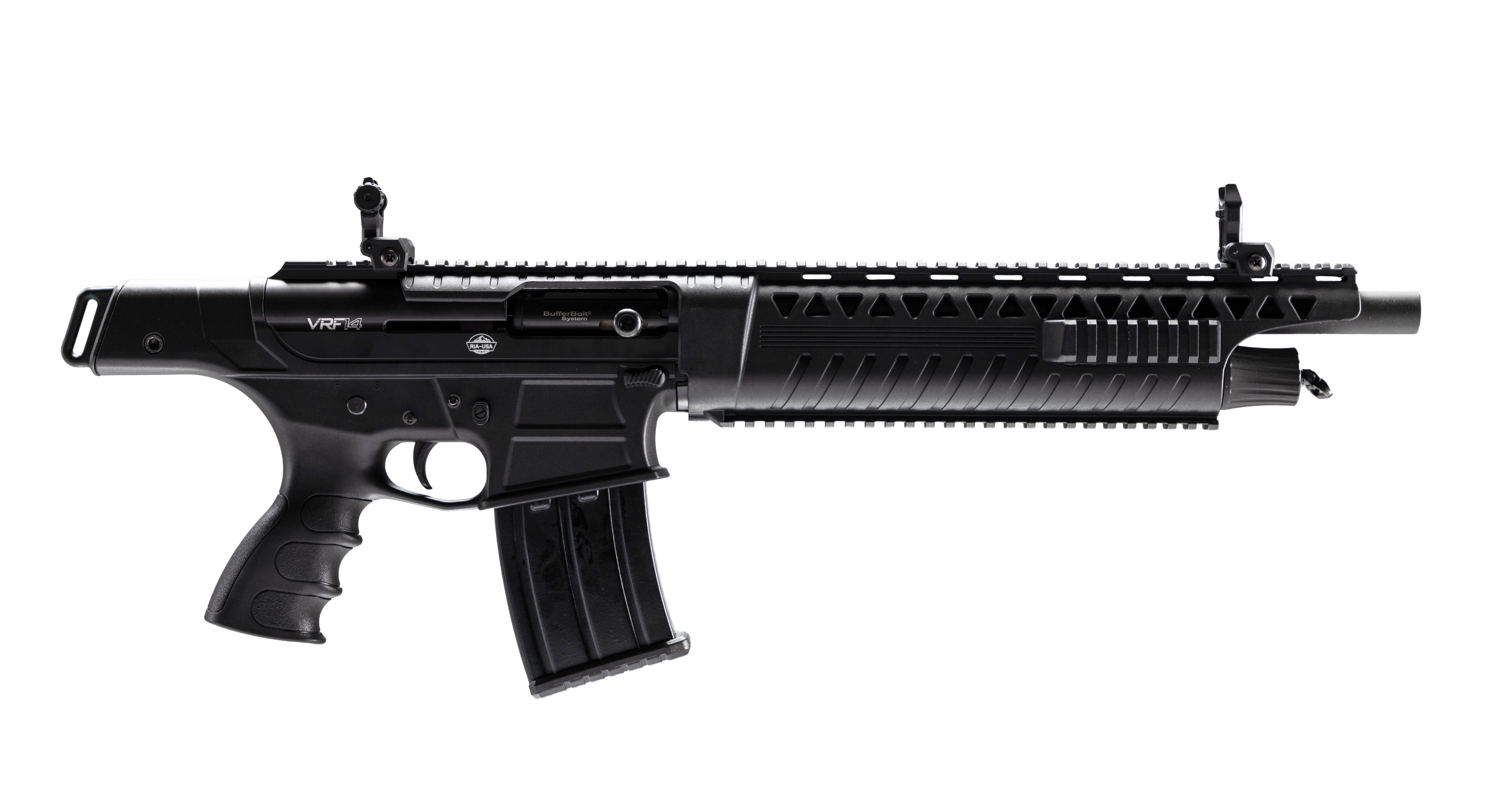 // Promotion
$100 Web Rebate on RIA-USA Firearms for 2022!
Start Date: March 14th, 2022
Rebate: $100 is in form of Web Rebate that must be redeemed on advancedtactical.com
Eligible Products: Offer good only on firearms produced in our RIA-USA facility in Cedar City, Utah, including the VRF14 and future RIA-USA releases during the terms of this promotion. All other Rock Island products do not qualify.
Learn More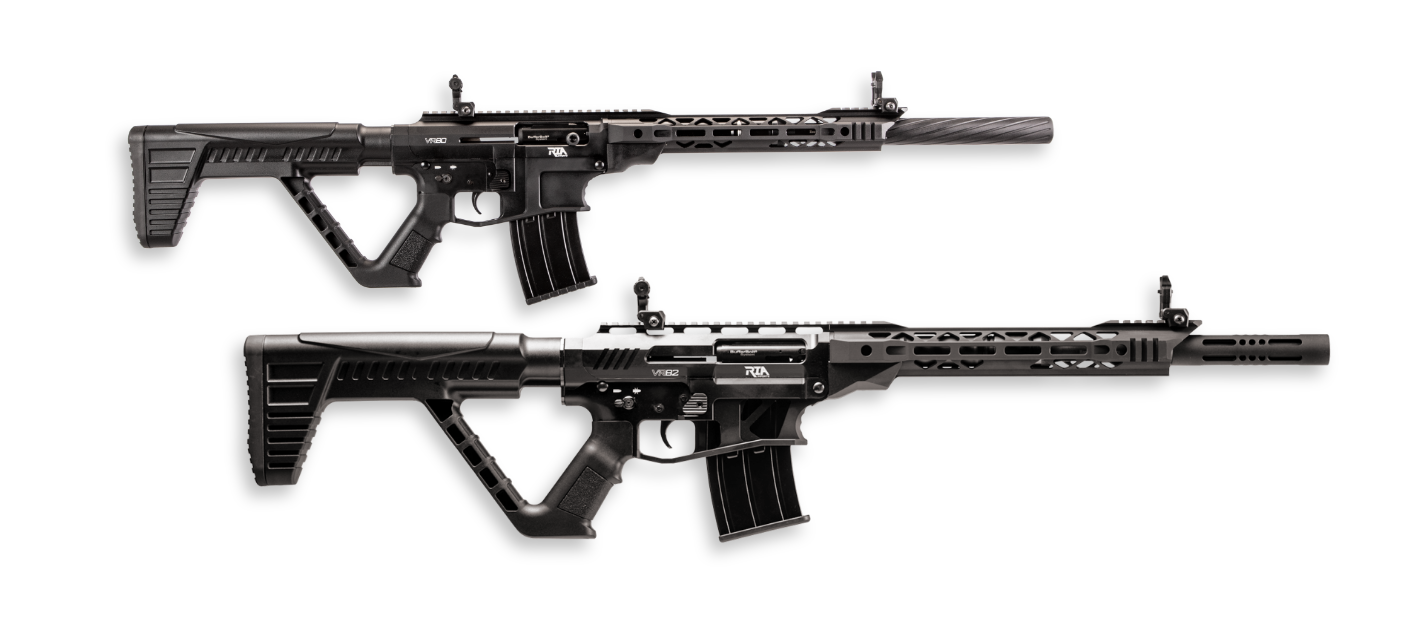 // Promotion
This Summer's Gunna Be Hot.
Get a $100 web rebate to advancedtactical.com when you purchase a VR80 or VR82.
Valid between June 1 through Sept. 30, 2022.
Upload proof of purchase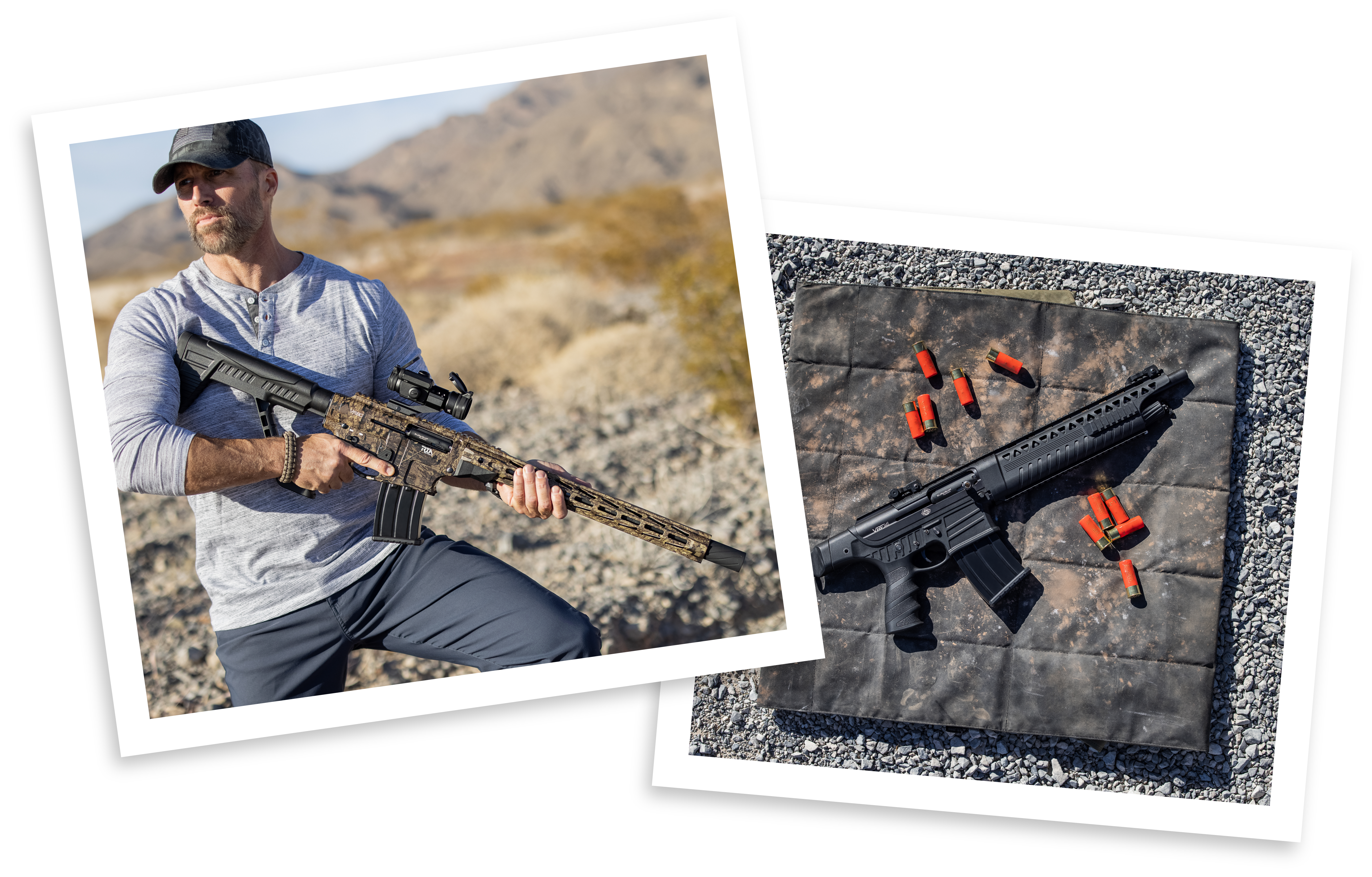 // Promotion
Your Heat Just Got Hotter.
If you own both a VR80 and VRF14 upload a photo of both serial numbers and get a $300 web rebate to advancedtactical.com.
Good from June 1 through Sept. 30, 2022
Upload Your Photo Here
Previous
Next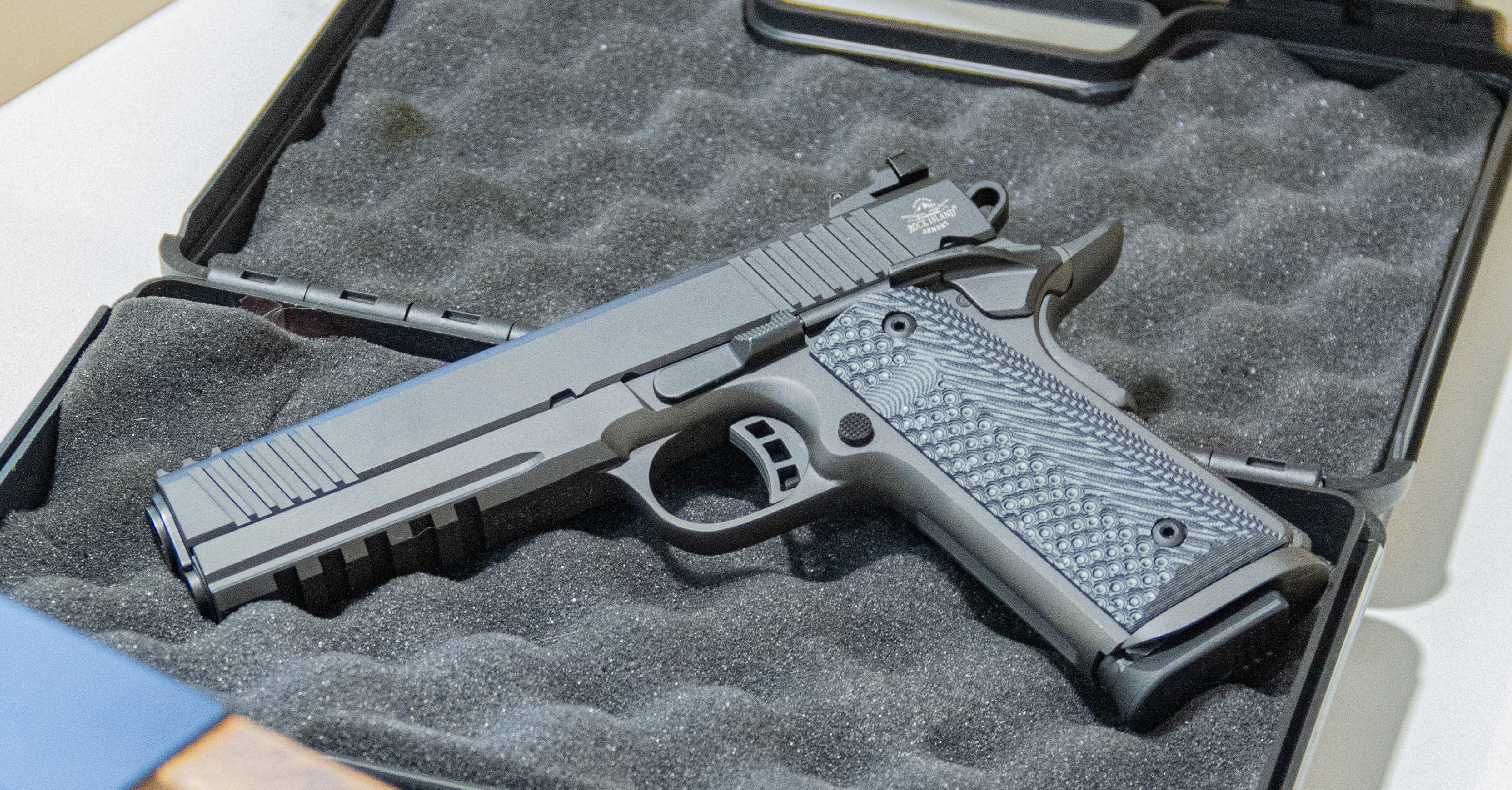 // Home Defense
Why Choose a 1911 for Home Defense?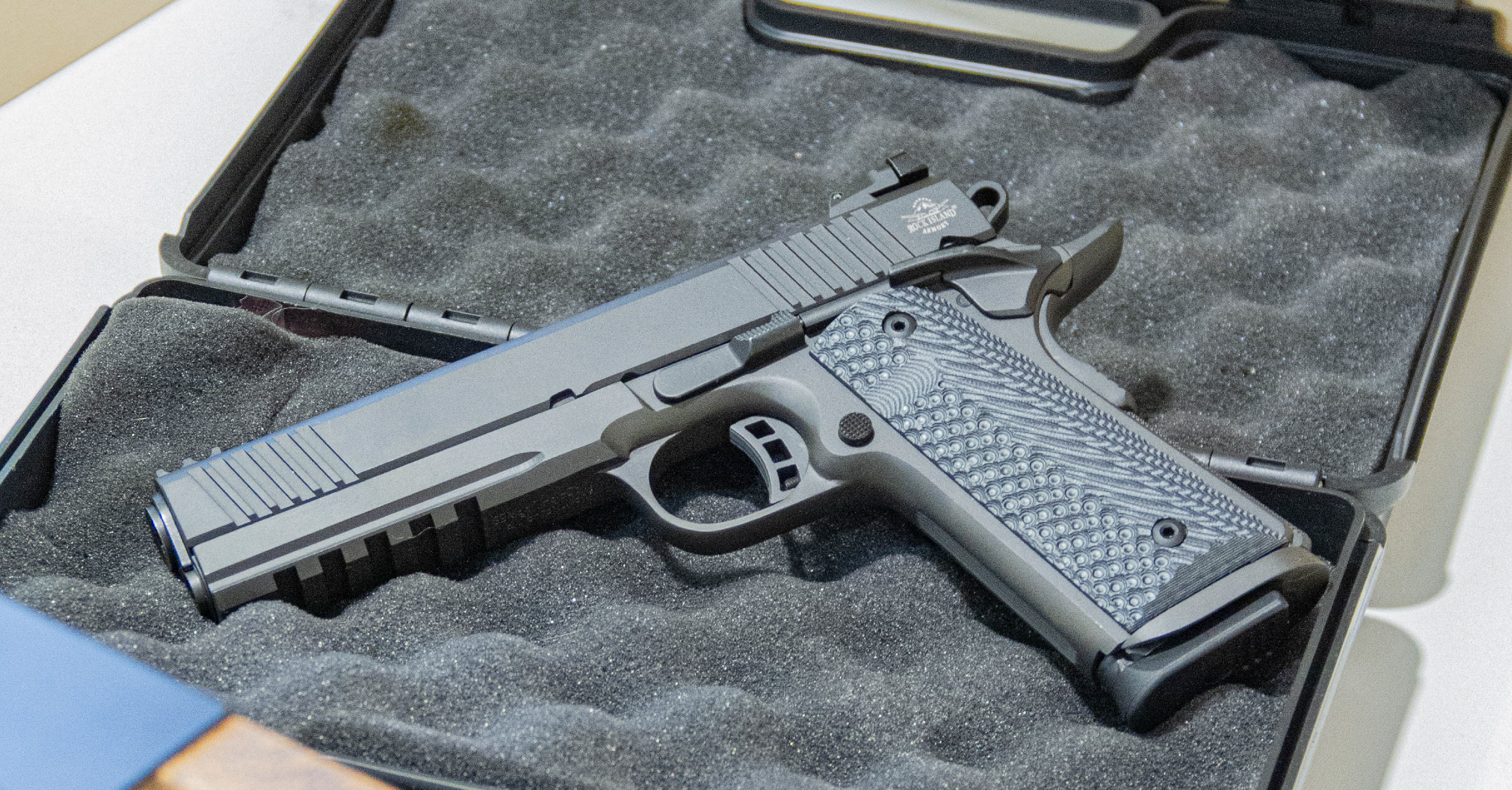 Sure, the 1911 is ideal for firing off a few rounds at the range, but have you ever considered it as a home-defense handgun?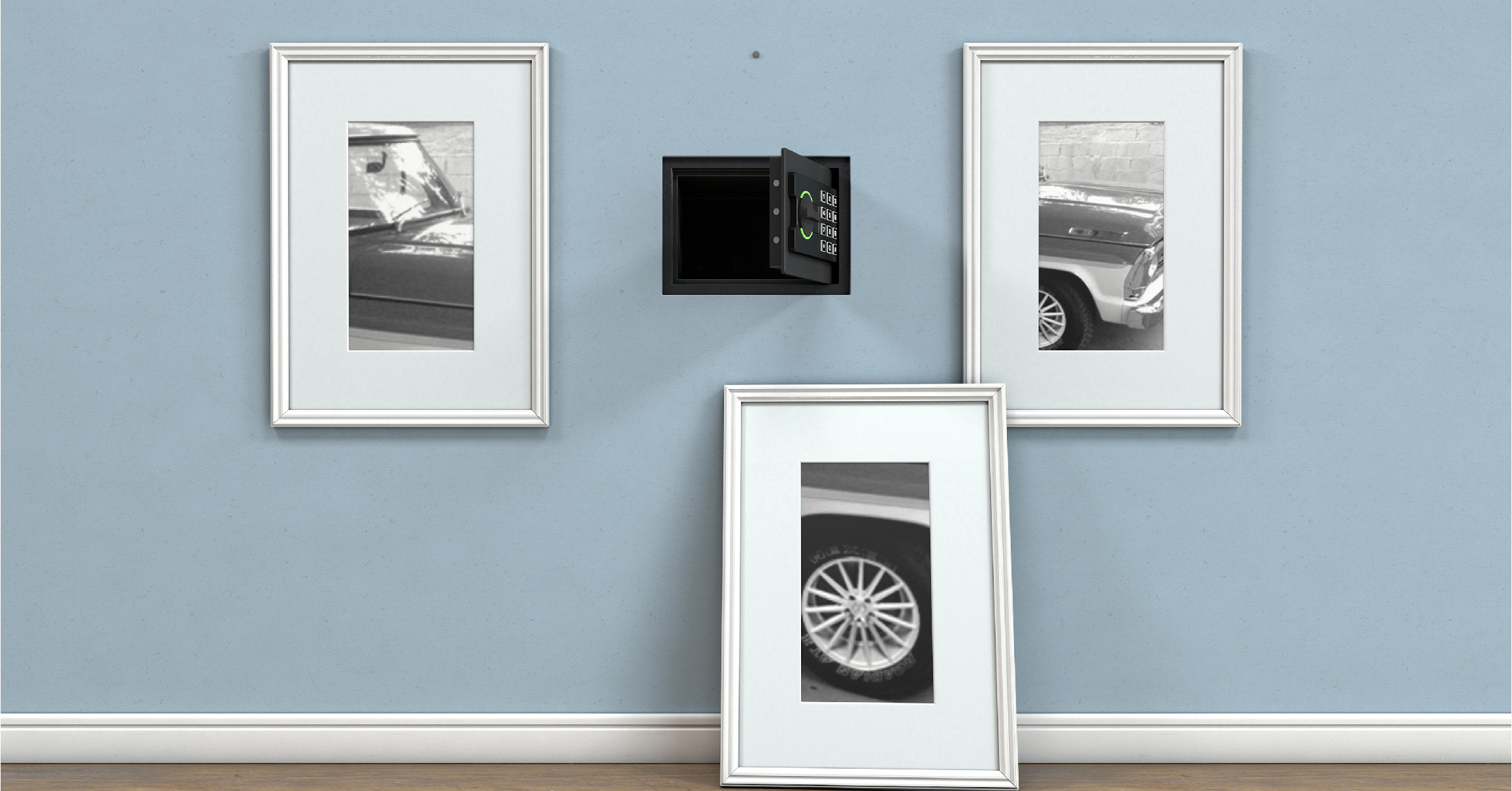 // Home Defense
Ideas for Safely Storing Your Firearms at Home (That Aren't Gun Safes)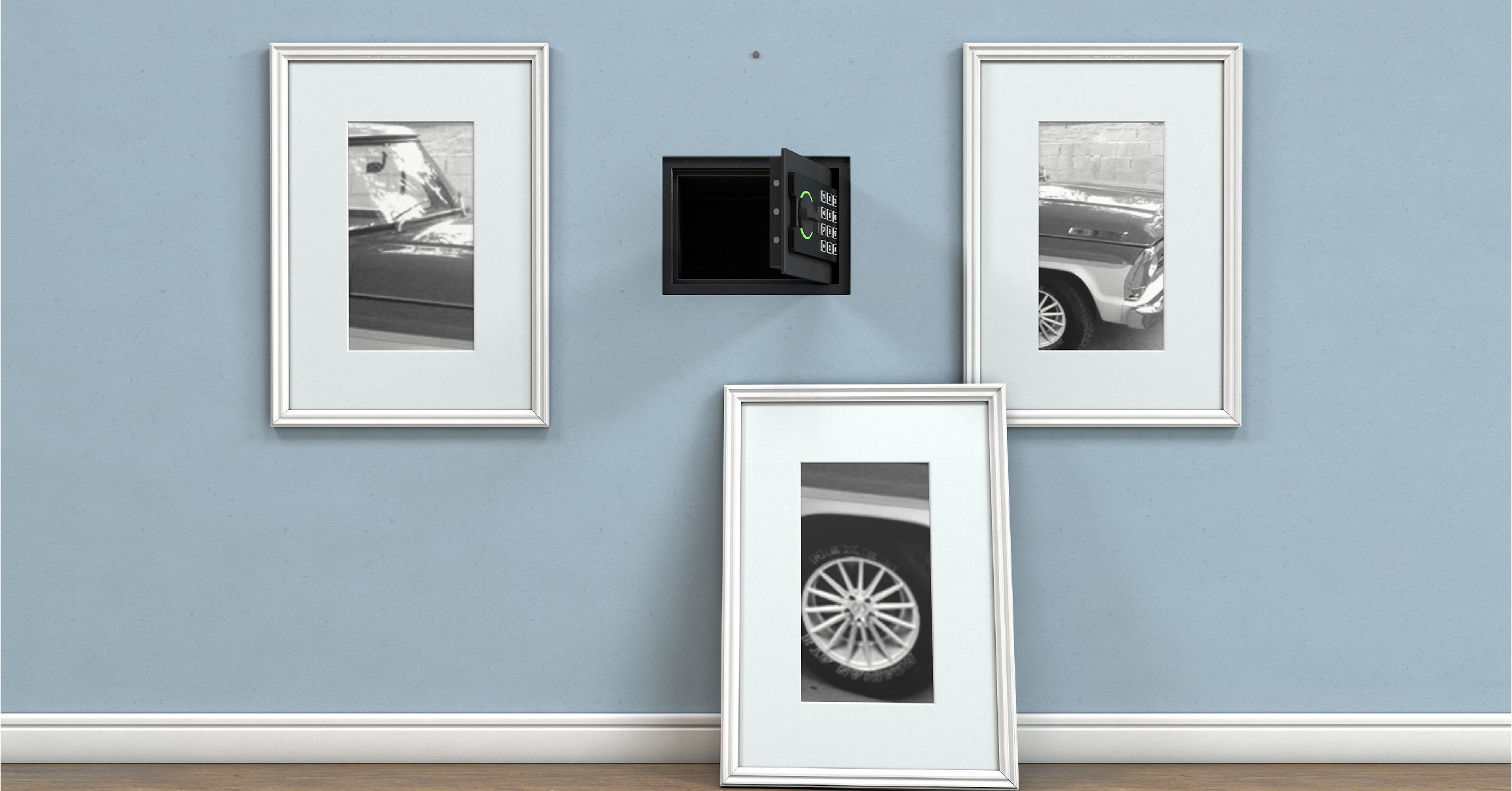 We hope it's not going to be at all controversial for us to say that if you store firearms in your home—especially if you have children under your roof—you should prioritize safety above all else. You've probably read elsewhere (and even in some of our blogs) that a gun safe is the most secure way to go when choosing where to stash your guns when they're not in use. However, during a home invasion, when seconds count, trying to access your safe and retrieve your weapon might not be the most optimal way to go about defending your life, your family, and your property.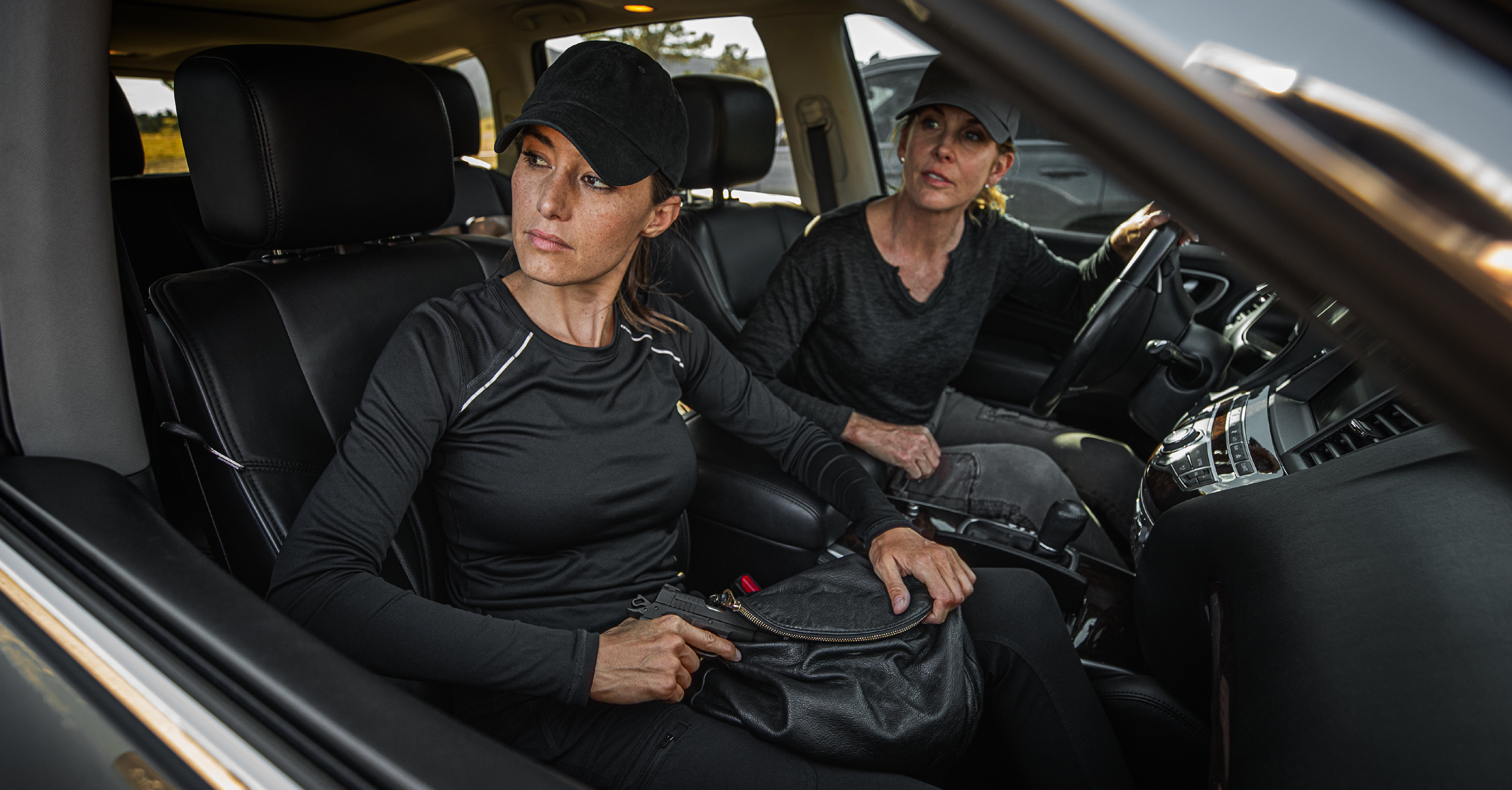 // Concealed Carry and Self Defense
A guide to women's clothing selection for concealed carry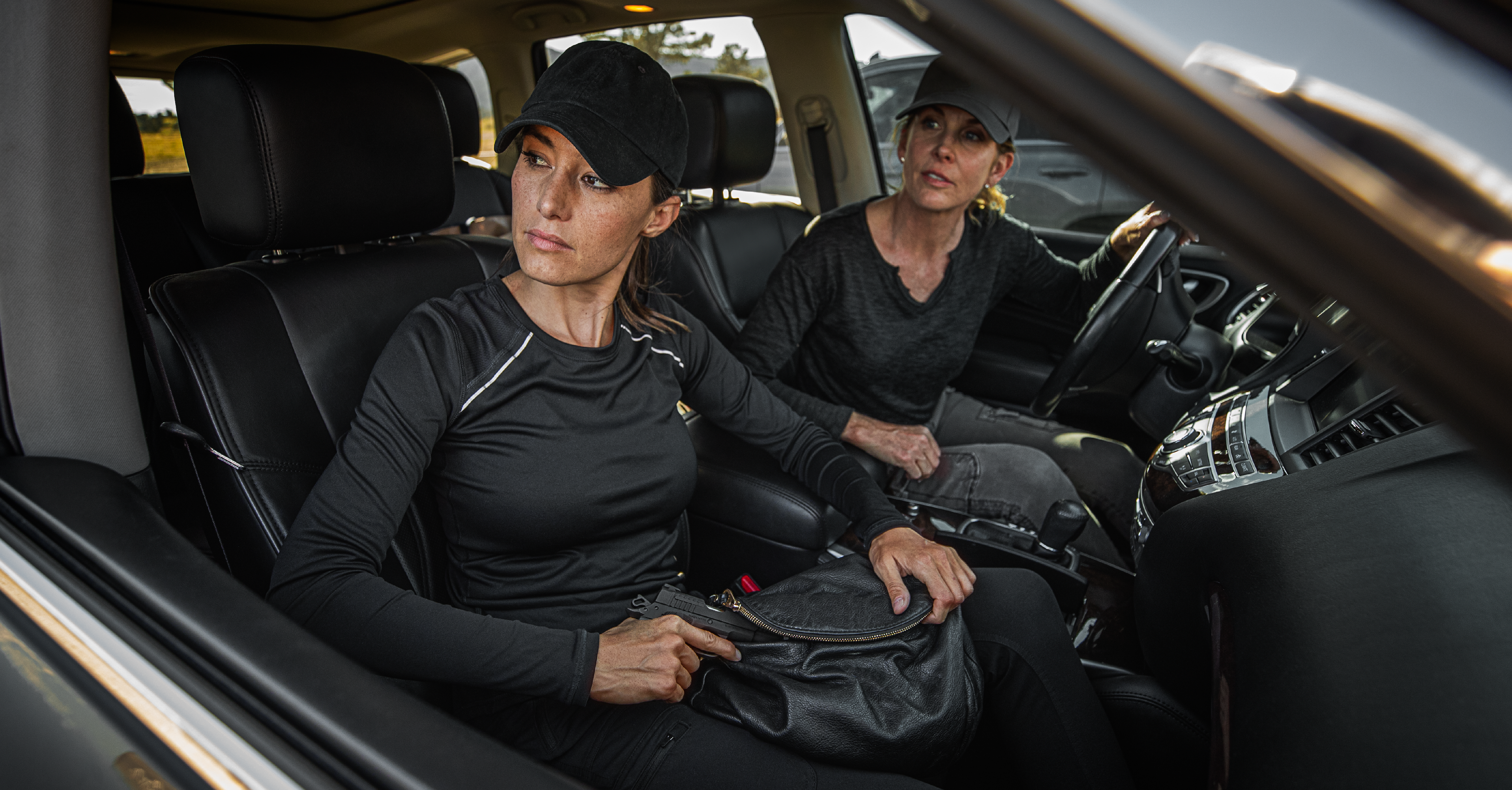 You have a lot to think about before you leave the house—and if you're a concealed carrier, making sure your firearm is hidden, secure, and easily accessible is a big one. Concealment isn't just about putting your pistol underneath a heavy sweater—it's about blending in and feeling confident in your ability to defend yourself, no matter the occasion or the season.