What's Your Passion?
Must-have info for the way you shoot.
Firearms For the way you live
Whether you're a first-time shooter or a seasoned pro, this is your place to find reliable firearms, quality ammunition and all the advice and information you need to enjoy shooting sports.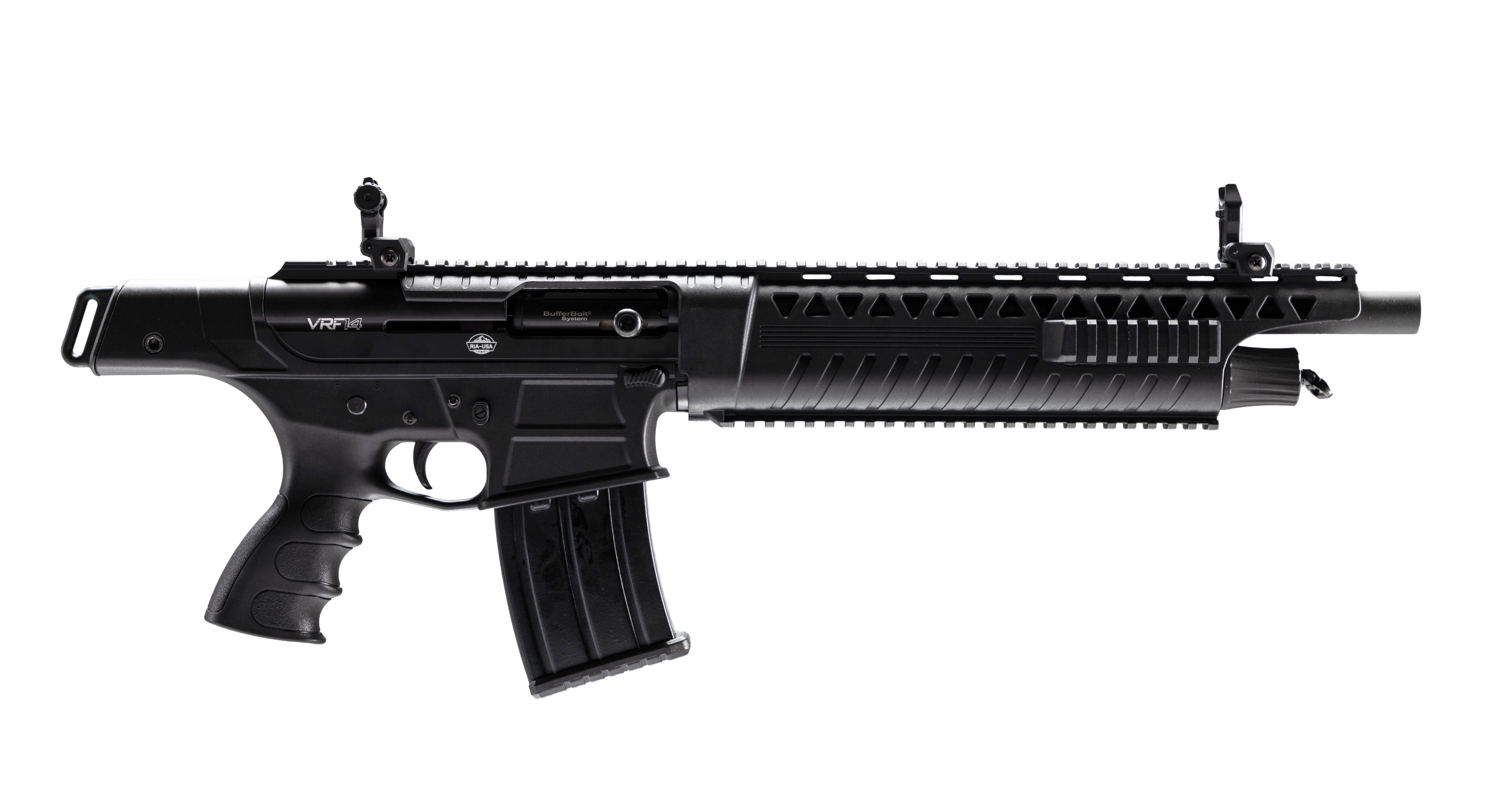 // Promotion
$100 Web Rebate ON RIA-USA FIREARMS for 2022!
Start Date: March 14th, 2022
Rebate: $100 is in form of Web Rebate that must be redeemed on advancedtactical.com
Eligible Products: Offer good only on firearms produced in our RIA-USA facility in Cedar City, Utah, including the VRF14 and future RIA-USA releases during the terms of this promotion. All other Rock Island products do not qualify.
Learn More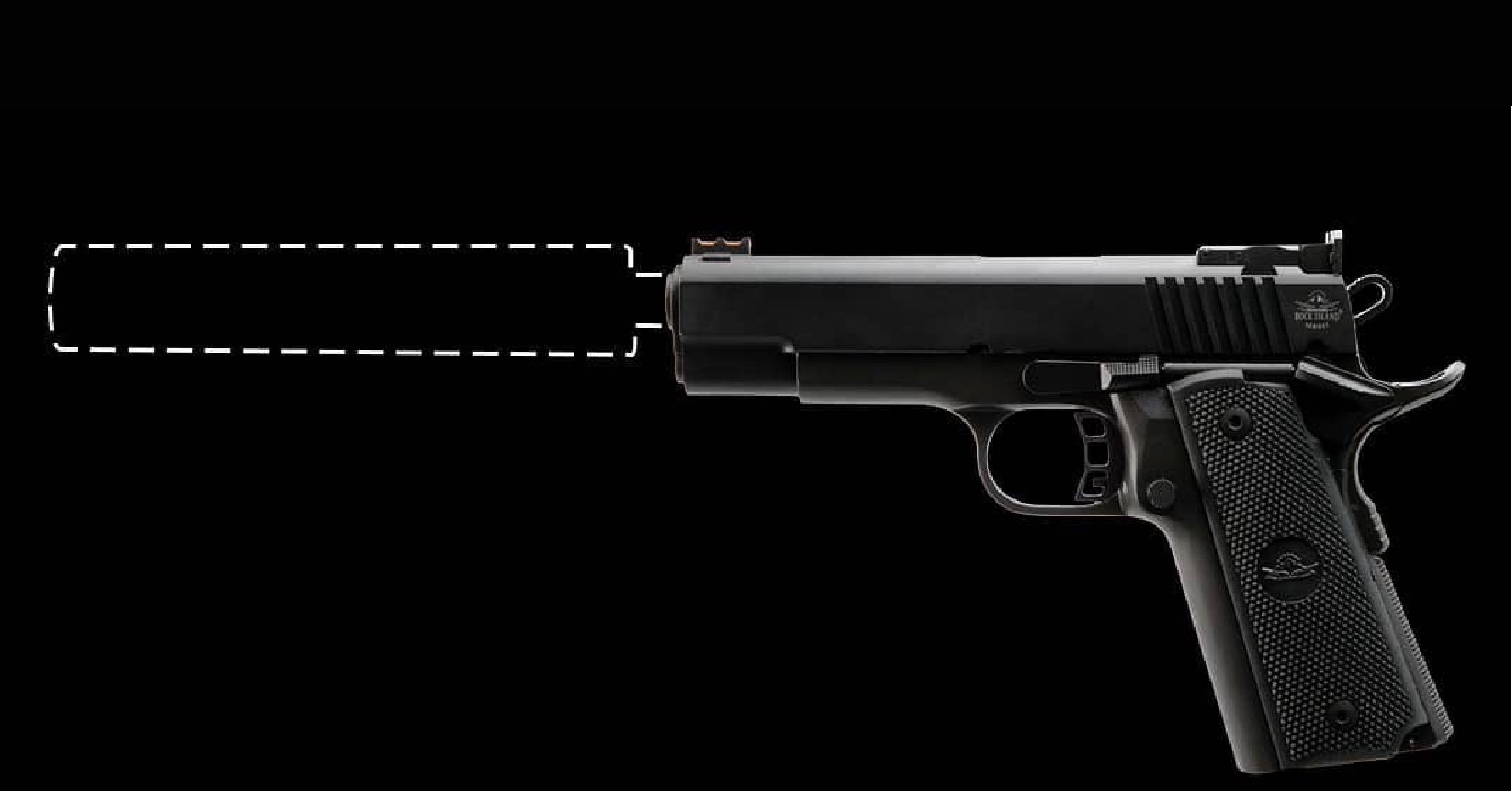 // Concealed Carry and Self Defense
1911 Pistol Accessories Everyone Needs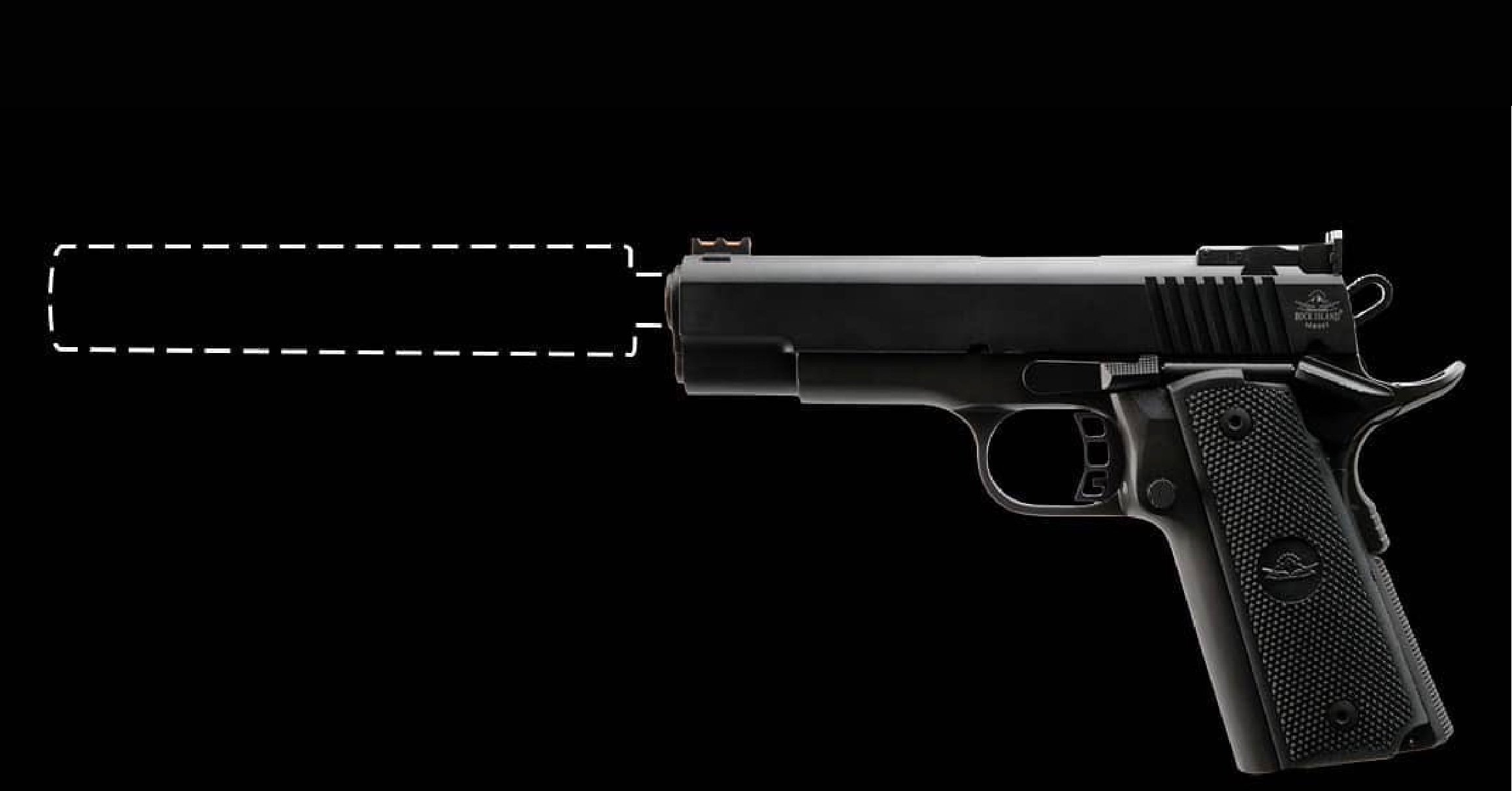 There's no shame in it. A lot of people do it. You might be doing it and not even realize it.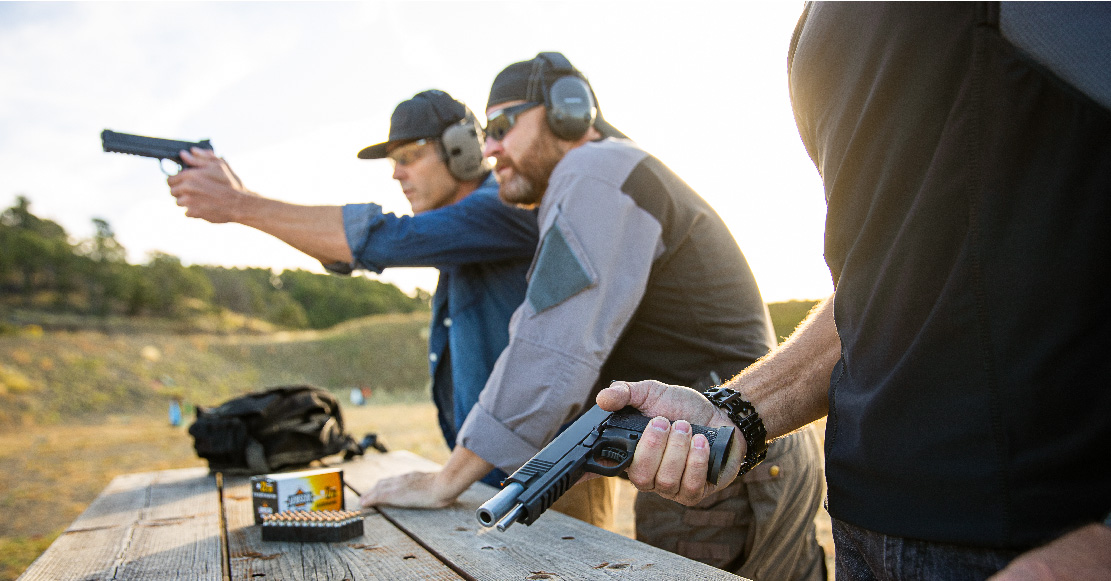 // 1911 Pistols
Range Shooting: The Basics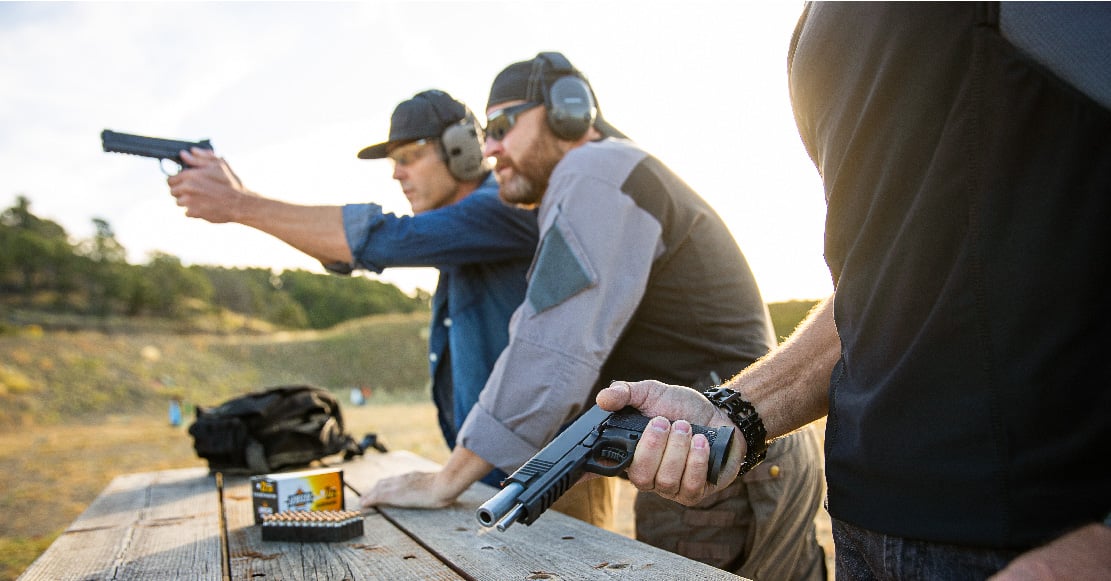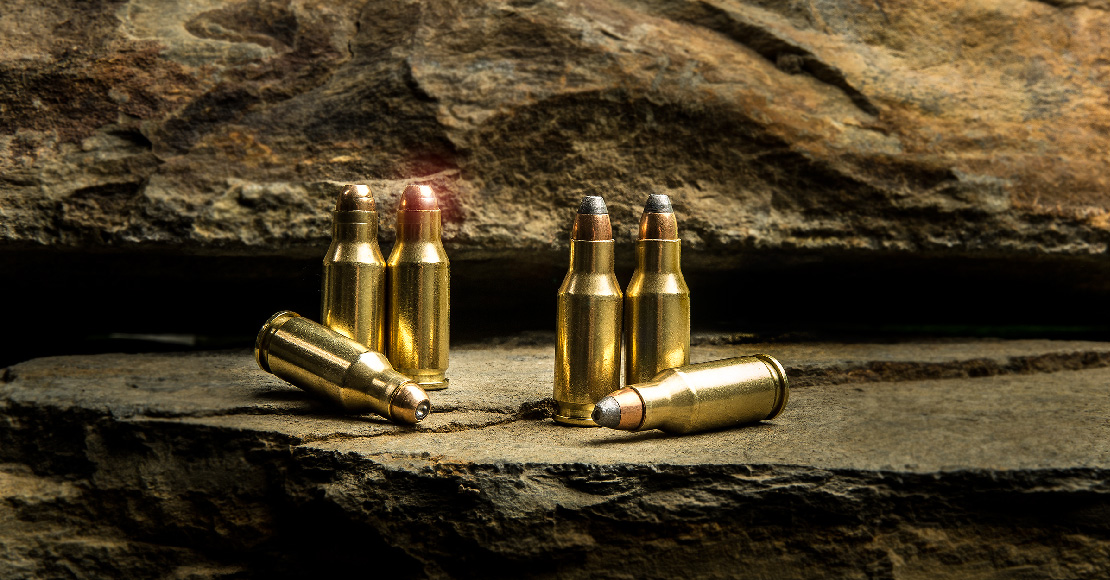 // Concealed Carry and Self Defense
The Right Ammo for the Right Job: Everything You Need to Know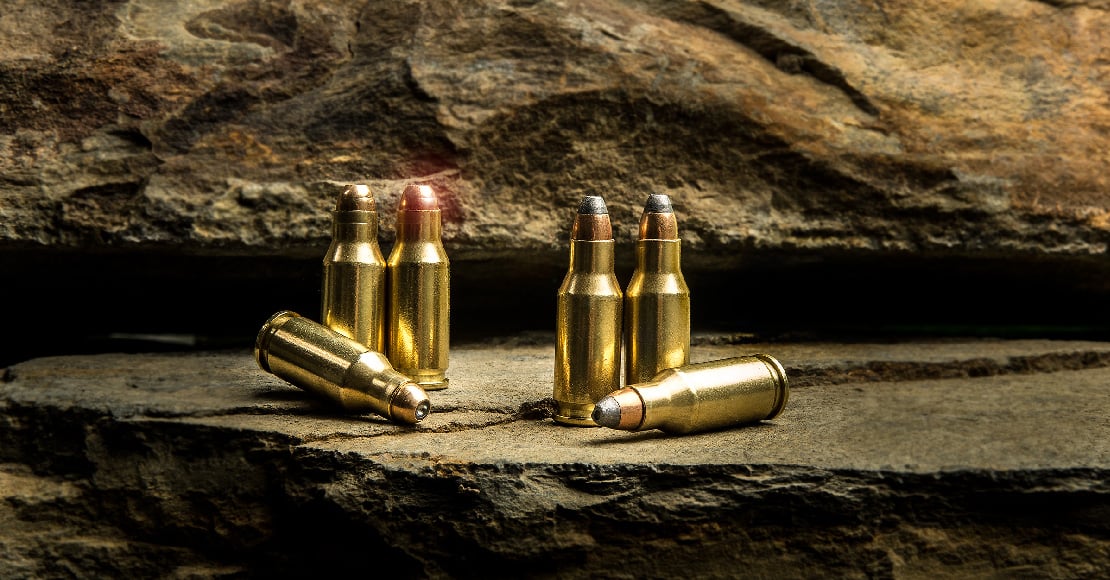 When you go on an ammo run, what do you think about it? We ask because you have more options than ever, and making the choice can feel overwhelming—especially for beginners.