What's Your Passion?
Must-have info for the way you shoot.
Firearms For the way you live
Whether you're a first-time shooter or a seasoned pro, this is your place to find reliable firearms, quality ammunition and all the advice and information you need to enjoy shooting sports.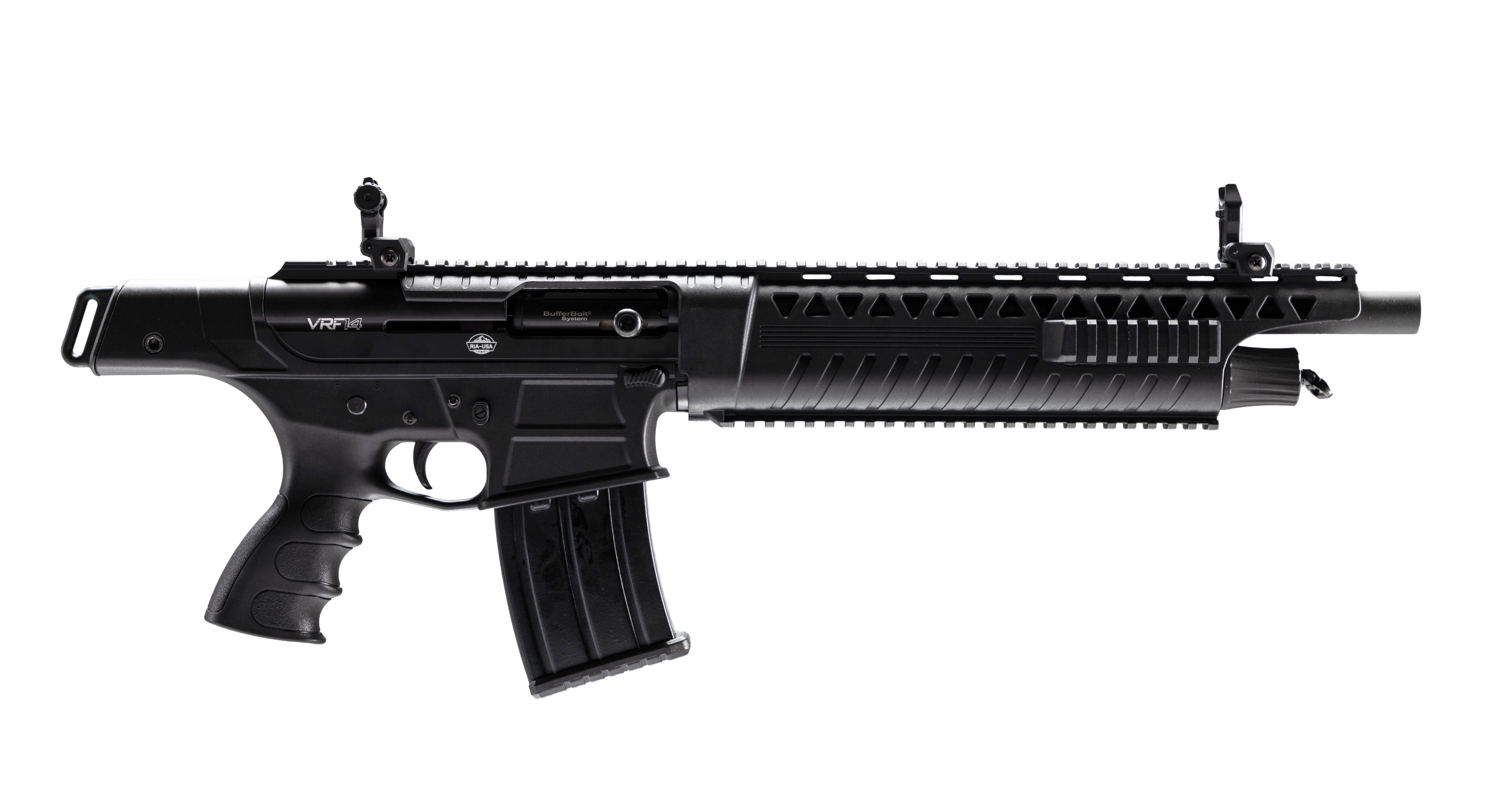 // Promotion
$100 Web Rebate on RIA-USA Firearms for 2022!
Start Date: March 14th, 2022
Rebate: $100 is in form of Web Rebate that must be redeemed on advancedtactical.com
Eligible Products: Offer good only on firearms produced in our RIA-USA facility in Cedar City, Utah, including the VRF14 and future RIA-USA releases during the terms of this promotion. All other Rock Island products do not qualify.
Learn More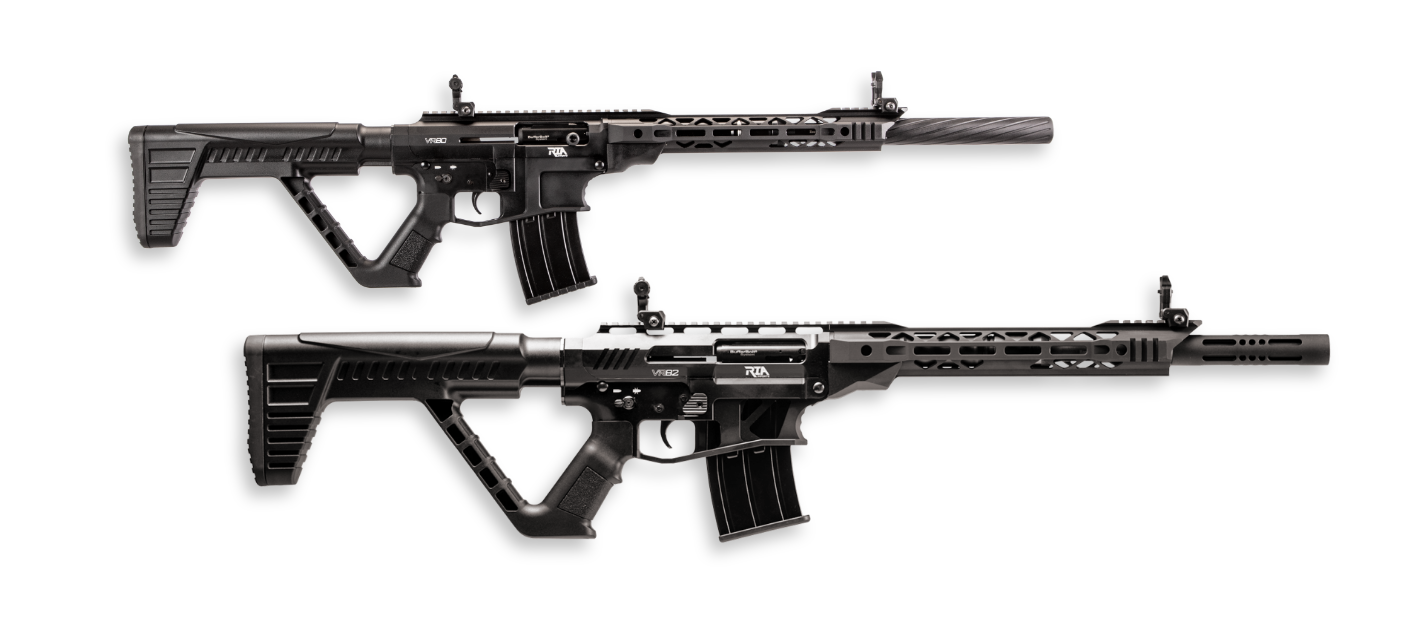 // Promotion
This Summer's Gunna Be Hot.
Get a $100 web rebate to advancedtactical.com when you purchase a VR80 or VR82.
Valid between June 1 through Sept. 30, 2022.
Upload proof of purchase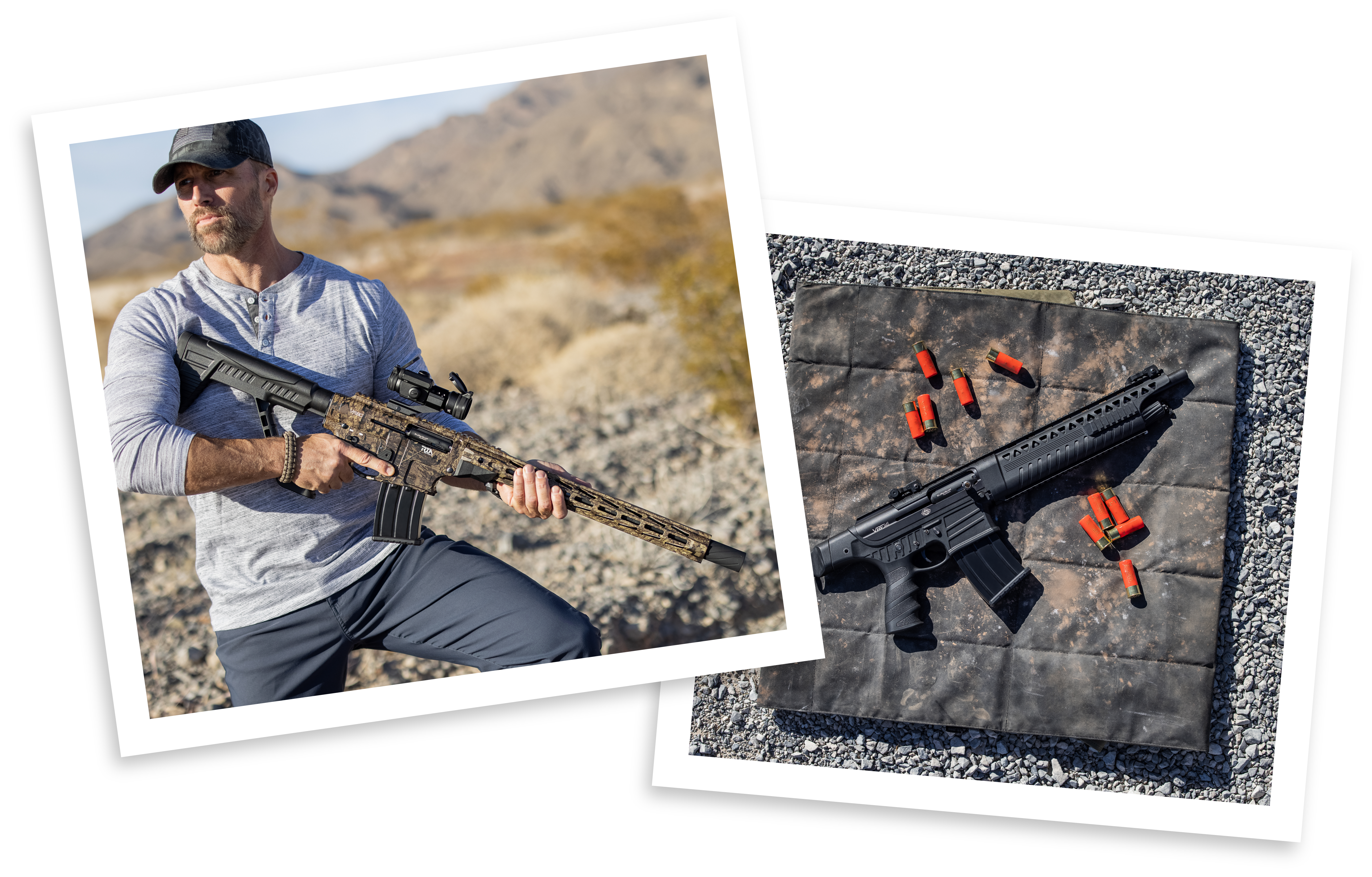 // Promotion
Your Heat Just Got Hotter.
If you own both a VR80 and VRF14 upload a photo of both serial numbers and get a $300 web rebate to advancedtactical.com.
Good from June 1 through Sept. 30, 2022
Upload Your Photo Here
Previous
Next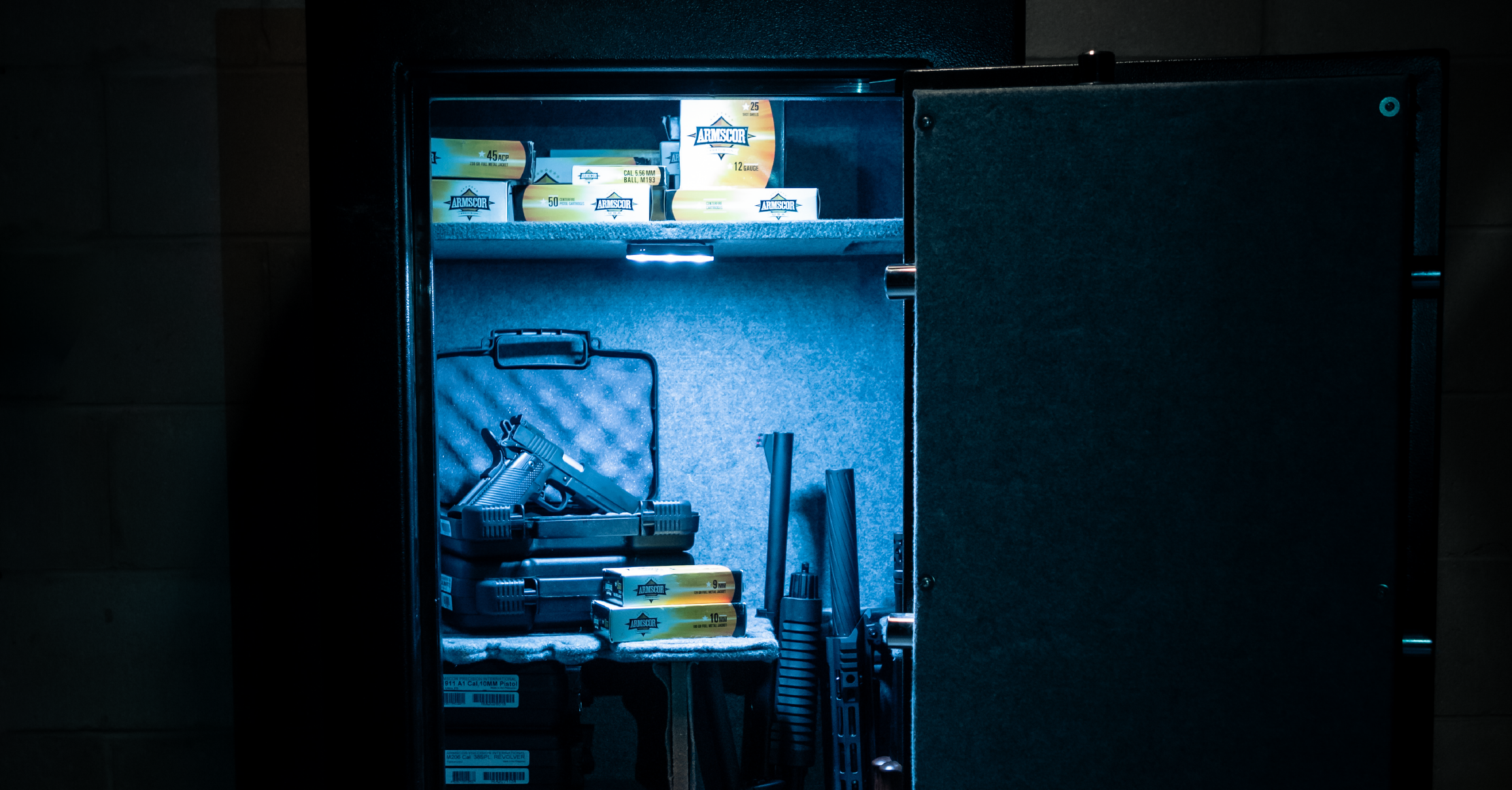 // Home Defense
Armscor | Staying Safe: Owning a Gun for Home Defense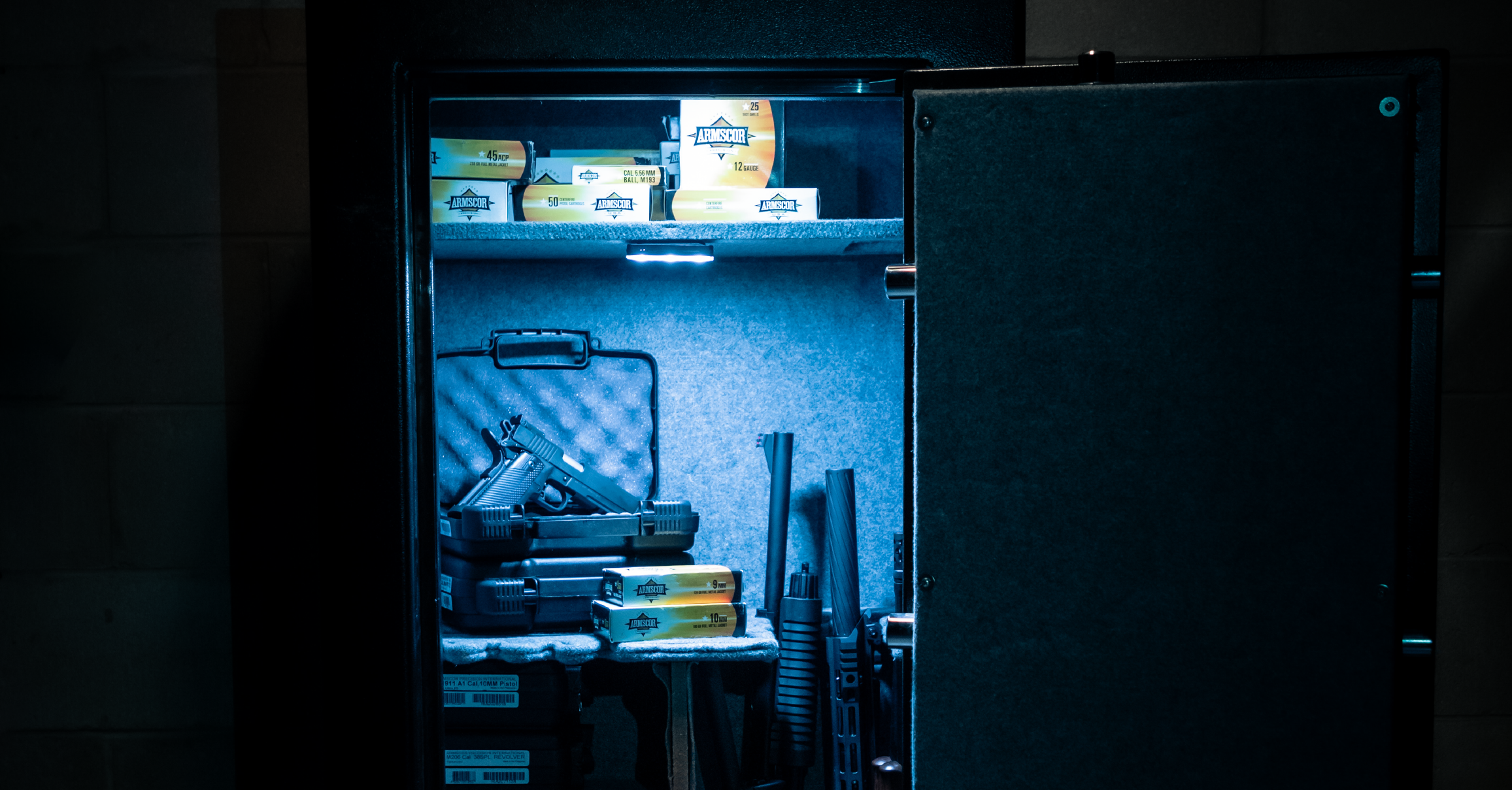 Pulling the trigger on your first gun purchase is a big step in every gun owner's life. But, as the age-old saying goes: with great power comes great responsibility. In the right hands, a gun is a tool capable of taking and defending life. In untrained, unprepared or unskilled hands, a gun can be a liability.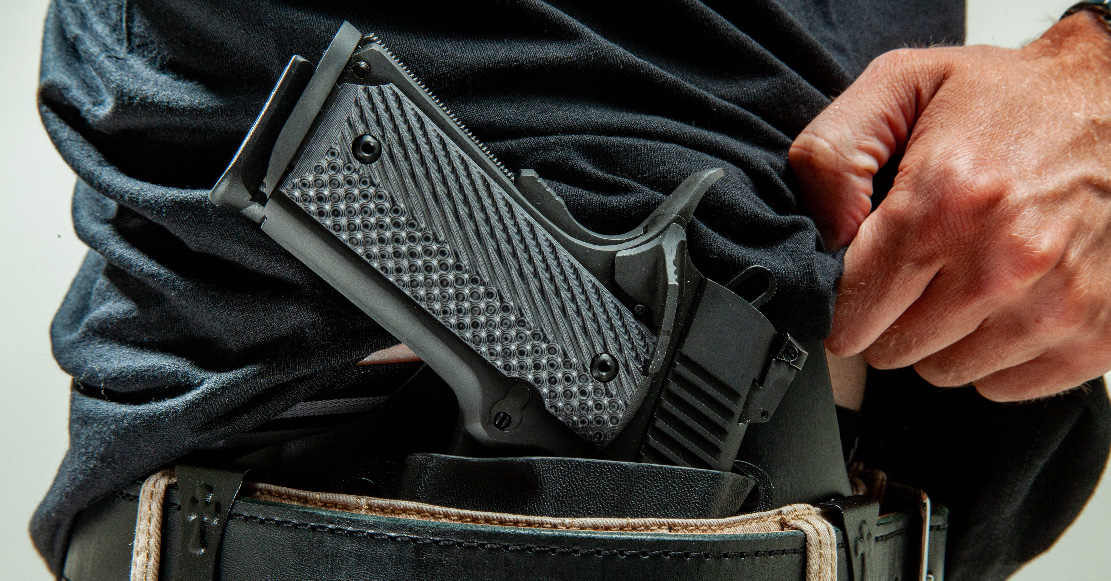 // Concealed Carry and Self Defense
Three Big Things to Consider When Thinking about Concealed Carry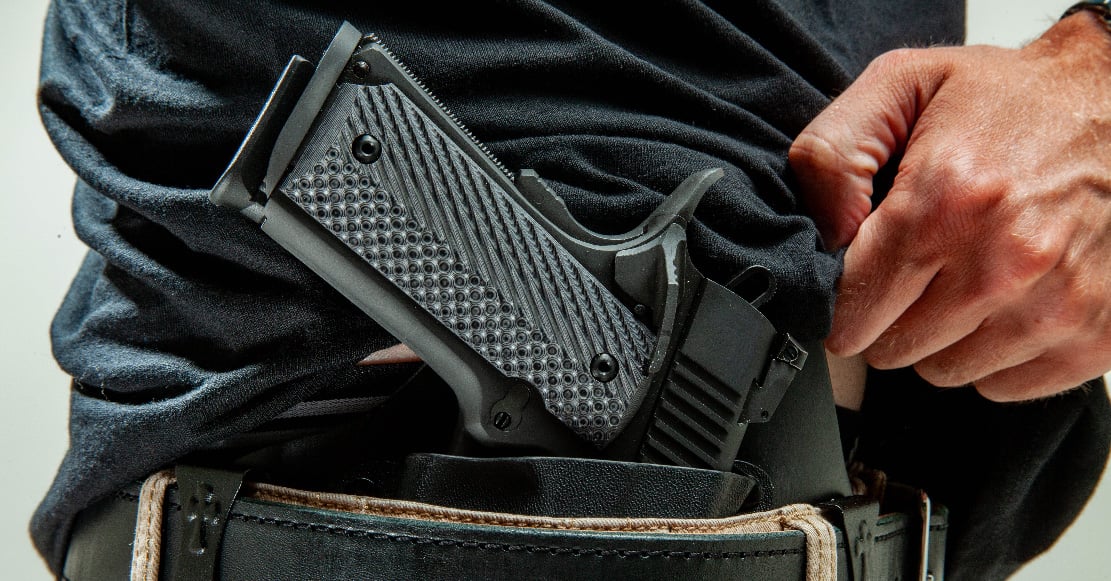 Whether you're a seasoned or first-time gun owner, you've probably heard a lot of debate over concealed vs open carry. It's one of the most heated debates amongst gun owners, and which method you prefer can greatly impact how you prepare for defensive gun use.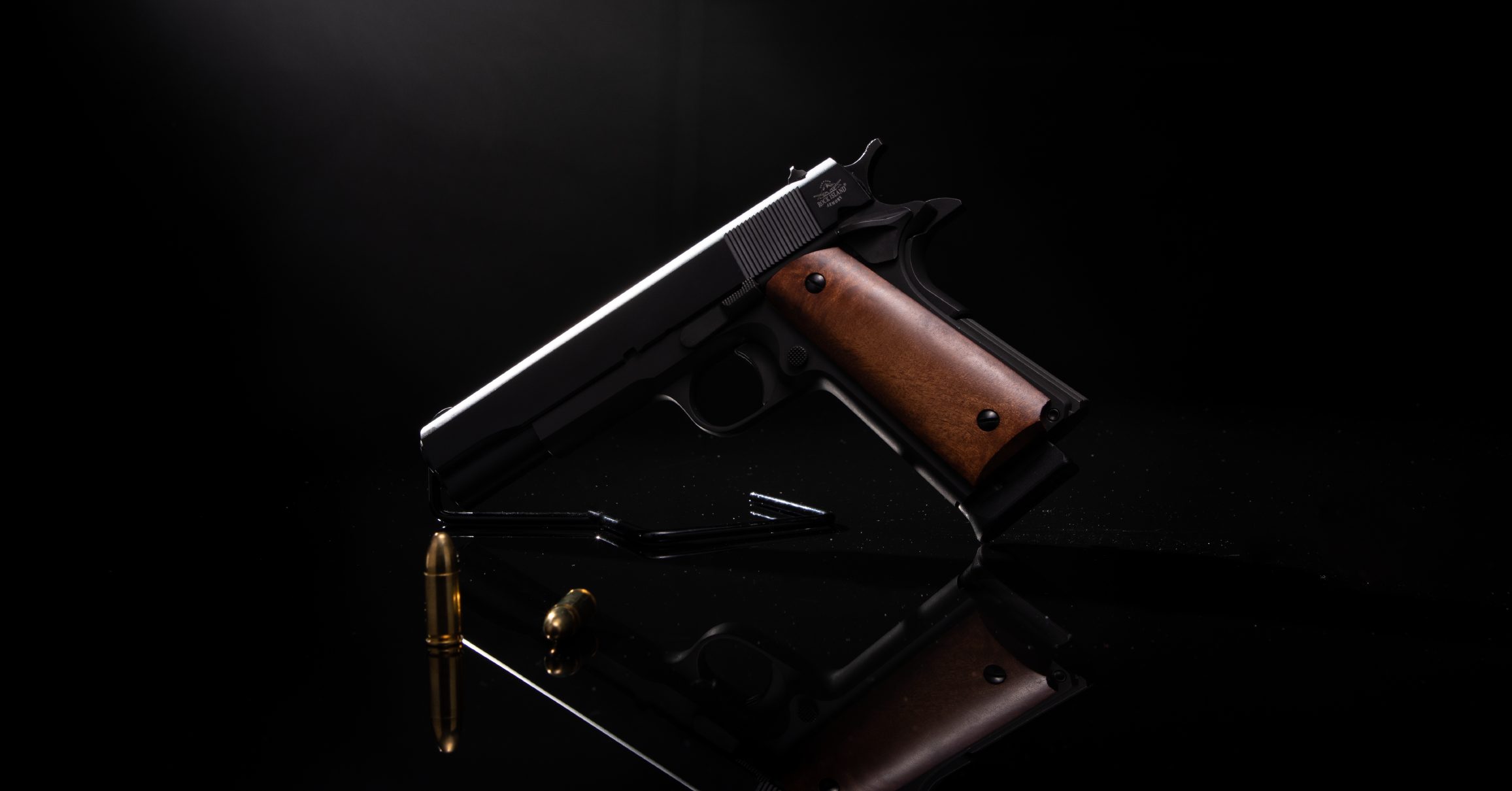 // 1911 Pistols
How to Take Care of Your 1911 Pistol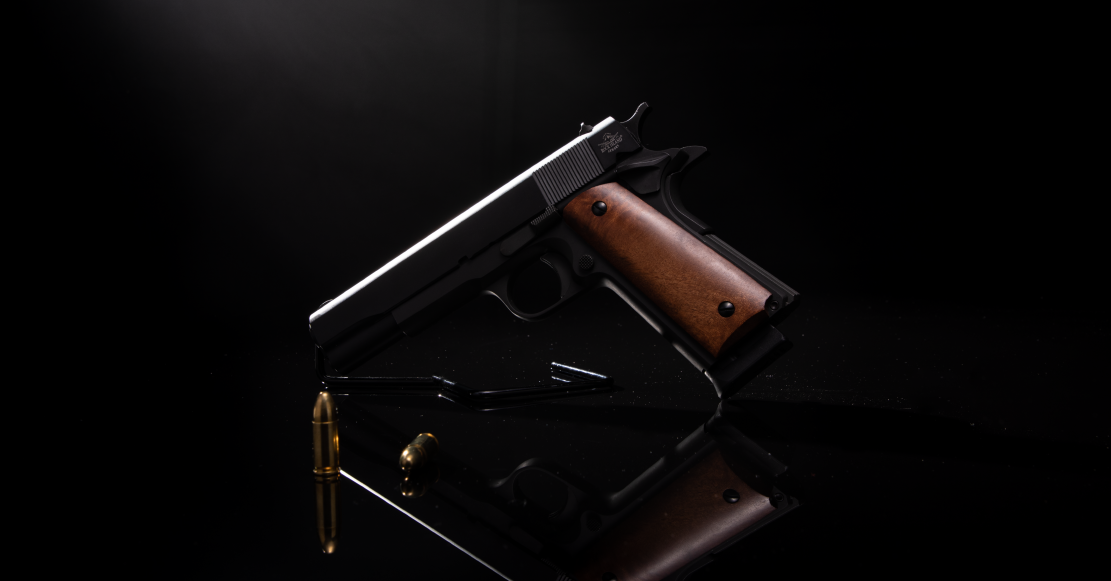 The 1911 firearm is one of the most popular pistol platforms in the world— and with good reason. The simple, durable design makes using and maintaining it a painless process.