Need help shopping? Tell us what you're looking for.
Firearms for the way you live
Whether you're a first-time shooter or a seasoned pro, this is your place to find reliable firearms, quality ammunition and all the advice and information you need to enjoy shooting sports.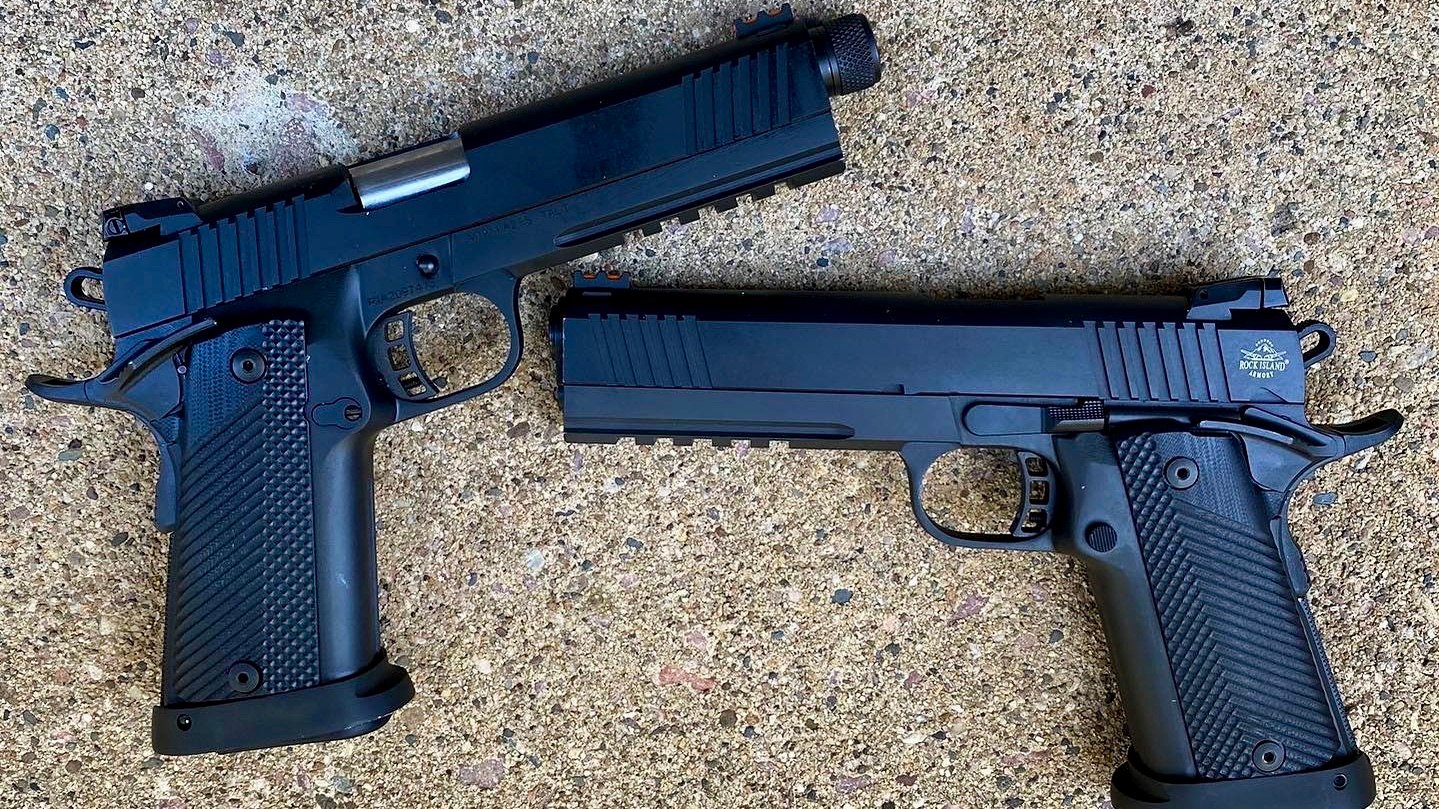 //
RIA's 10mm Lineup: Which Model is Right for You?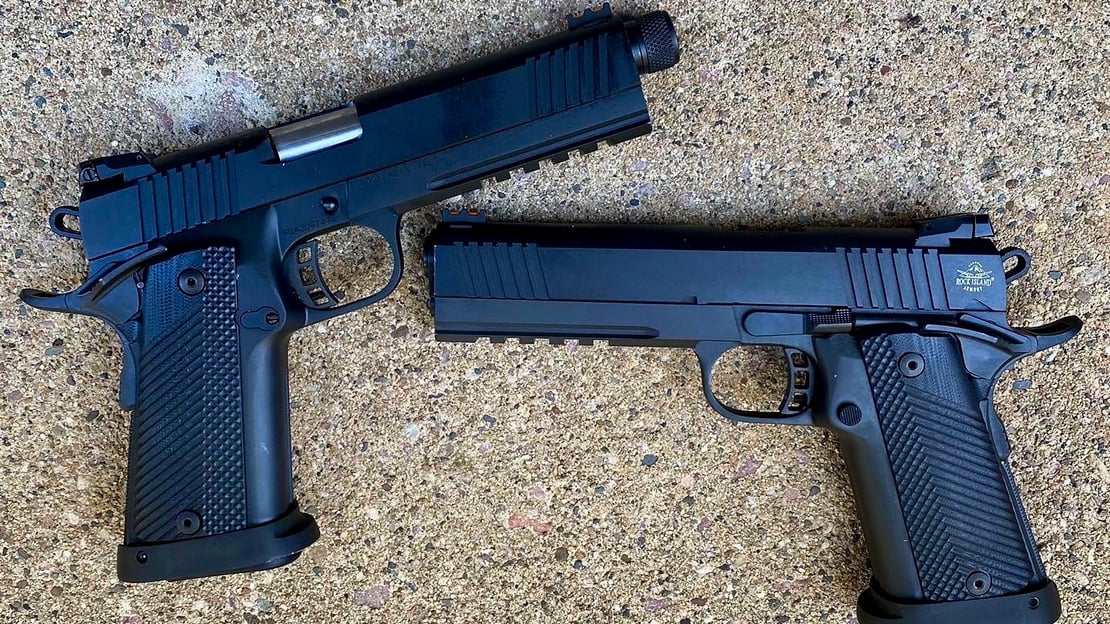 When it comes to power and accuracy in handgun cartridges, most conversations circle around the 9mm vs. .45 ACP vs. .40 S&W. However, there's one more contender, we feel, that gets treated like the underdog: the 10mm. While it's not often discussed, its biggest fans will tell you it's one of the more powerful handgun calibers available.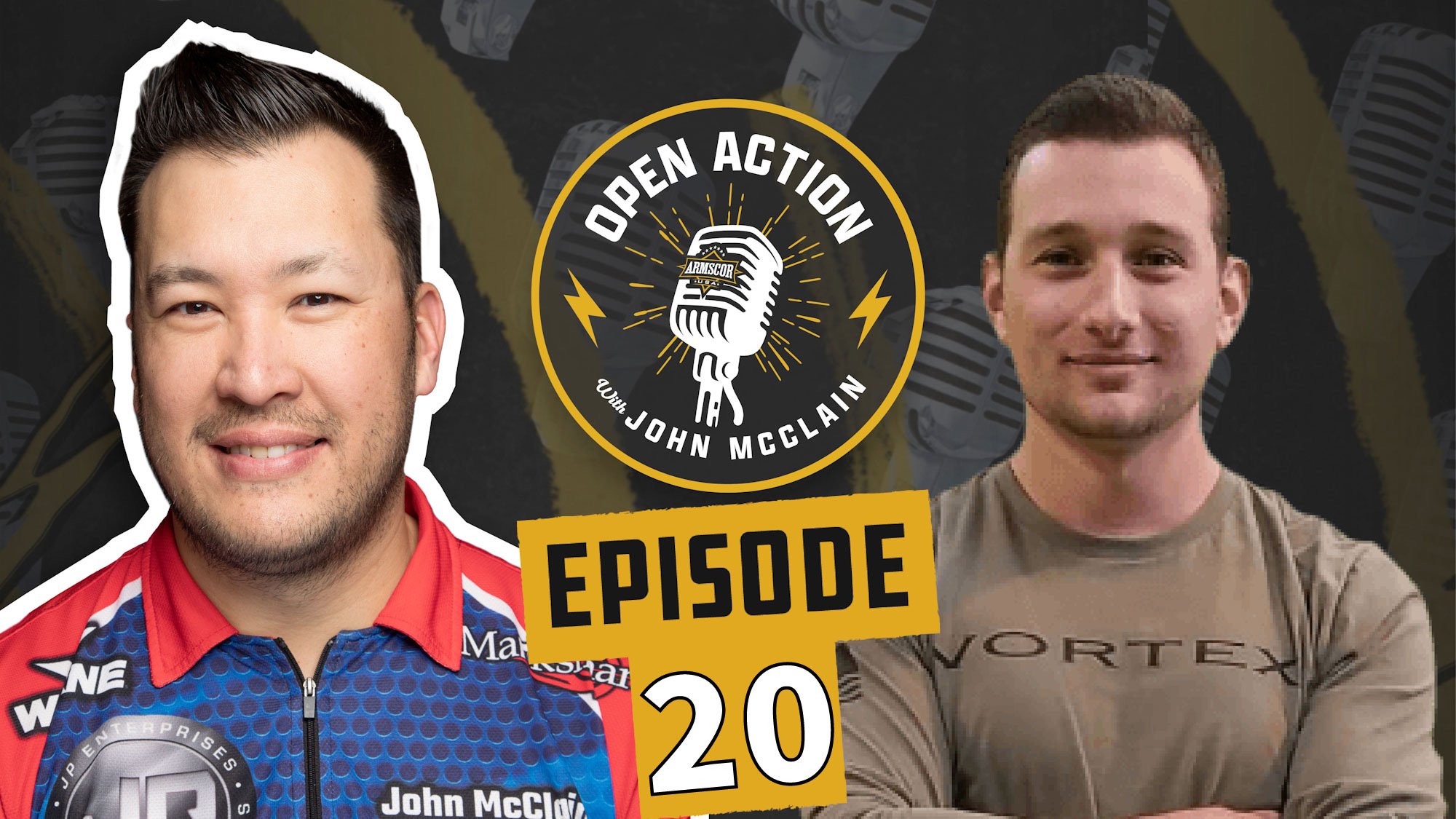 // Open Action
Armscor Open Action Podcast with John McClain & guest Cody Leeper
Welcome to Armscor Presents Open Action with John McClain! Let me introduce Cody Leeper. I've known and show with Cody for years on the 3 Gun Circuit and if there is anything I would say you should listen to him about, it's long range rifle work.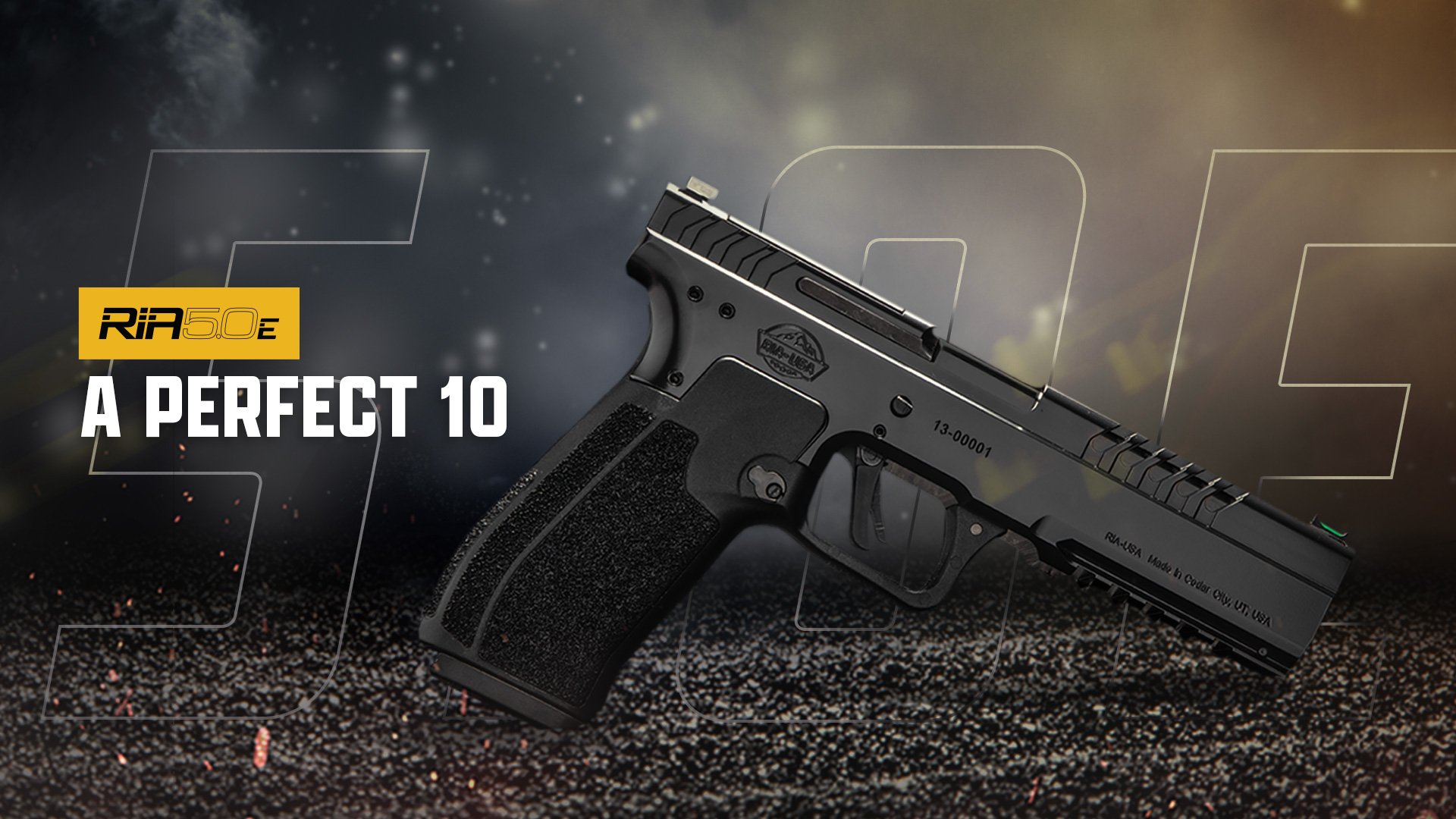 //
An Enhanced Breakdown of the RIA 5.0E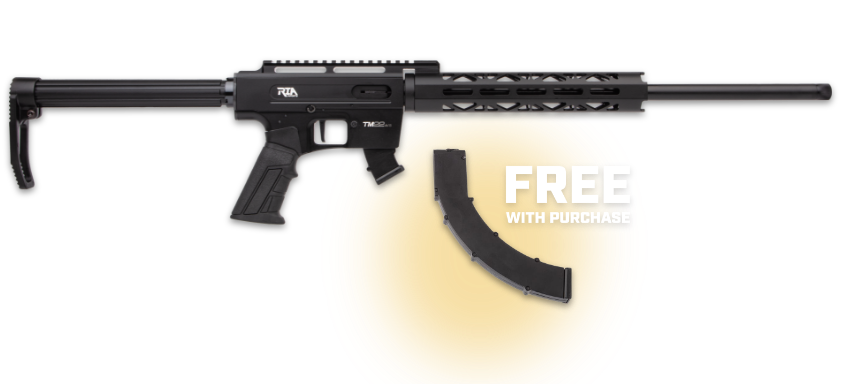 // Promotion
FREE 25RD MAGAZINE!
Buy a popular TM22 rifle, get a FREE 25rd magazine.
PROMO DATES: NOV. 1, 2022, to DEC. 31, 2023.
END OF SUBMISSION: JAN. 15, 2024.
* When you upload proof of purchase, you will be sent a code to claim your free magazine on AdvancedTactical.com


Learn More
Previous
Next