Easy to handle. Even easier to own.
AL Revolvers have a fast-loading cylinder that allows recoil forces to be transferred directly to the frame to minimize wear. They also feature a lockwork design that rotates the cylinder while keeping proper alignment of the chamber to the barrel.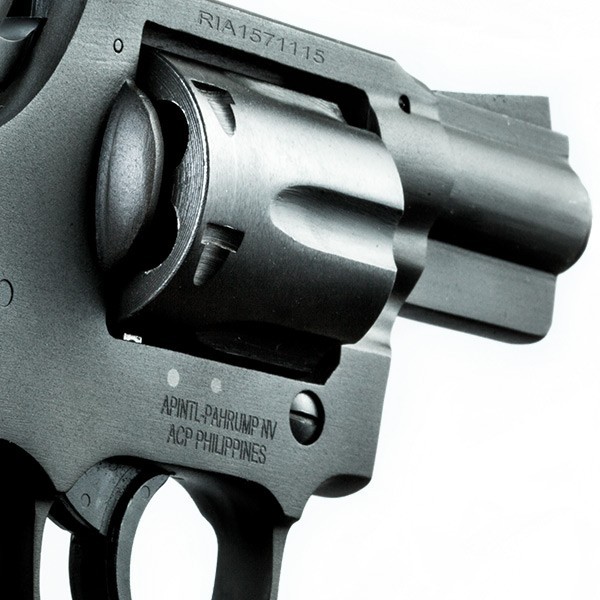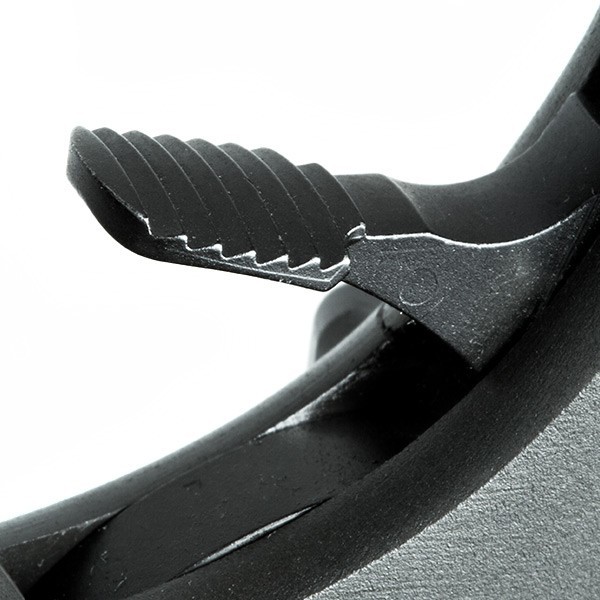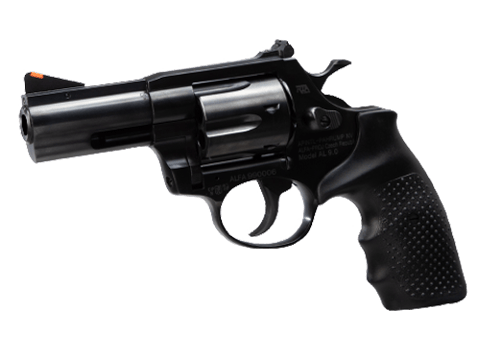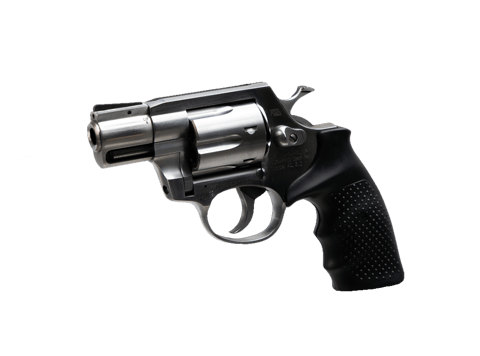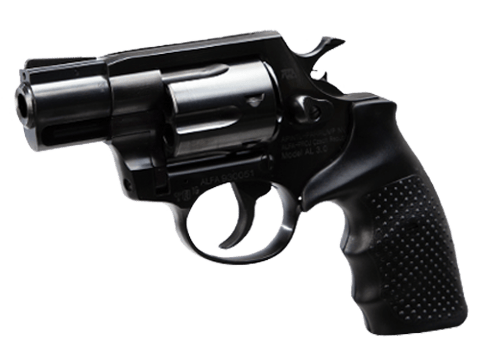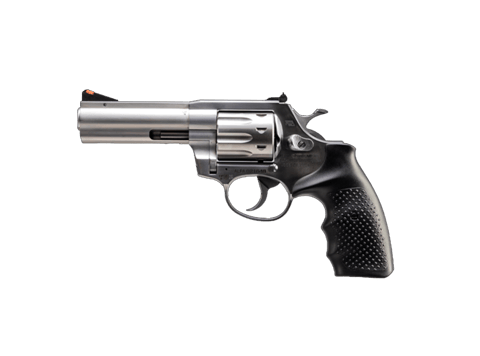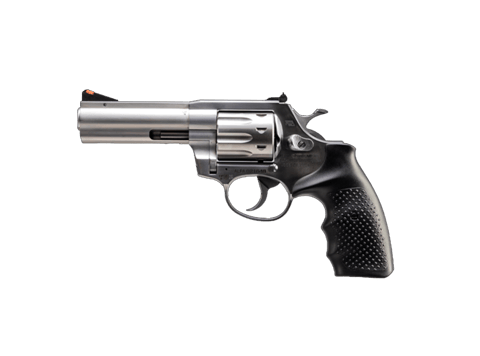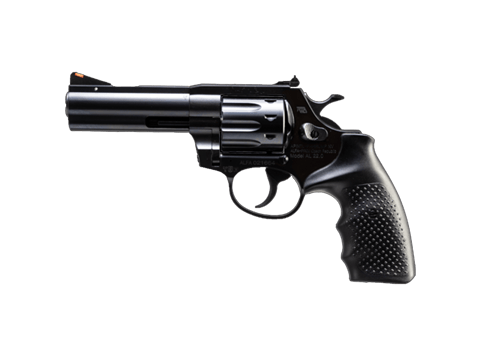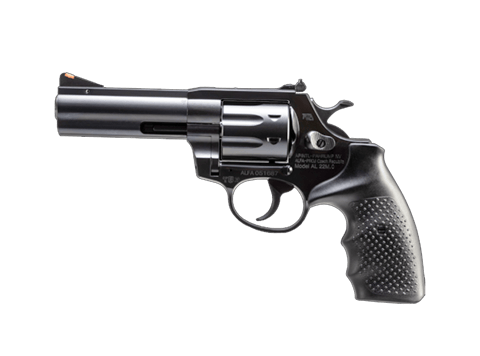 Ammo Designed for the Way You Shoot
We make it easy to choose the ammunition best for the job at hand.