Like a Thrill Ride.
Only Better.
With three models to choose from, the revamped TCM Series still delivers an amazingly fun shooting experience with its enormous muzzle flash and minimal recoil. All models fire our proprietary 22TCM round and are now available only with a high capacity 17-round magazine, which is compatible with all three TCM pistol models and two TCM rifle models.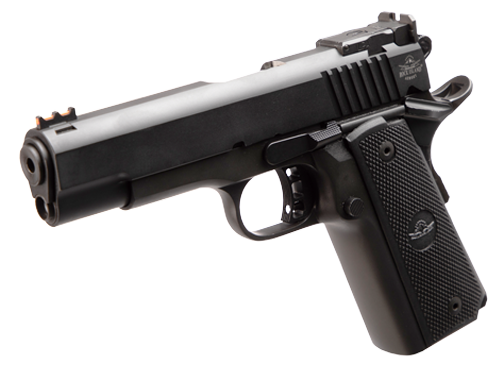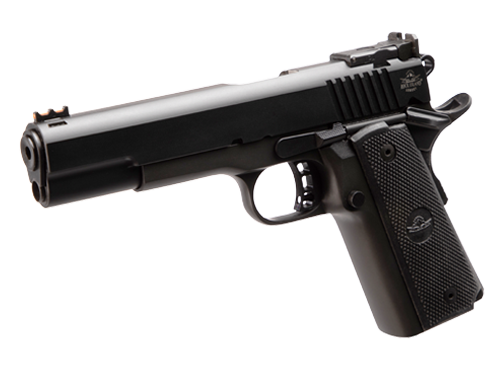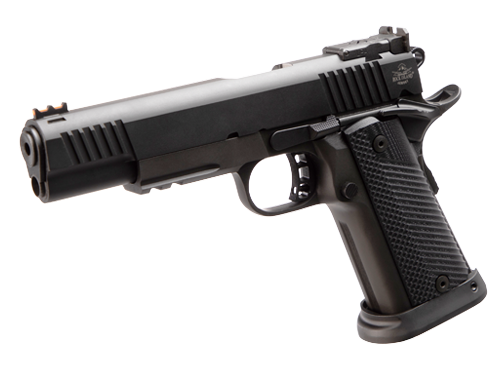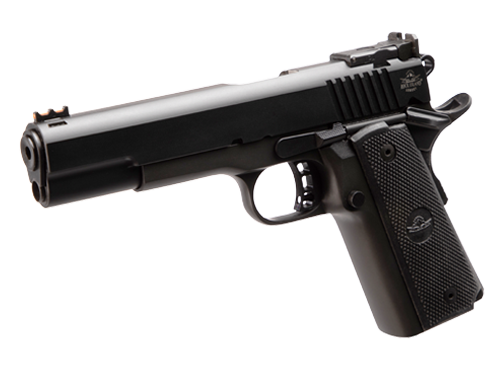 Ammo Designed for the Way You Shoot
We make it easy to choose the ammunition best for the job at hand.